Sanjay Gope has been in a wheelchair all his life. I met him in Bango, a village around six kilometres from the Uranium Corporation of India Limited's (UCIL) mine in Jaduguda town (listed as Jadugora in the Census), in  Purbi (East) Singhbhum district of Jharkhand.
UCIL, a government of India entity, dug its first mine here in 1967. The ore processed in Jaduguda and six other nearby mines is converted into yellowcake (a mixture of uranium oxides) and sent to the Nuclear Fuel Complex in Hyderabad.
When he was two, Sanjay's worried parents took him to the UCIL hospital because he hadn't started walking. His father is a daily wage labourer, his mother works in the paddy fields – as do most of the people in these villages. A few work in the UCIL mines – others say they were promised jobs that didn't come their way. The doctors assured Sanjay's parents that they had no cause for worry. So they waited patiently, but their son never took his first steps – or any steps.
Sanjay, now 18 years old, is among many children in Bango – a  village of around 800 people (Census 2011) – most of them from the Santal, Munda, Oraon, Ho, Bhumij and Kharia tribes – who were born with congenital deformities – or died because of them. According to a 2007 study by a group called Indian Doctors for Peace and Development, the number of children dying from such defects was 5.86 times higher in villages close to the mine (0-2.5 kilometres) than those in settlements 30-35 kilometres away.
Women in these villages have reported a high number of miscarriages. Diseases like cancer and tuberculosis have killed many who worked in the mines or lived near the processing plants and 'tailing ponds' (deposits of toxic slurry left over from processing uranium ore).
Indian and international scientists have for long said that these deformities and diseases are linked to high radiation levels and radioactive debris. Settlements around toxic tailing ponds, they say, are particularly vulnerable because villagers inevitably come into contact with these waters. However, UCIL says on its website that "the diseases…. are not due to radiation but attributed to malnutrition, malaria and unhygienic living conditions, etc [in the villages]."
UCIL has seven mines in East Singhbhum – in Jaduguda, Bhatin, Narwapahar, Bagjata, Turamdih, Mahuldih, and Banduhudang. The issue of the lethal effects of radiation here has come up in court cases, including a public interest litigation in the Supreme Court. In 2004, a three-judge SC bench dismissed the PIL, reportedly relying on an affidavit filed by the Atomic Energy Commission, which stated that "adequate steps have been taken to check and control the radiation out of the uranium waste." People's movements in and around Jaduguda, such as the Jharkhandi Organisation Against Radiation, have for long tried to highlight the heavy price villagers are paying for their country's need for uranium.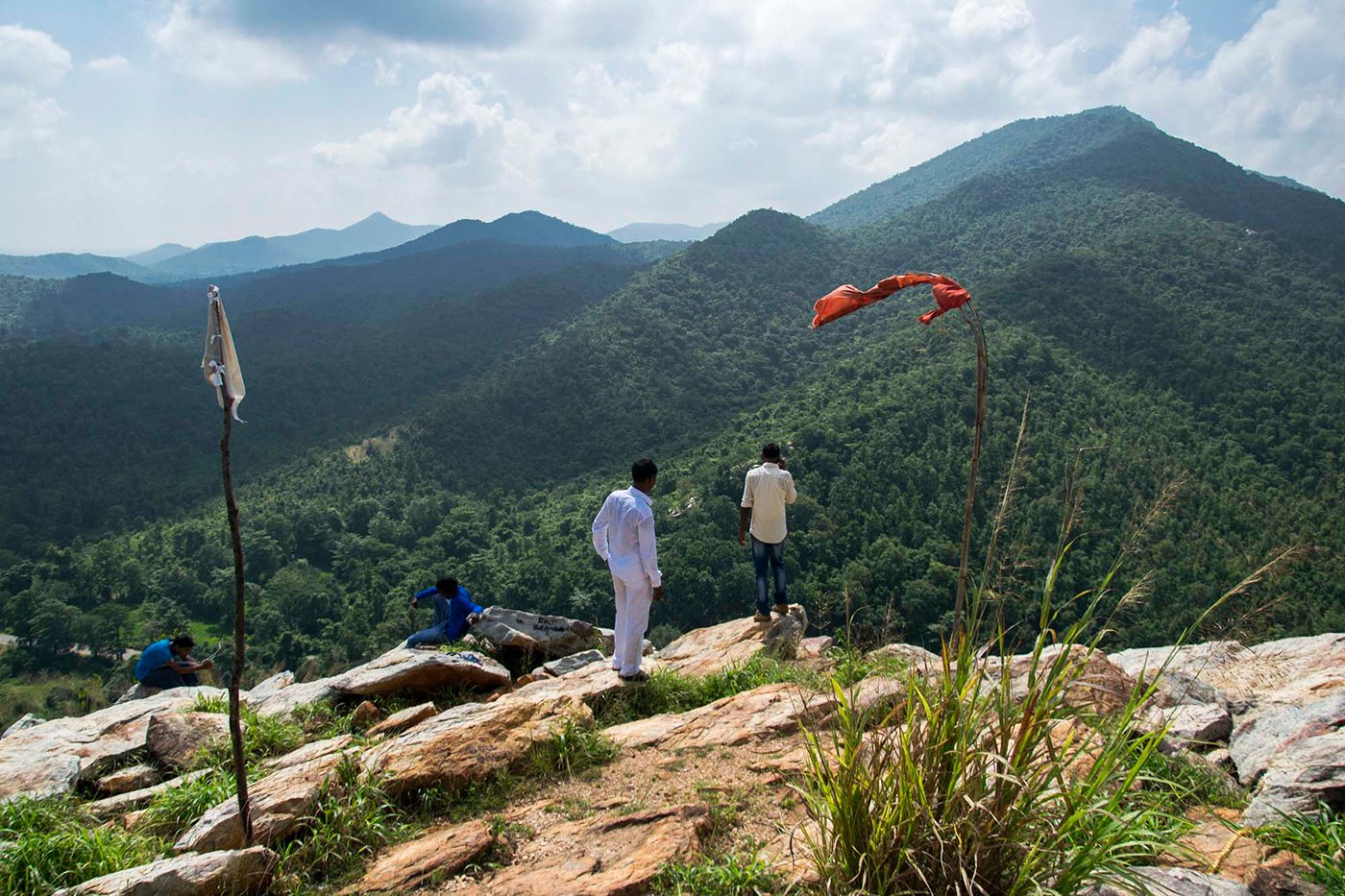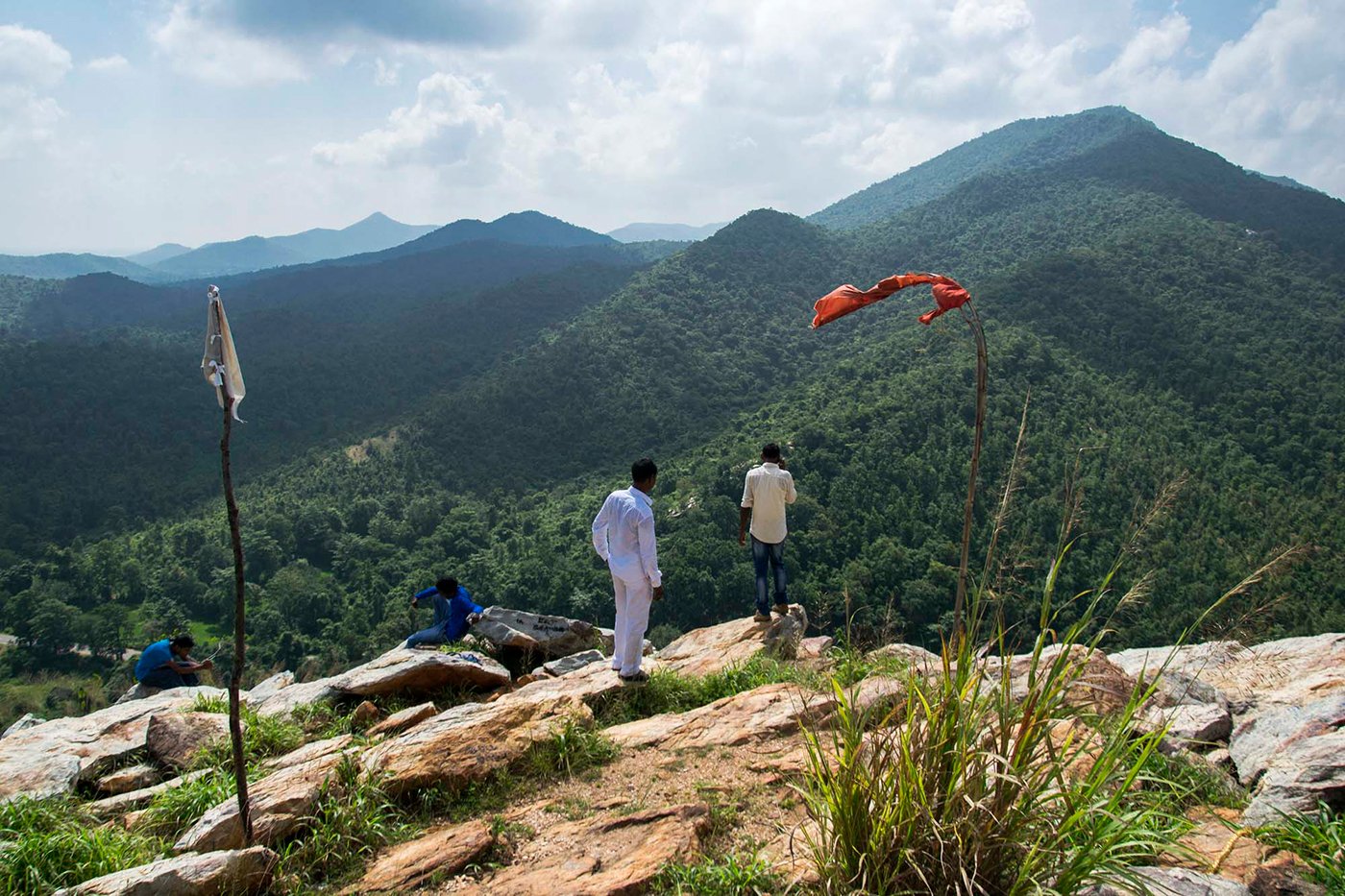 PHOTO • Subhrajit Sen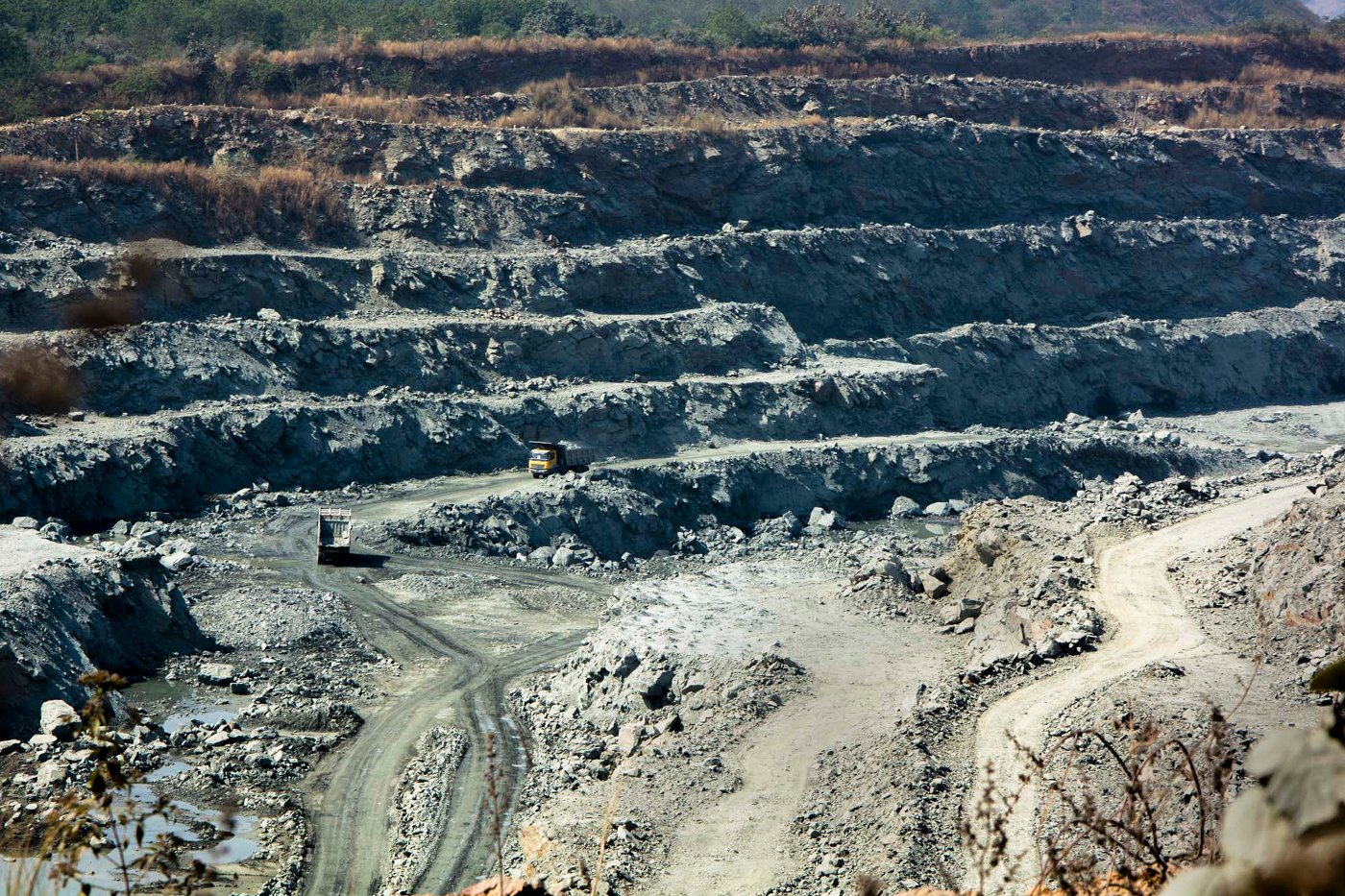 PHOTO • Subhrajit Sen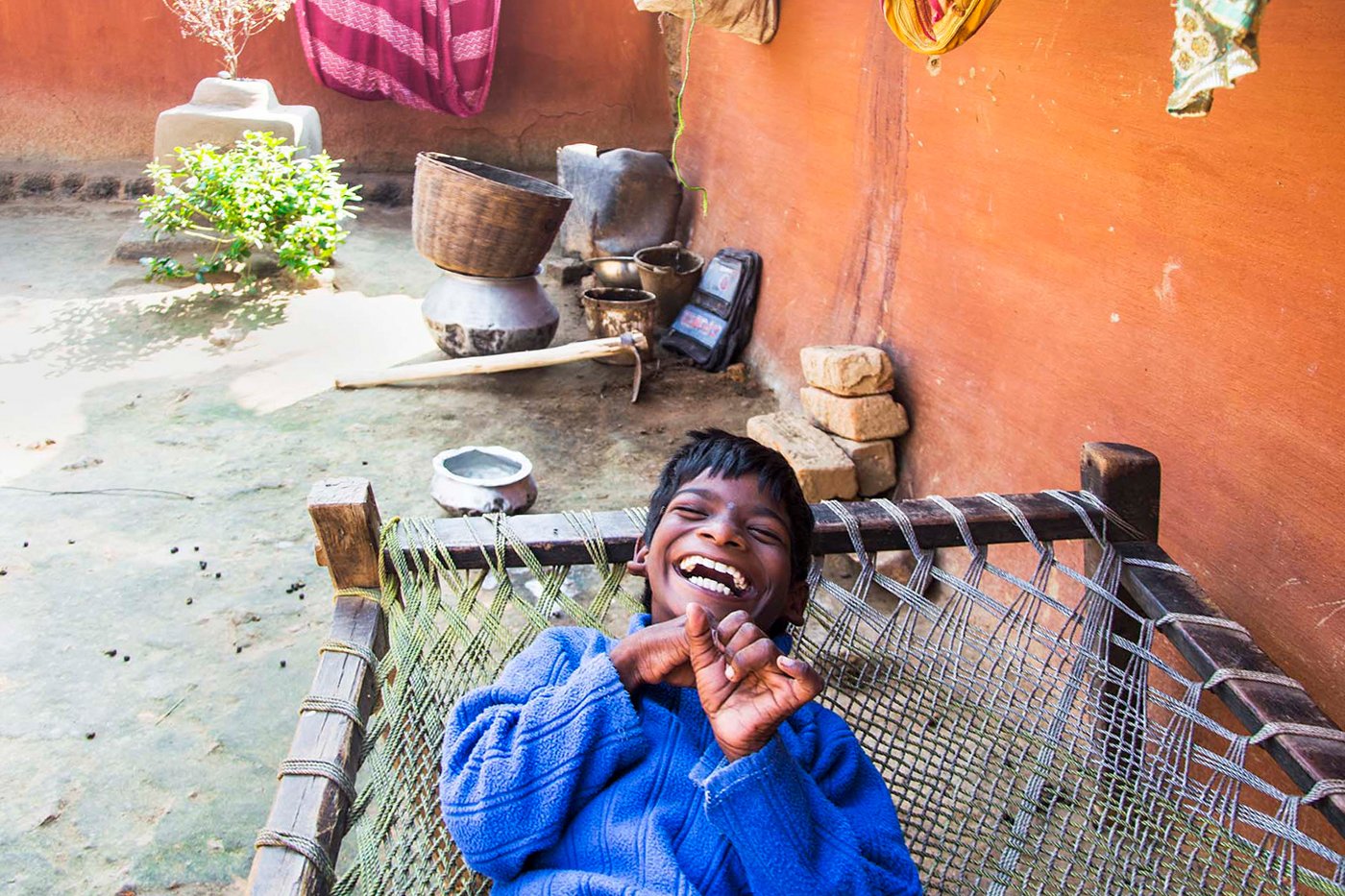 PHOTO • Subhrajit Sen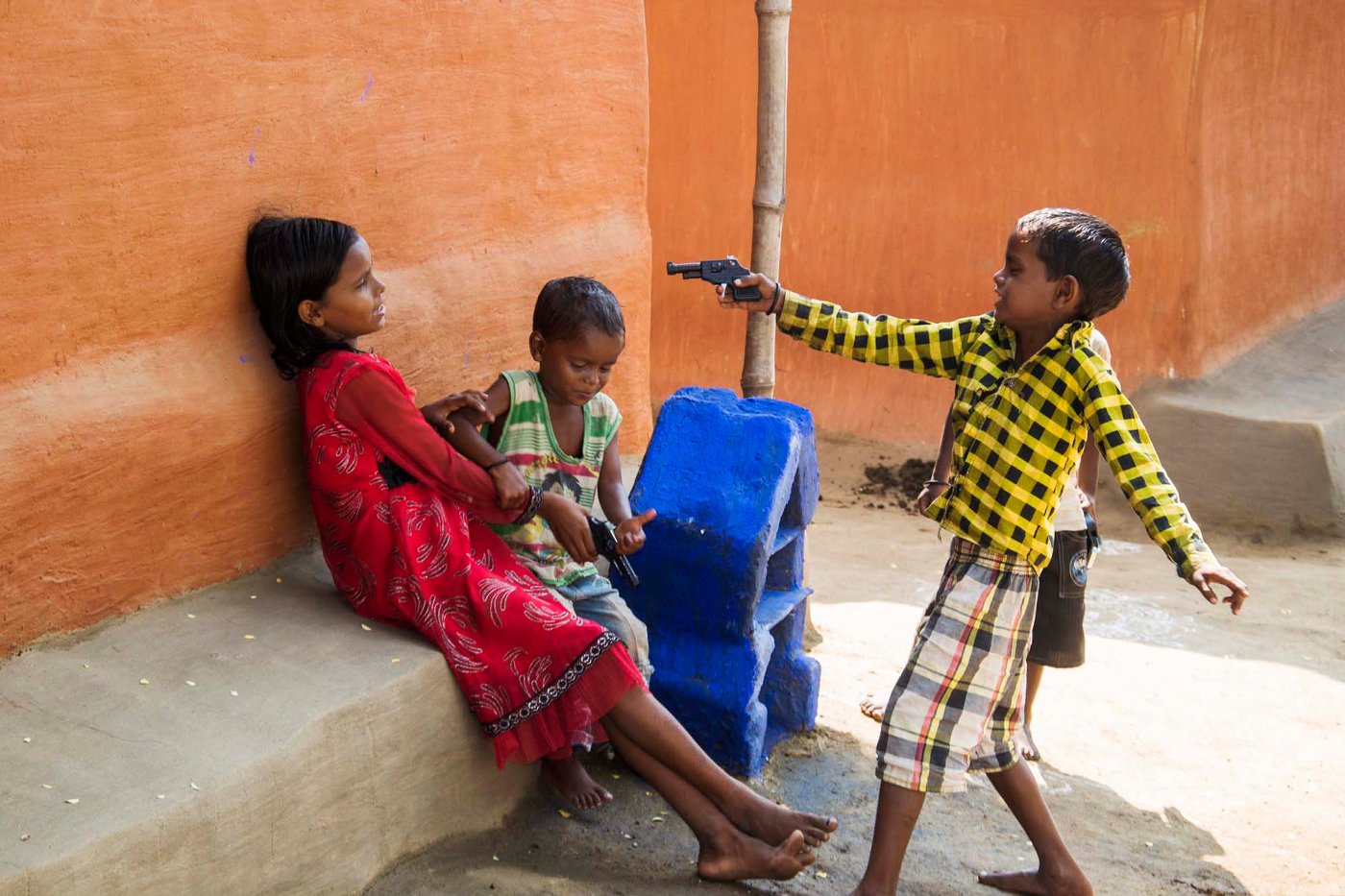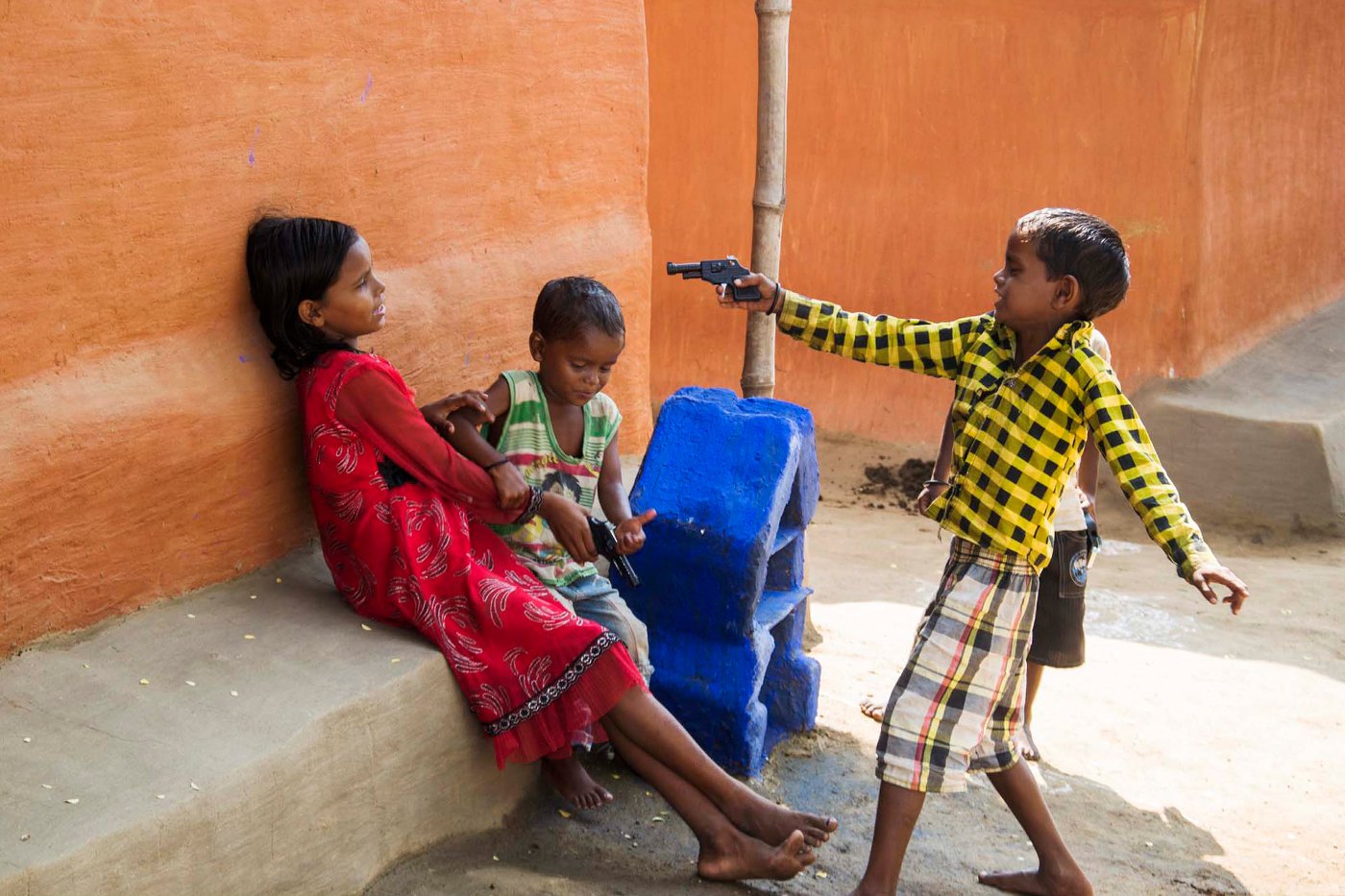 PHOTO • Subhrajit Sen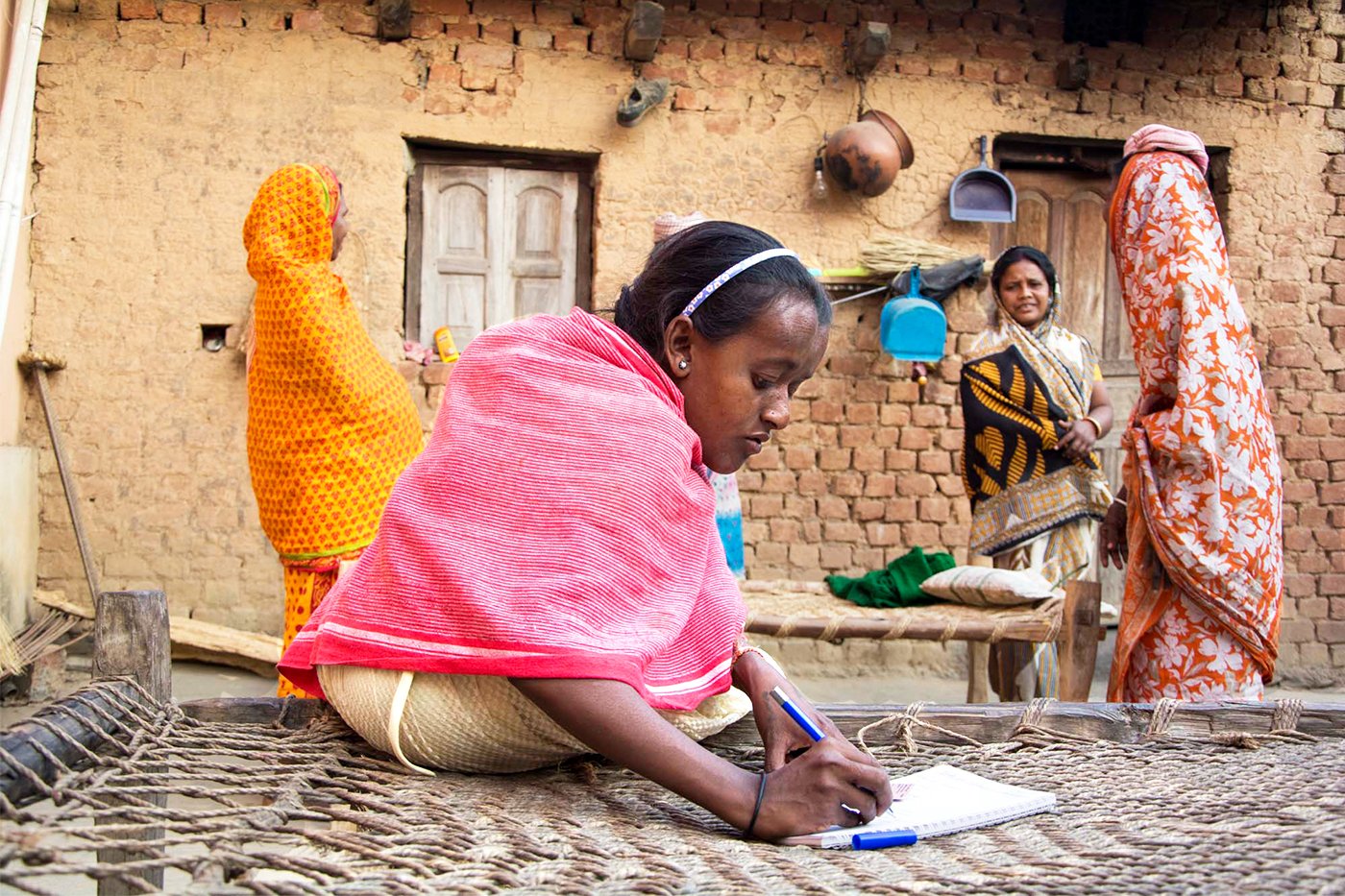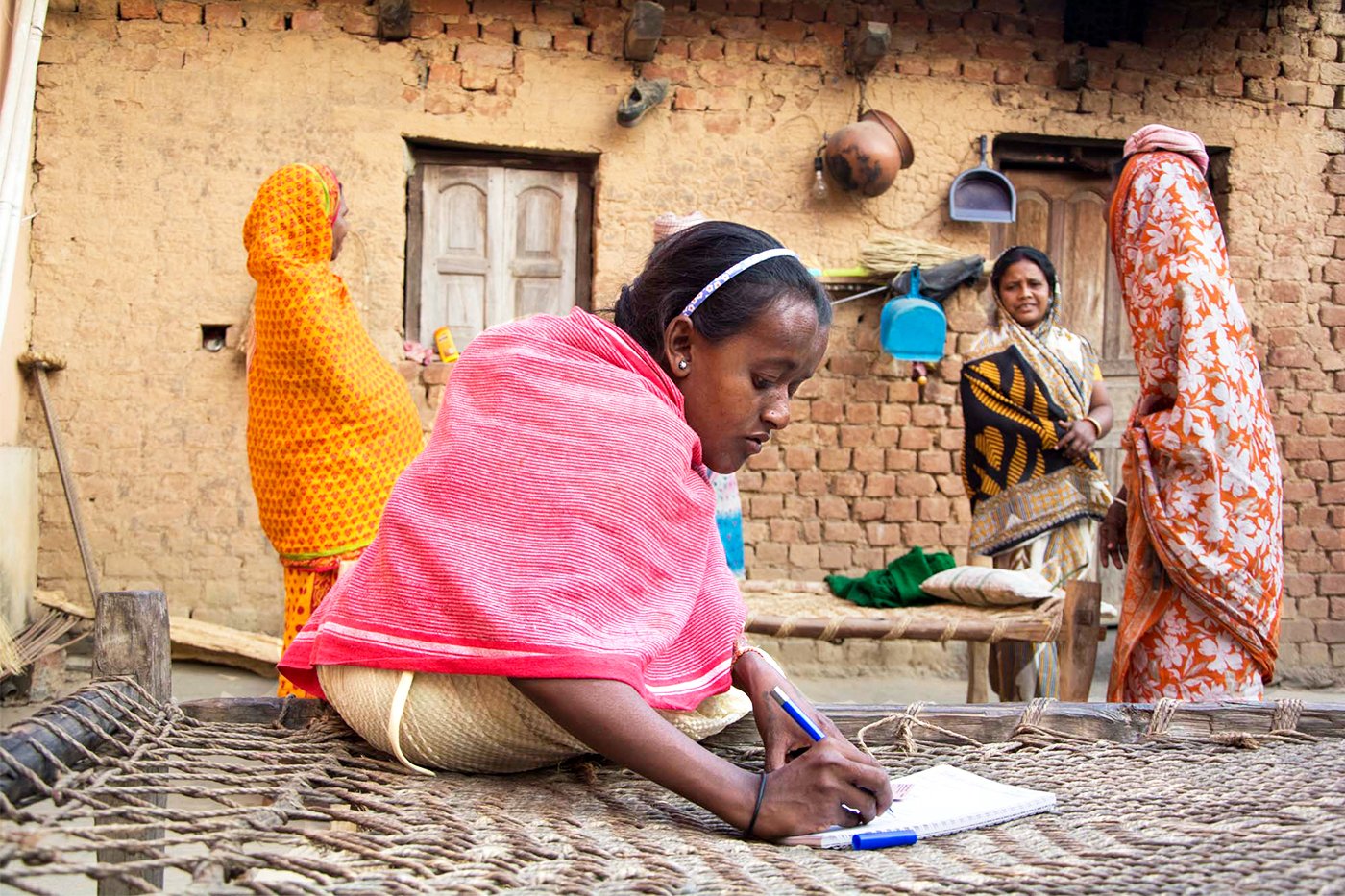 PHOTO • Subhrajit Sen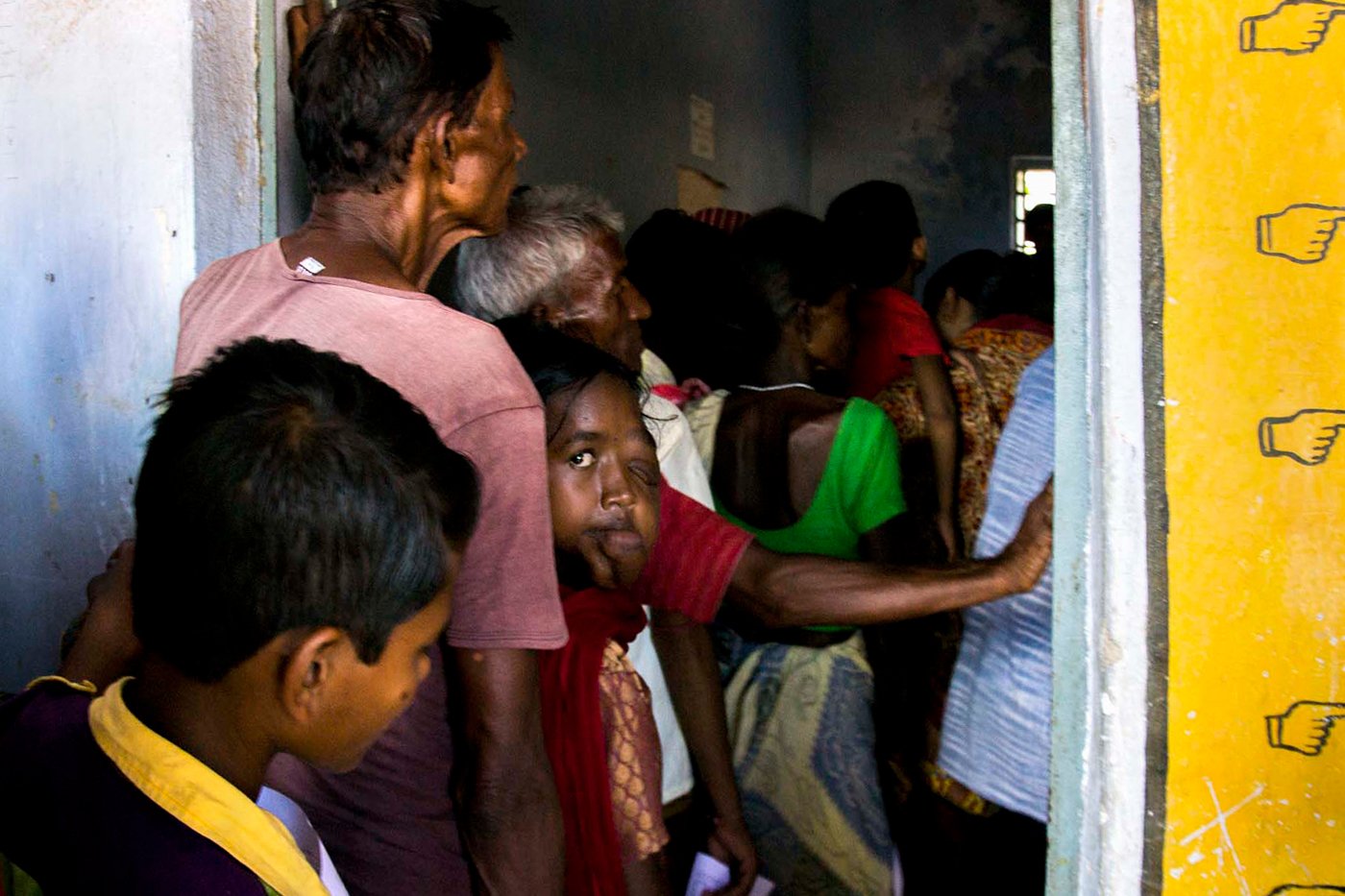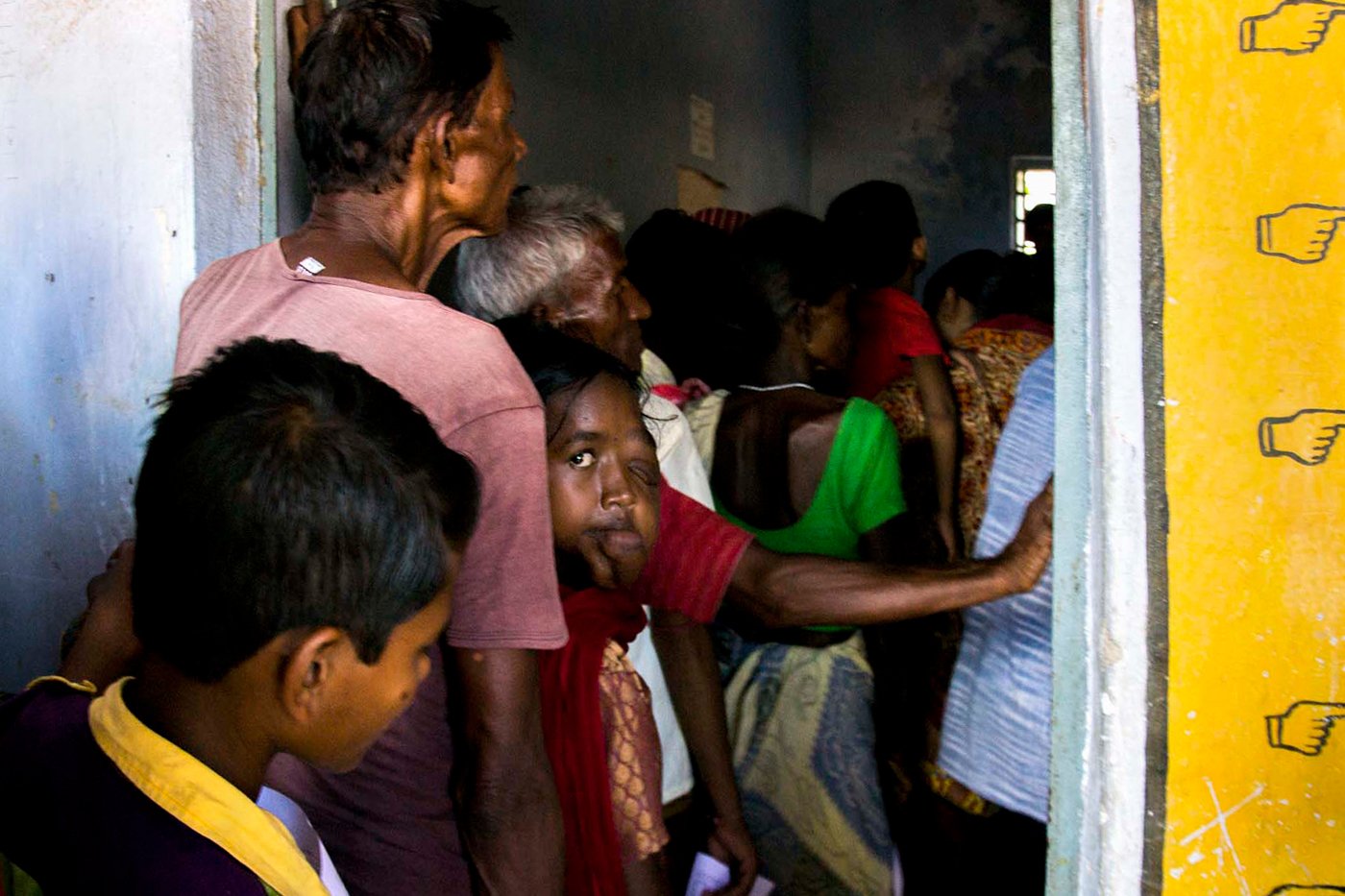 PHOTO • Subhrajit Sen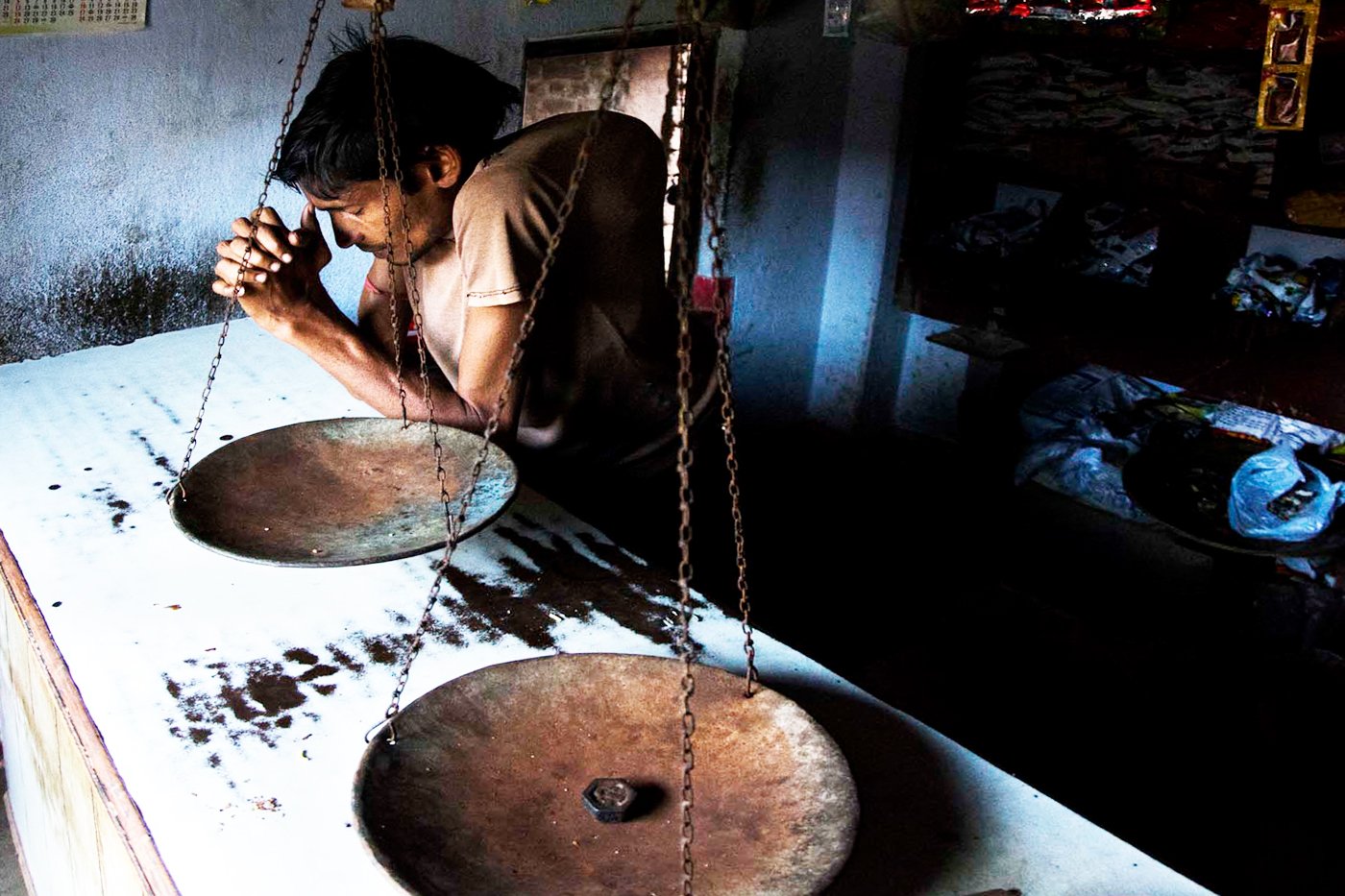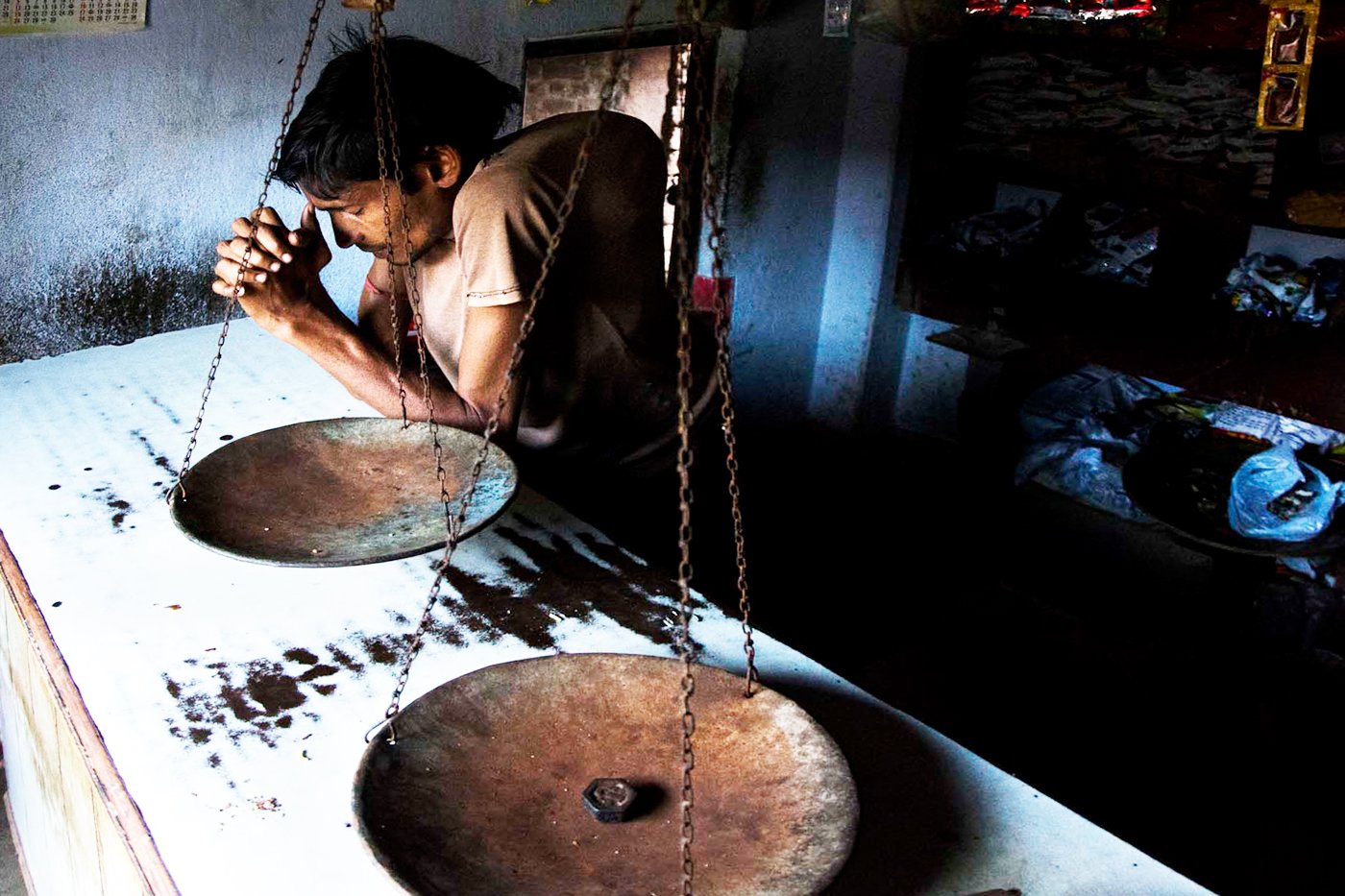 PHOTO • Subhrajit Sen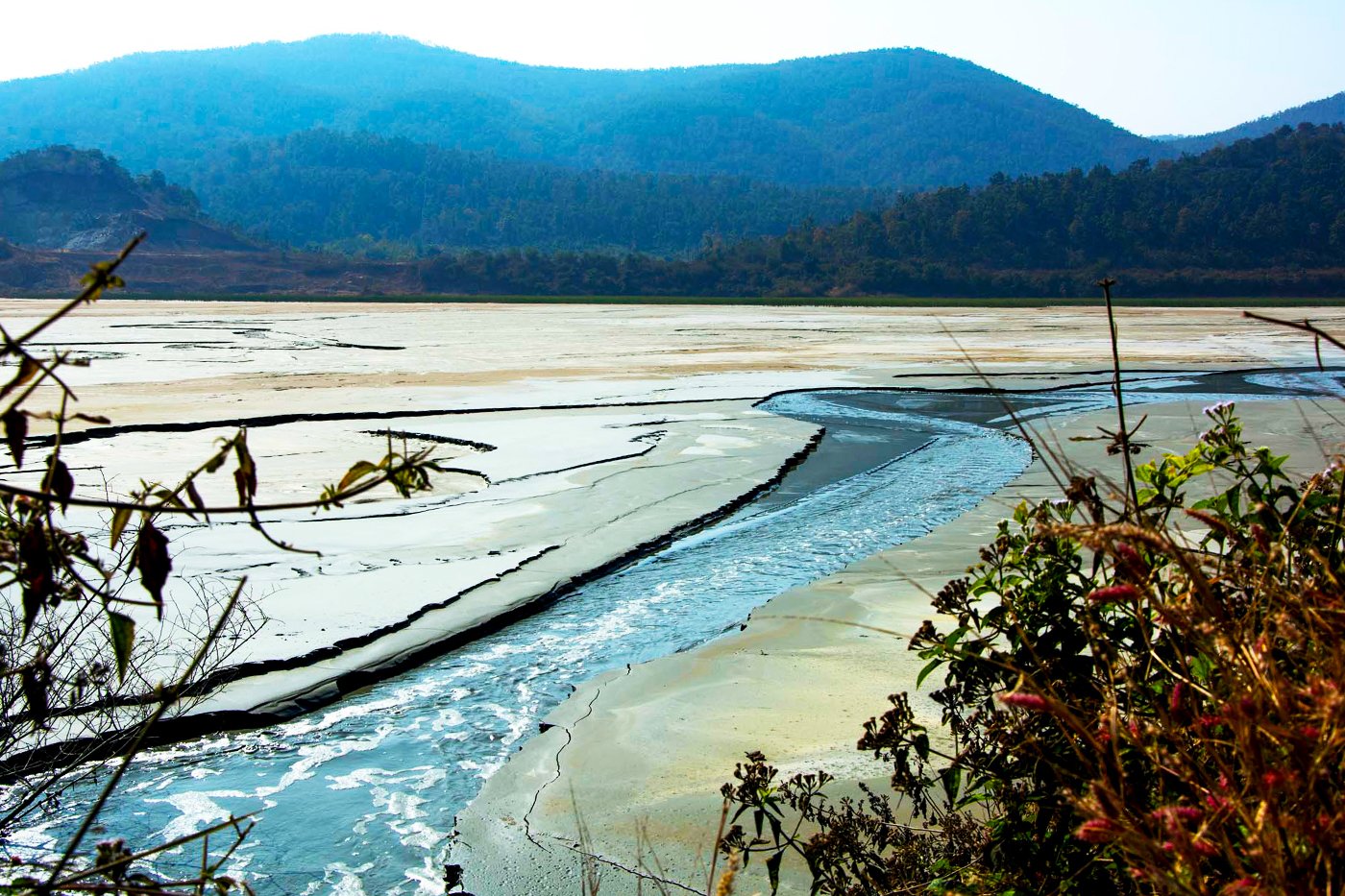 PHOTO • Subhrajit Sen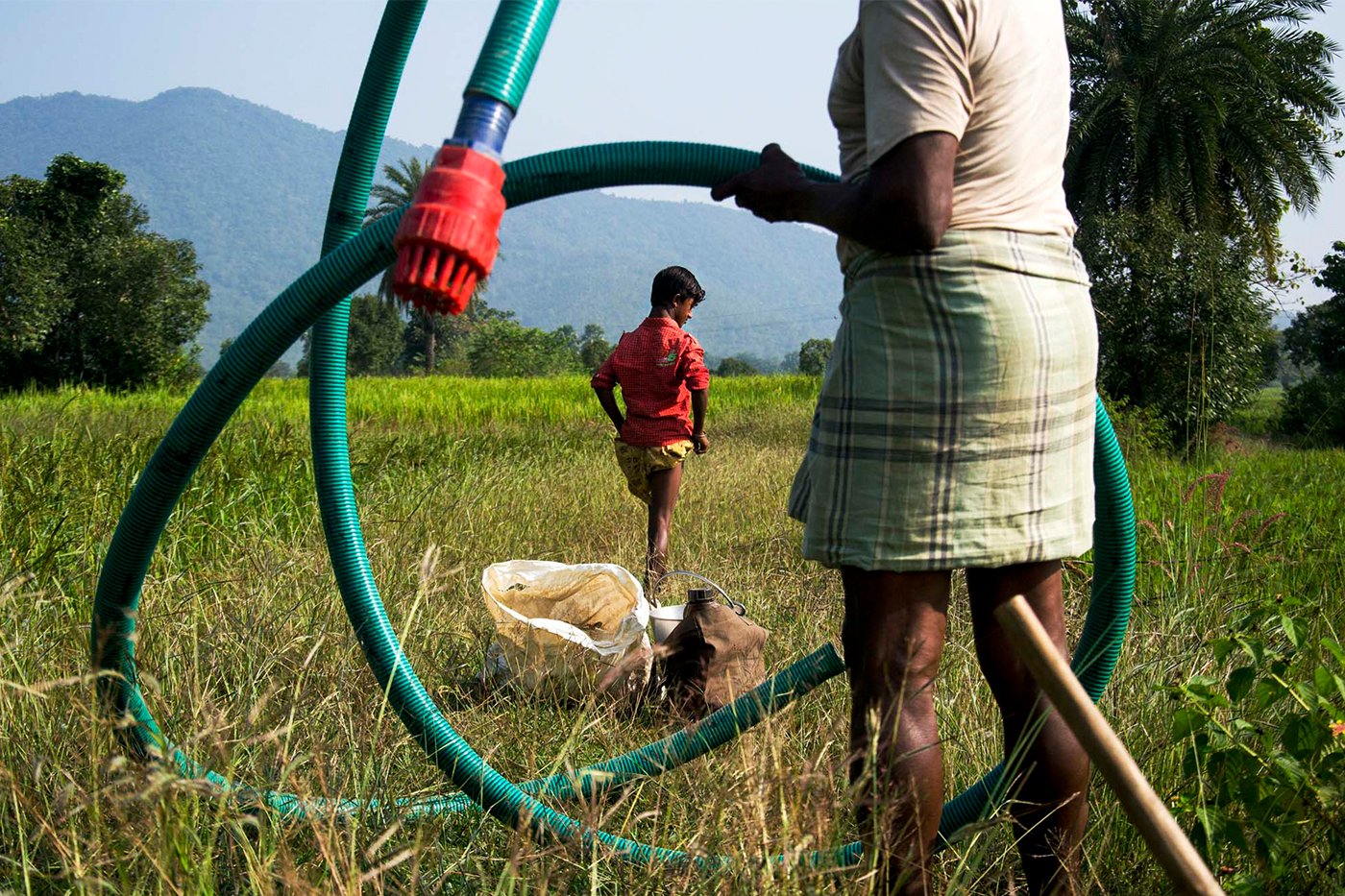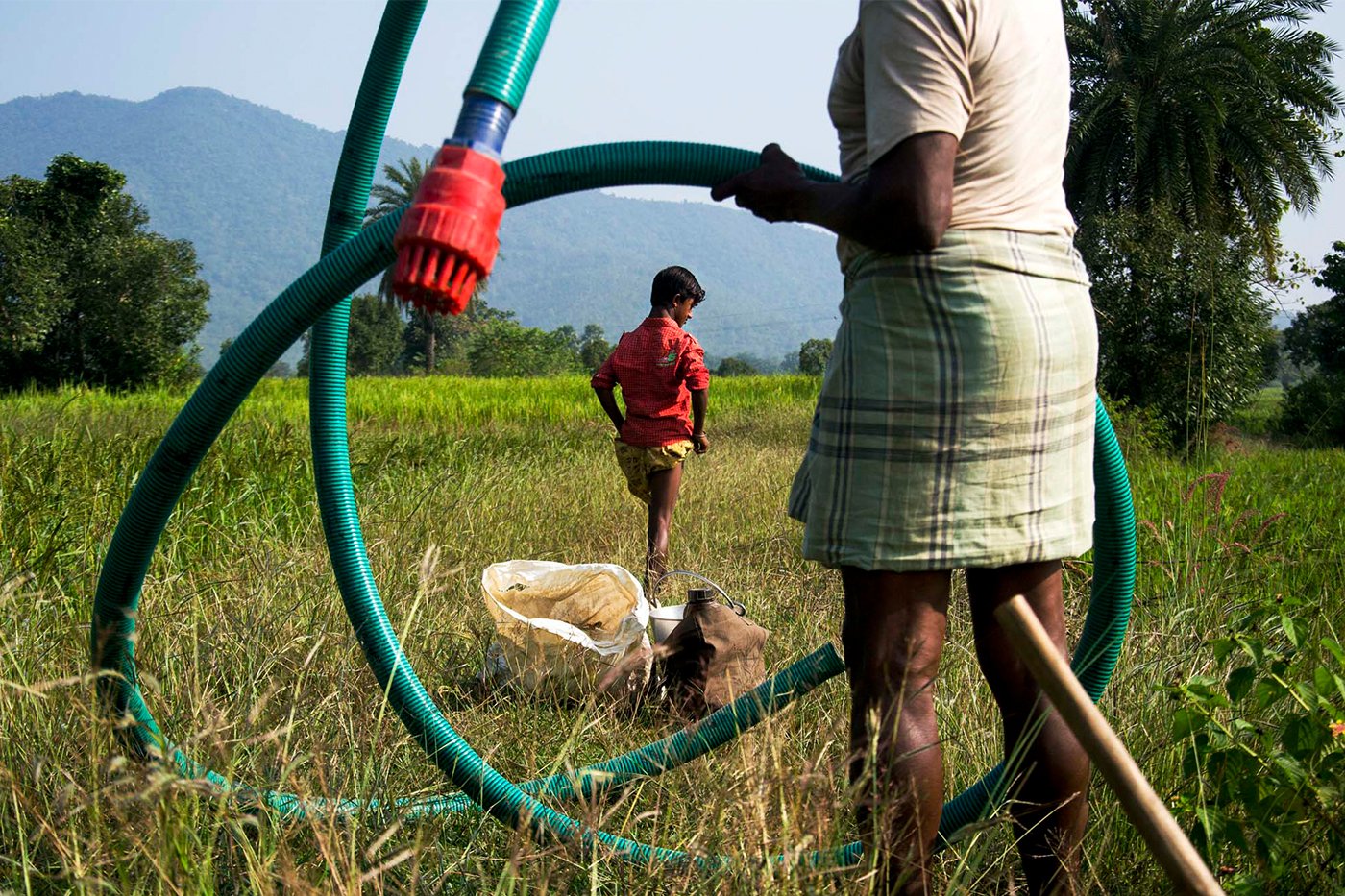 PHOTO • Subhrajit Sen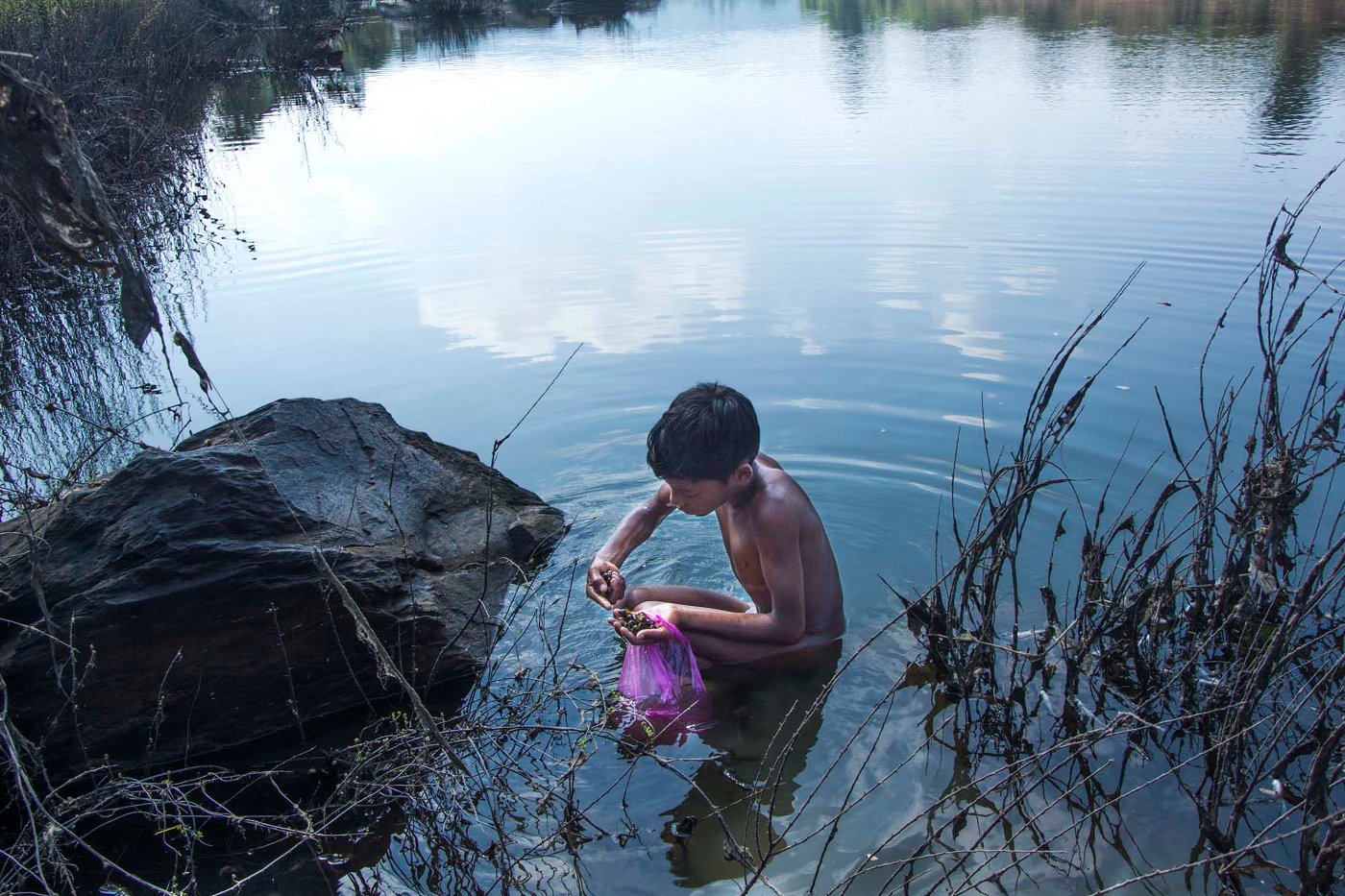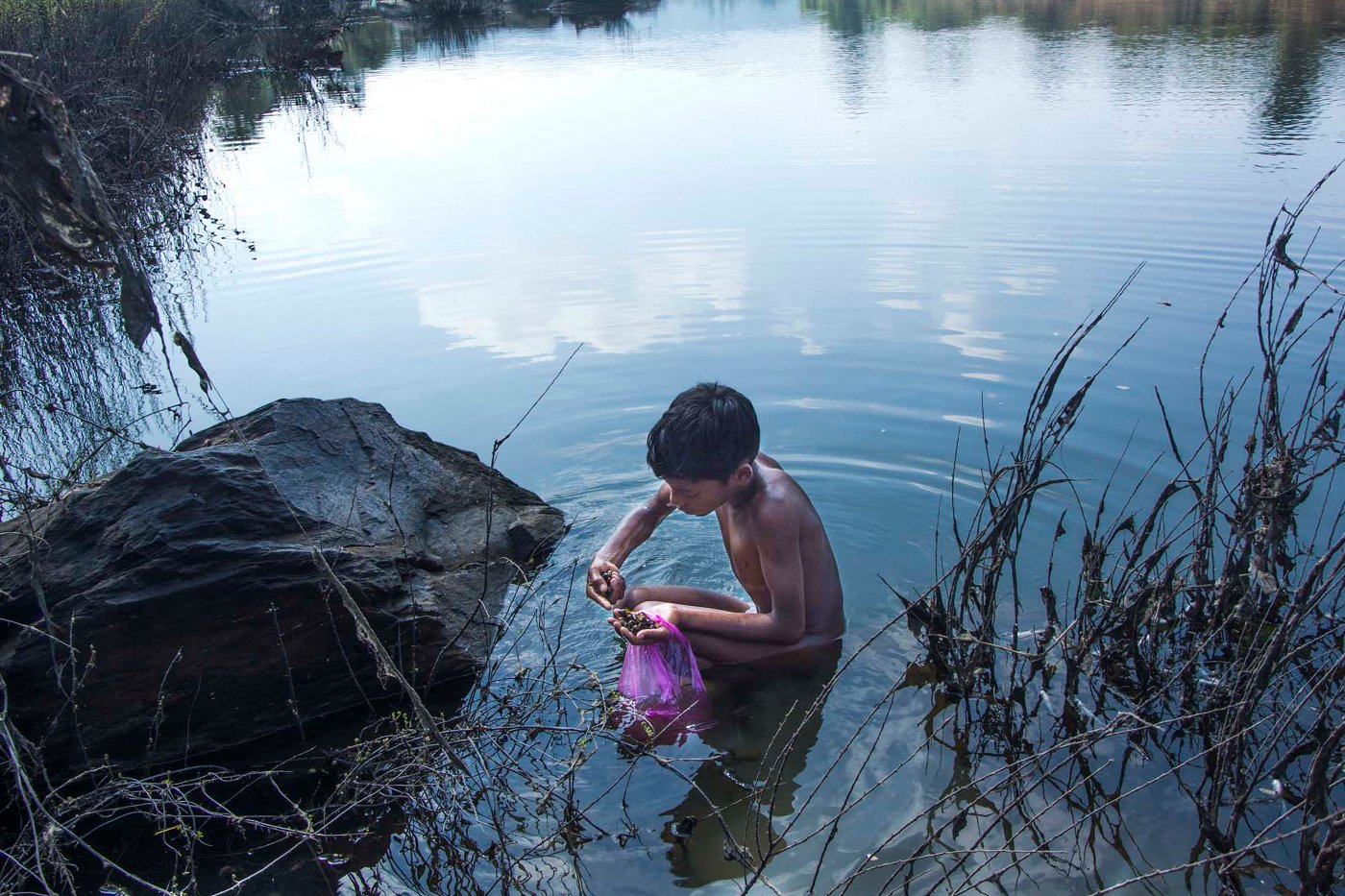 PHOTO • Subhrajit Sen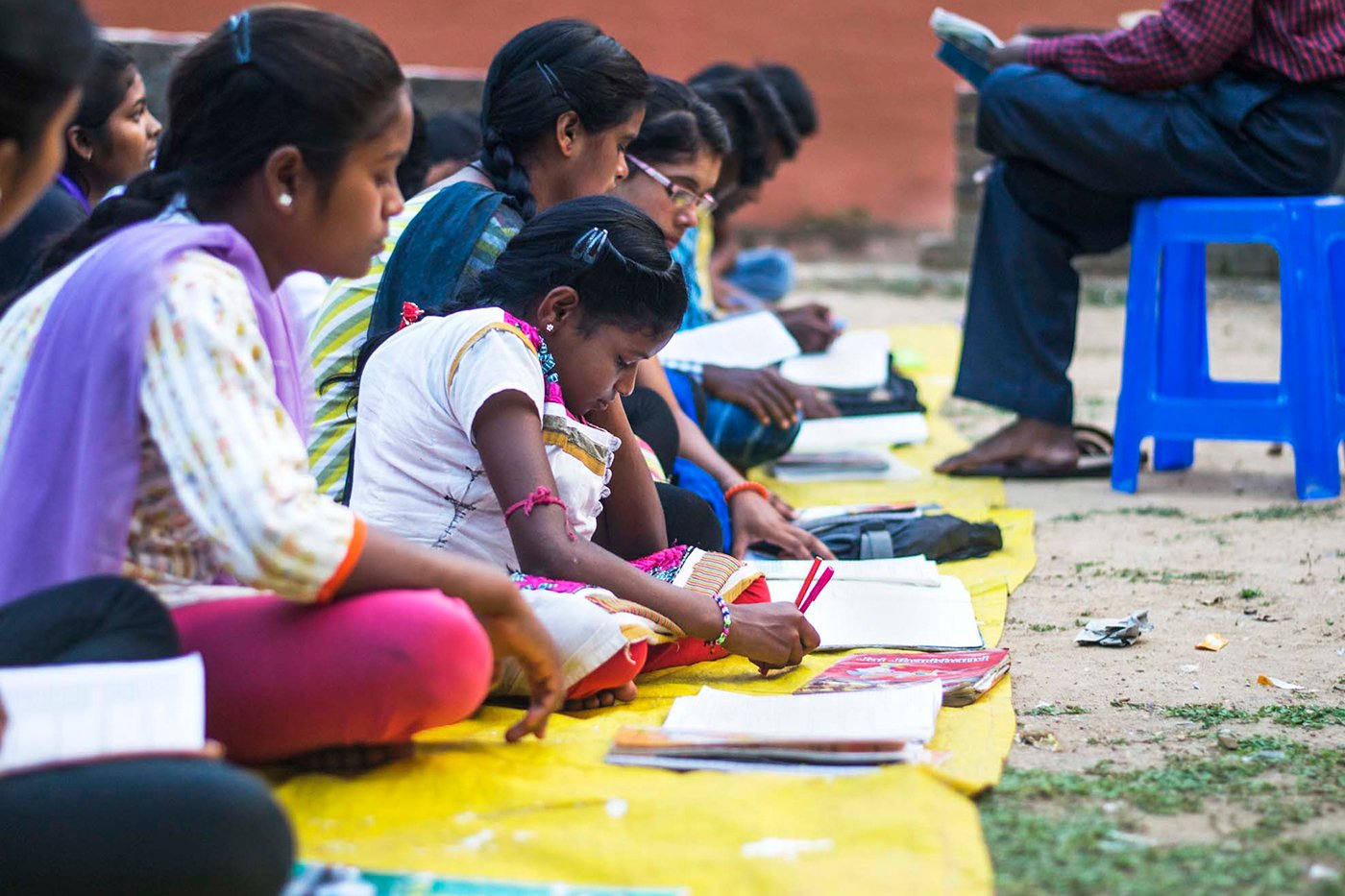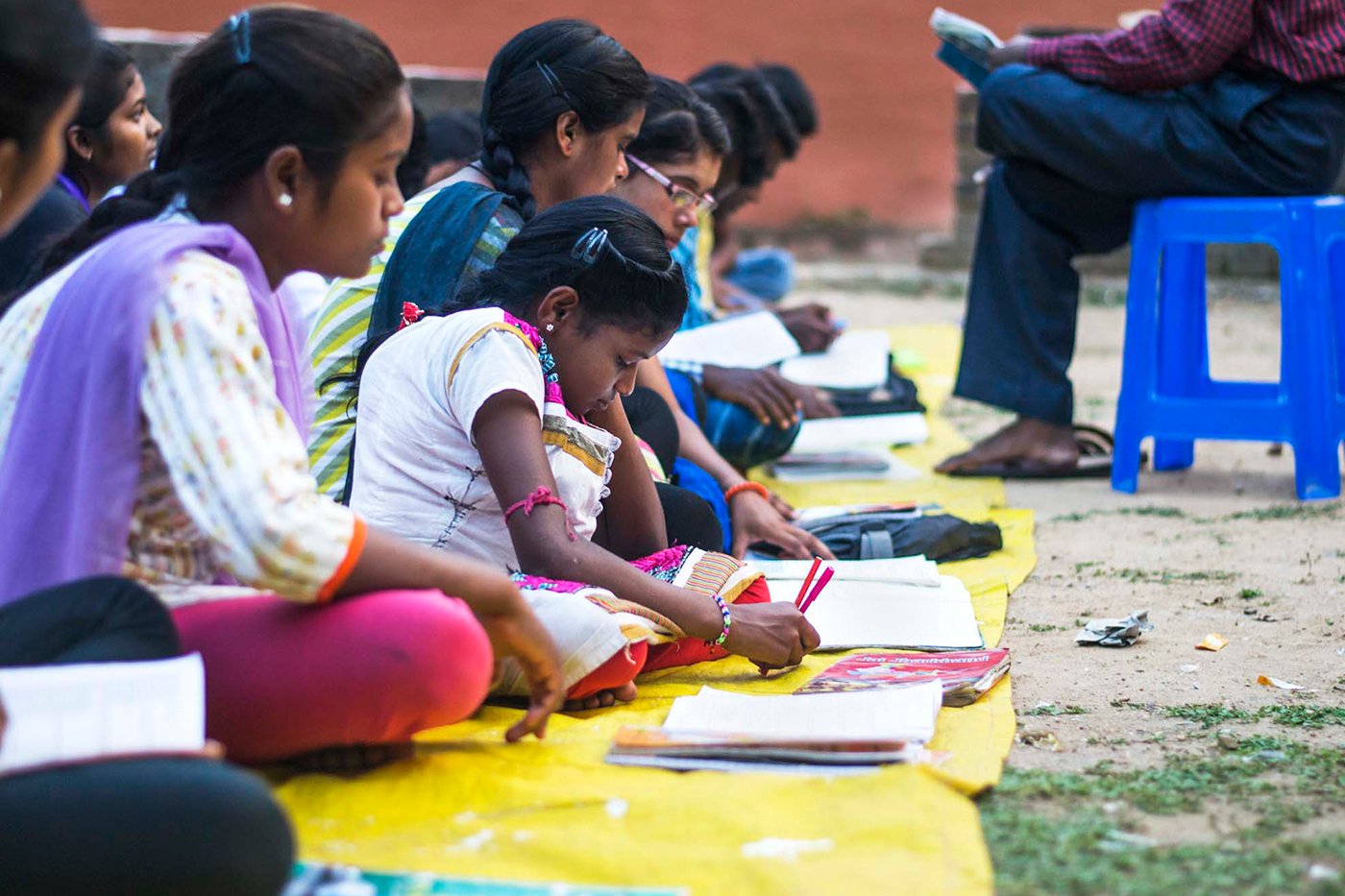 PHOTO • Subhrajit Sen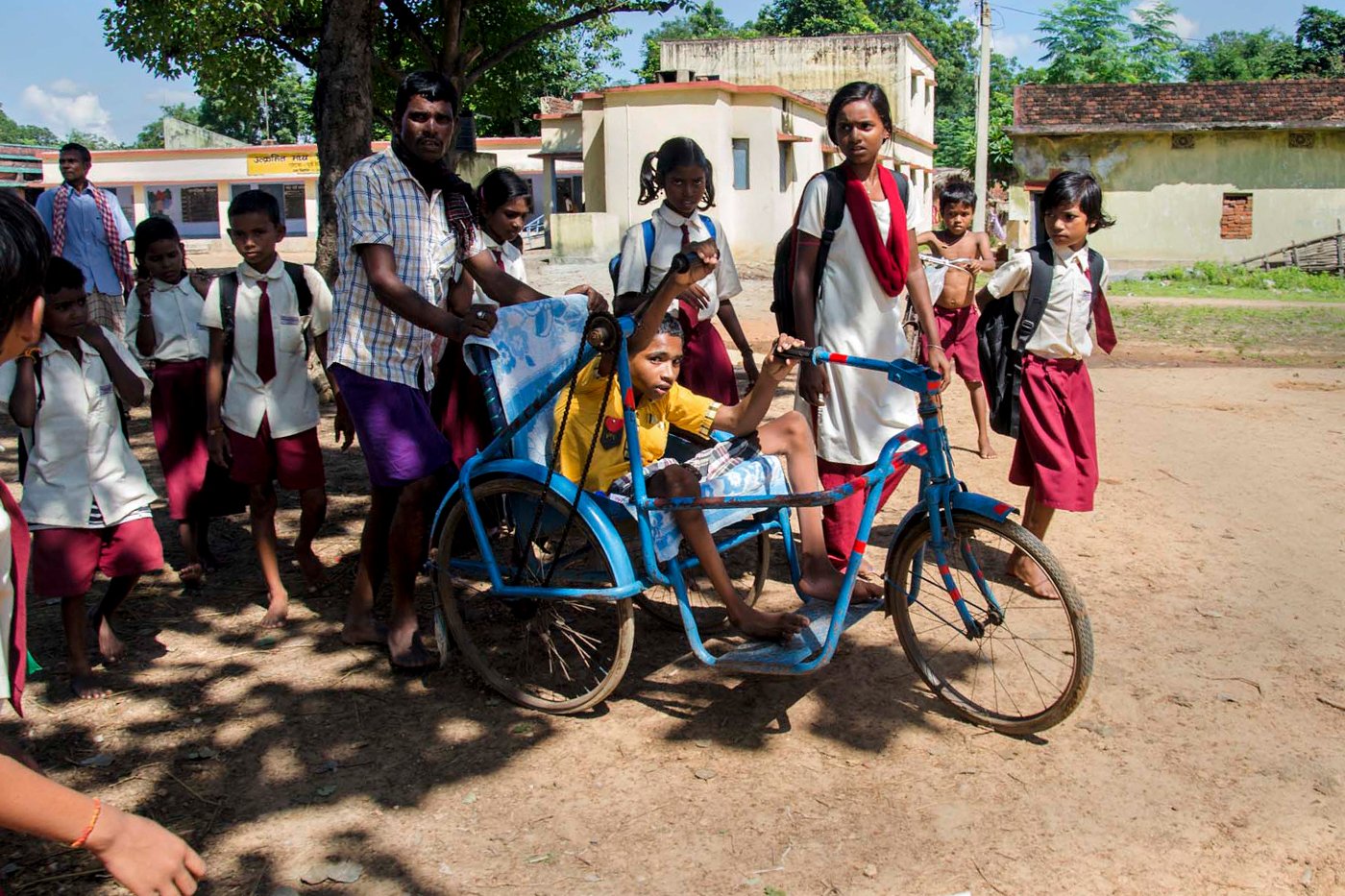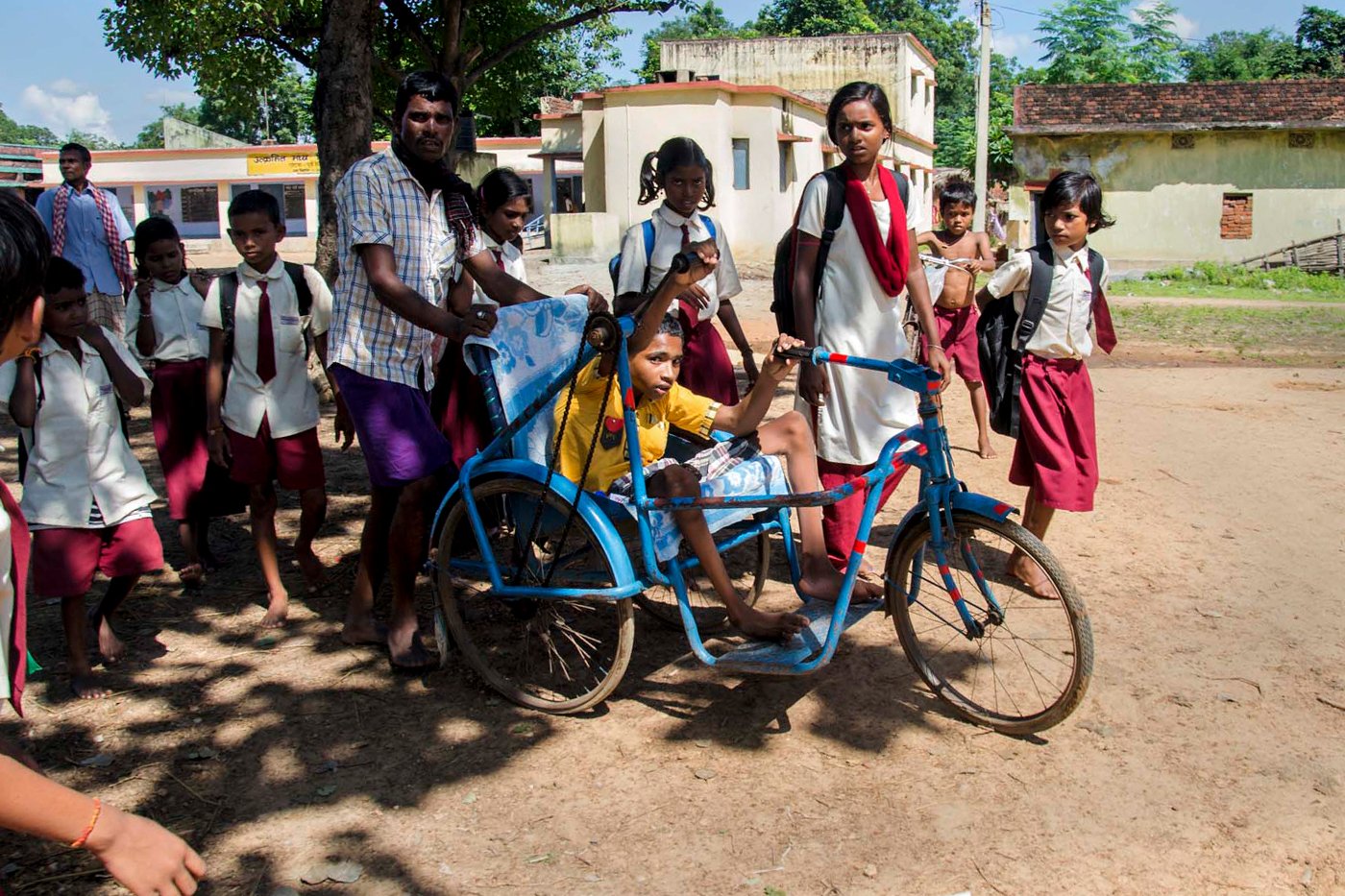 PHOTO • Subhrajit Sen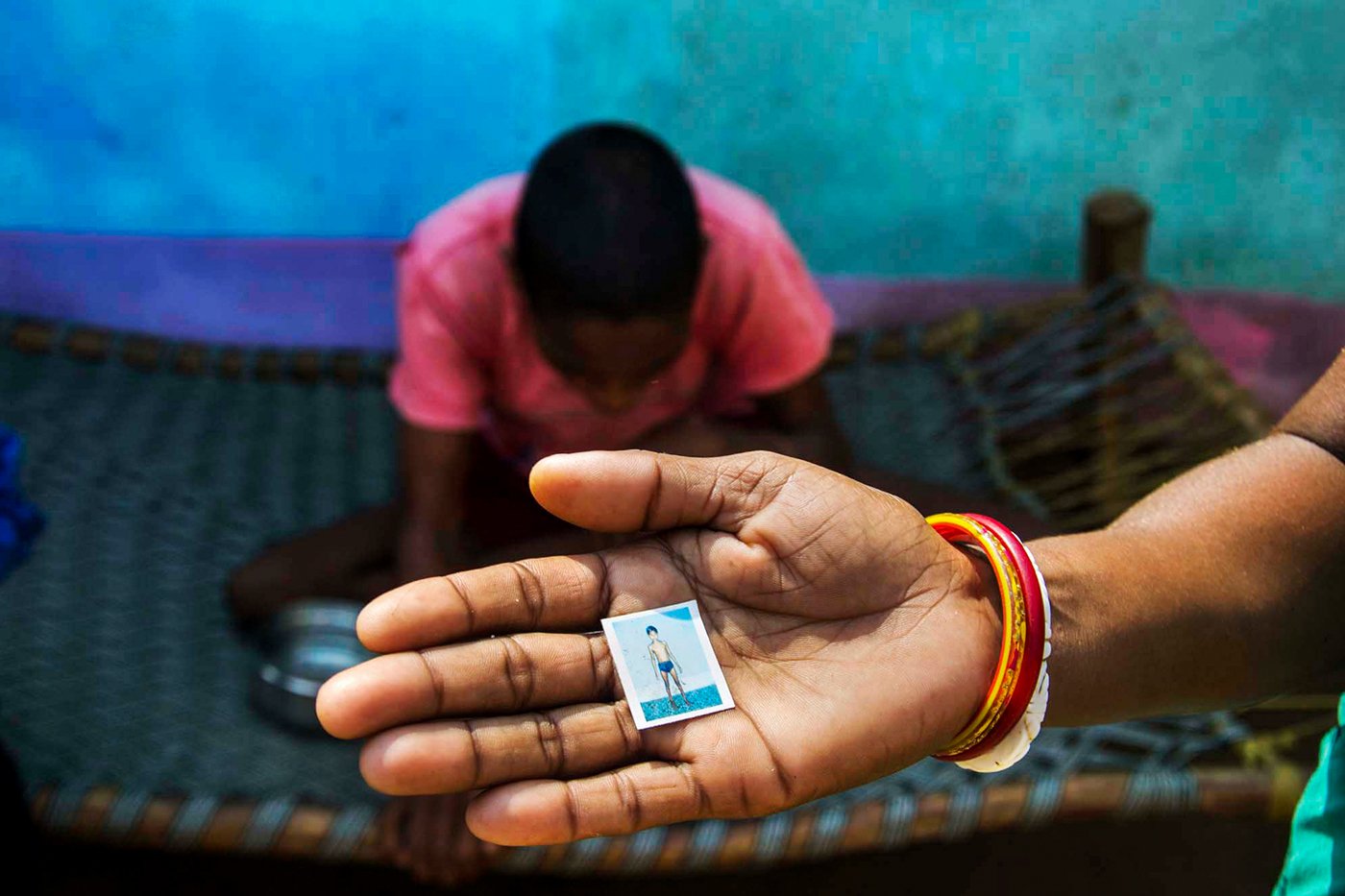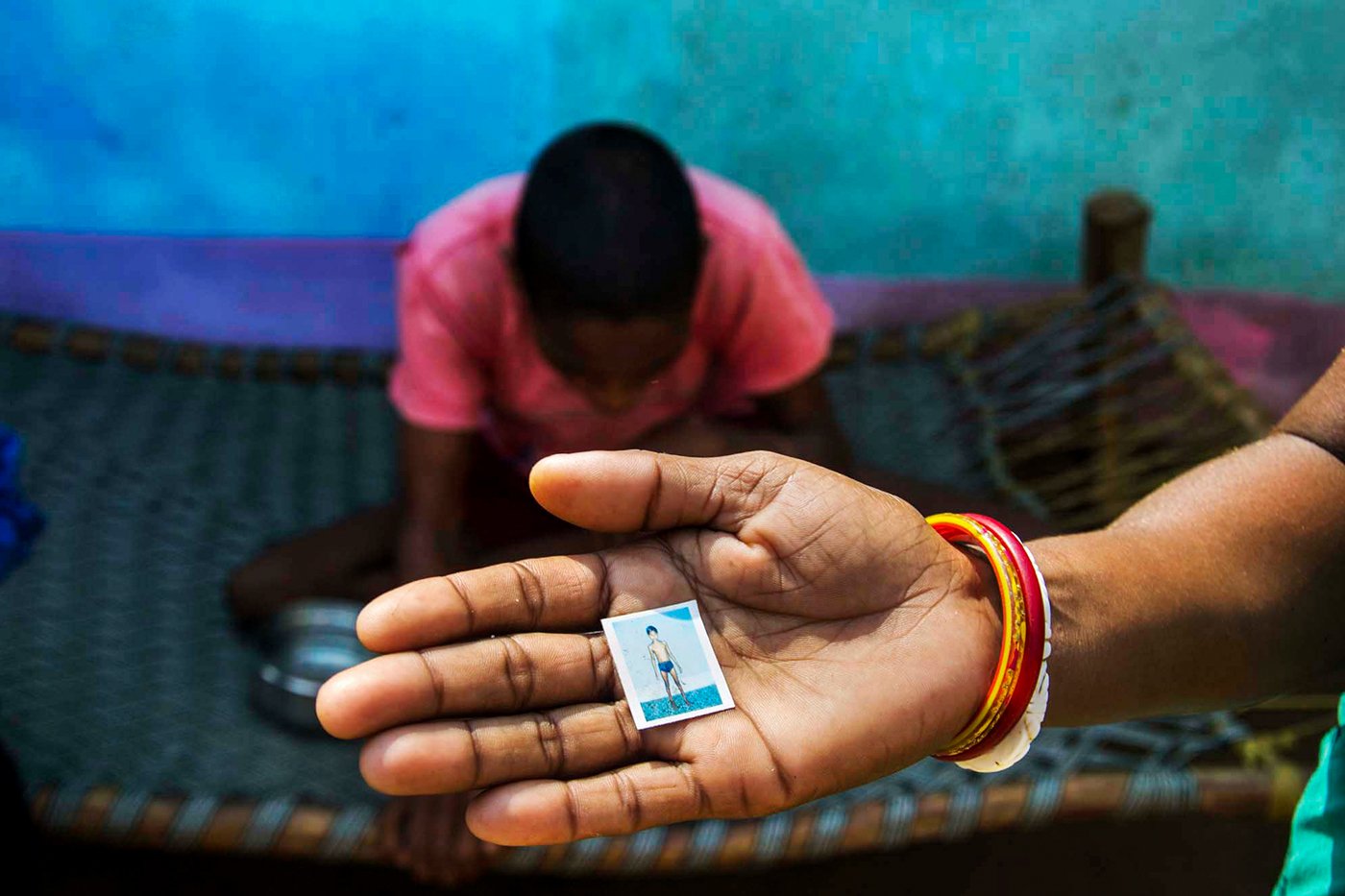 PHOTO • Subhrajit Sen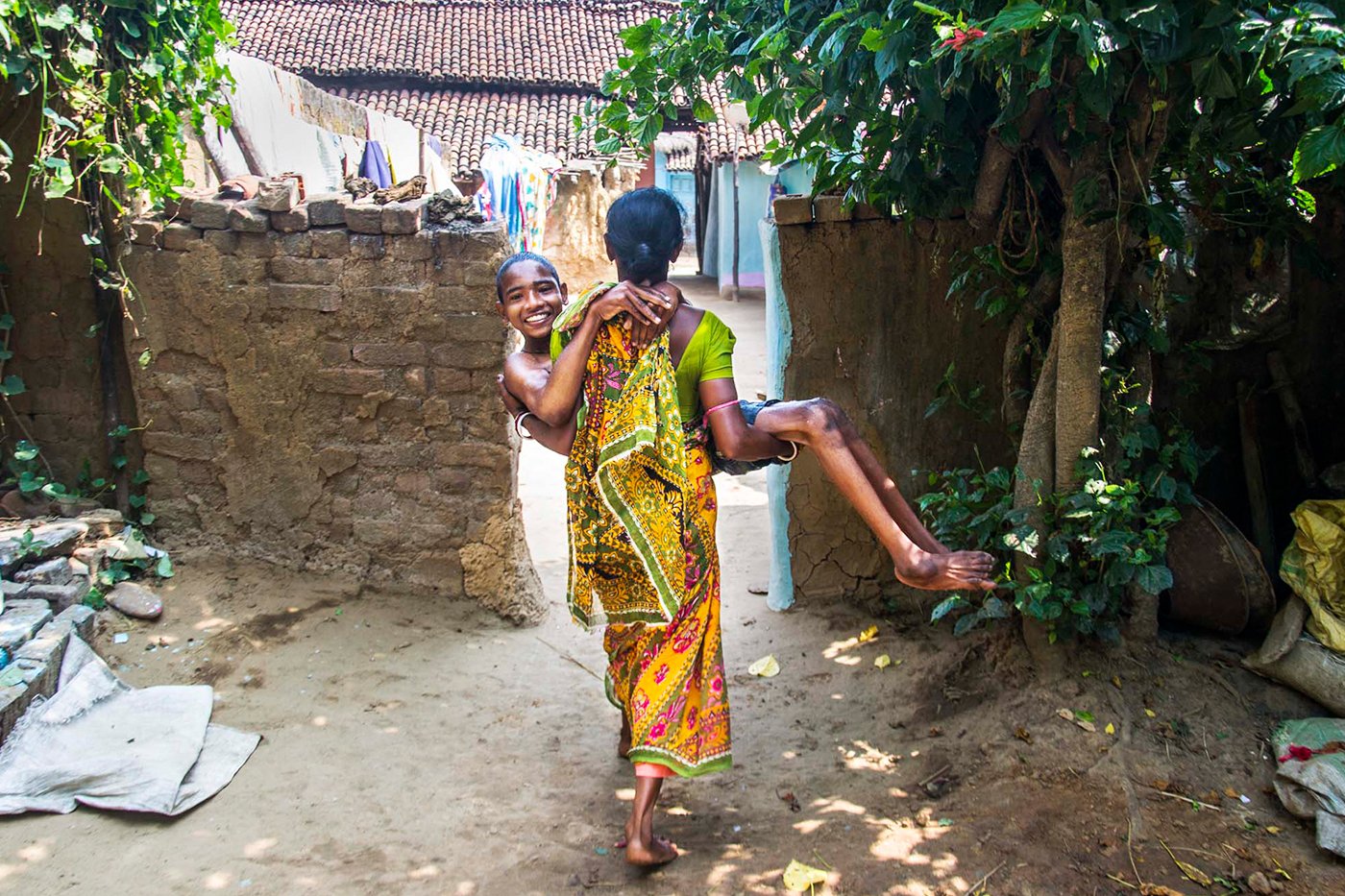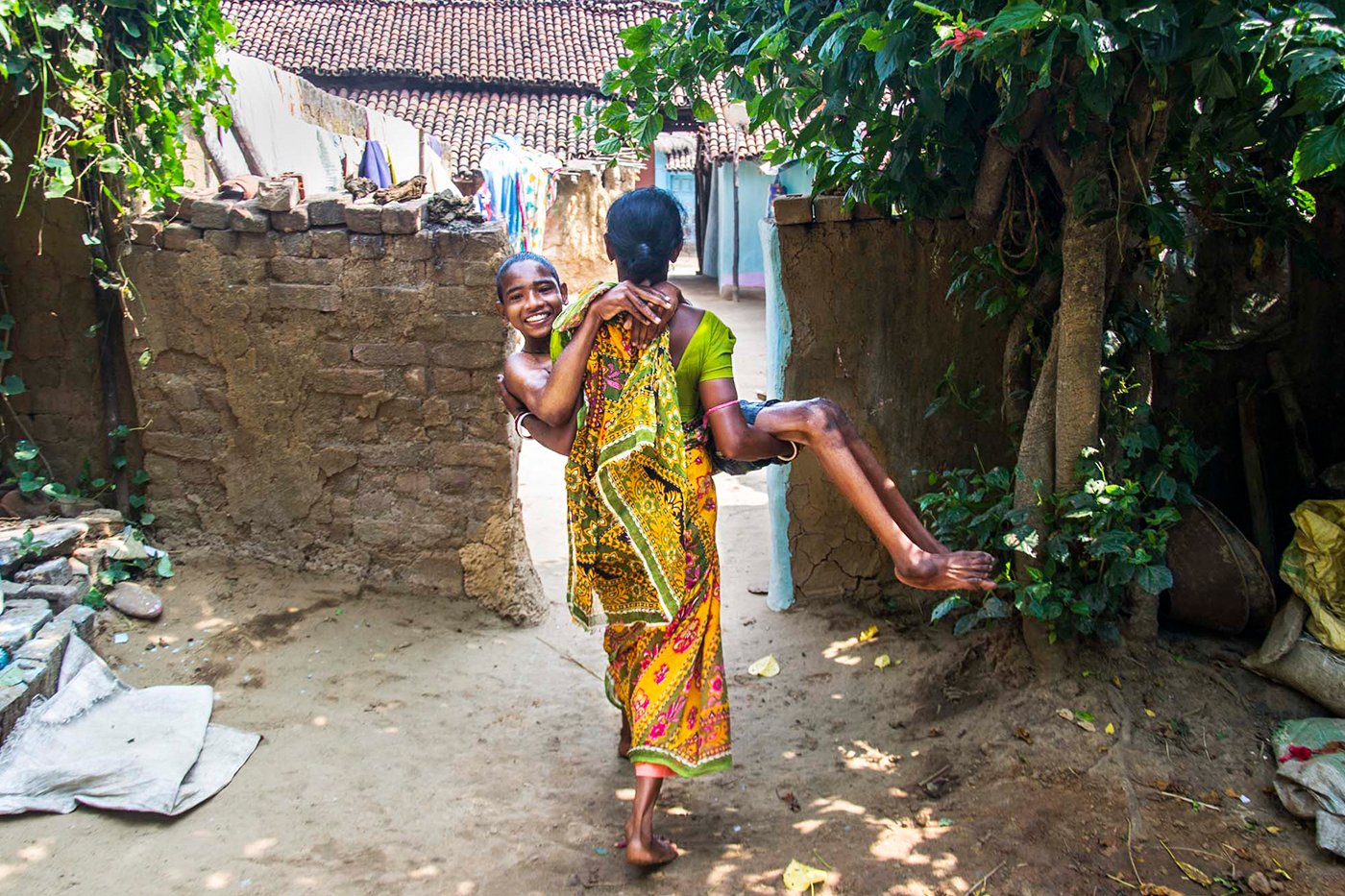 PHOTO • Subhrajit Sen