Purusottam Rana tried to cultivate cotton this year, but poor rainfall dried up his crop. He wants the government to provide stable irrigation and dig borewells in Dumerpara, his village in Muribahal tehsil of Odisha. The village is in Bolangir district (listed as Balangir in the census), which sees recurring drought.
"In my [joint] family's partition, my family got one acre, but the land is still recorded in my grandfather's name. I have six sons and none of them are engaged in farming. They  go to places like Mumbai and Gujarat to work as daily wage construction labourers, " said 65-year-old Rana, who was in Delhi on November 29-30 to participate in the Kisan Mukti March.
Juga Rana, 57, from the same village, was also at the march. The paddy crop has dried up on his 1.5 acres due to the shortage of water, and Juga received only Rs. 6,000 as insurance. This is not at all adequate, he complained.
At the march, I also met people from coastal Odisha. Manju Behera ( at the centre, in the cover image on top ) of Singhaberahampur Purbabad village in Delanga block of Puri district said, "We don't own any land, we earn our livelihood by working in the fields of farmers." She earns Rs. 200 as daily wages whenever work is available in the village. Manju, around 45, had come to Delhi with a few others from her village, all of them landless labourers from Dalit communities.
"Some influential families in our village have been provided with 2-3 houses [under the Indira Awaas Yojana,  now known as the Pradhan Mantri Awaas Yojana – Gramin] while some of us have not been allotted a single house yet!" said Shashi Das an activist from Odisha, among the many at the rally from this state.
Bishnu Sharma ( wearing a black sweater, in the second photograph below ), an advocate and human rights activist from Kantabanji, a small town in Bolangir district, said, "I am participating in this morcha to understand the problems and issues of the farmers of India and to know what this Swaminathan Commission report is all about. I am happy to know that farmers are well aware of these issues. I have to learn a lot about these issues. I have come from Bolangir, which witnesses drought and loss of crop. But when I came here, I realised that farmers are facing many other challenges too."
Sharma added that he is hopeful of solutions emerging from the Delhi march. "We had witnessed  migrations from my area. Here, I understood after talking to farmers that all these problems are related to farming. If farming issues are not addressed, then migration and the other problems will continue."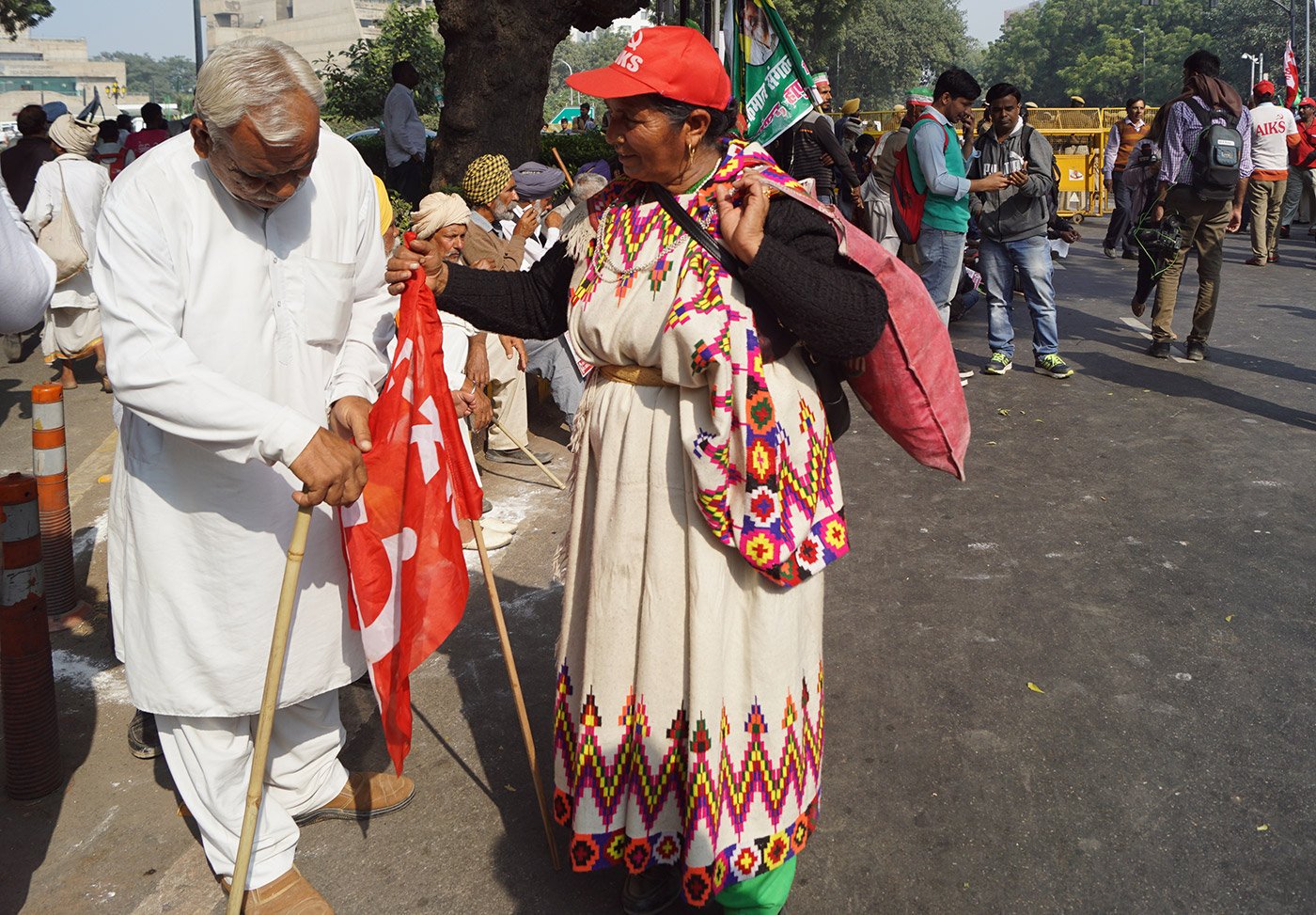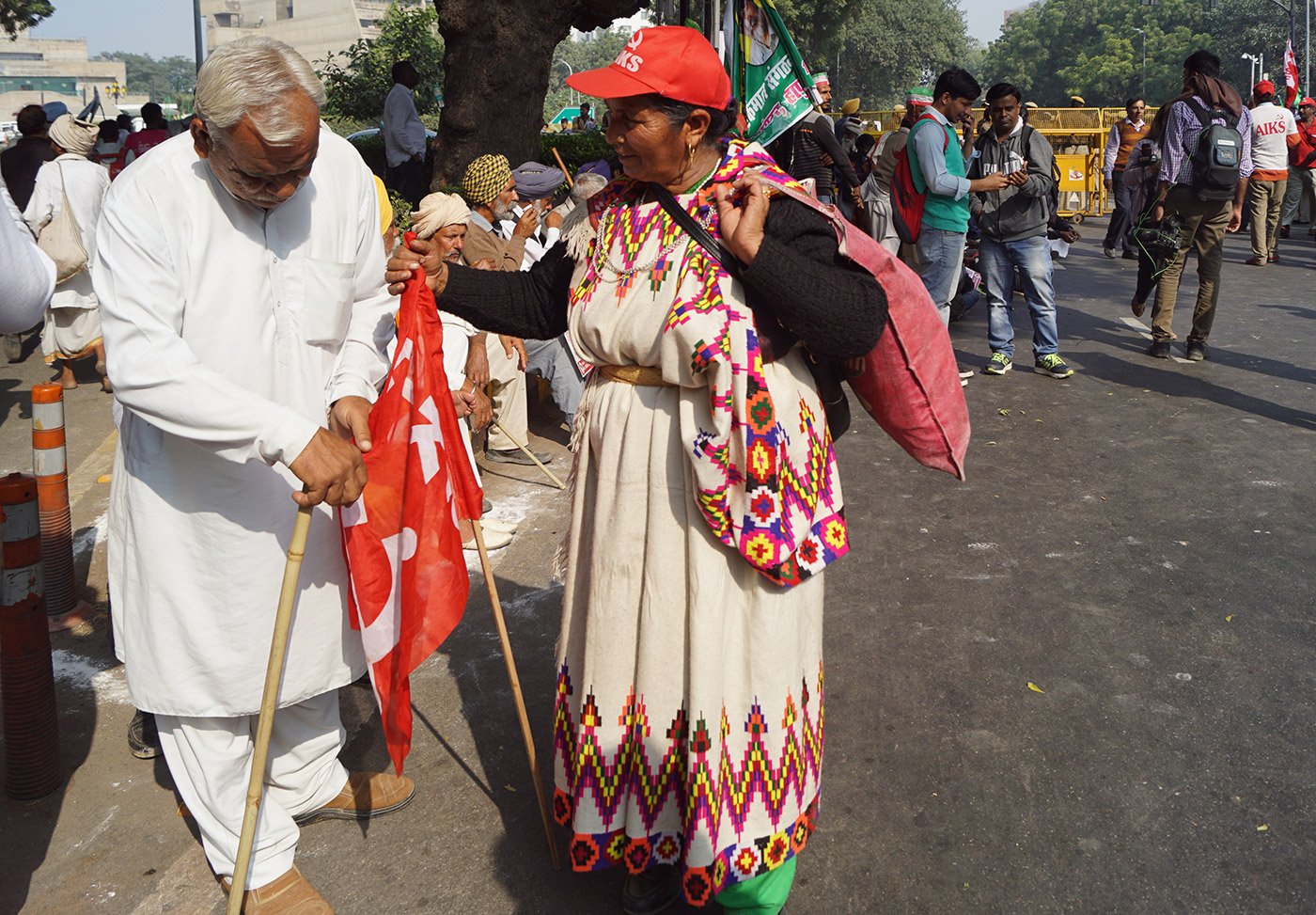 PHOTO • Purusottam Thakur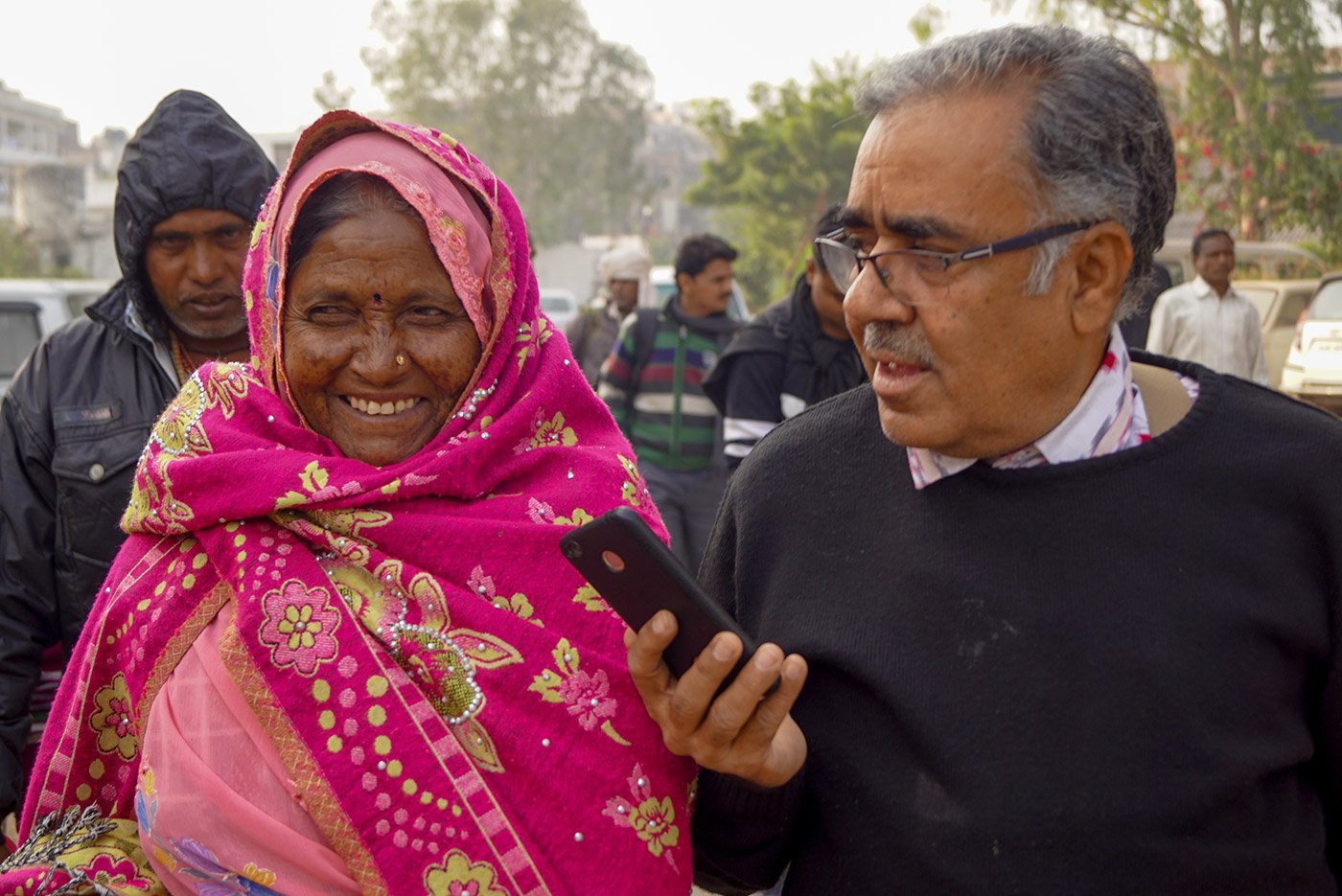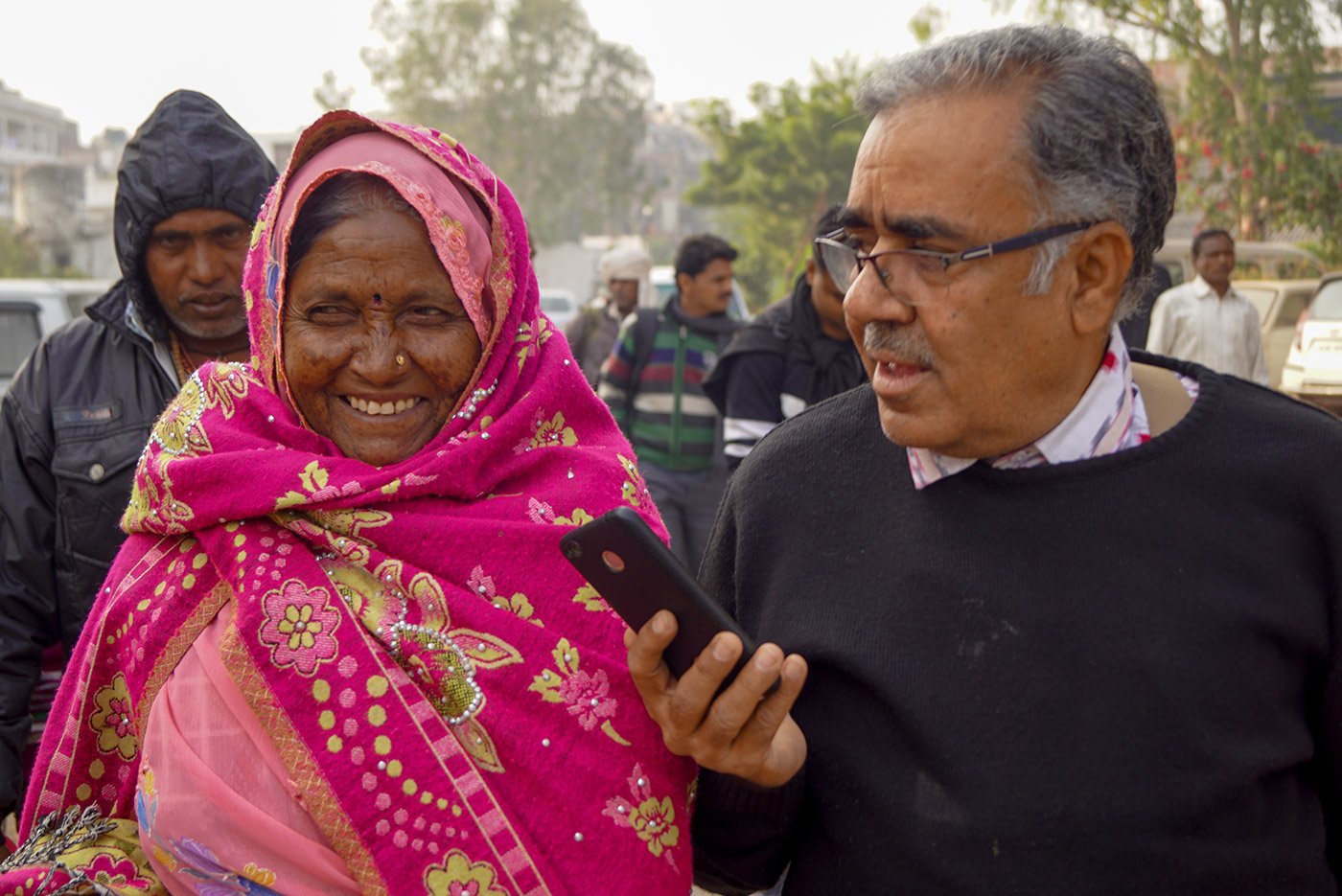 PHOTO • Purusottam Thakur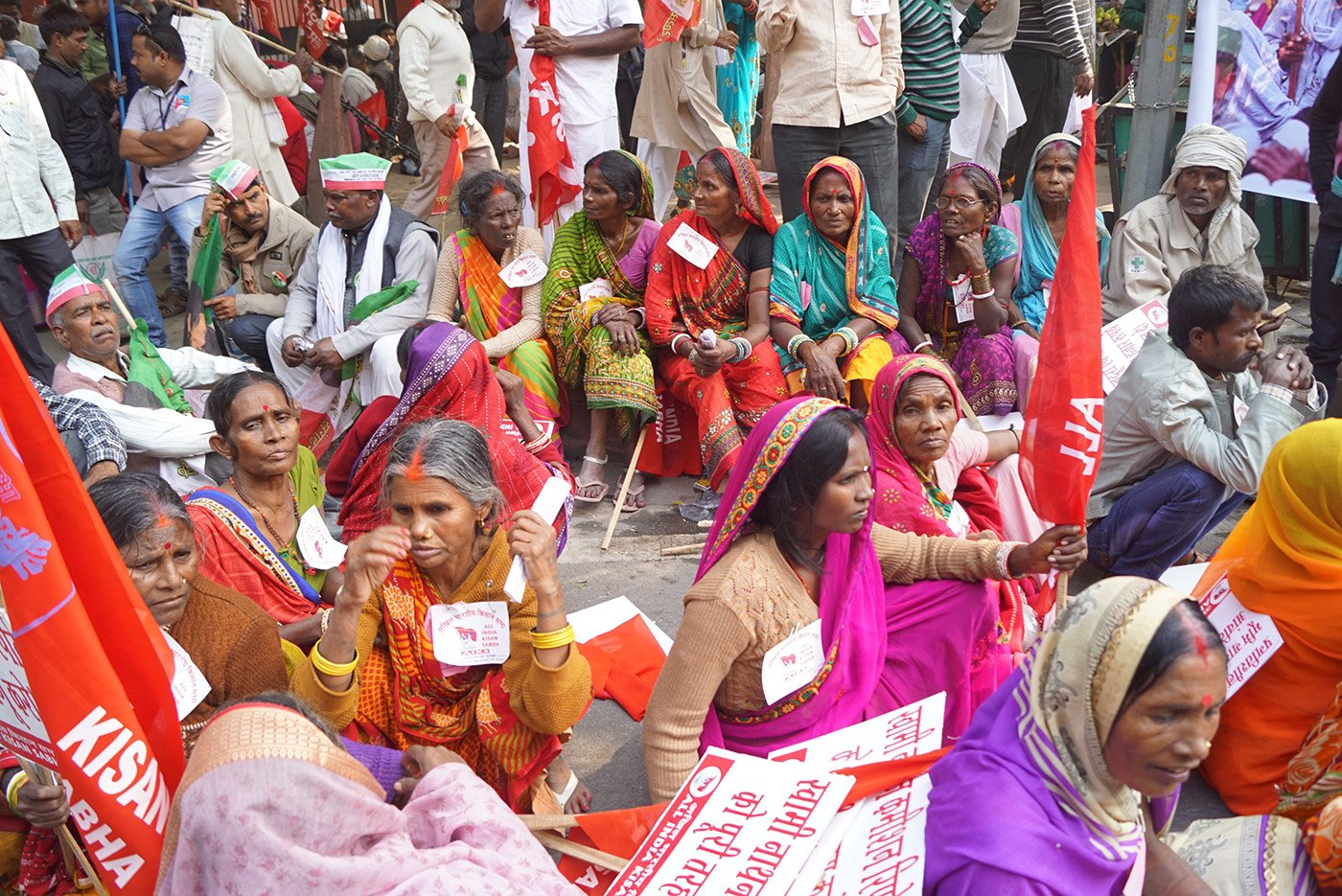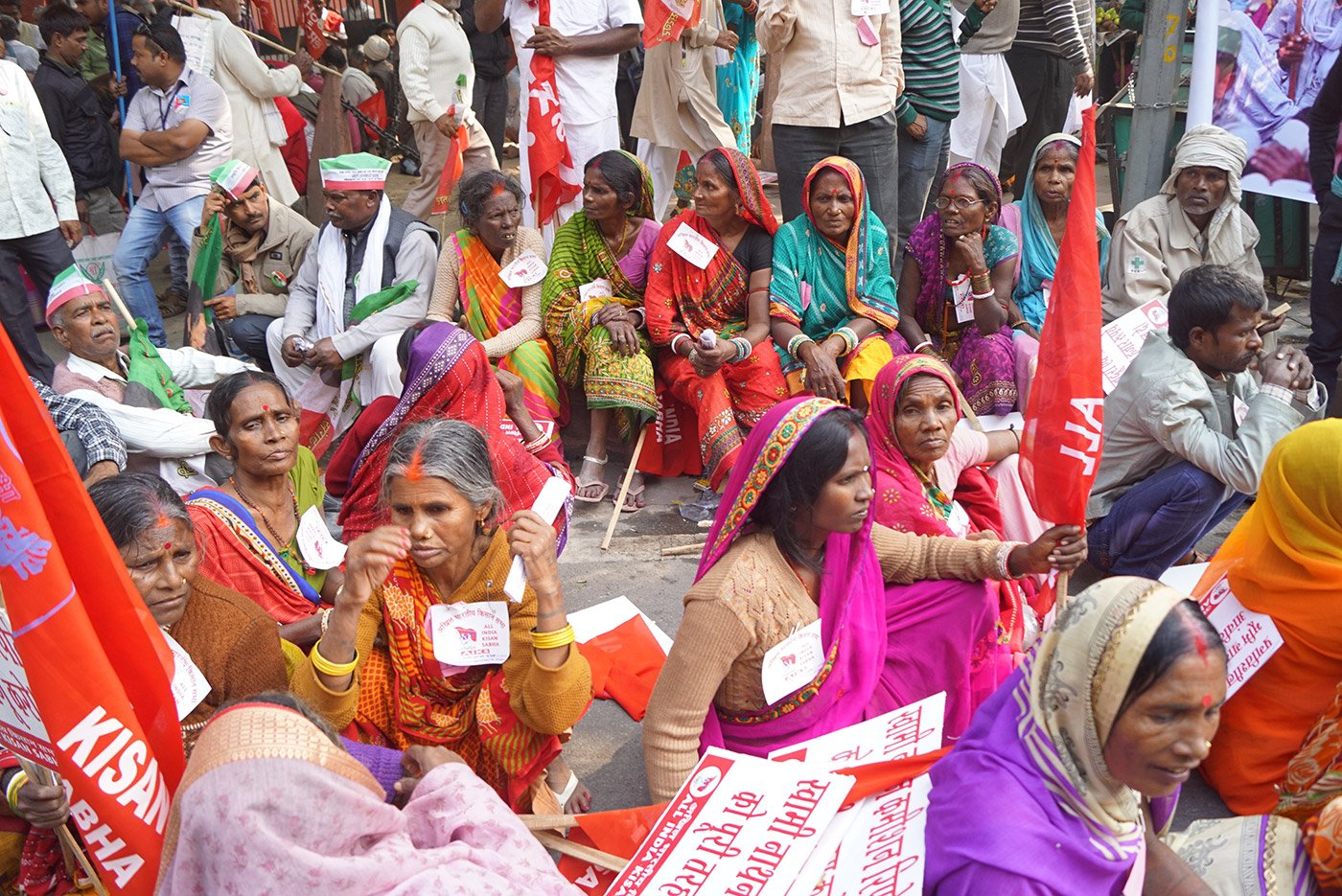 PHOTO • Purusottam Thakur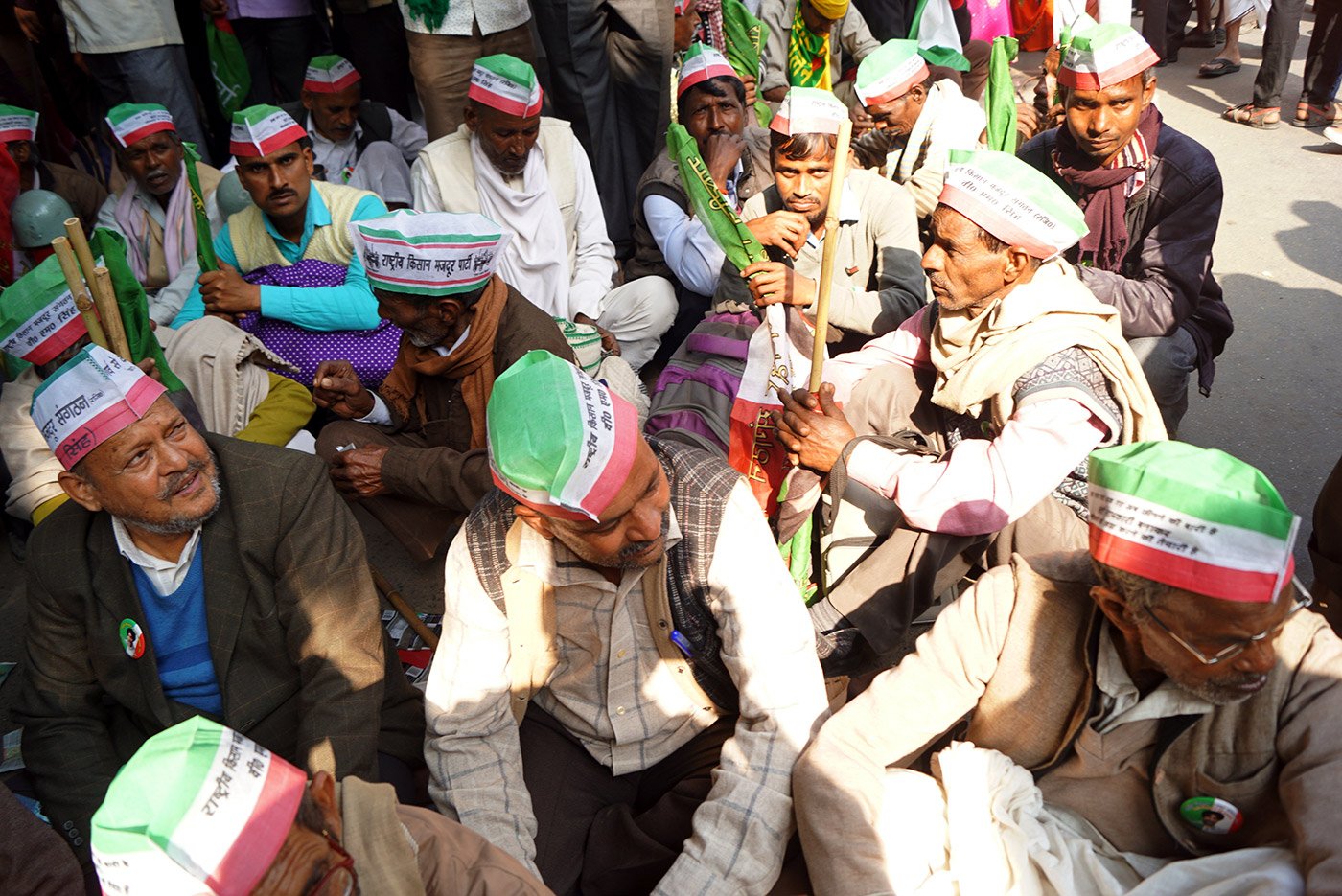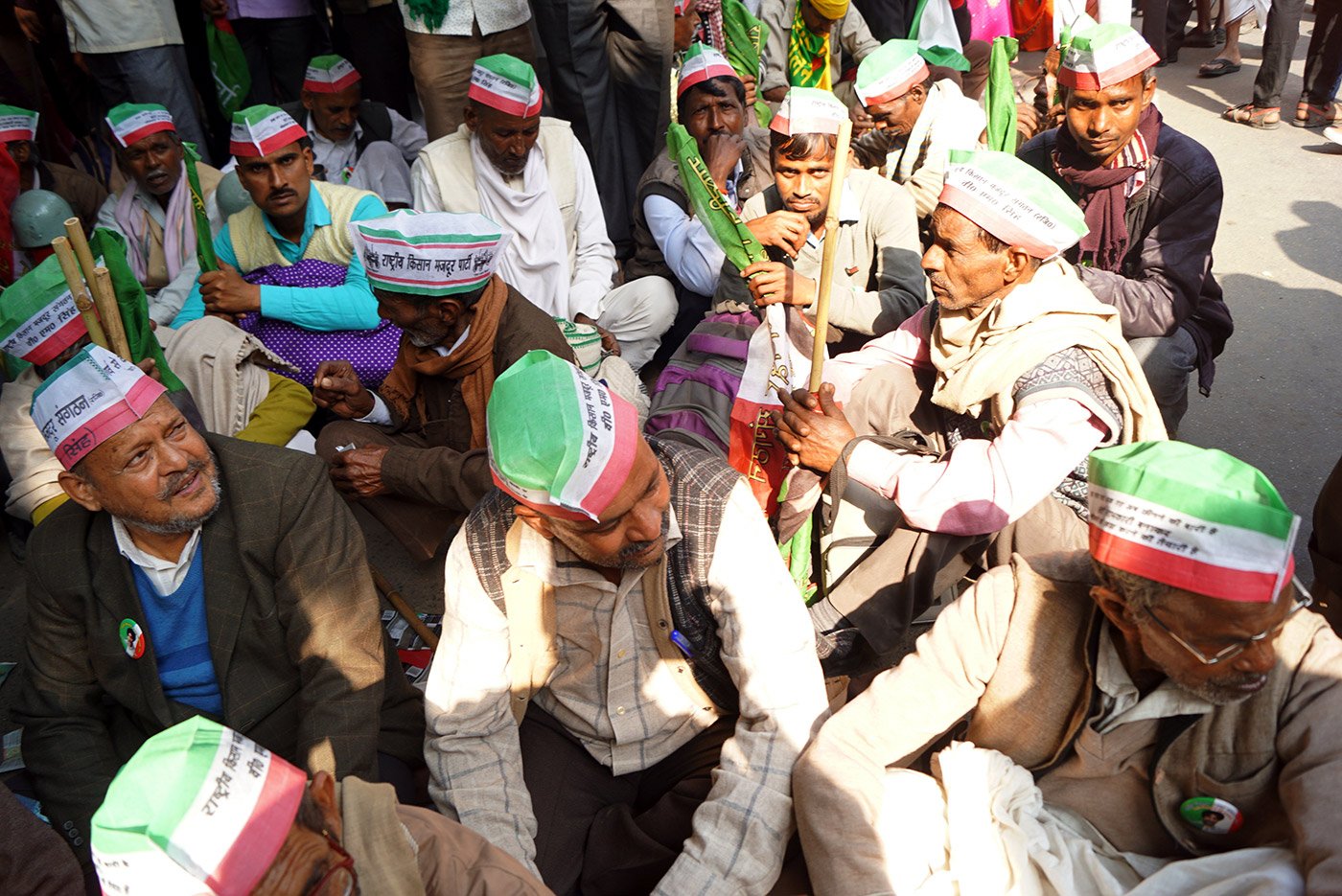 PHOTO • Purusottam Thakur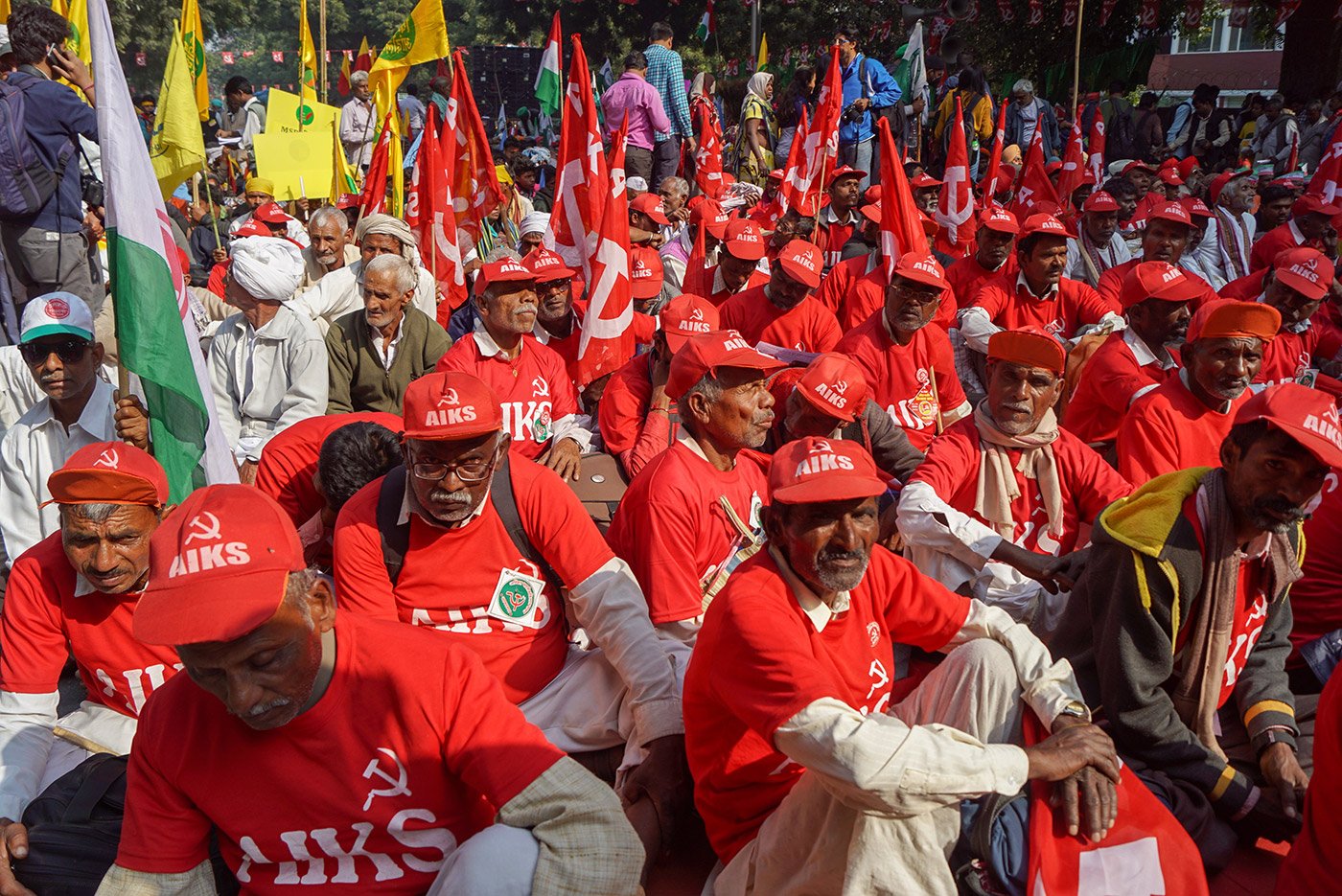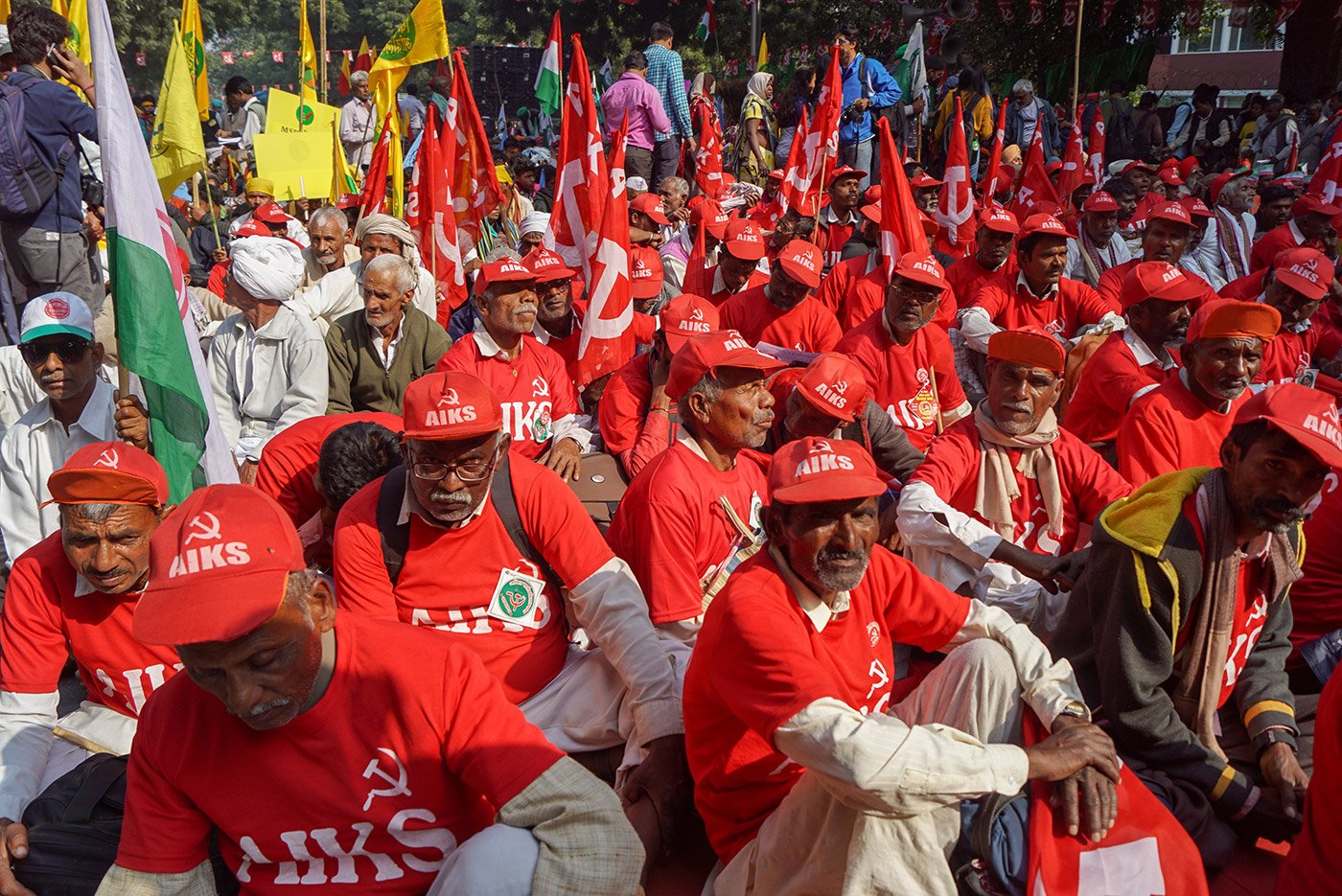 PHOTO • Purusottam Thakur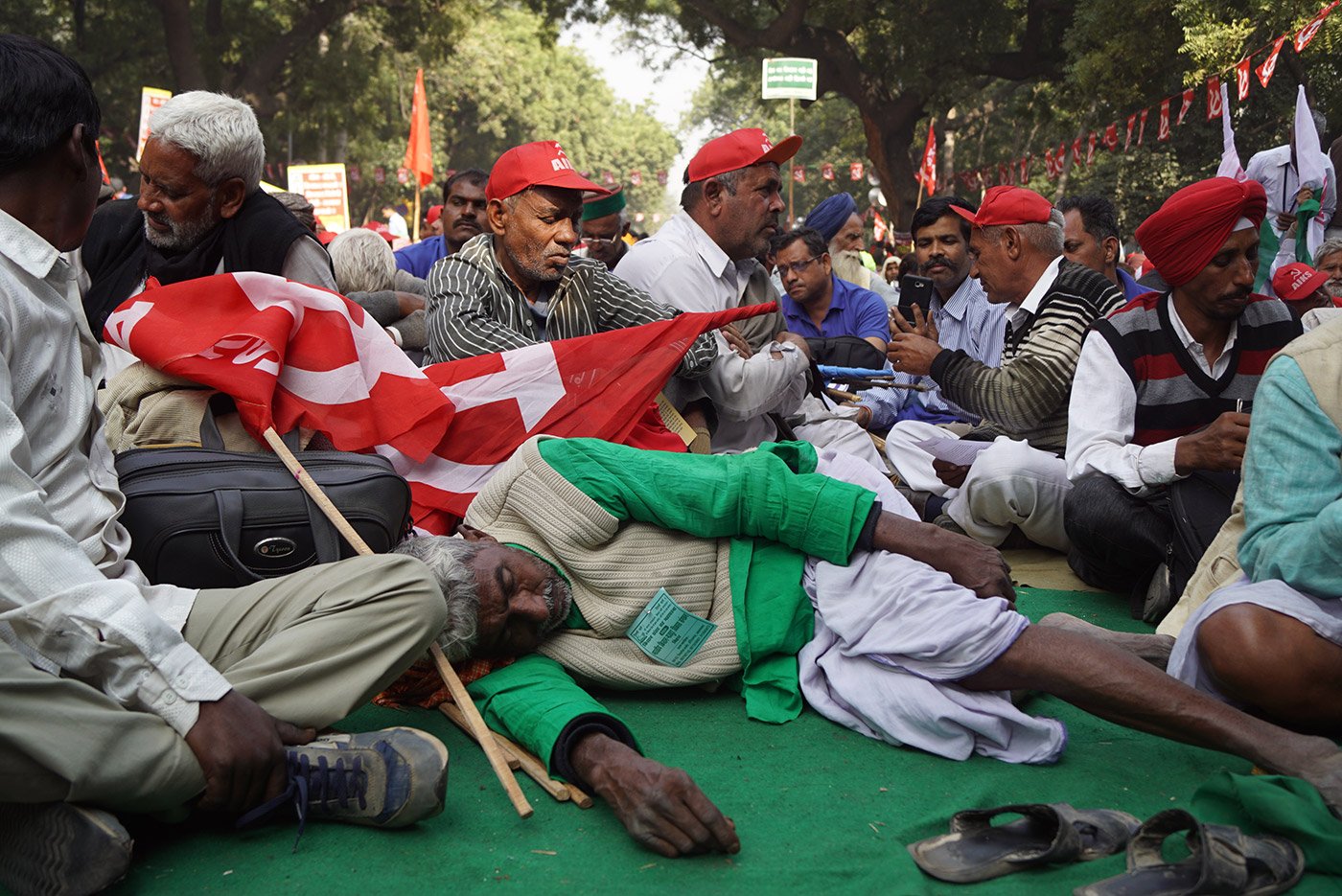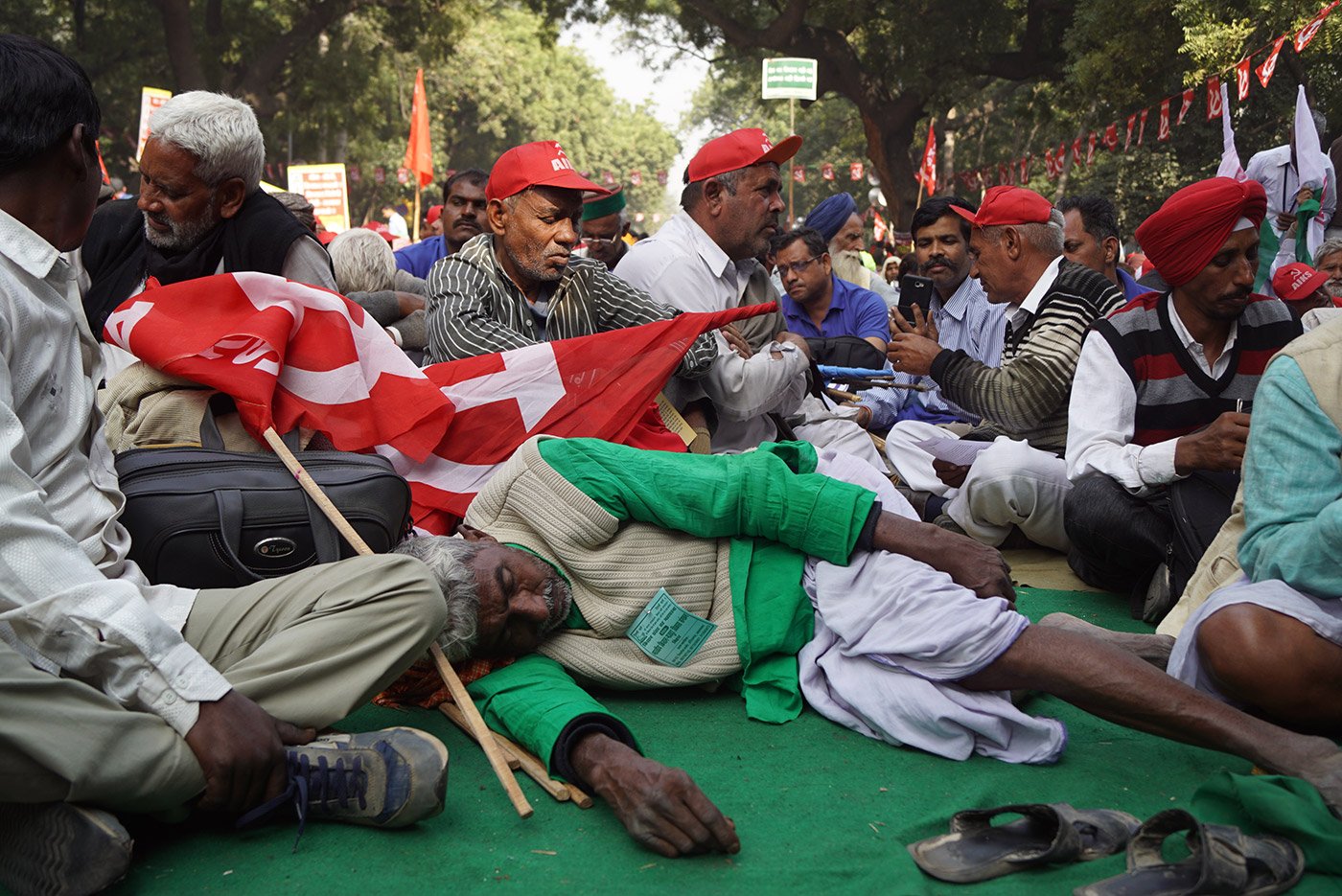 PHOTO • Purusottam Thakur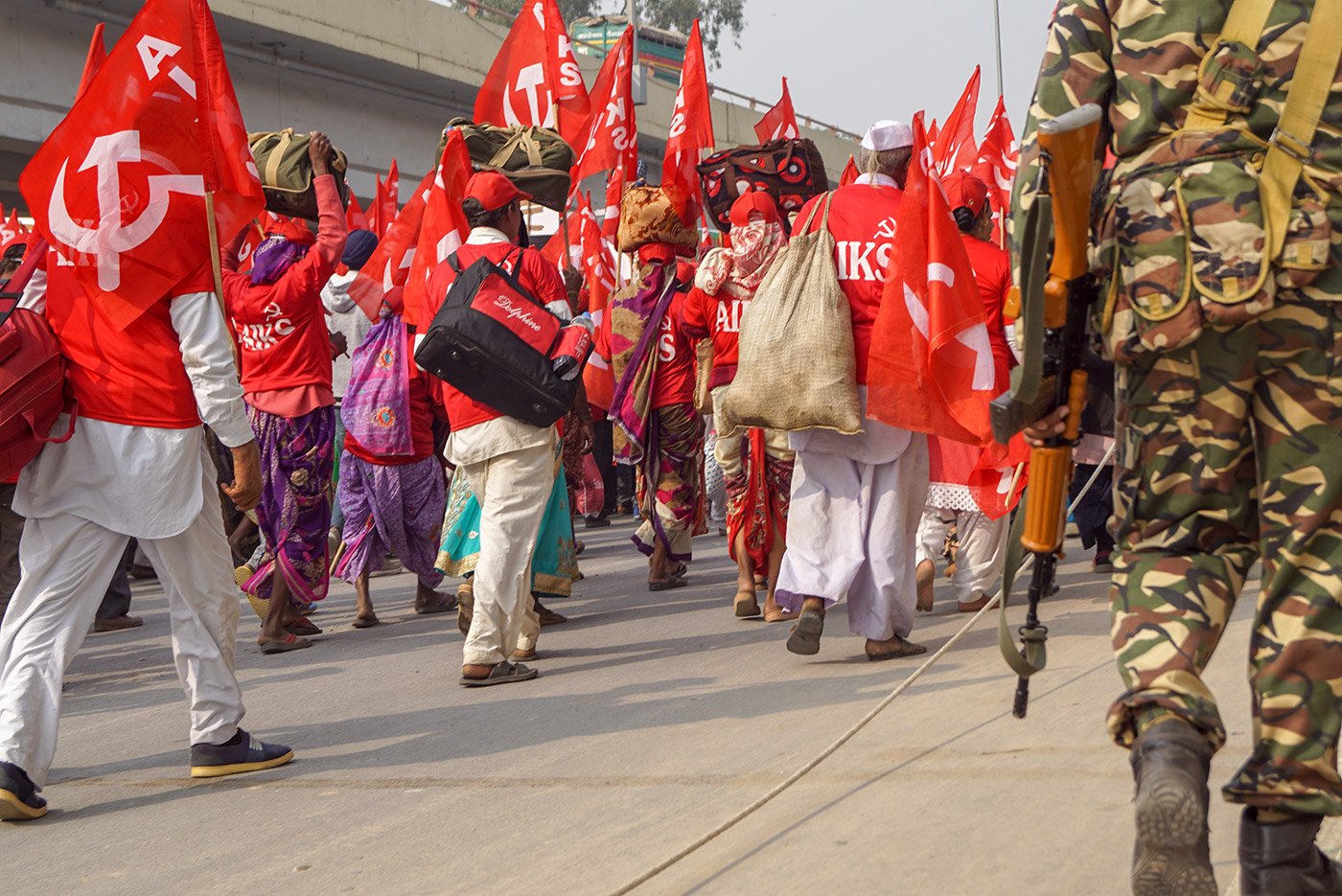 PHOTO • Purusottam Thakur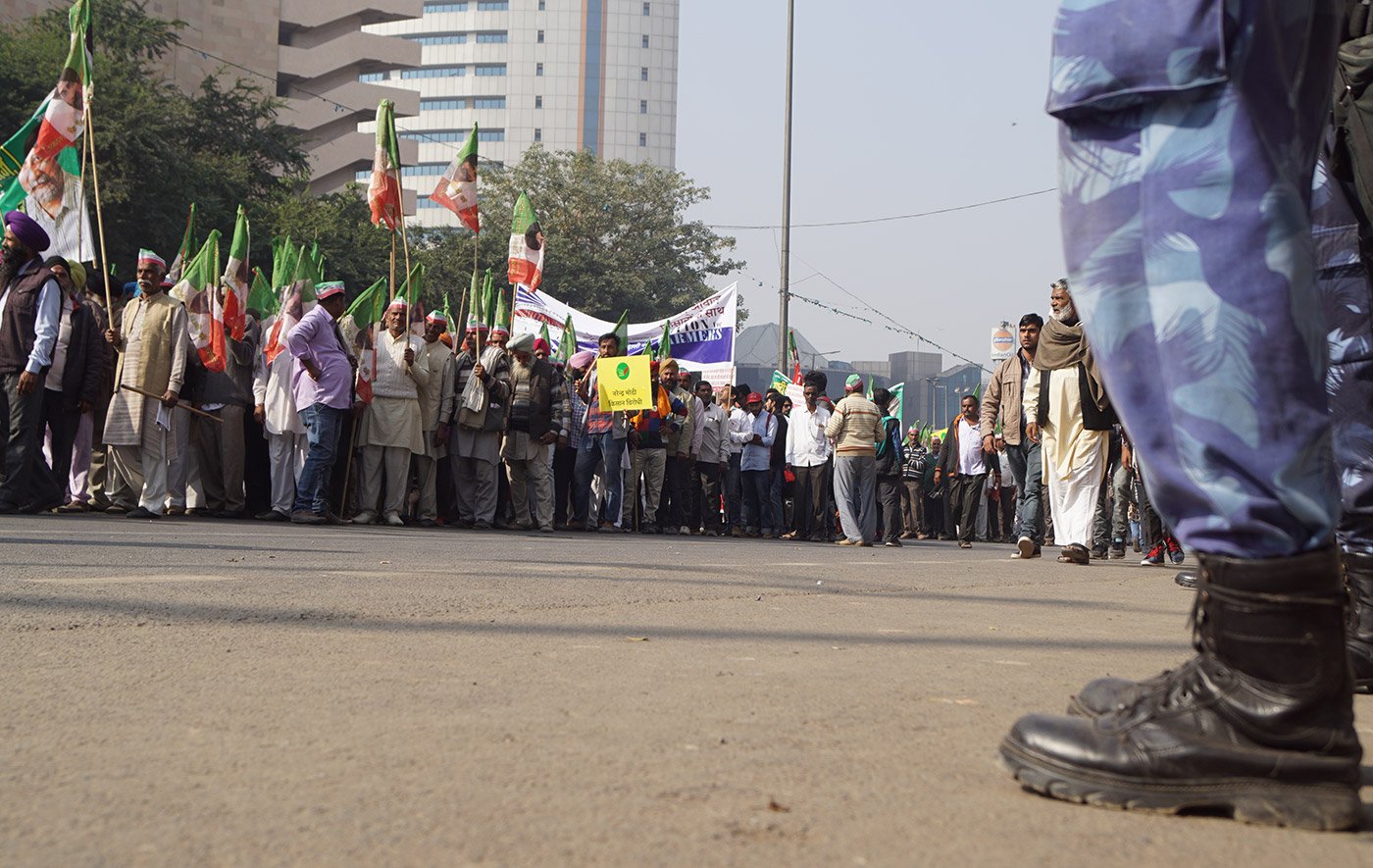 PHOTO • Purusottam Thakur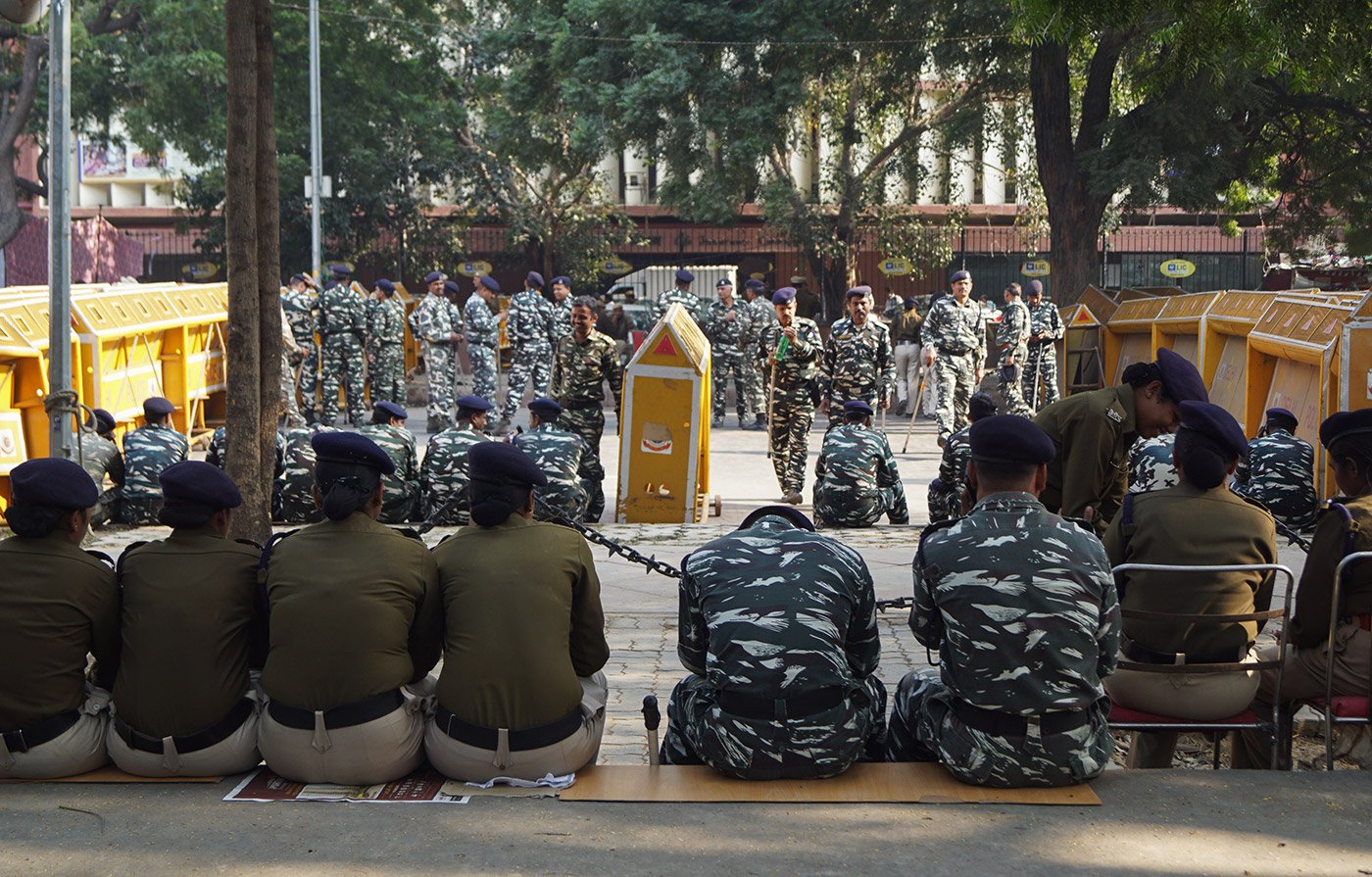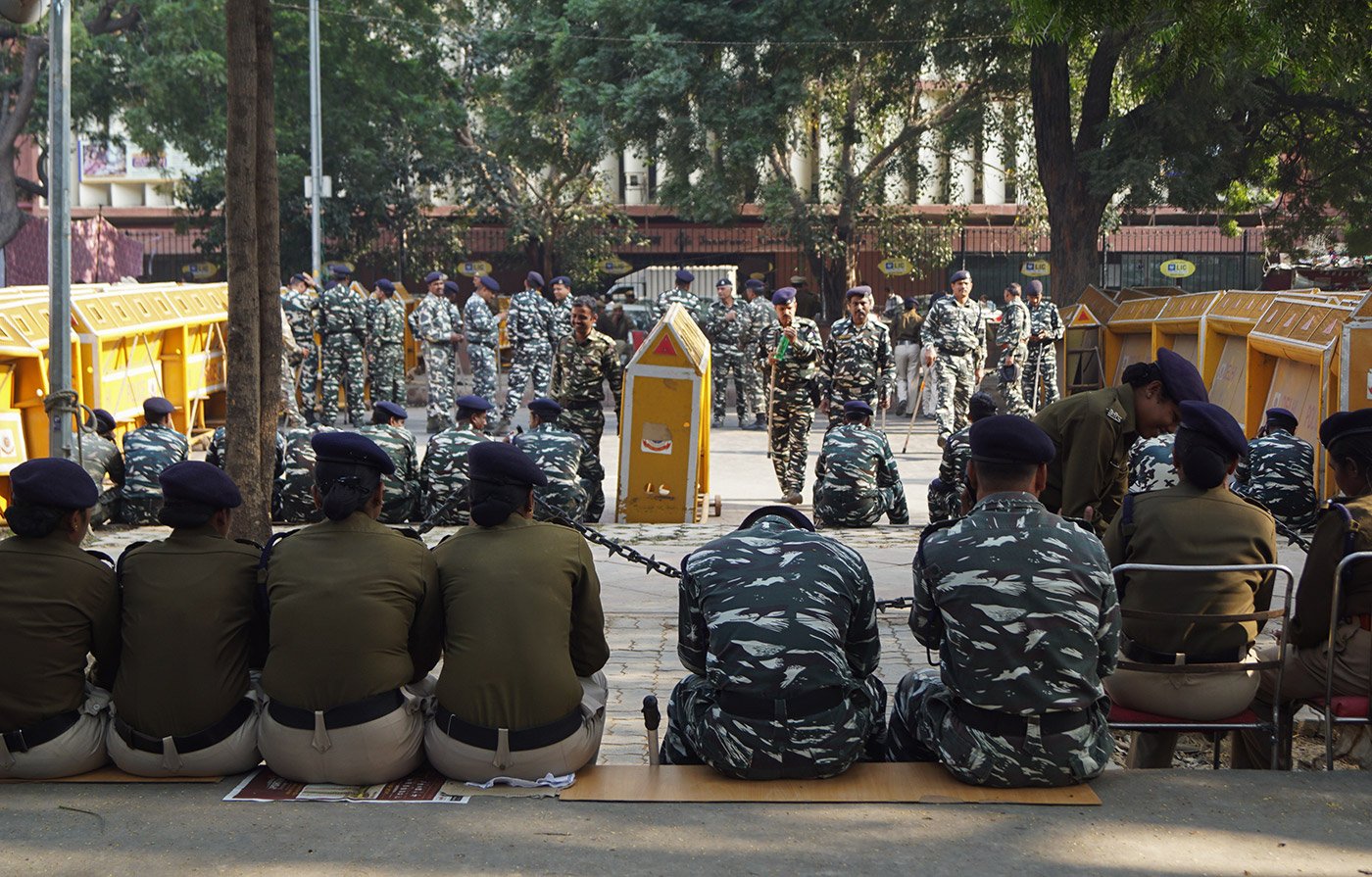 PHOTO • Purusottam Thakur