Aisha Mohammad started playing carrom when she was seven, after her father Santosh Hyalinge bought a carrom board. She grew up practicing at home in Ulhasnagar in Thane district, because she could not go to the carrom clubs where men played the game.

At the age of eight she participated in a tournament for the first time, playing against a senior opponent. She lost that match, but this is where her journey began – and it brought her, over time, various awards, including the Shiv Chattrapati Sports award in 2003-04, the highest sports award in Maharashtra.
She met Mohammad Sajid, also a carrom champion, at one of the tournaments, and they got married despite opposition from their families. She now lives in Jalgaon with her father, her husband and a son. She works at Jain Irrigation Systems Ltd and is also a carrom coach to young children in a school.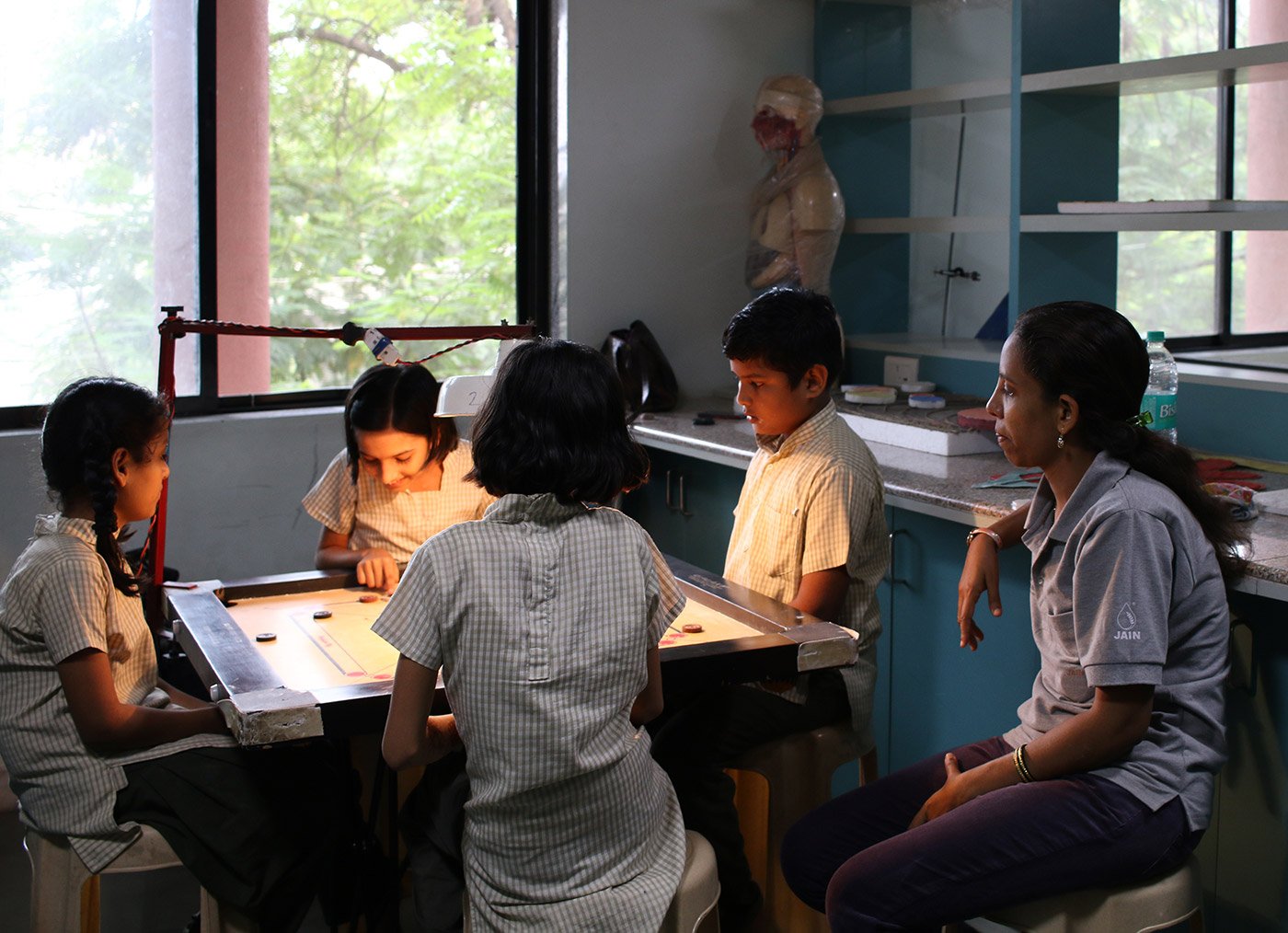 PHOTO • Shreya Katyayini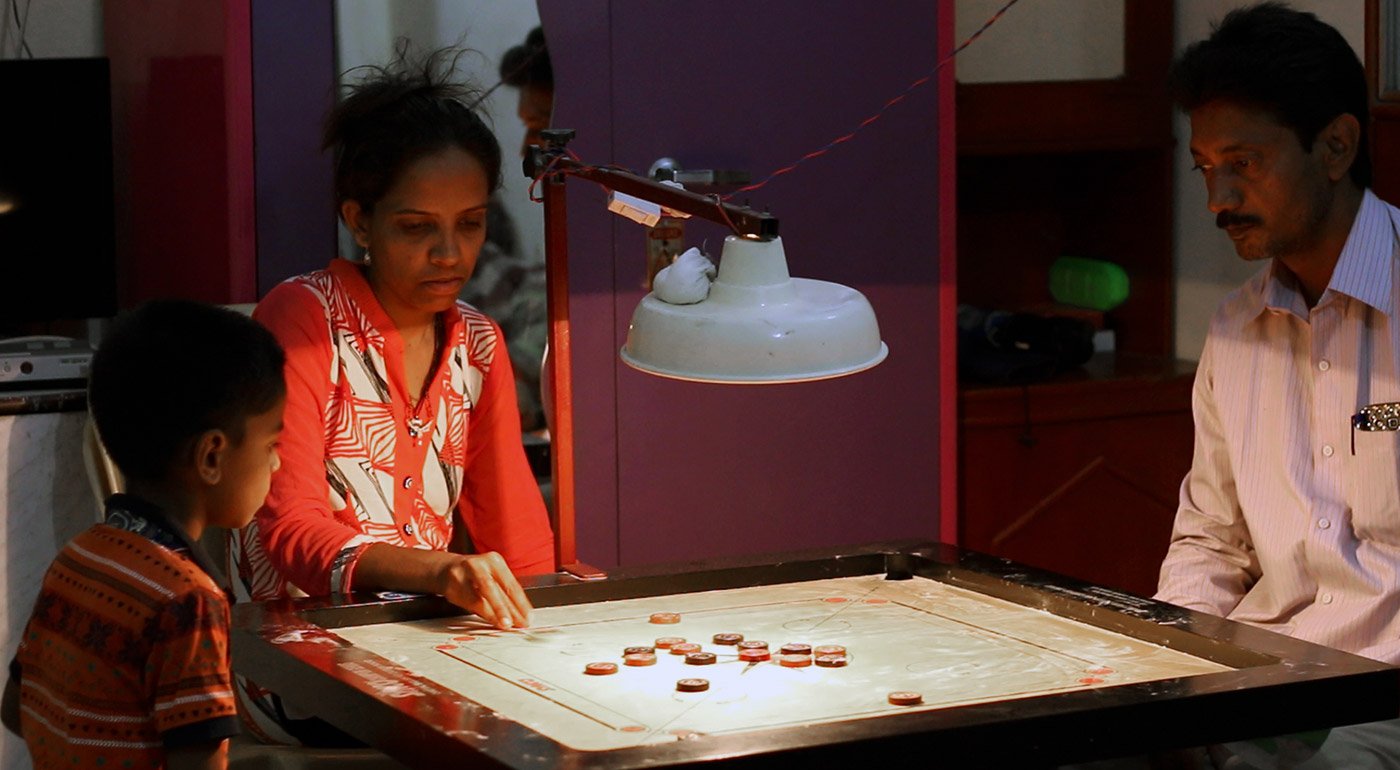 PHOTO • Shreya Katyayini