"Banka is famous for two things – gur (jaggery) from Amarpur and tussar silk from Katoria," says Abdul Sattar Ansari, a weaver from Katoria village. Both, he says, are now on the decline.
Ballikita village in Amarpur block is around three kilometres from Katoria. It is not difficult to locate the jaggery mill on its outskirts – the intense smell of caramelised sugarcane serves as a 'map'.
This mill in Banka district, Bihar, was set up around 40 years ago, says Rajesh Kumar, by his father Sadhu Saran Kapri. It is a small mill, with 12-15 labourers. They earn Rs. 200 for a day's labour, starting at 10 a.m. and stopping by sunset, around 6 p.m. The mill operates from October to February every year; December and January are the peak season.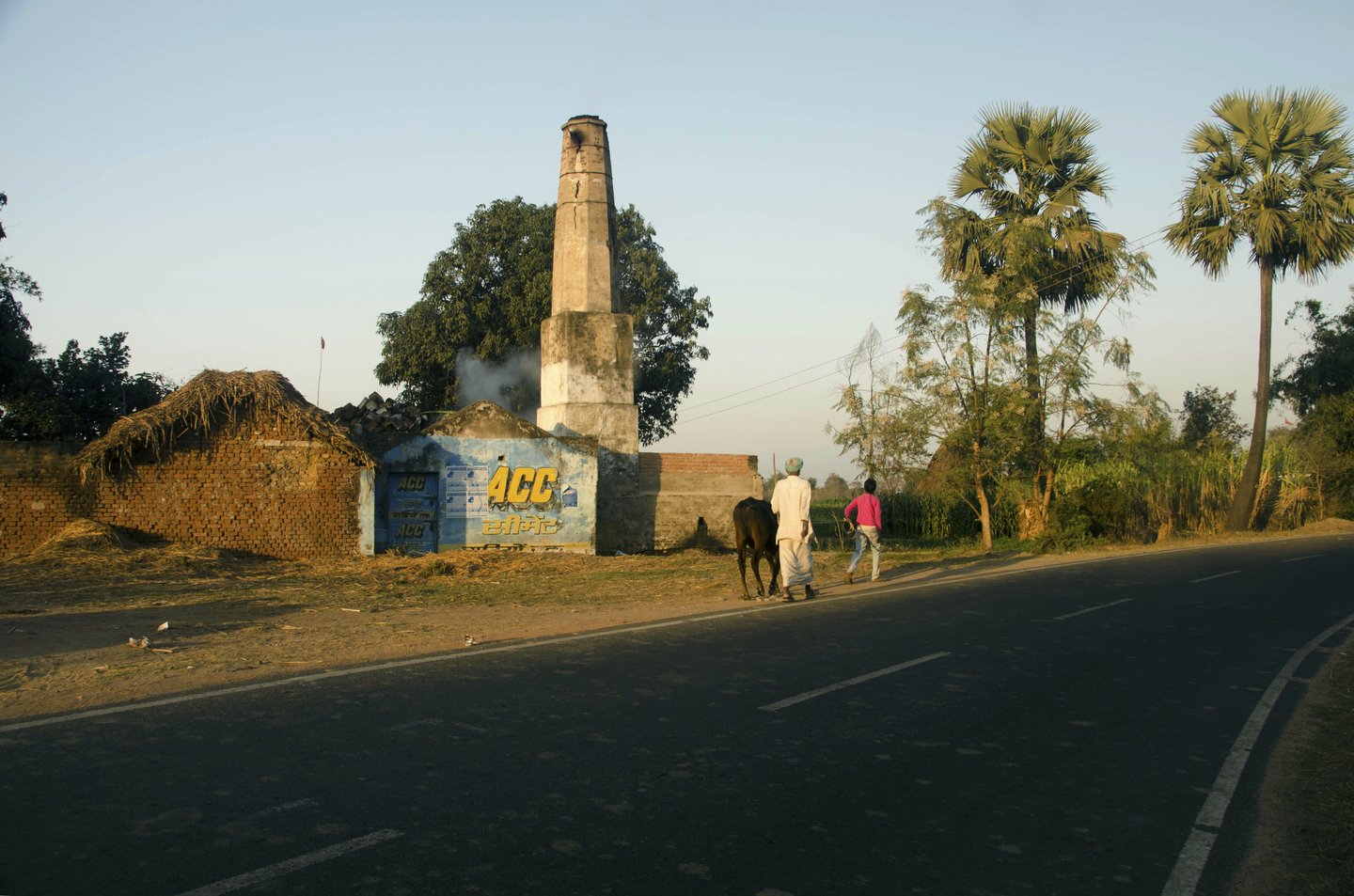 PHOTO • Shreya Katyayini
PHOTO • Shreya Katyayini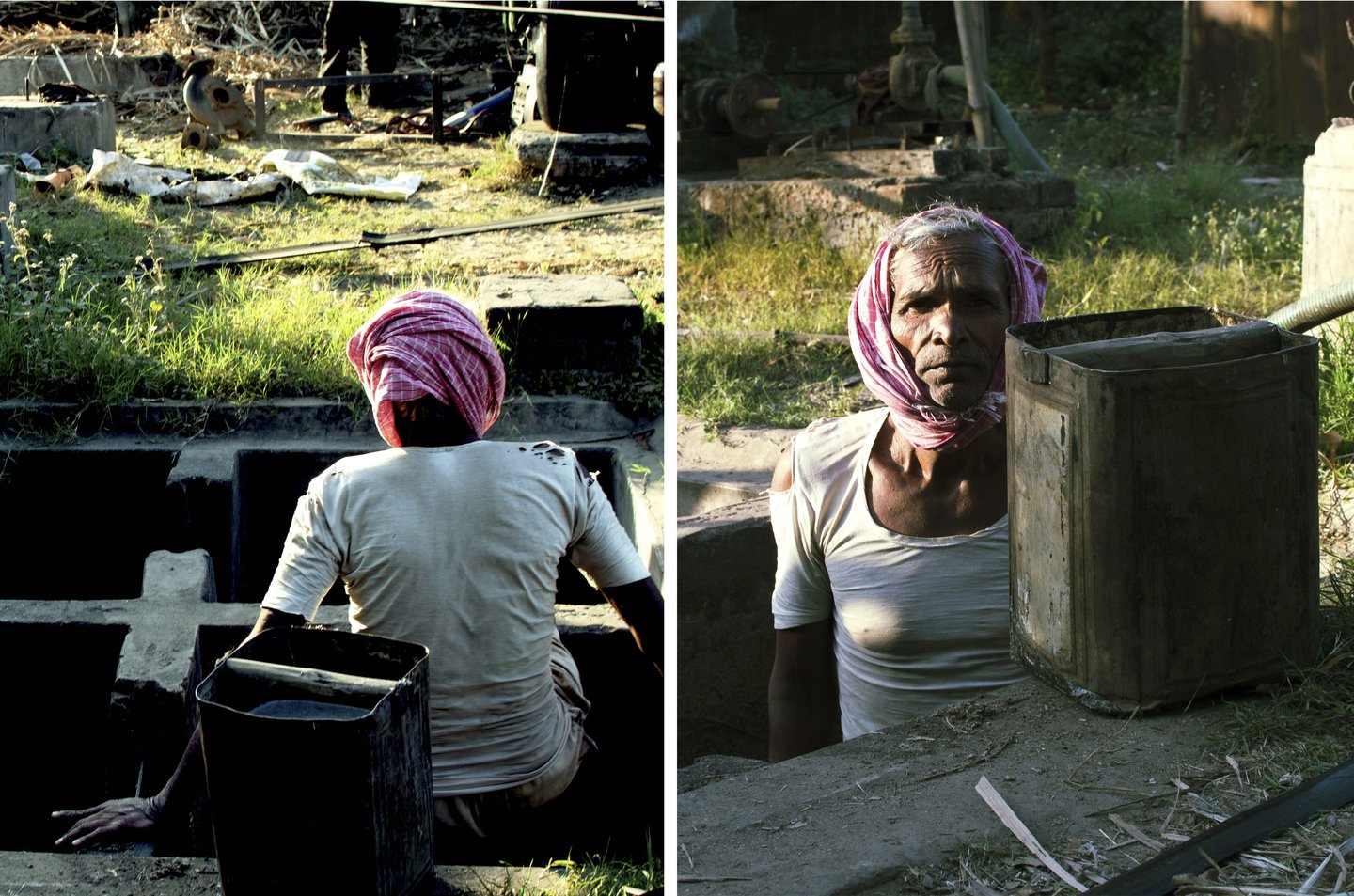 PHOTO • Shreya Katyayini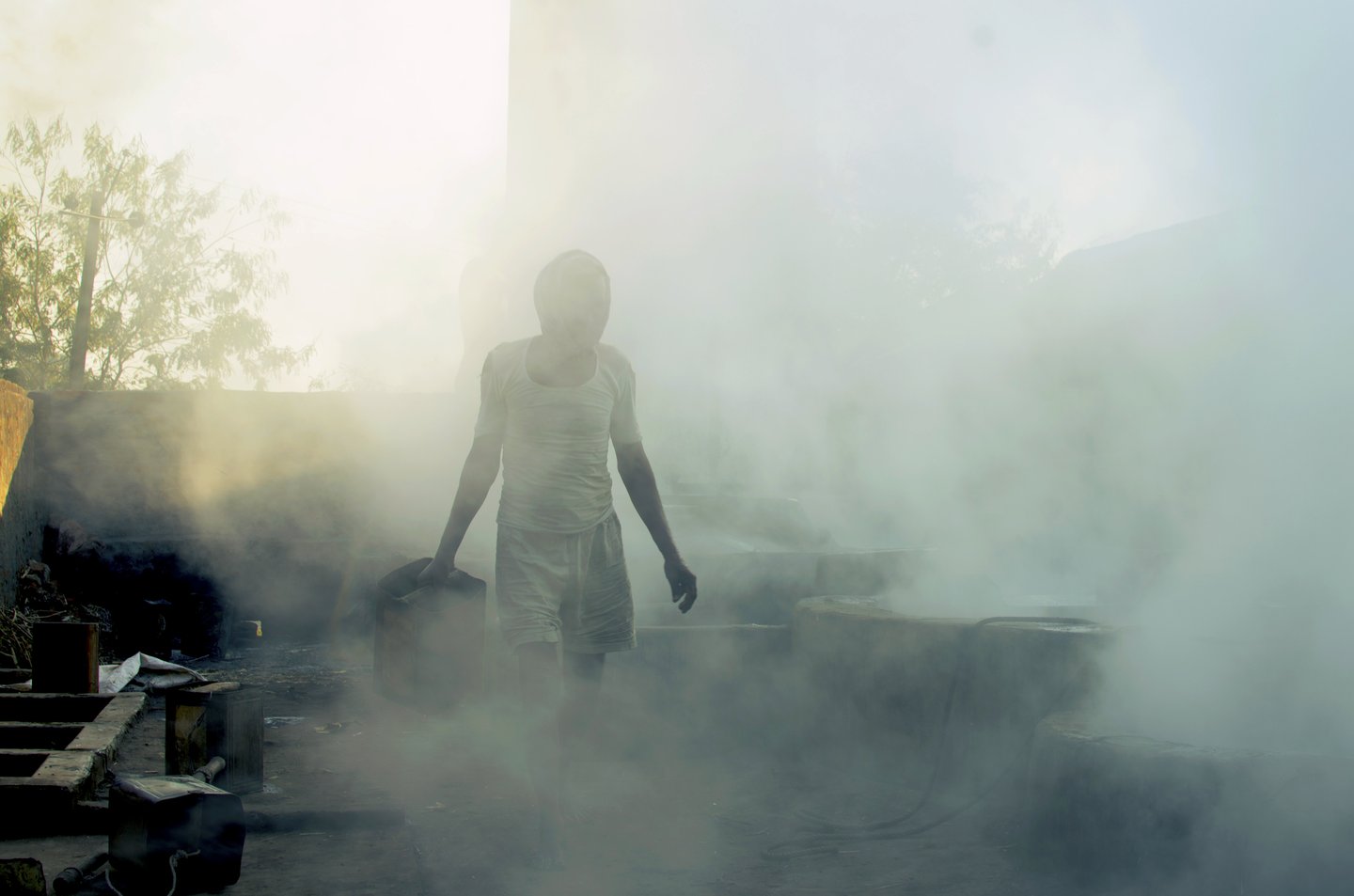 PHOTO • Shreya Katyayini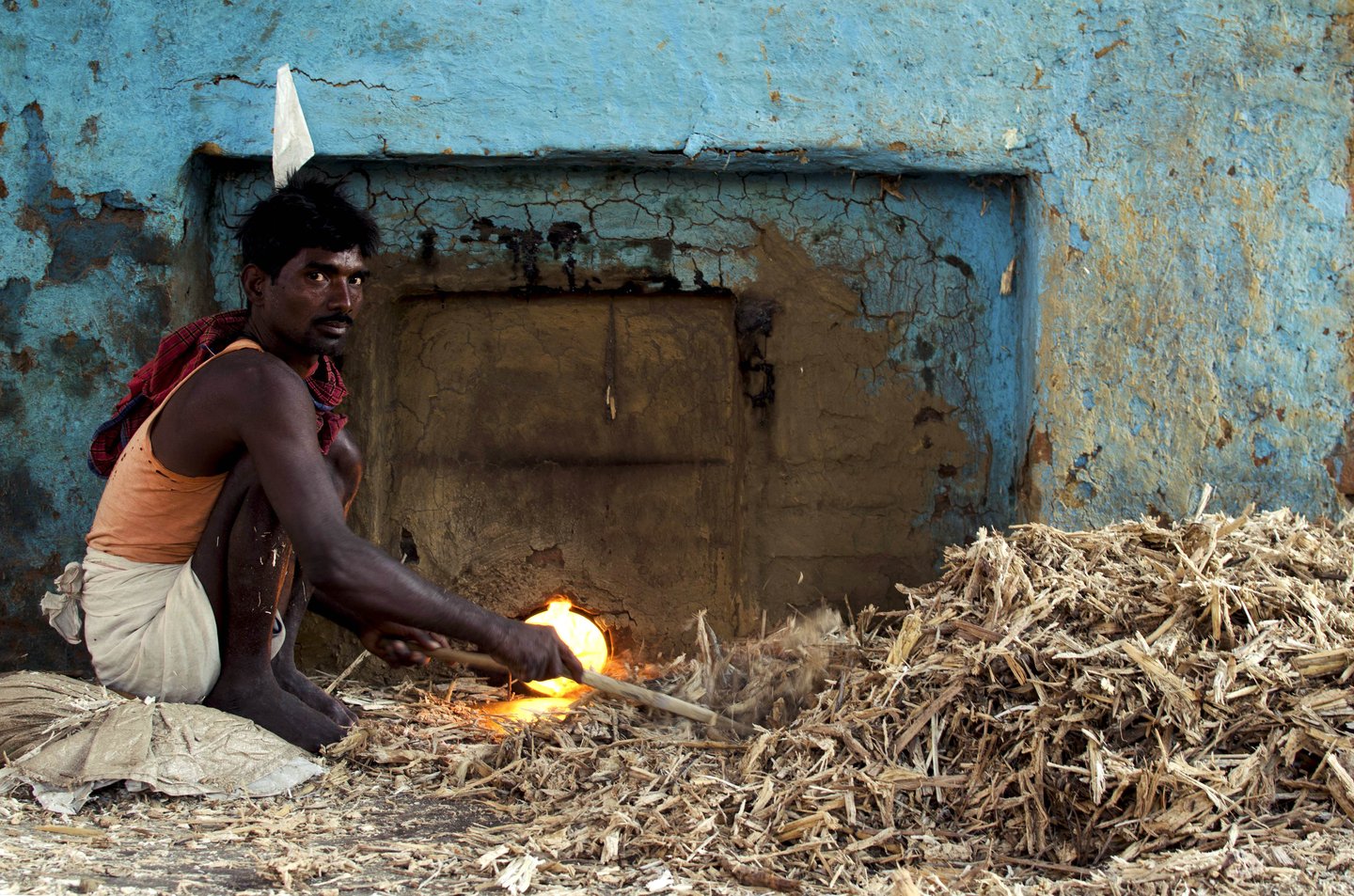 PHOTO • Shreya Katyayini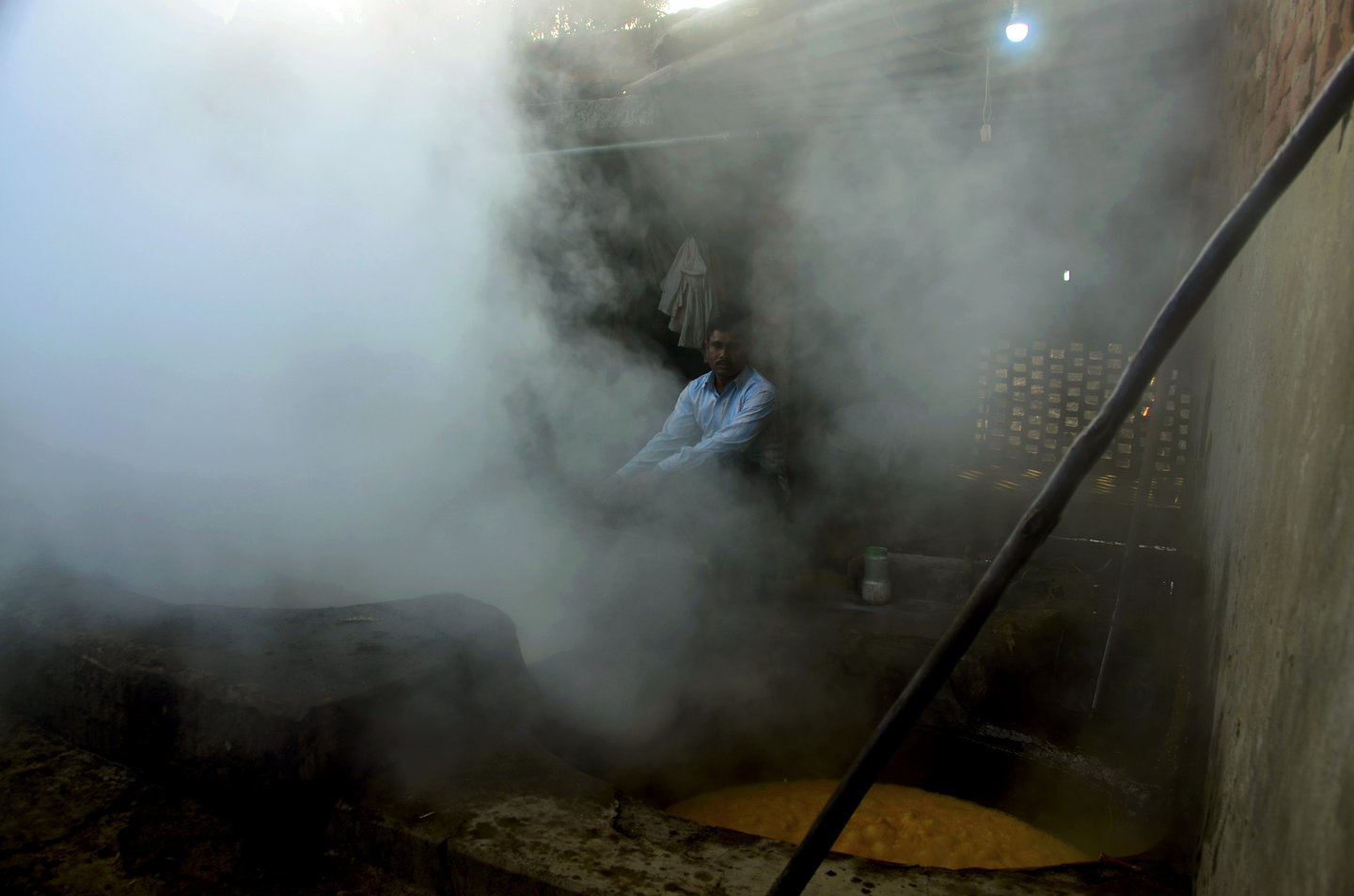 PHOTO • Shreya Katyayini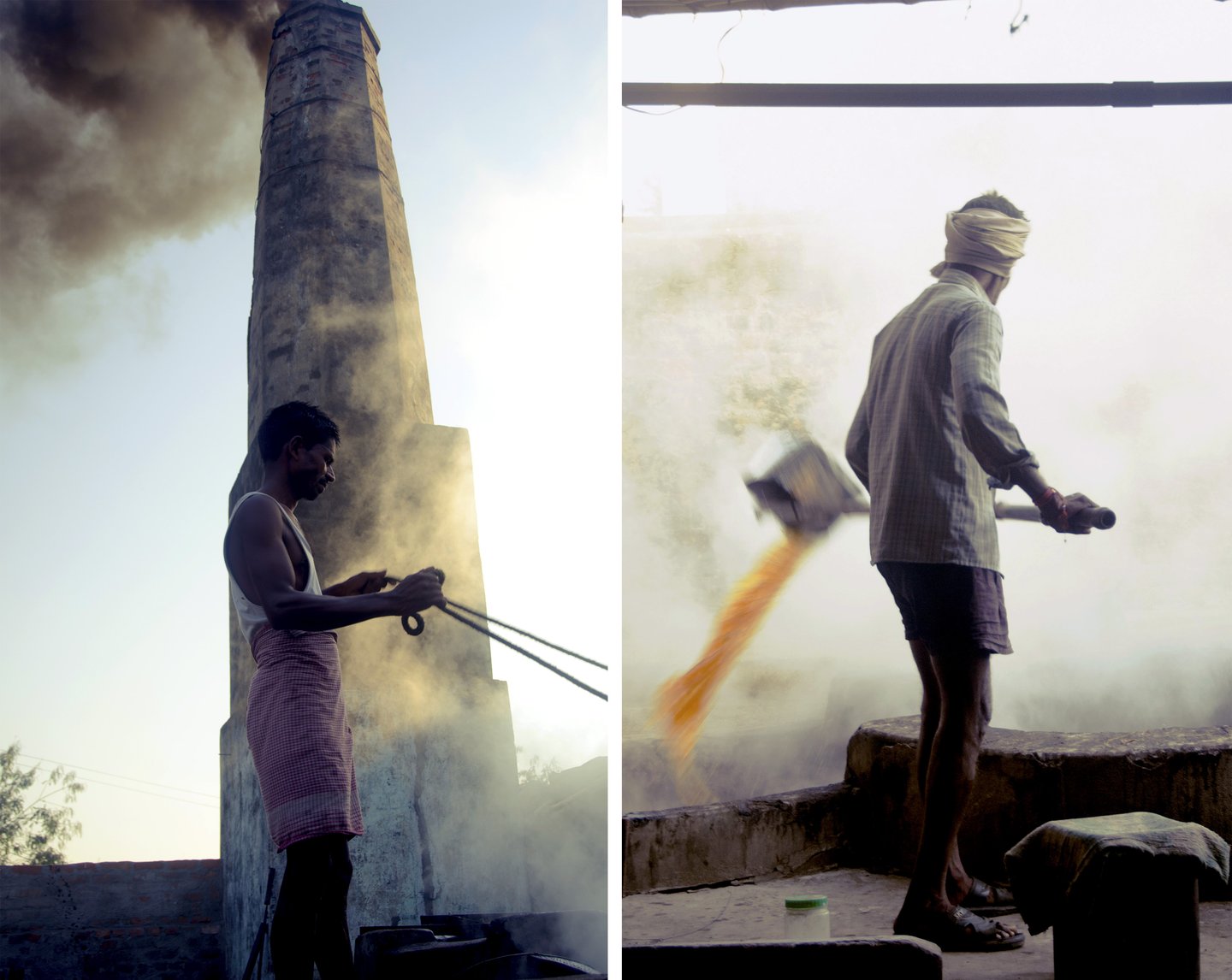 PHOTO • Shreya Katyayini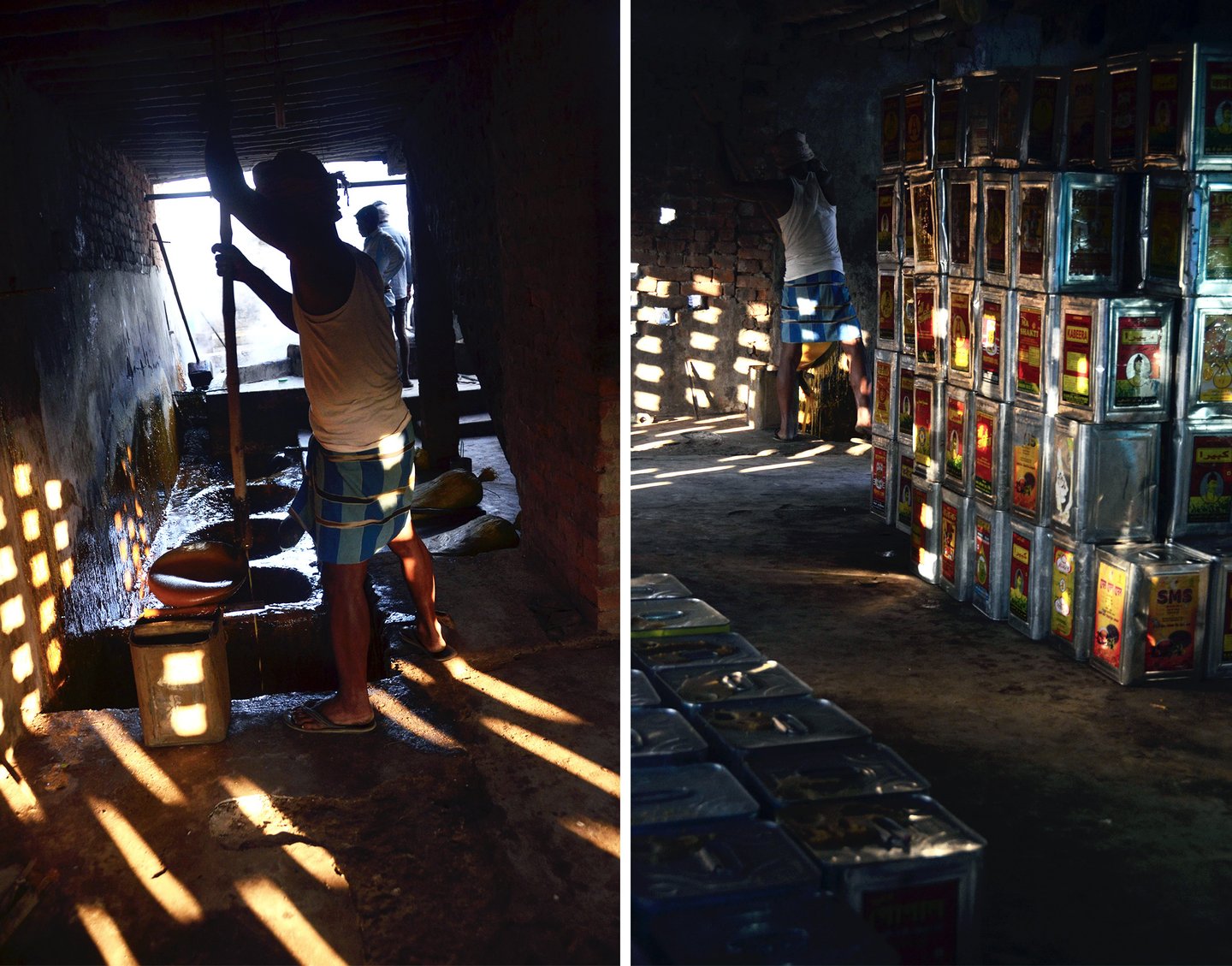 PHOTO • Shreya Katyayini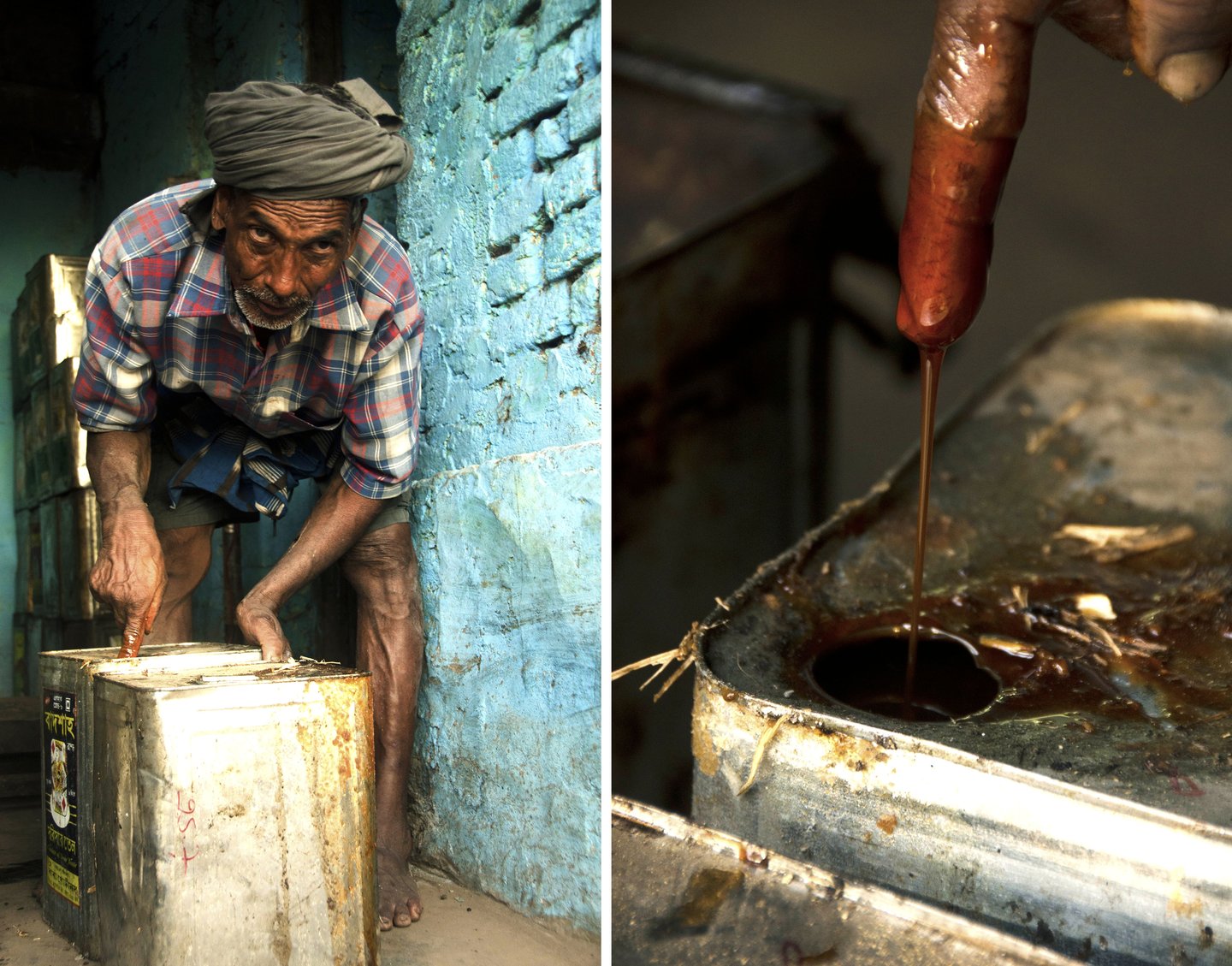 PHOTO • Shreya Katyayini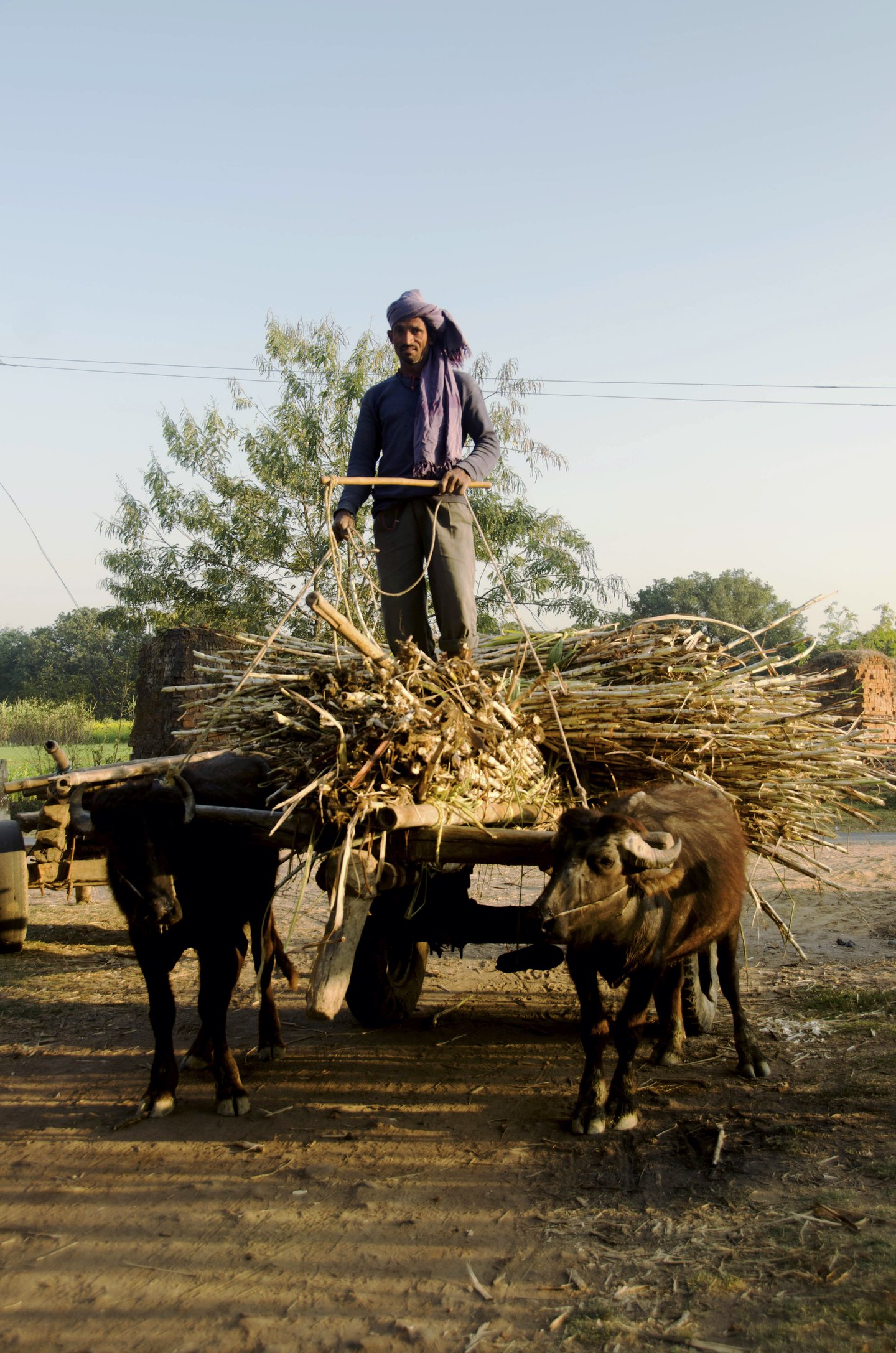 PHOTO • Shreya Katyayini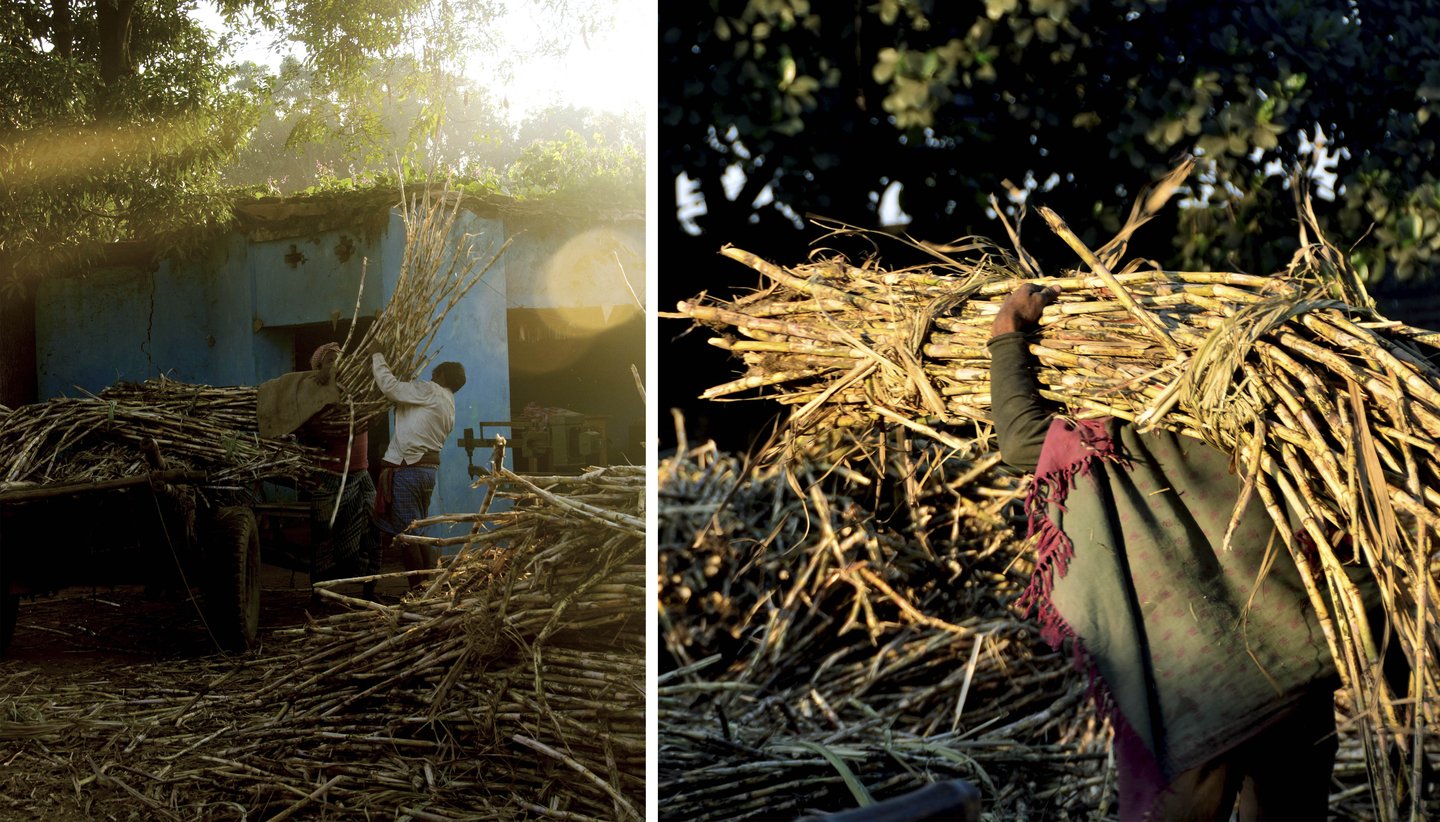 PHOTO • Shreya Katyayini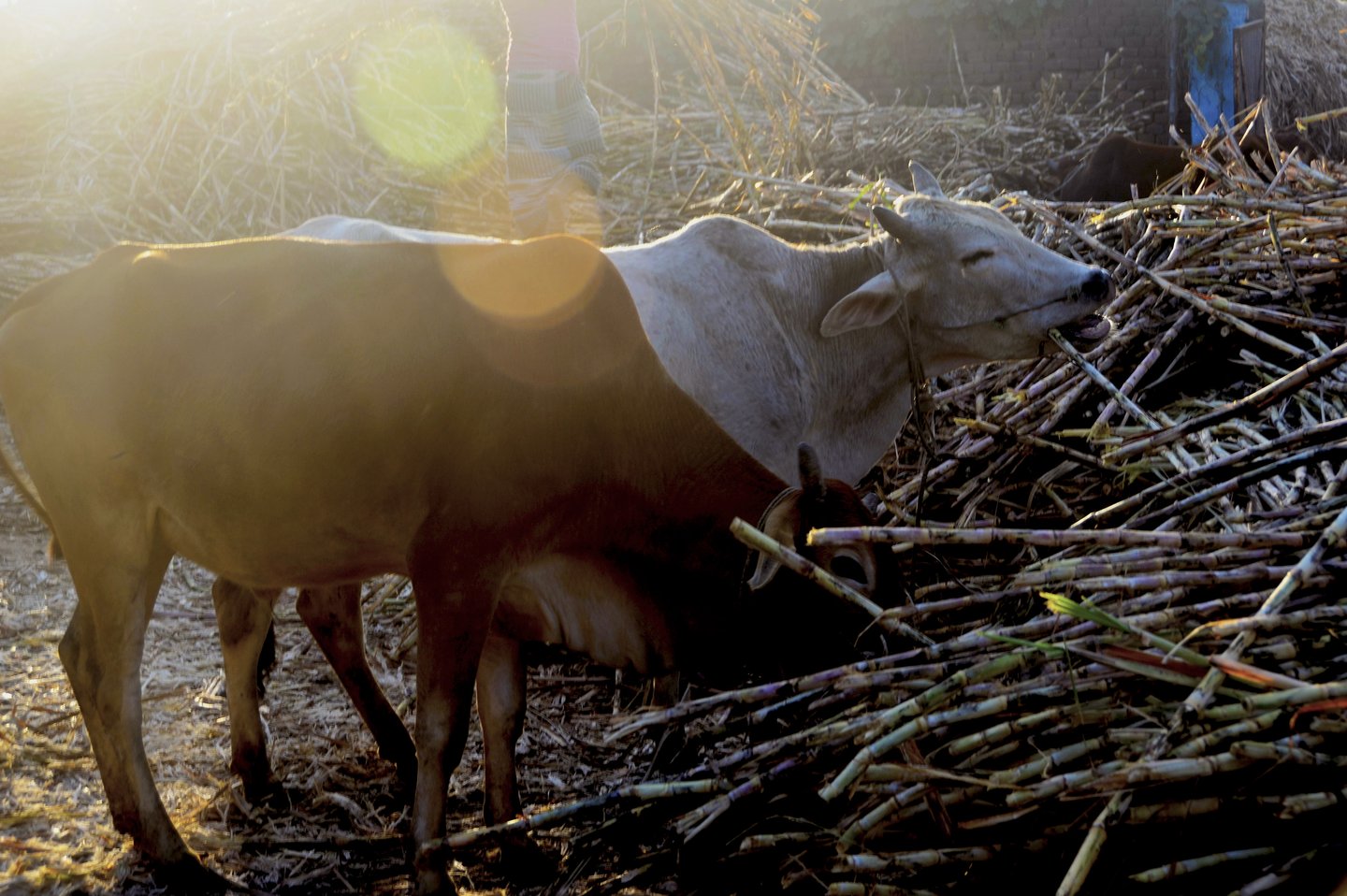 PHOTO • Shreya Katyayini