Dongarpada is a gaothan (hamlet) at Madh island in north Mumbai.  Around 40-45 families of the Koli fishing community live here. They collectively operate a khala (a level fish-drying ground). There are several such grounds at Madh.

Almost every Koli family employs 5-10 workers, many of them migrants from Uttar Pradesh, Andhra Pradesh, Maharashtra and other states. The migrants come to Mumbai every year from September to June. They work on contract for the Kolis and earn around Rs. 65-75,000 for the eight months.

The male migrants usually stay in shared rooms – 4-5 men to a room – provided by the Koli families. Many of the women here are from Andhra Pradesh; they come with their entire families, including children.  They are given separate spaces on the employer's land on a monthly rent of around Rs. 700.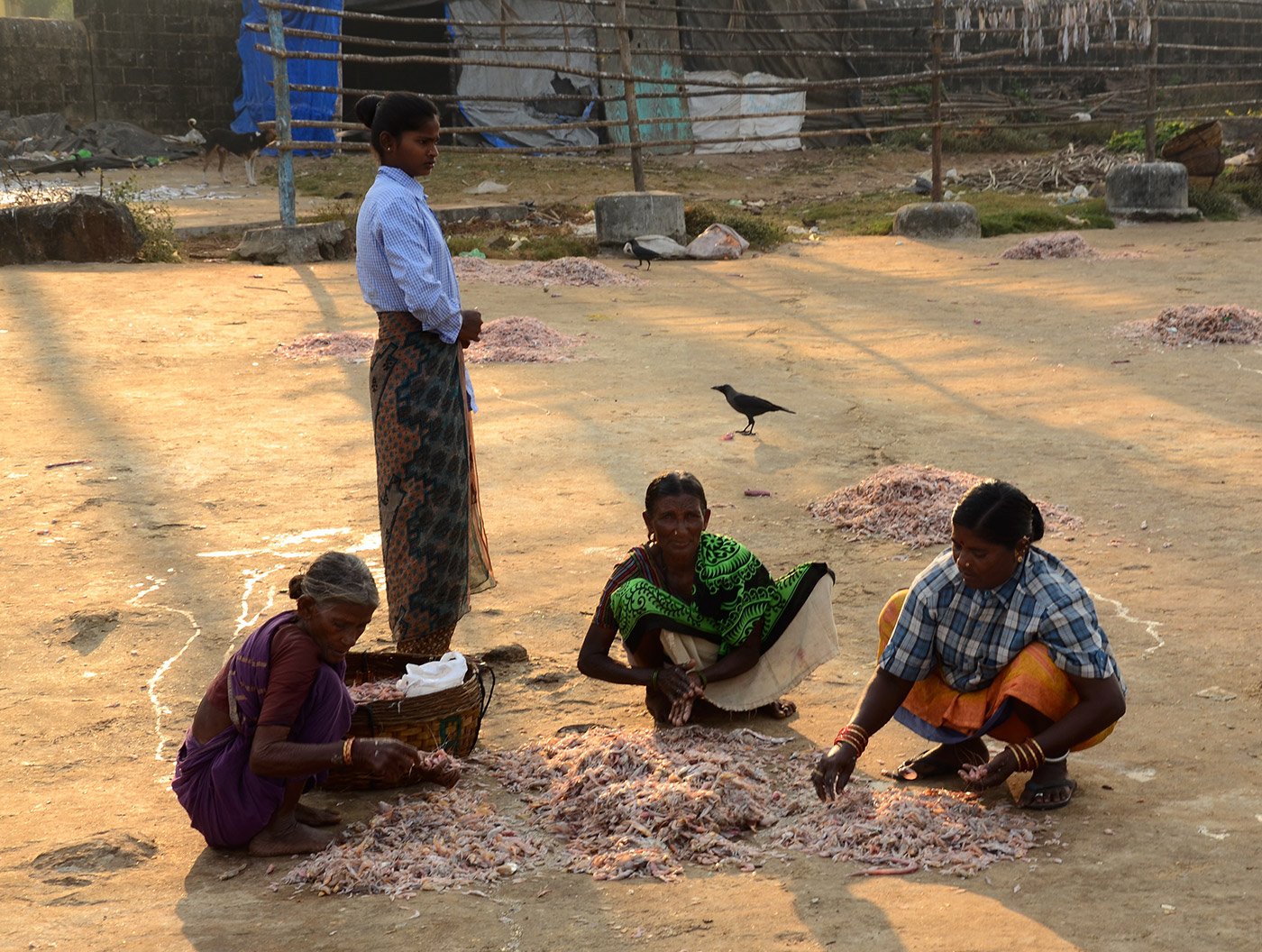 PHOTO • Shreya Katyayini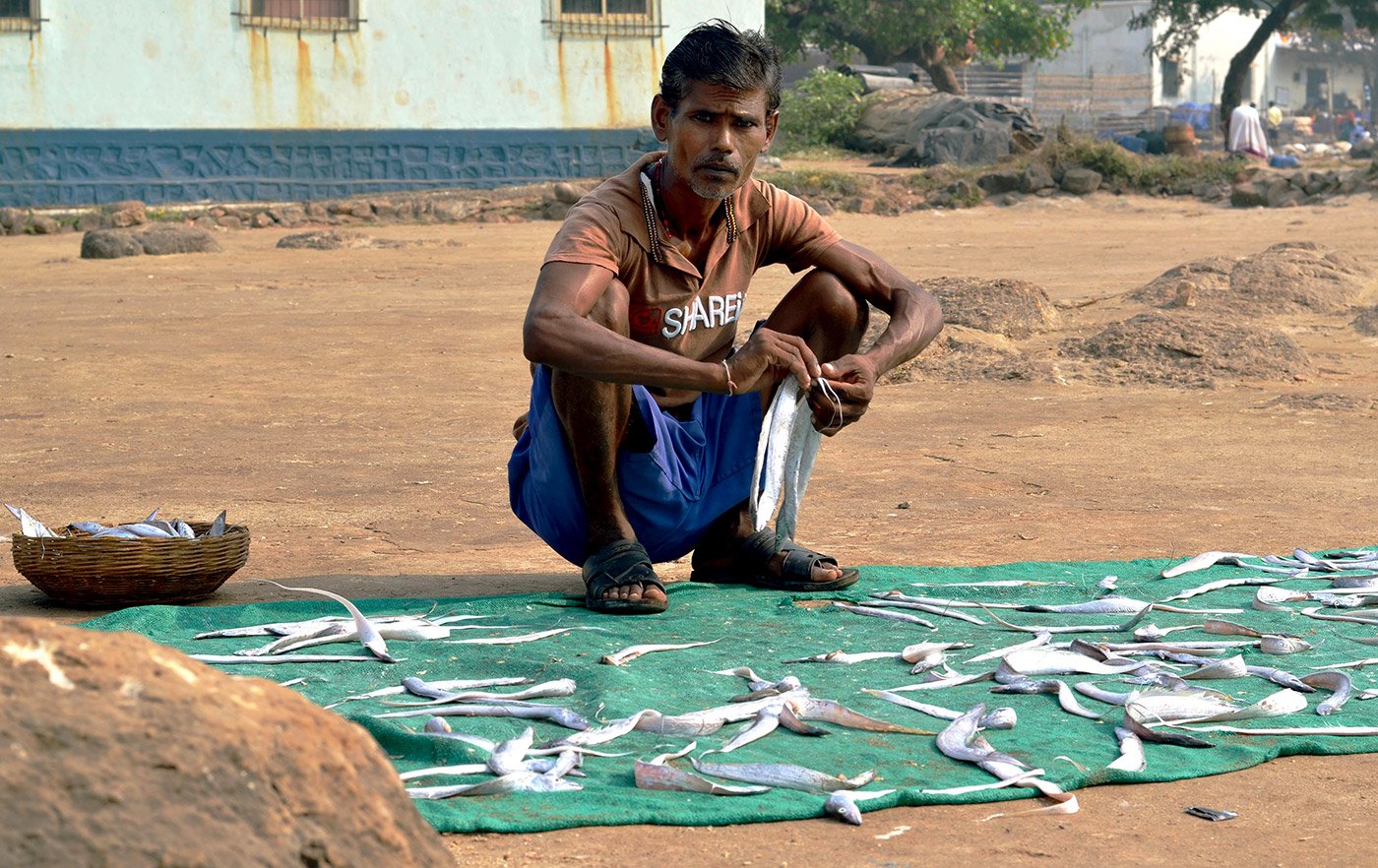 PHOTO • Shreya Katyayini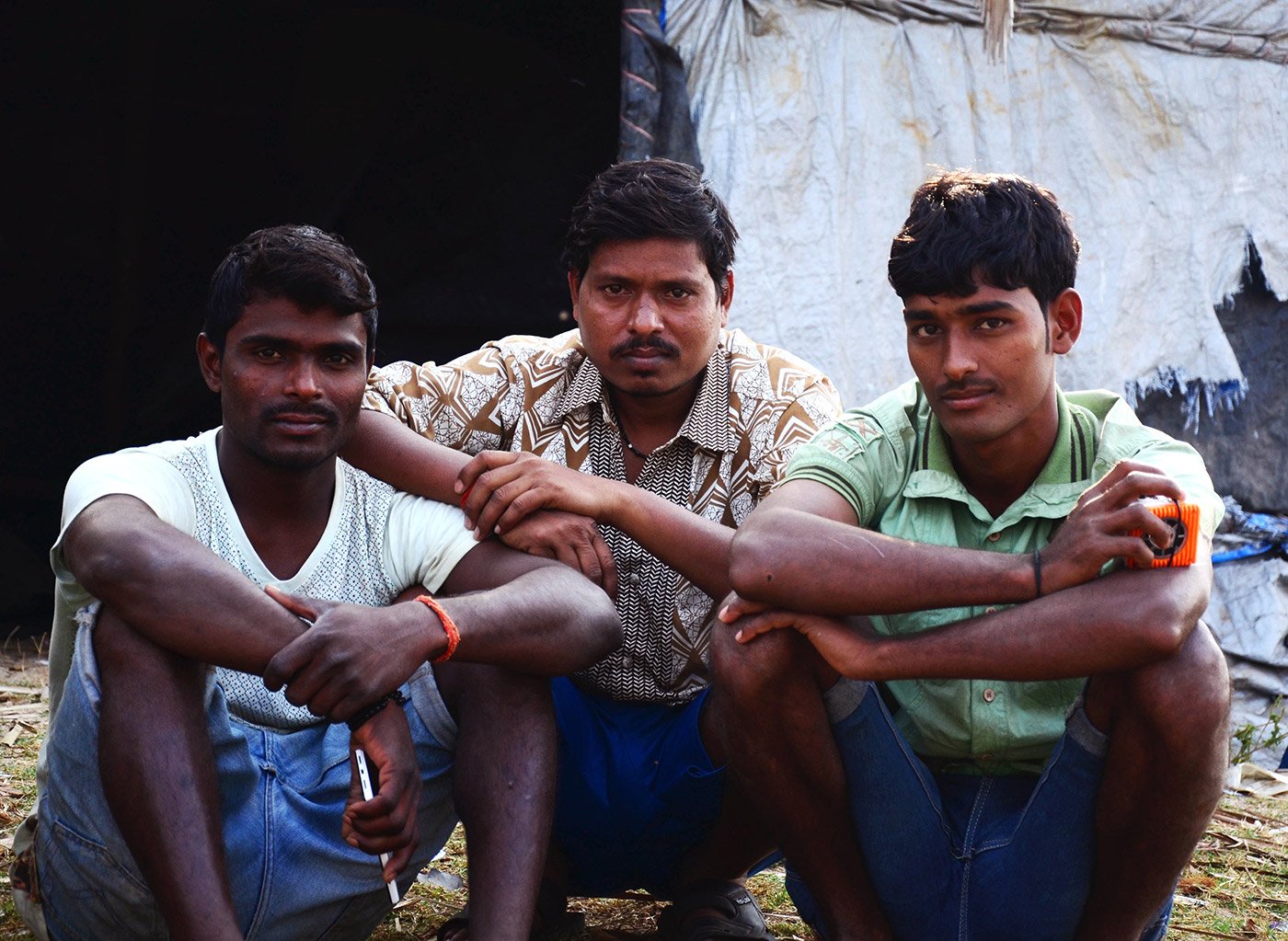 PHOTO • Shreya Katyayini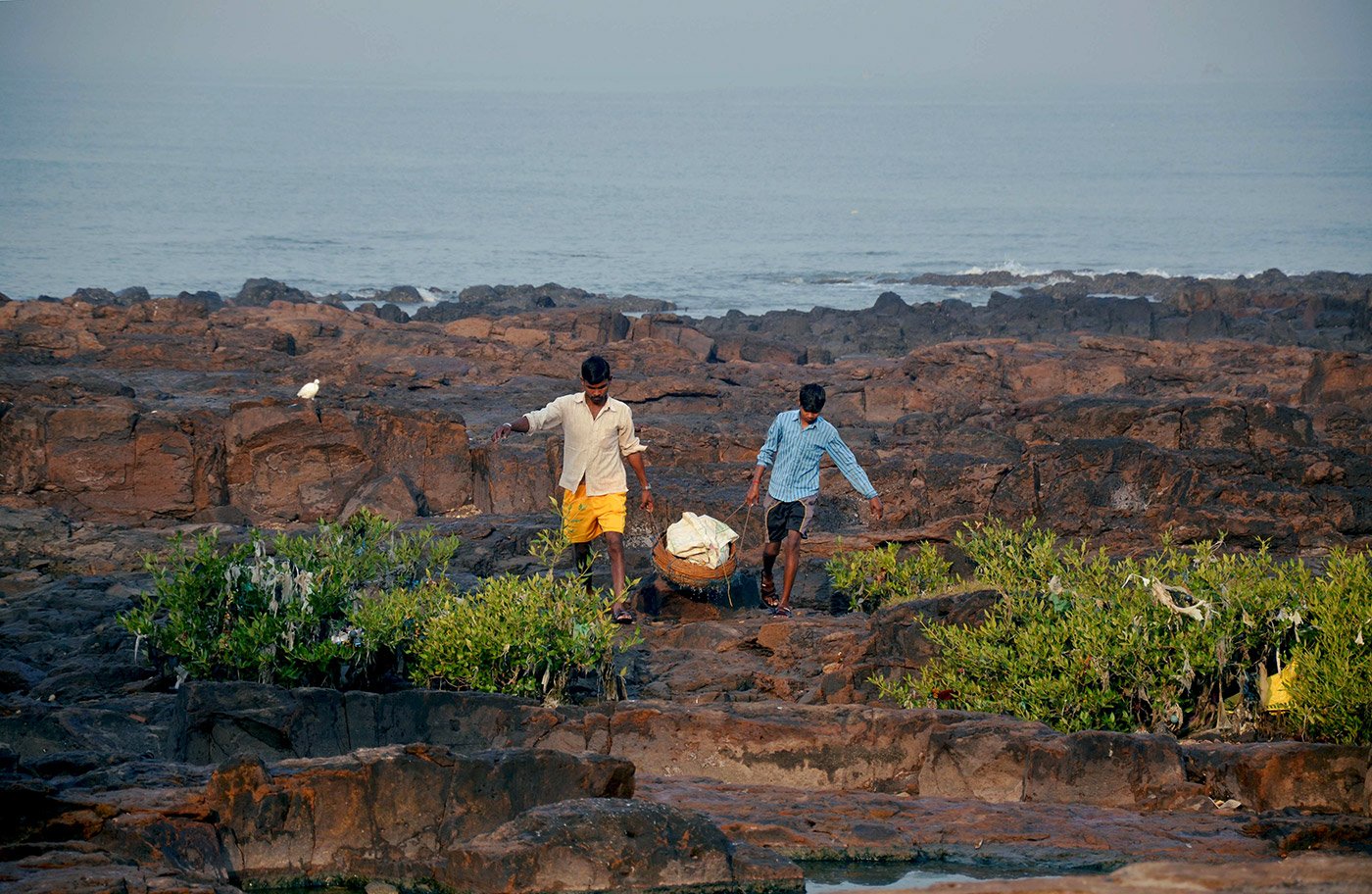 PHOTO • Shreya Katyayini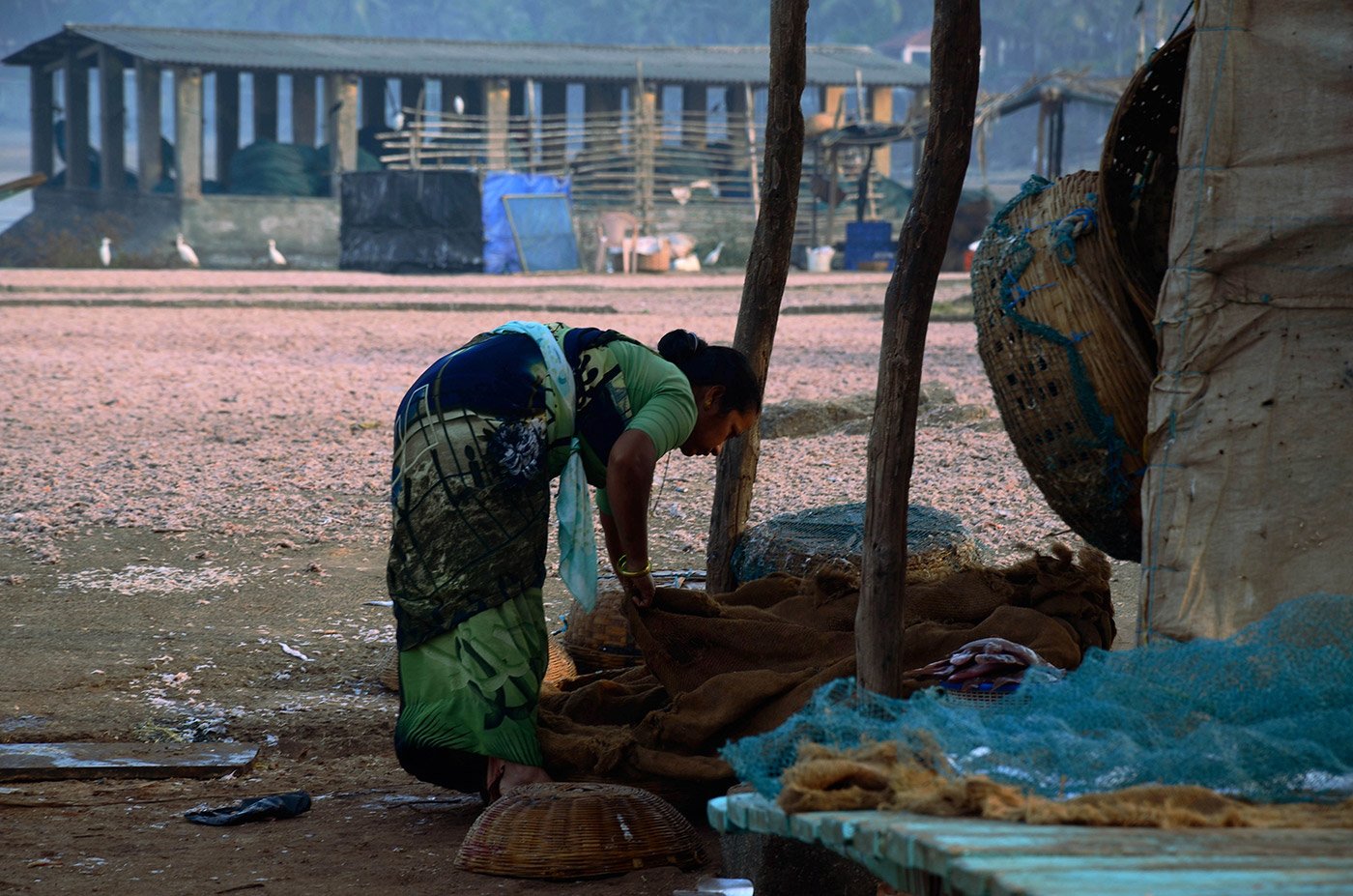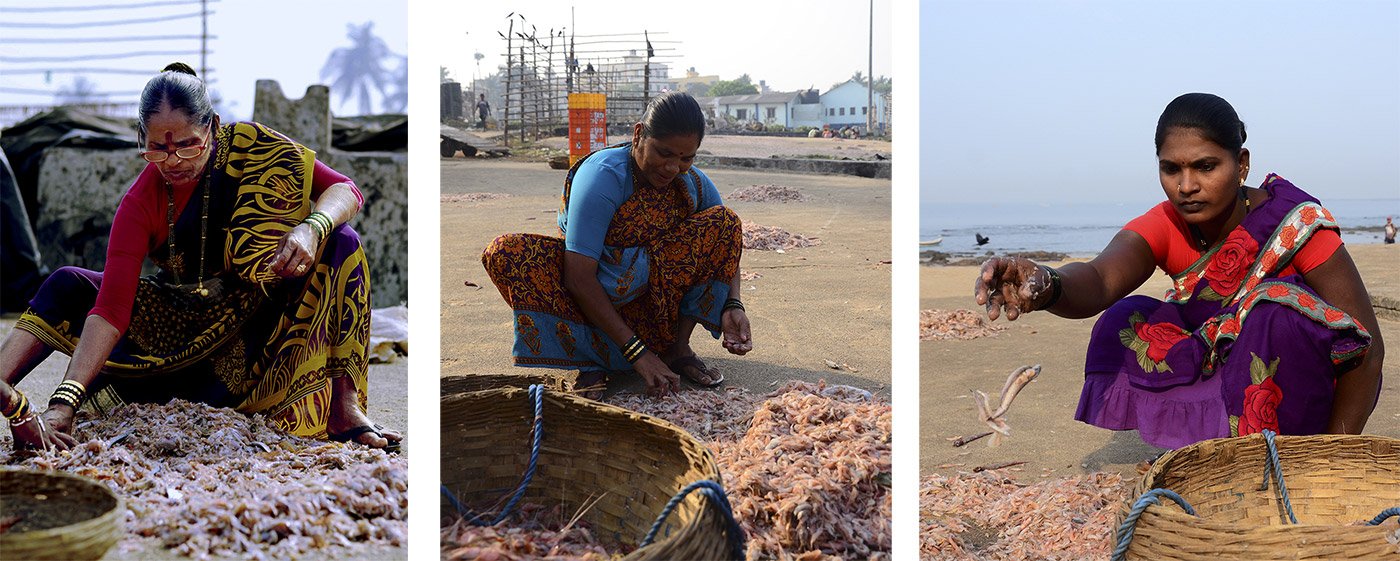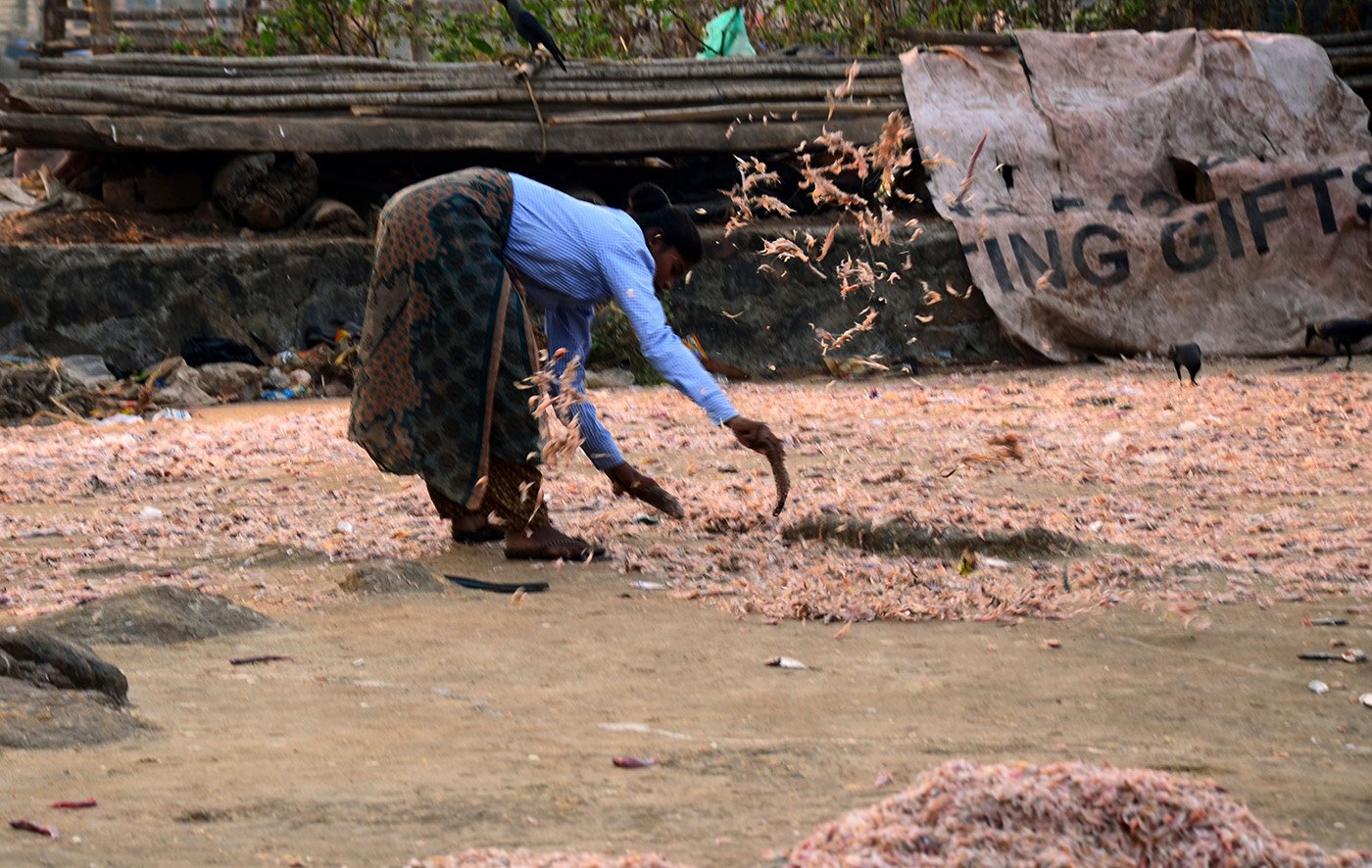 PHOTO • Shreya Katyayini