The class is silent and attentive as the biology teacher explains how chromosomes determine sex in a human being. "Females have two X chromosomes while males have one X and a Y chromosome. If XX chromosomes pair up with a Y, then you get a person like the one sitting there," says the teacher, pointing towards a student. The class erupts into laughter as the student stands up awkwardly.
This is the opening scene in Sandakaranga (determined to fight), a play on the trans community. While the first part of the play talks about the humiliation and mockery a child is subjected to in a classroom for not fitting into the gender mandated roles, the second half recreates the lives of trans women and trans men subjected to violence.
The Trans Rights Now Collective (TRNC) focusses on Dalit, Bahujan and Adivasi voices of trans people across India. They presented the first performance of Sandakaranga in Chennai, Tamil Nadu on November 23, 2022. The hour-long play is directed, produced, and performed by a group of nine trans persons.
"November 20 is observed as International Trans Day of Remembrance, in memory of trans persons who have died. Their lives are not easy as they are often neglected by their families and ostracised by society and several are either murdered or die by suicide," says Grace Banu, founder of TRNC.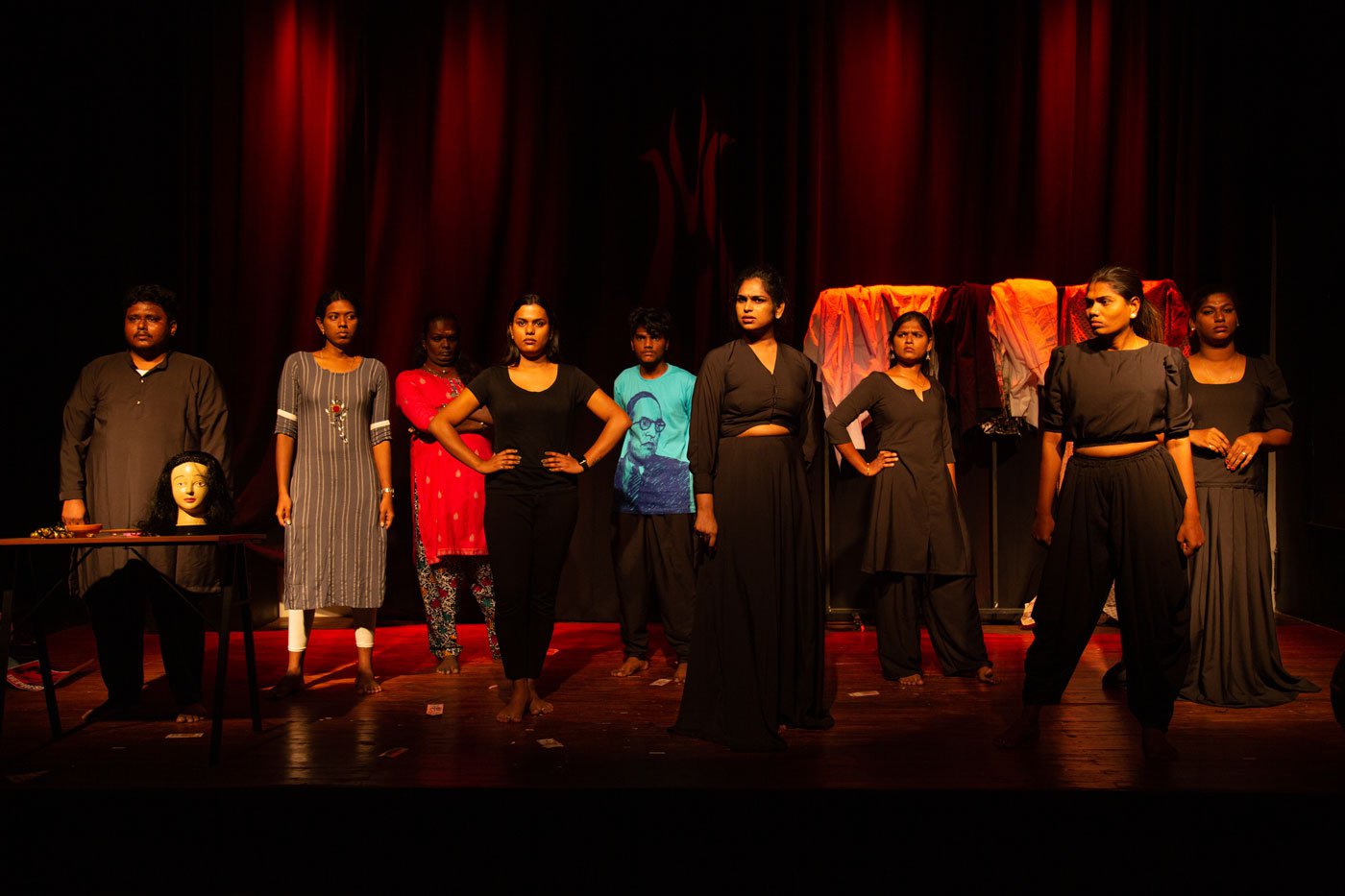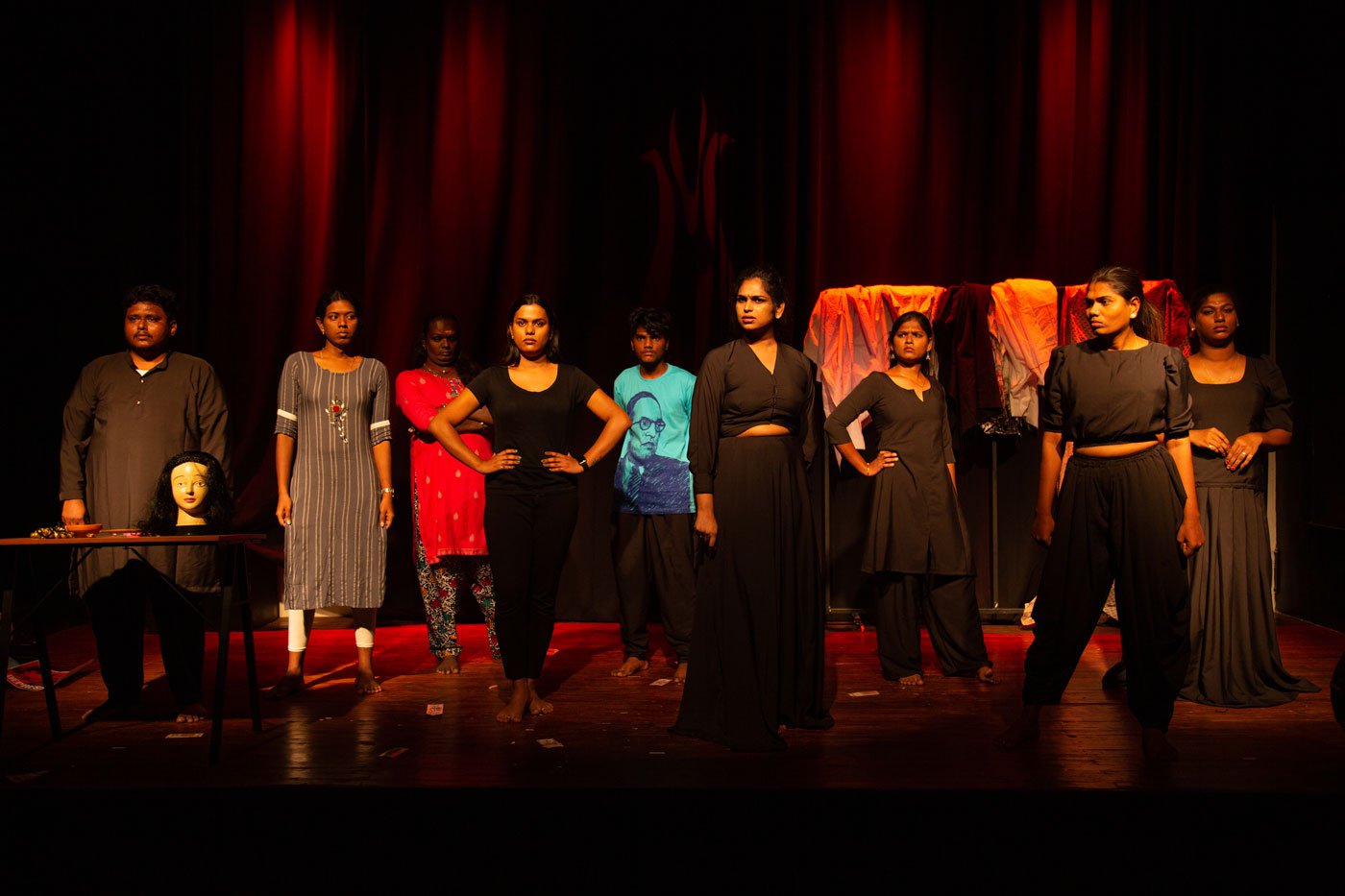 PHOTO • M. Palani Kumar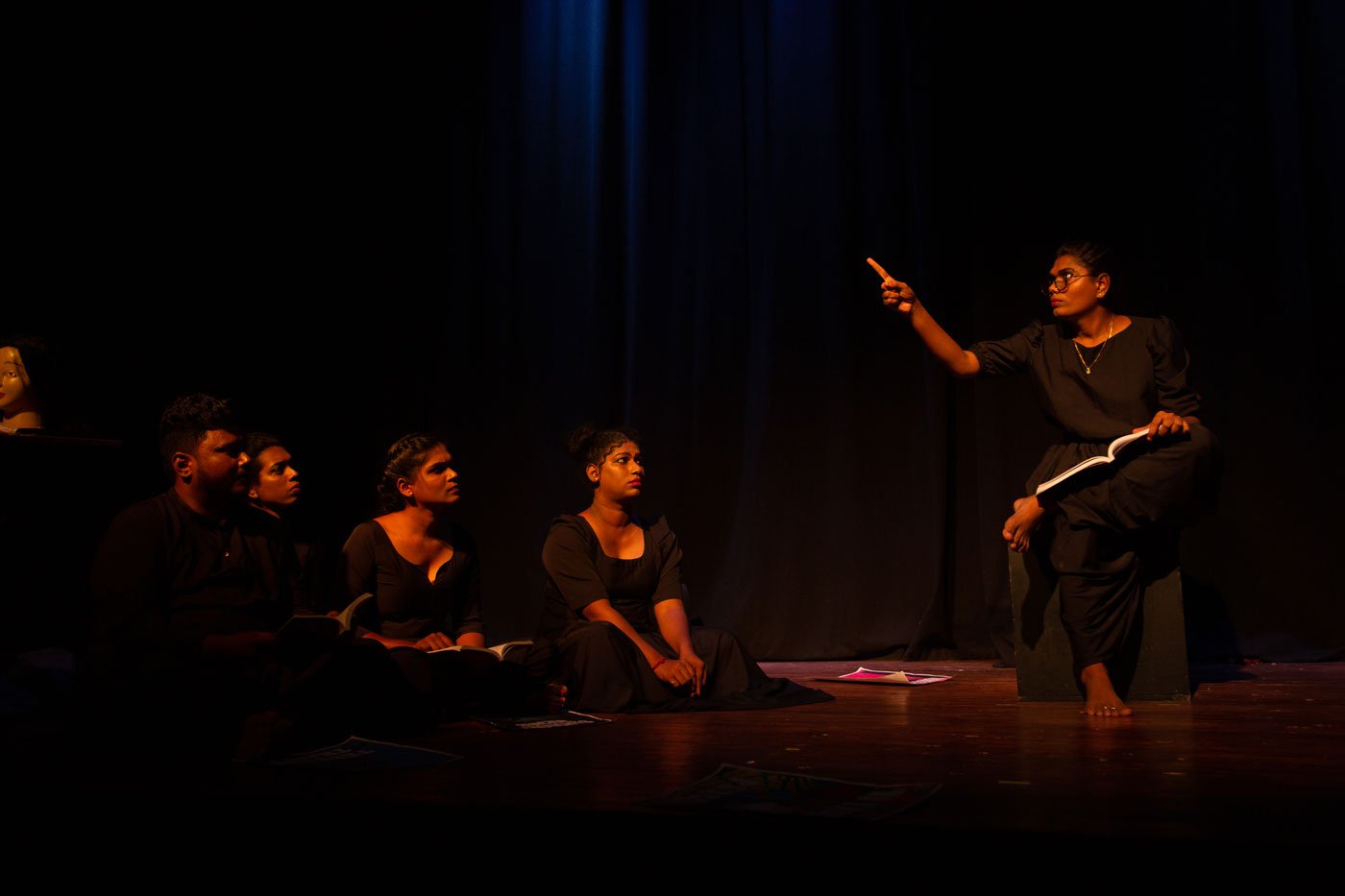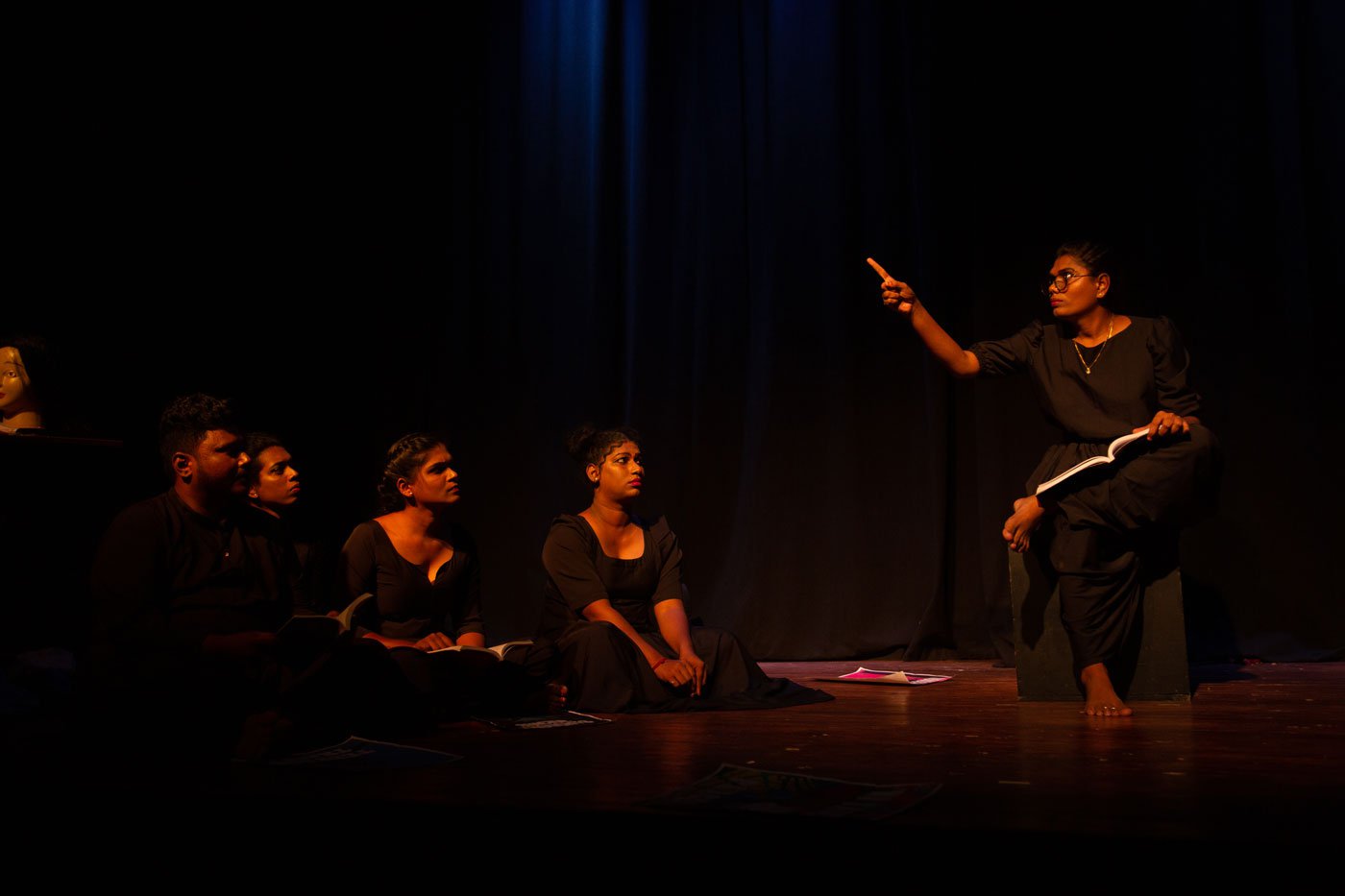 PHOTO • M. Palani Kumar
"Each year, this number has been increasing. When there is violence against trans community, no one raises their voice against this. There is absolute silence in our society," says Banu who is an artist and activist. "We had to start a conversation. That is the reason why we have named [the performance] Sandakaranga."
In 2017, this play was staged as 'Sandakarai' and later in 2022 the title was changed to 'Sandakaranga'. "We changed it to be inclusive of all trans persons," explains Grace Banu. The nine artists in this play narrate the pain and suffering and question the ignorance and silence surrounding the verbal and physical violence towards the trans community. "This is the first-time trans men and trans women have come together on a stage," says Negha, writer and director of Sandakaranga.
"We are always on survival mode. We are constantly working to pay our monthly bills or buy essentials. While working on this script, I was excited but also enraged that trans men and trans women never get an opportunity to act in theatre or cinema. I thought, we risk our lives to survive, why not take risks to produce a play," adds Negha.
This photo story captures the moments that bring alive the erased history of trans community, reclaiming their right to live, and respect for their body.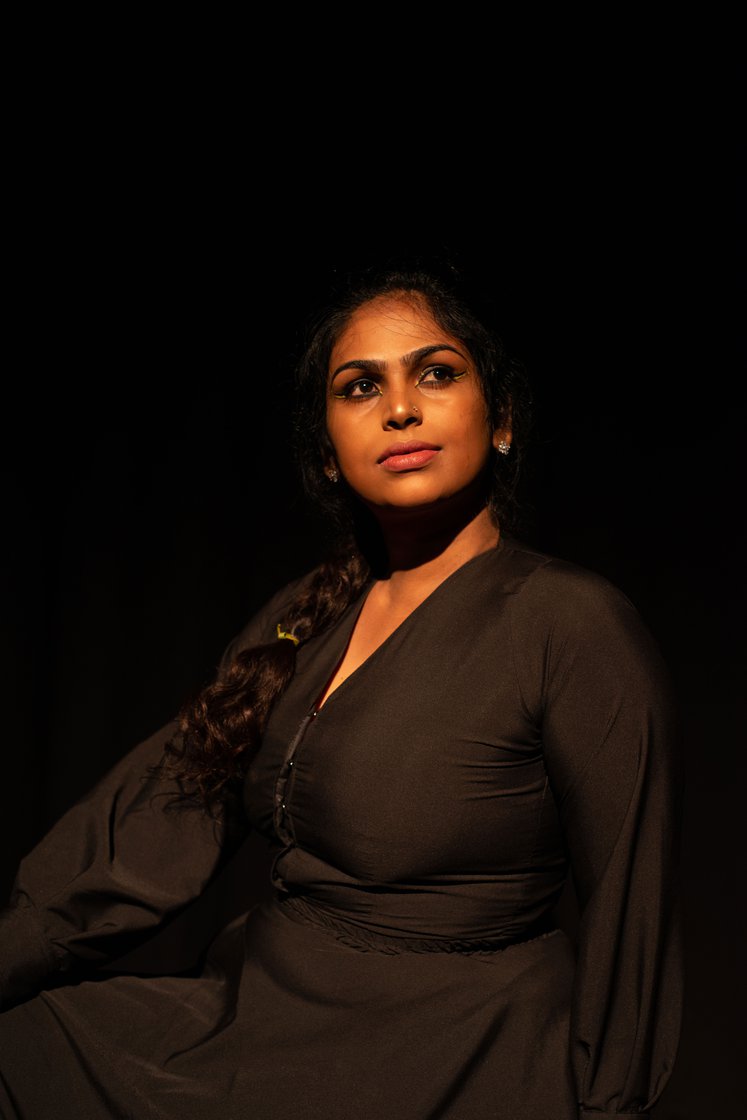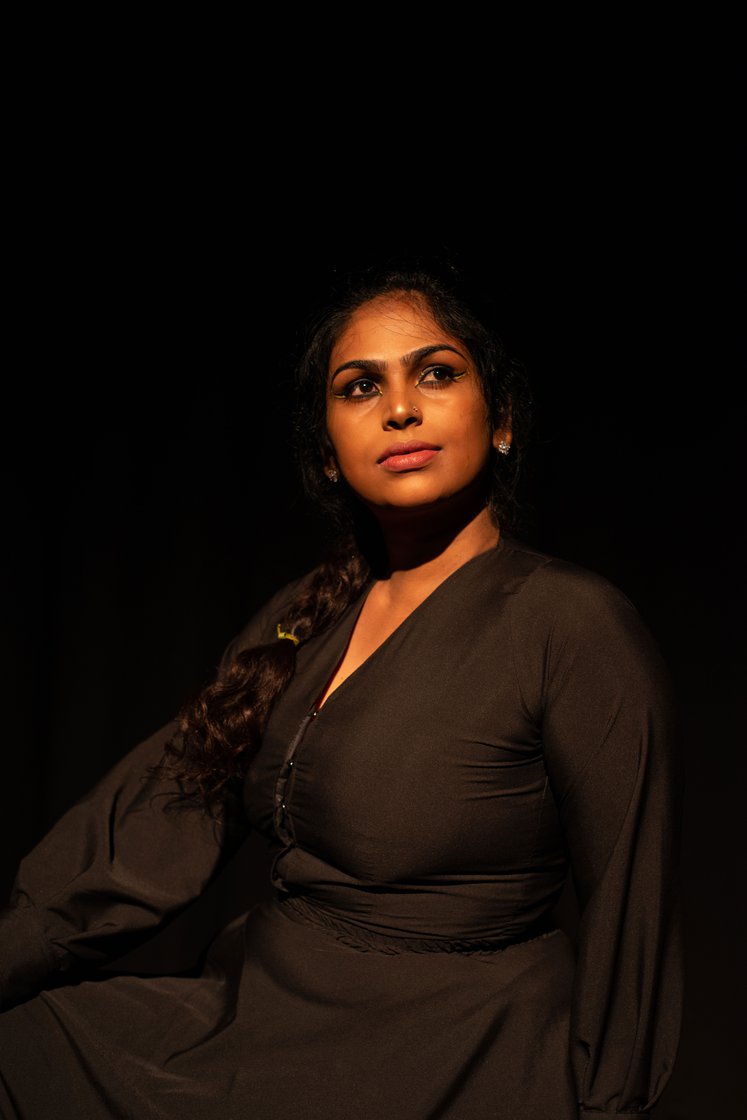 PHOTO • M. Palani Kumar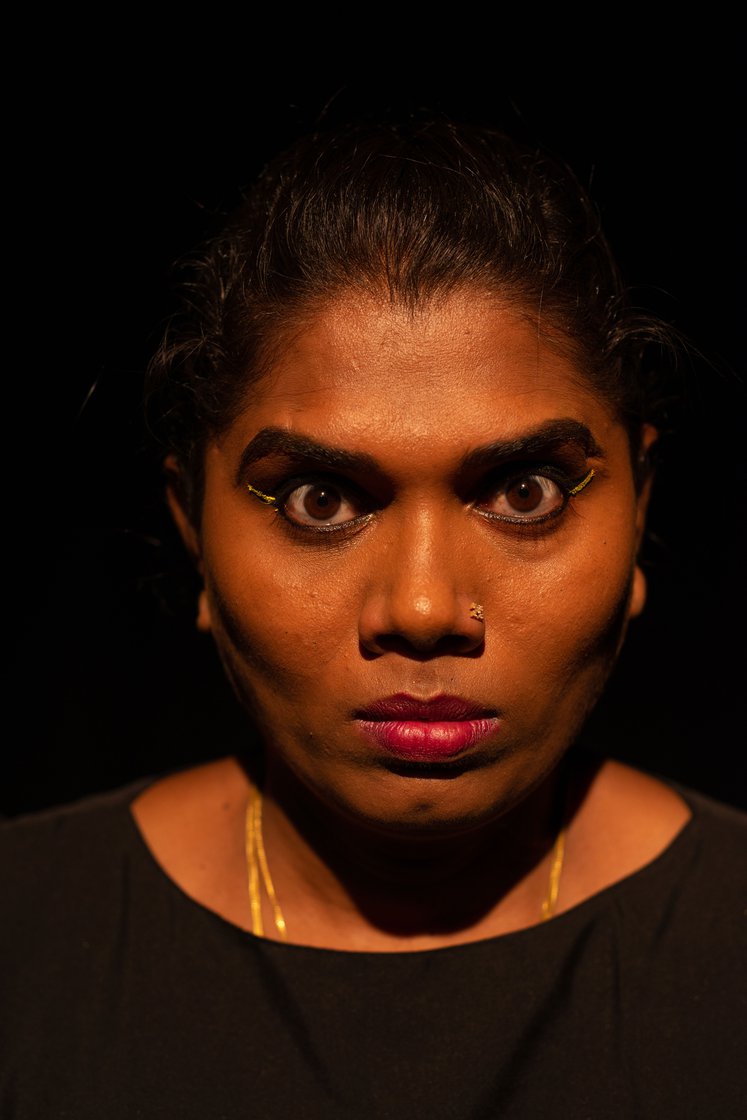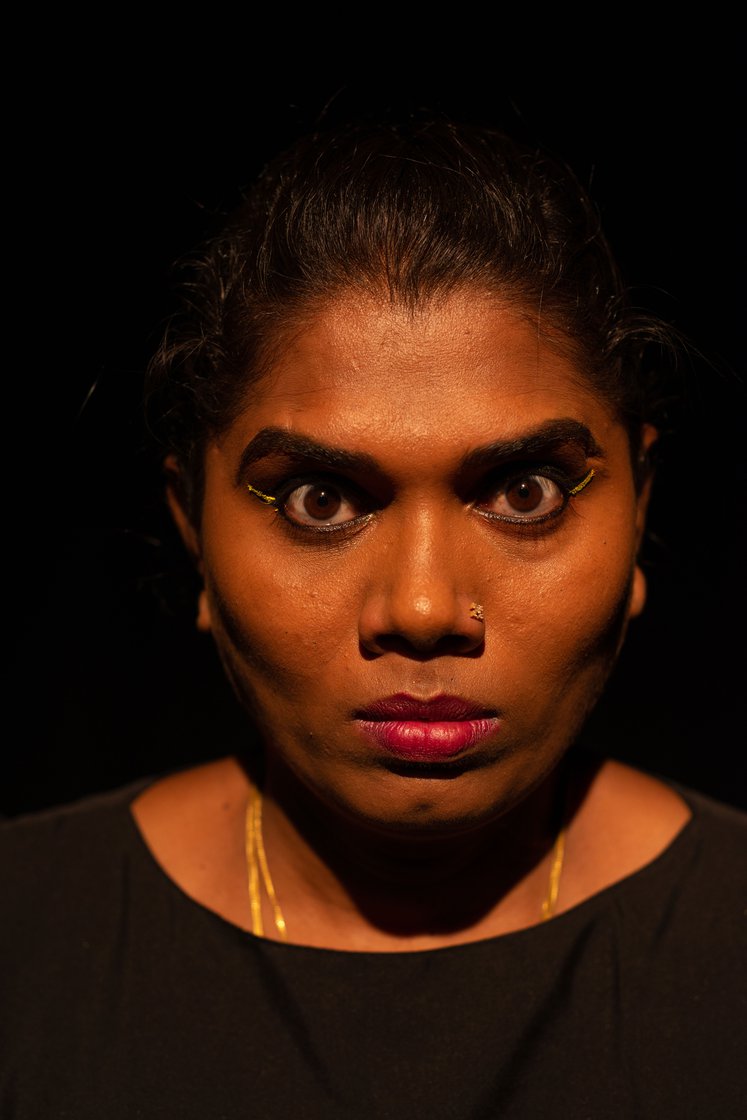 PHOTO • M. Palani Kumar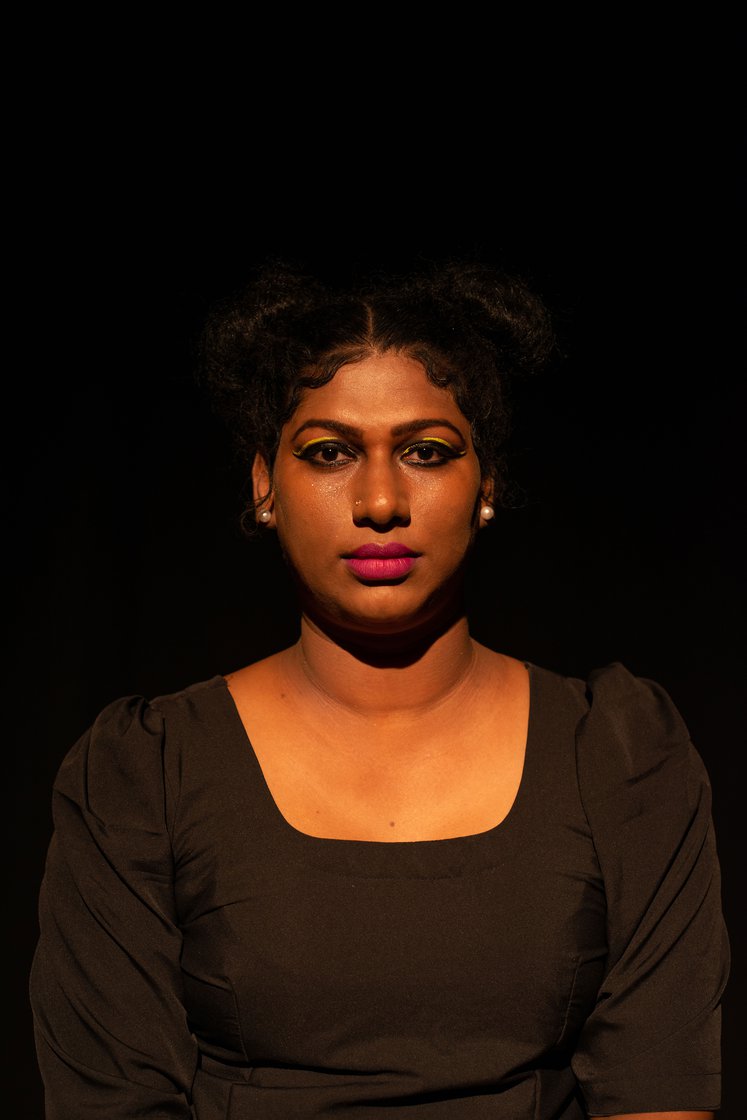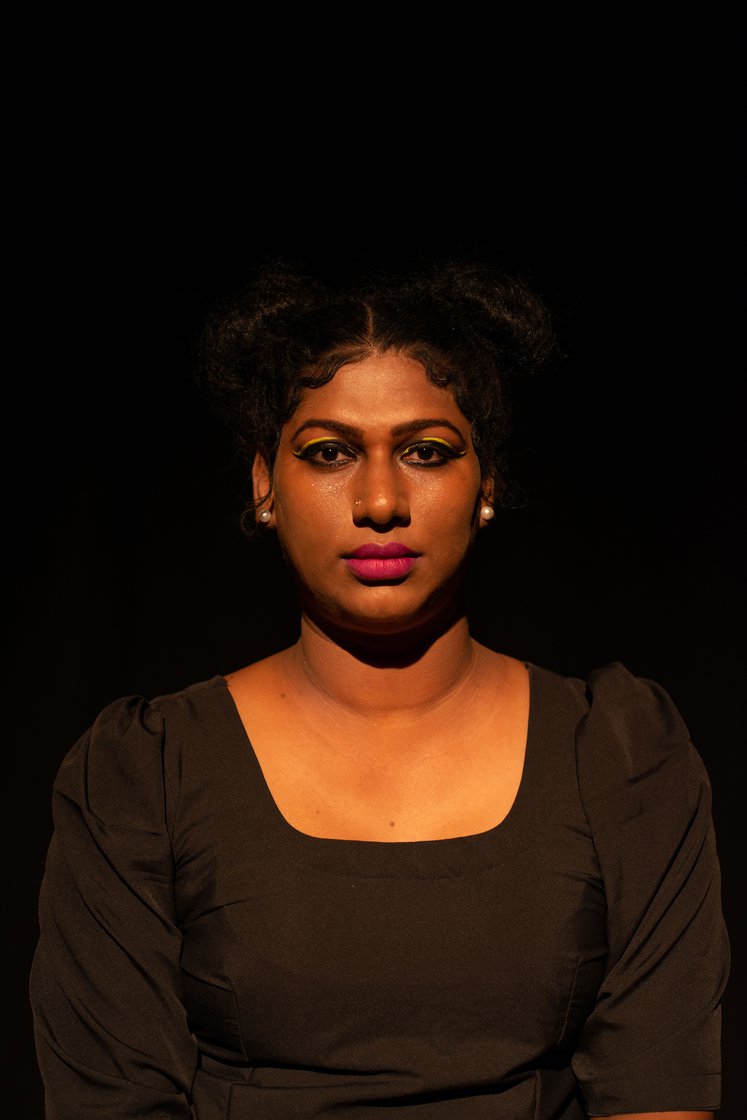 PHOTO • M. Palani Kumar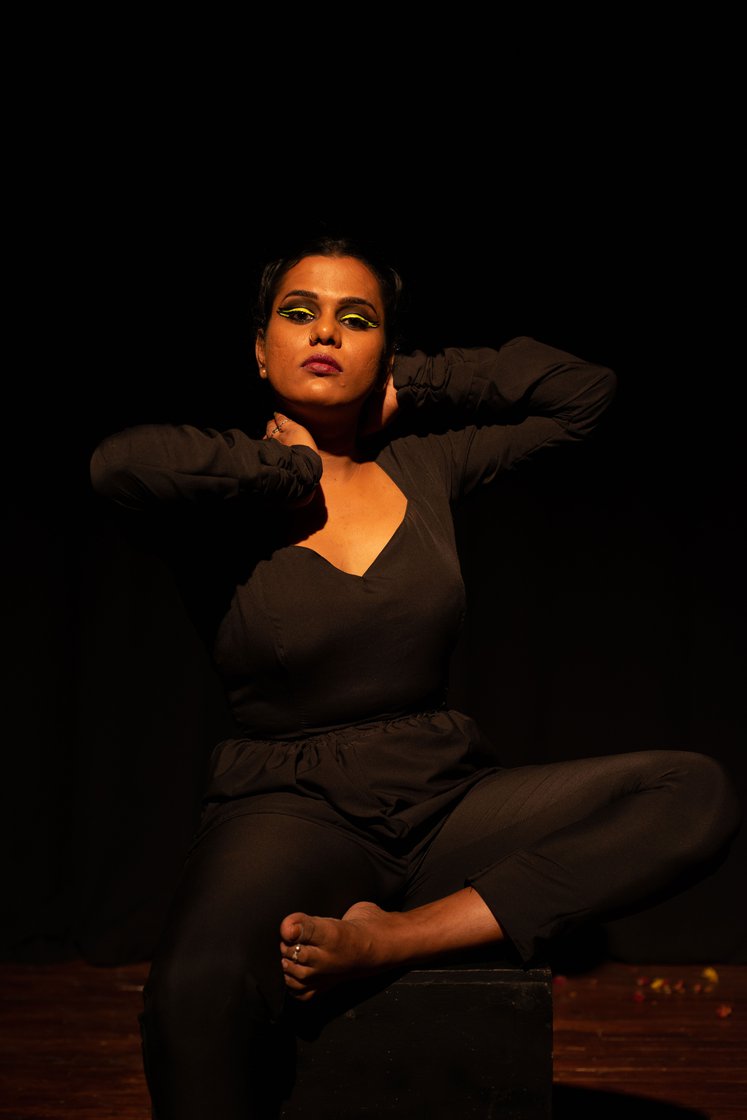 PHOTO • M. Palani Kumar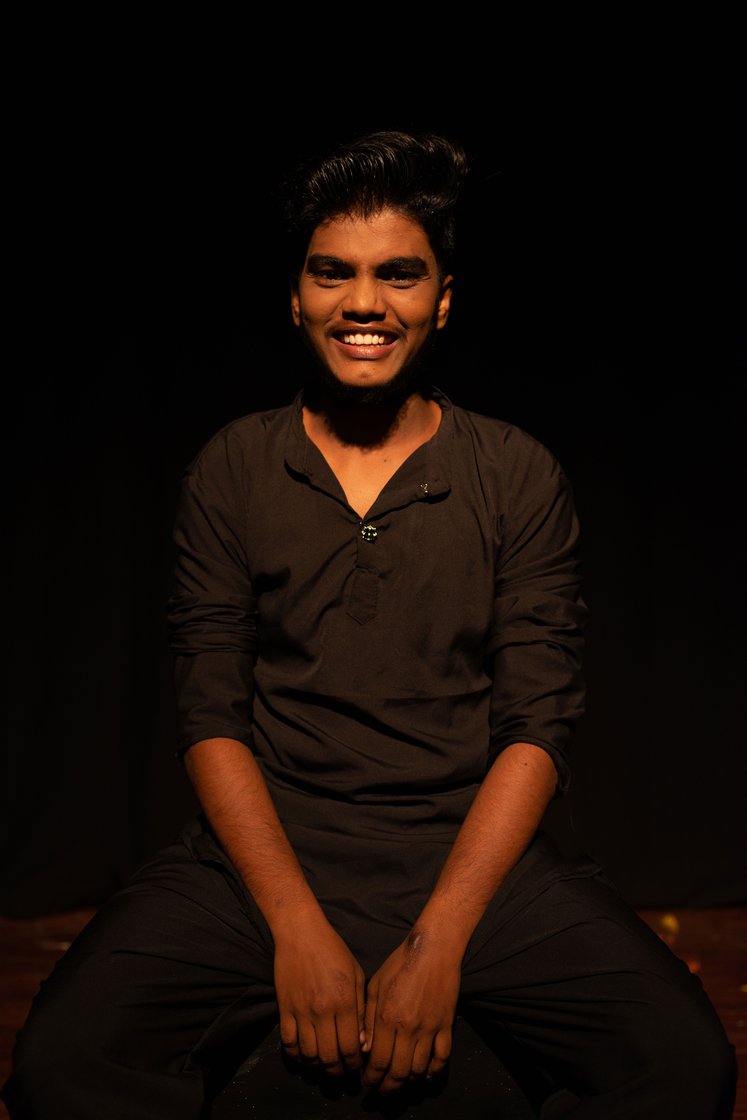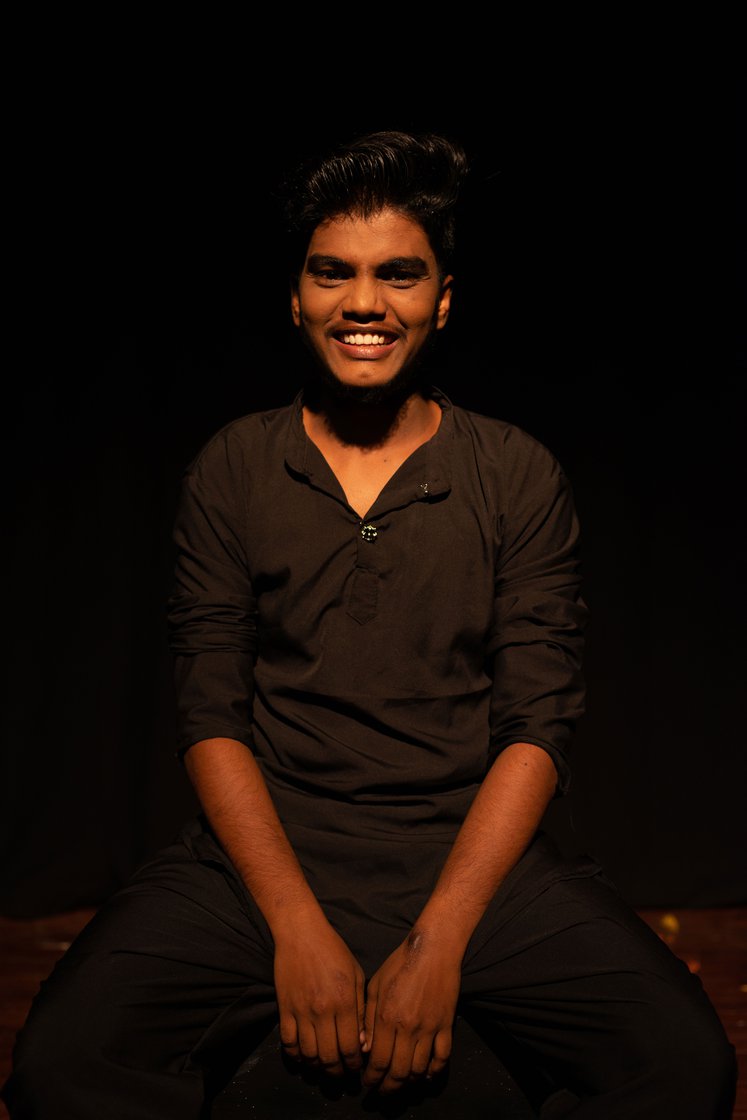 PHOTO • M. Palani Kumar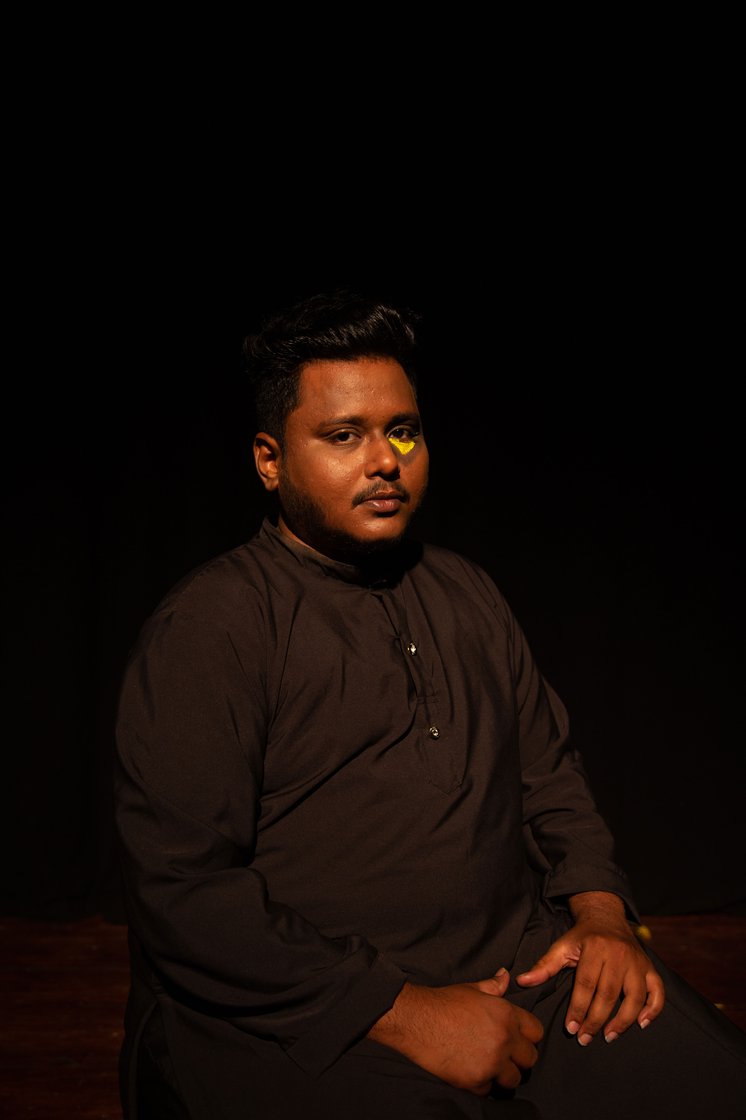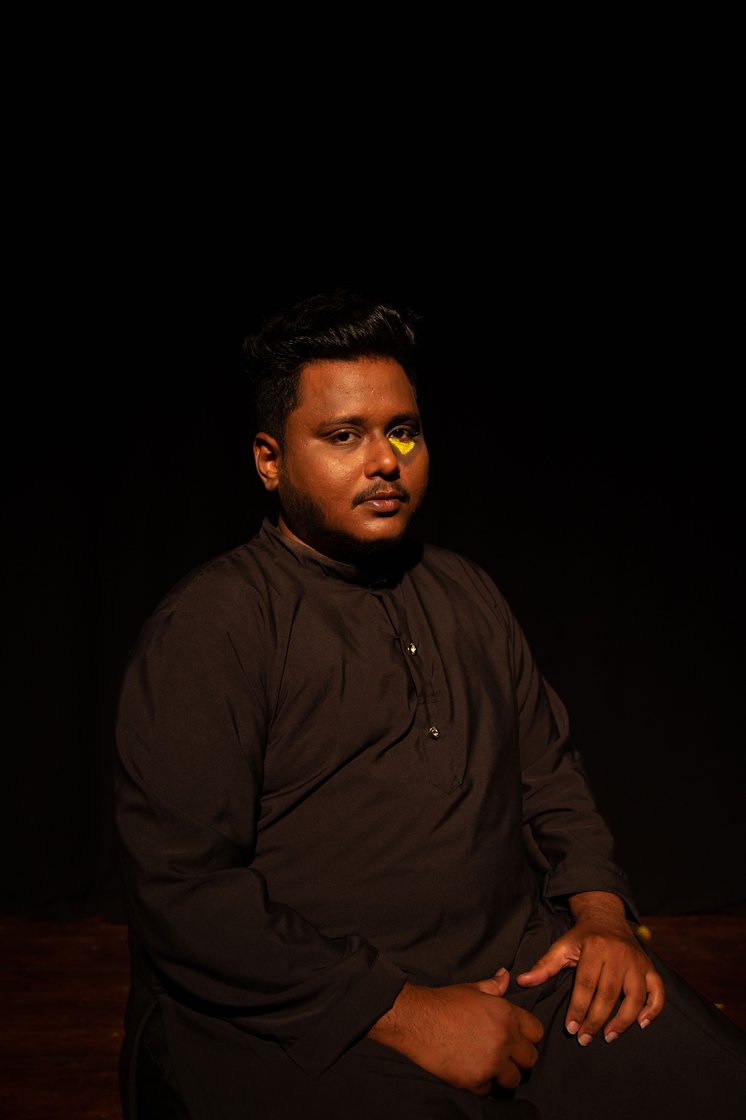 PHOTO • M. Palani Kumar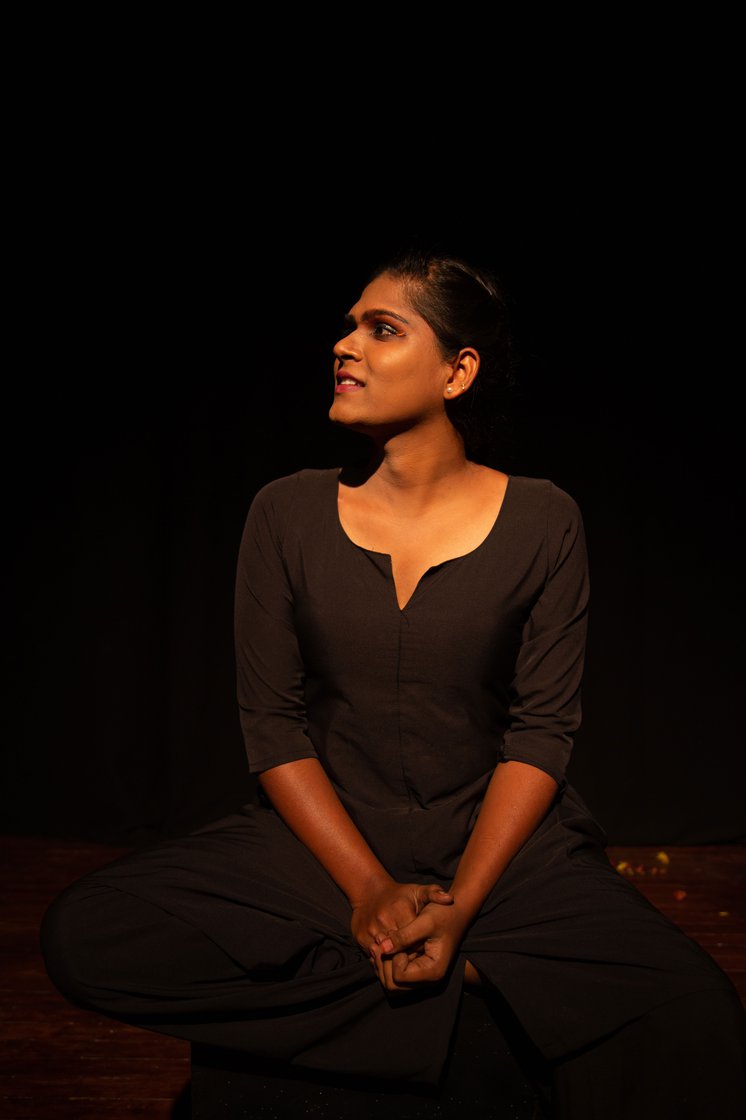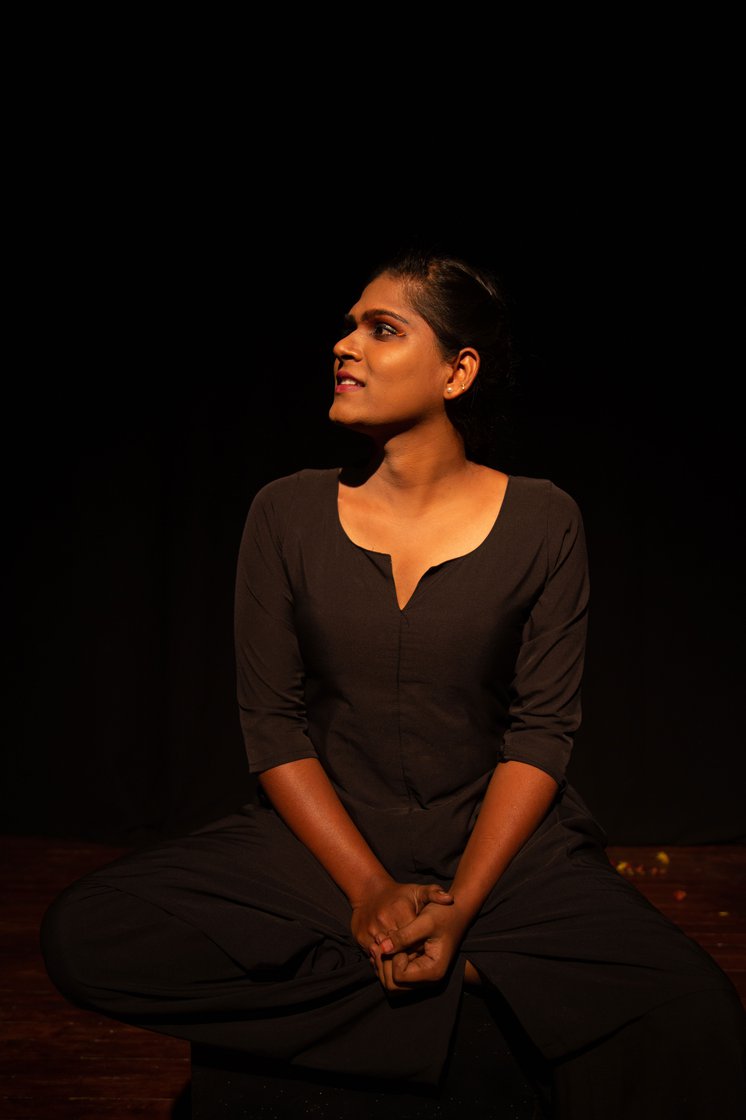 PHOTO • M. Palani Kumar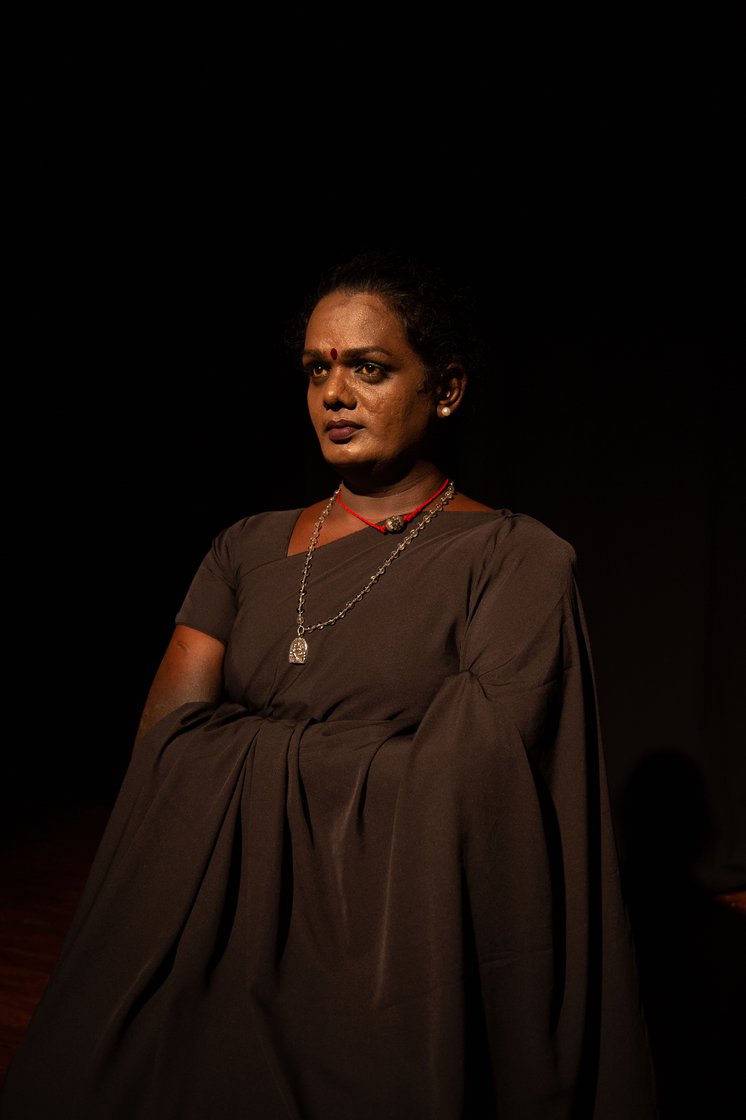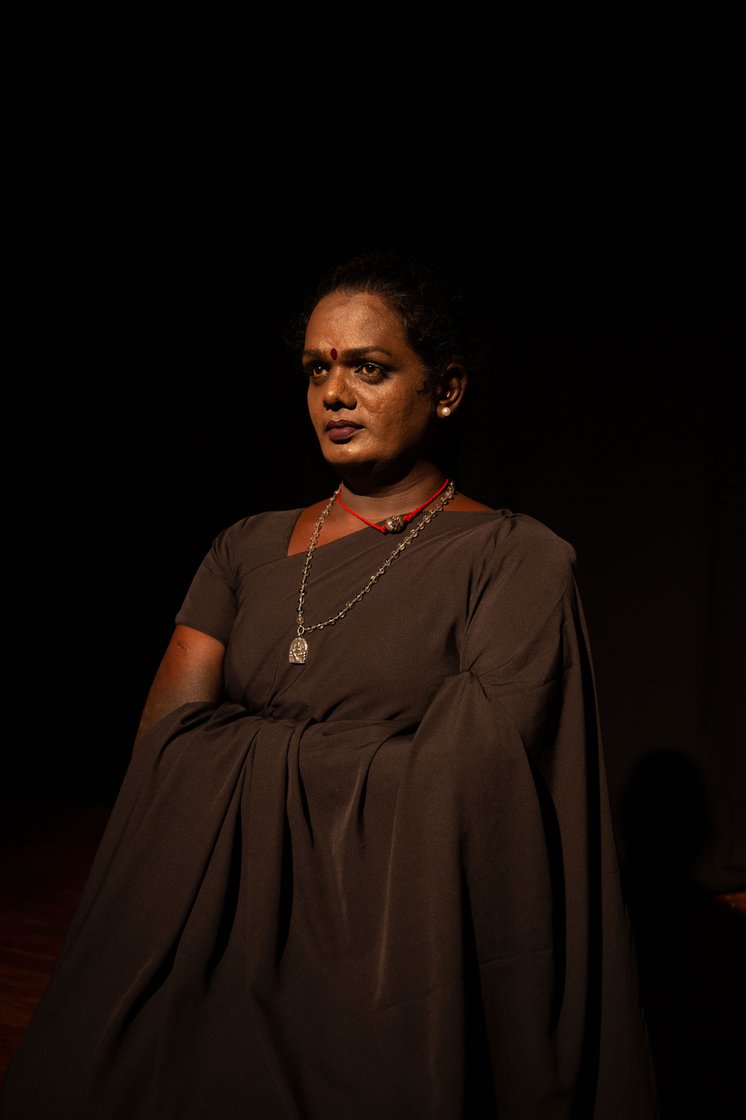 PHOTO • M. Palani Kumar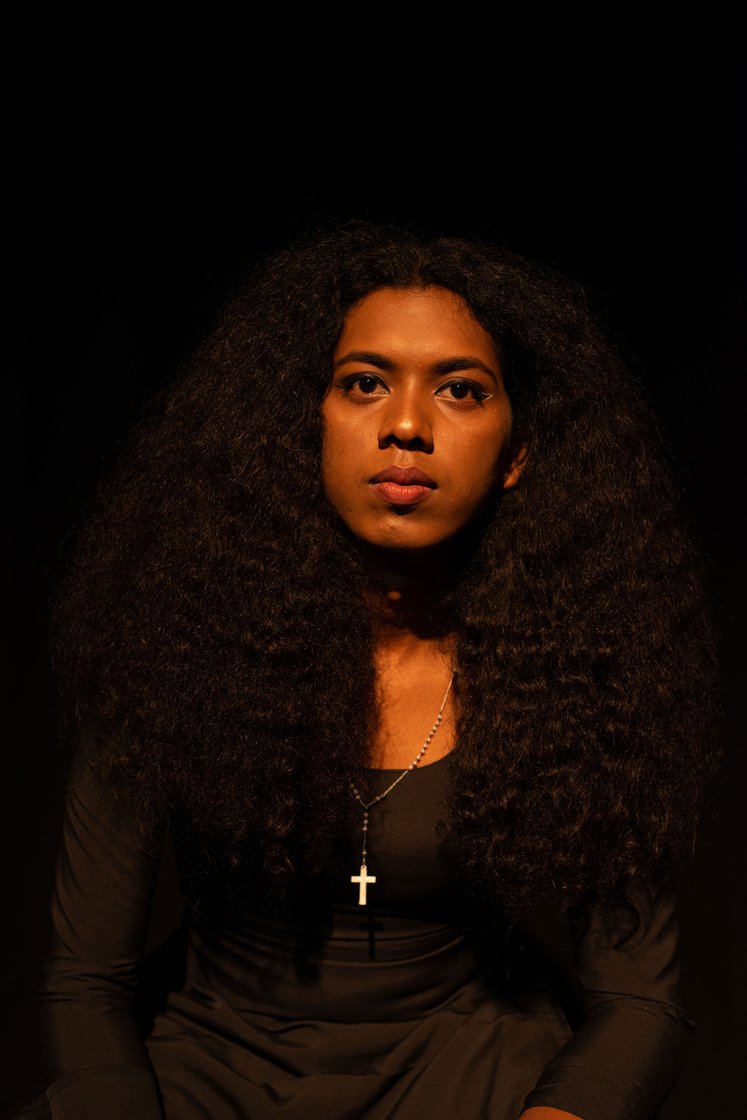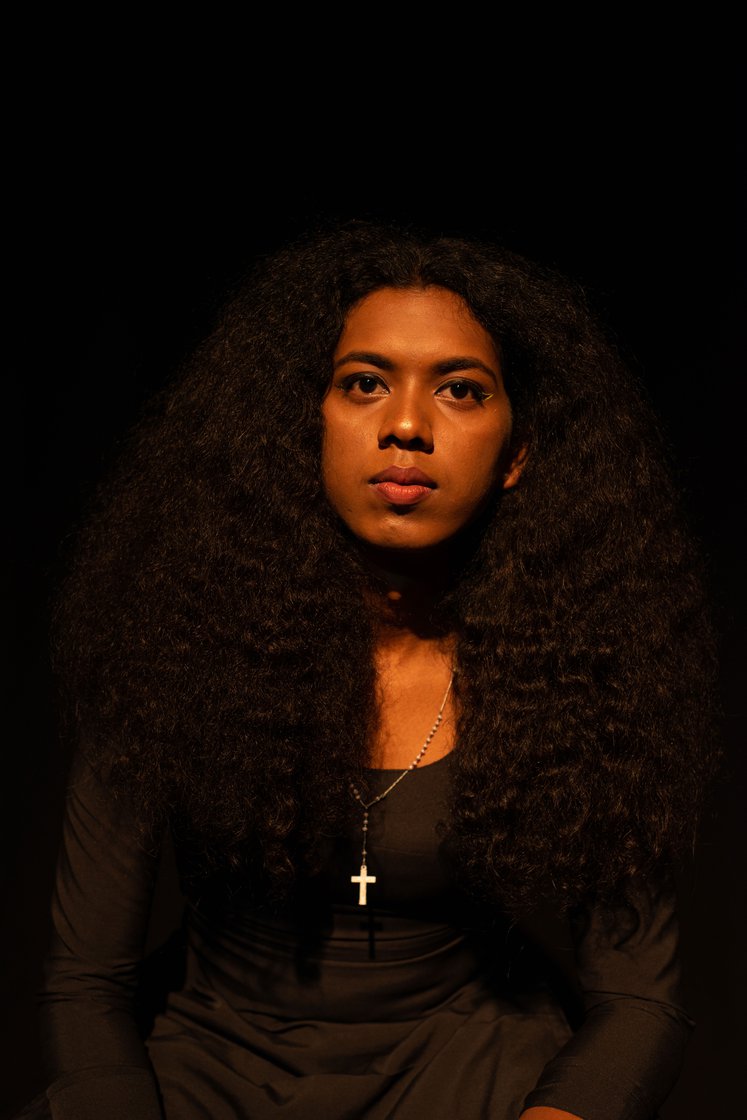 PHOTO • M. Palani Kumar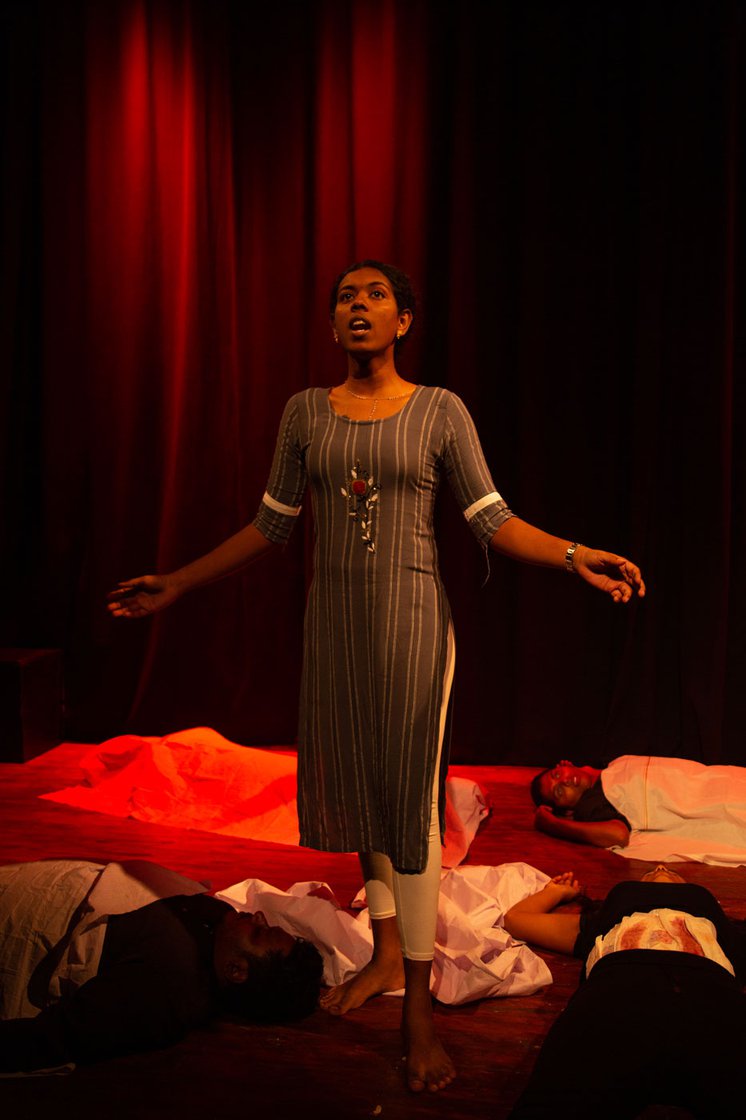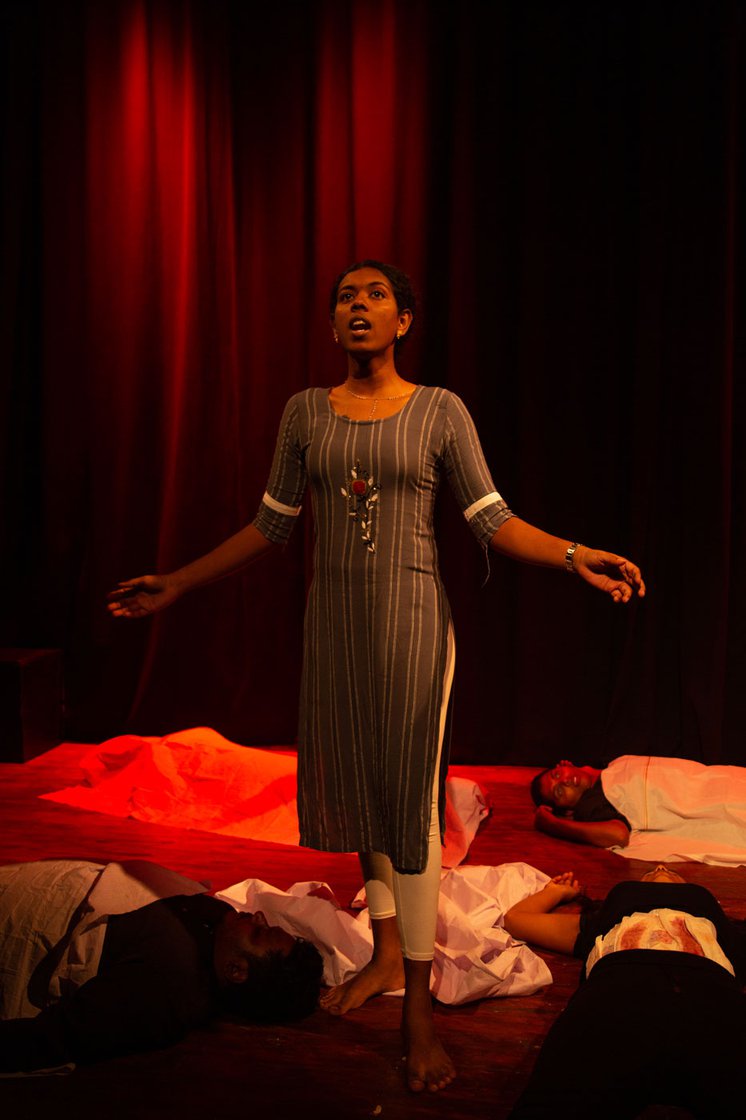 PHOTO • M. Palani Kumar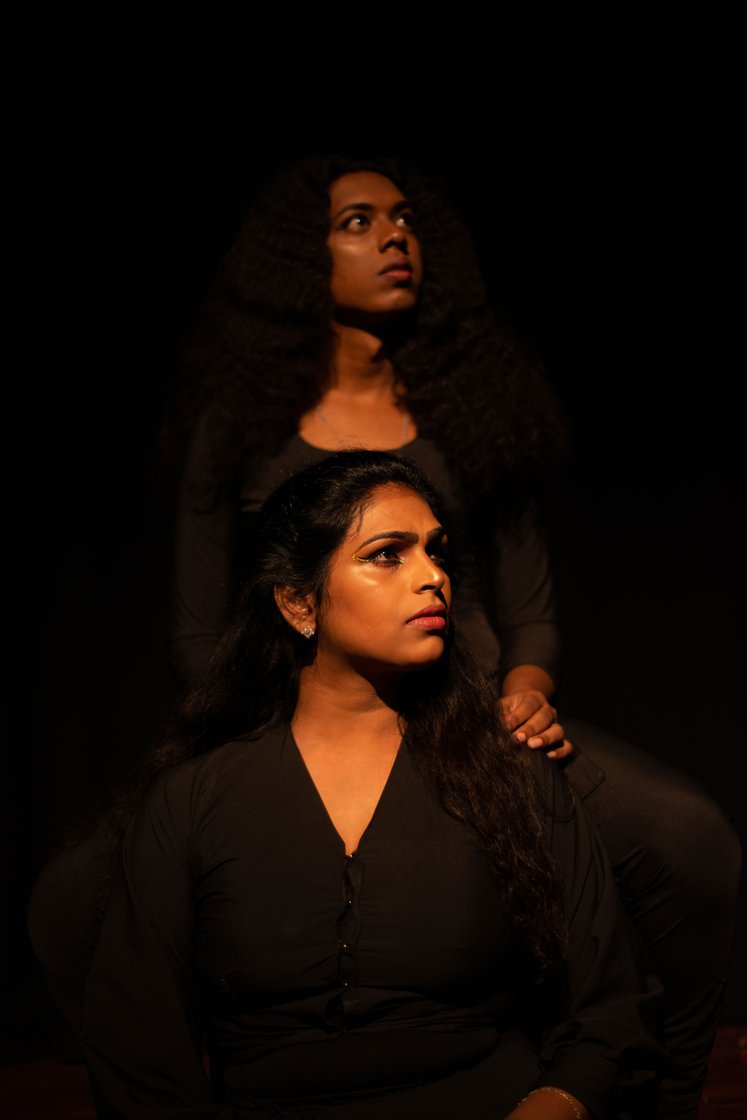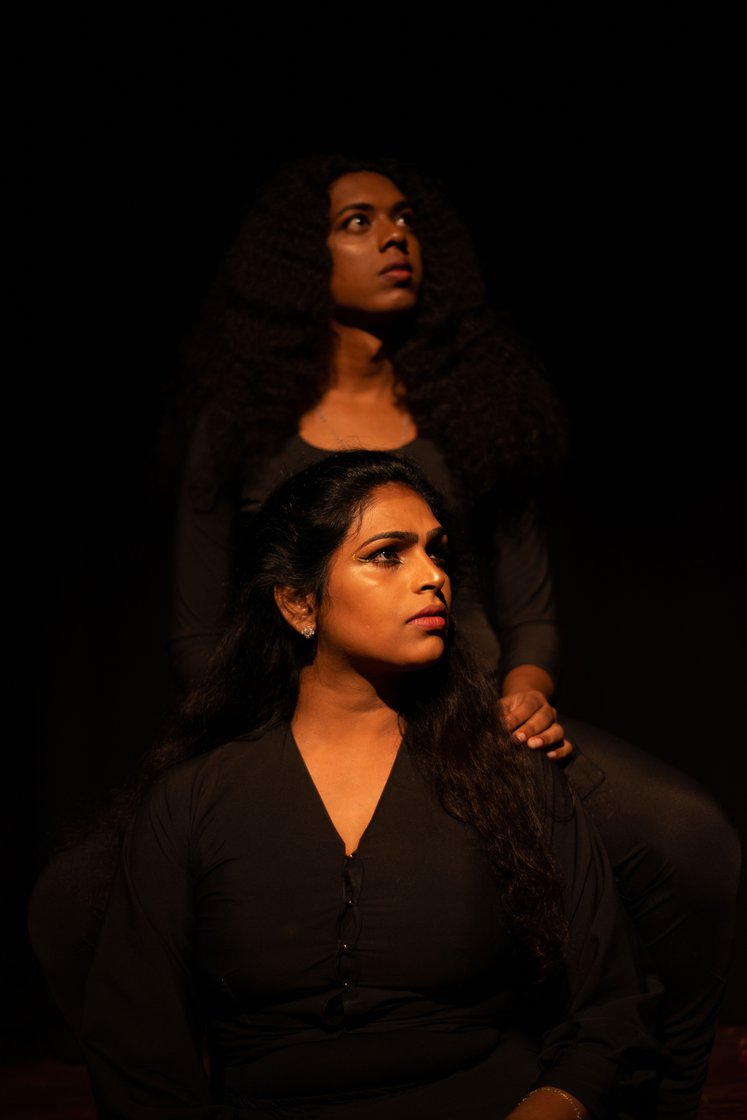 PHOTO • M. Palani Kumar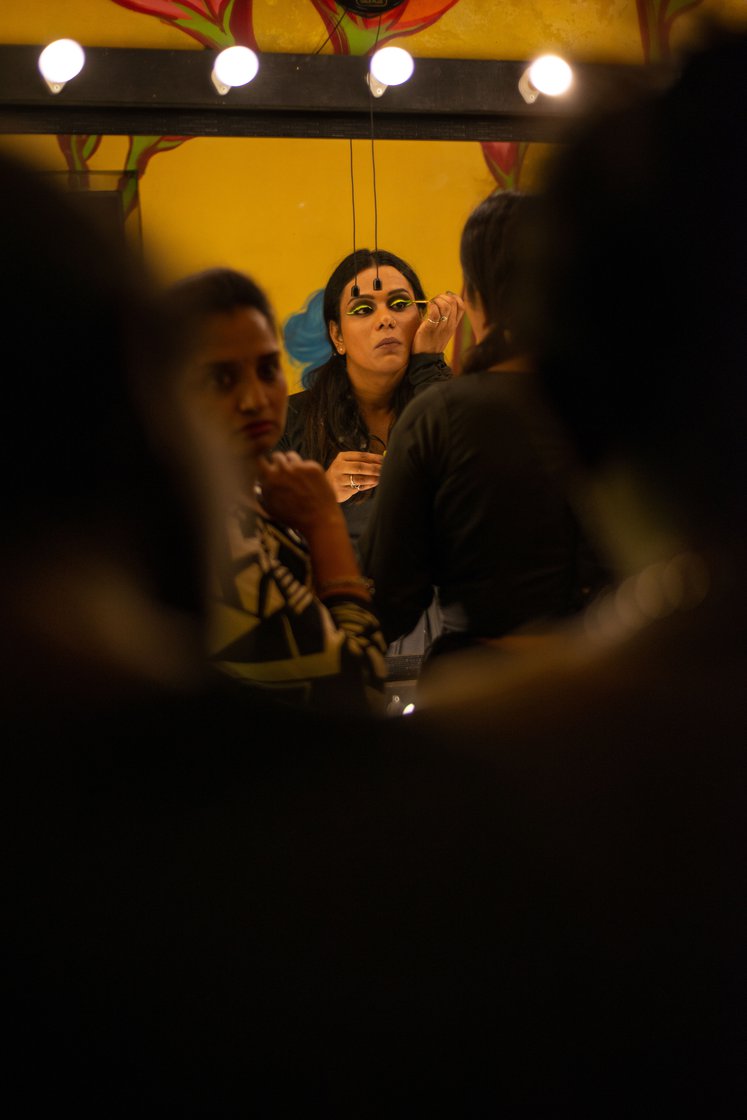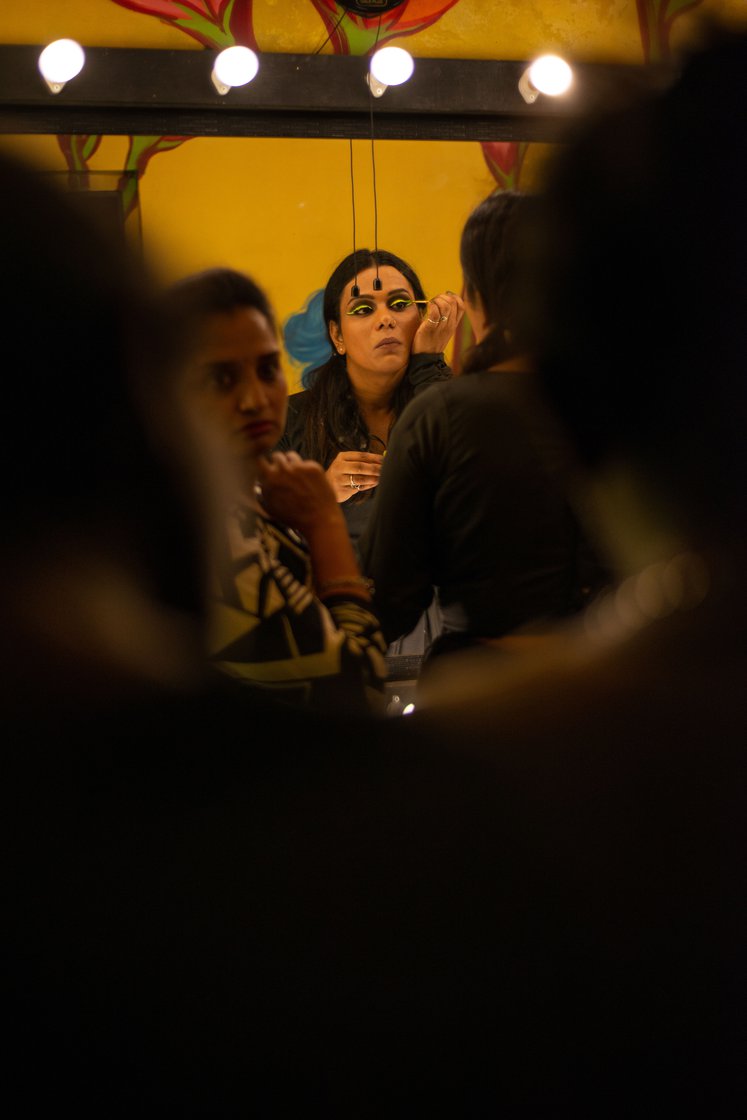 PHOTO • M. Palani Kumar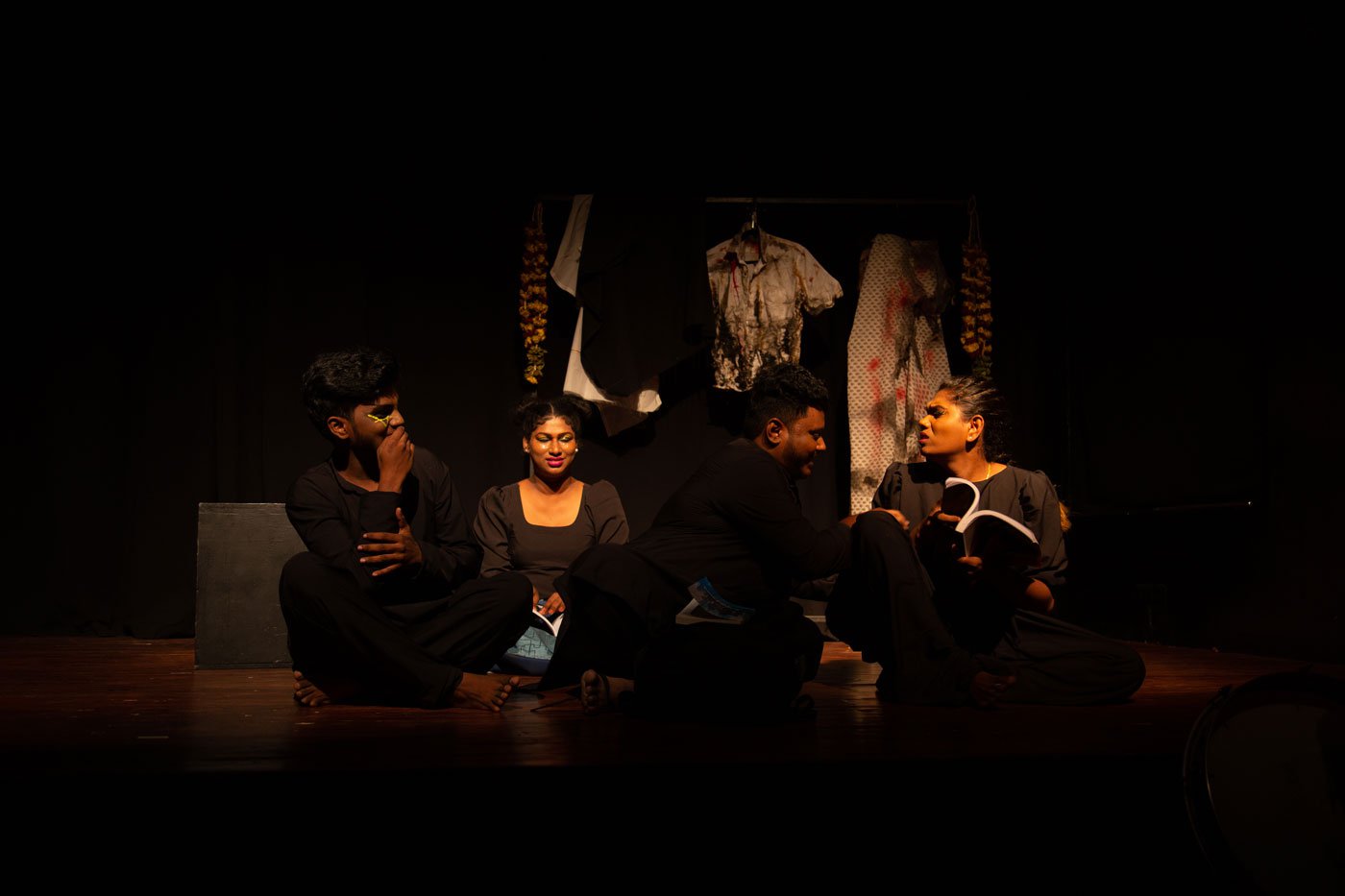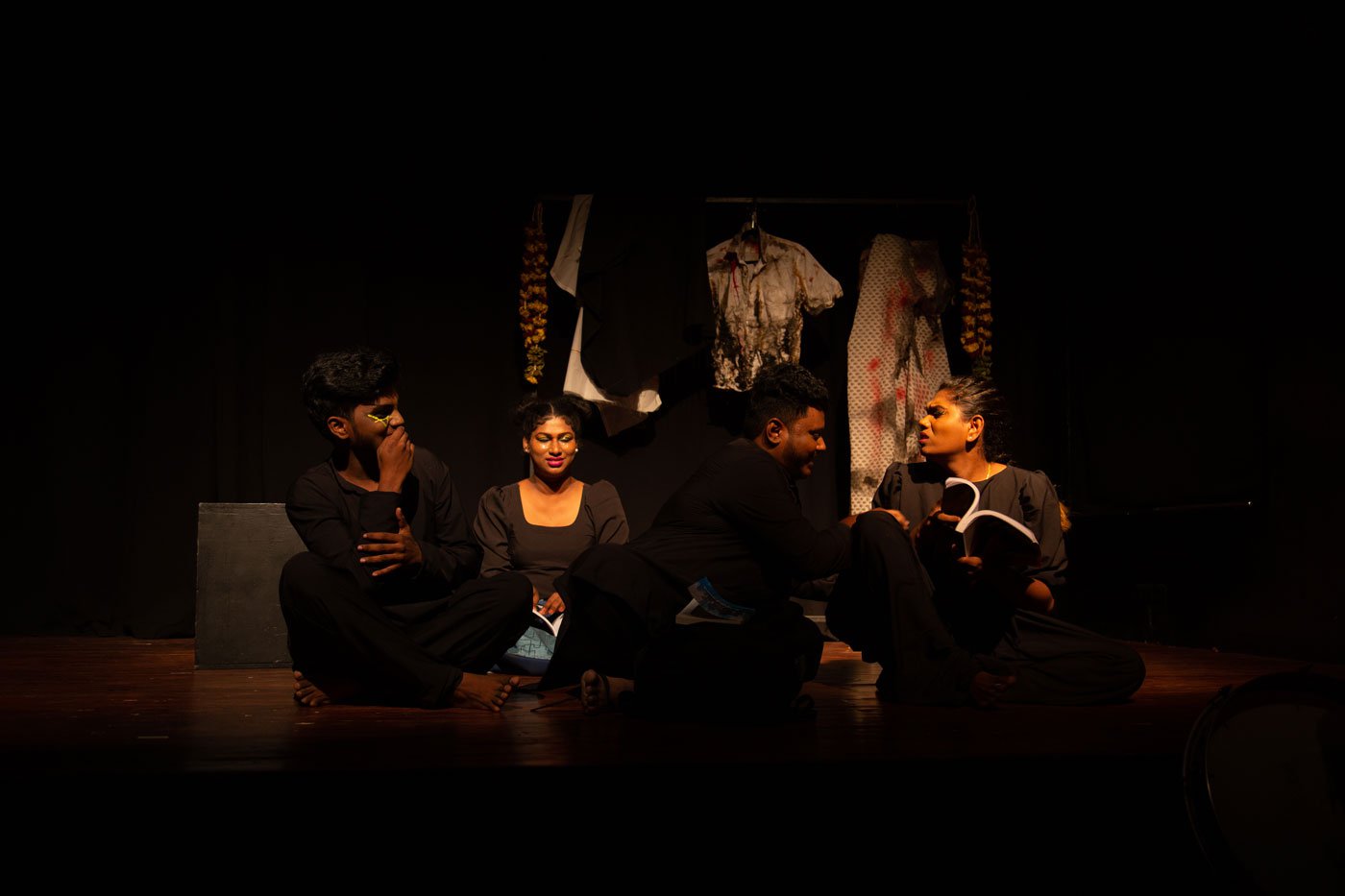 PHOTO • M. Palani Kumar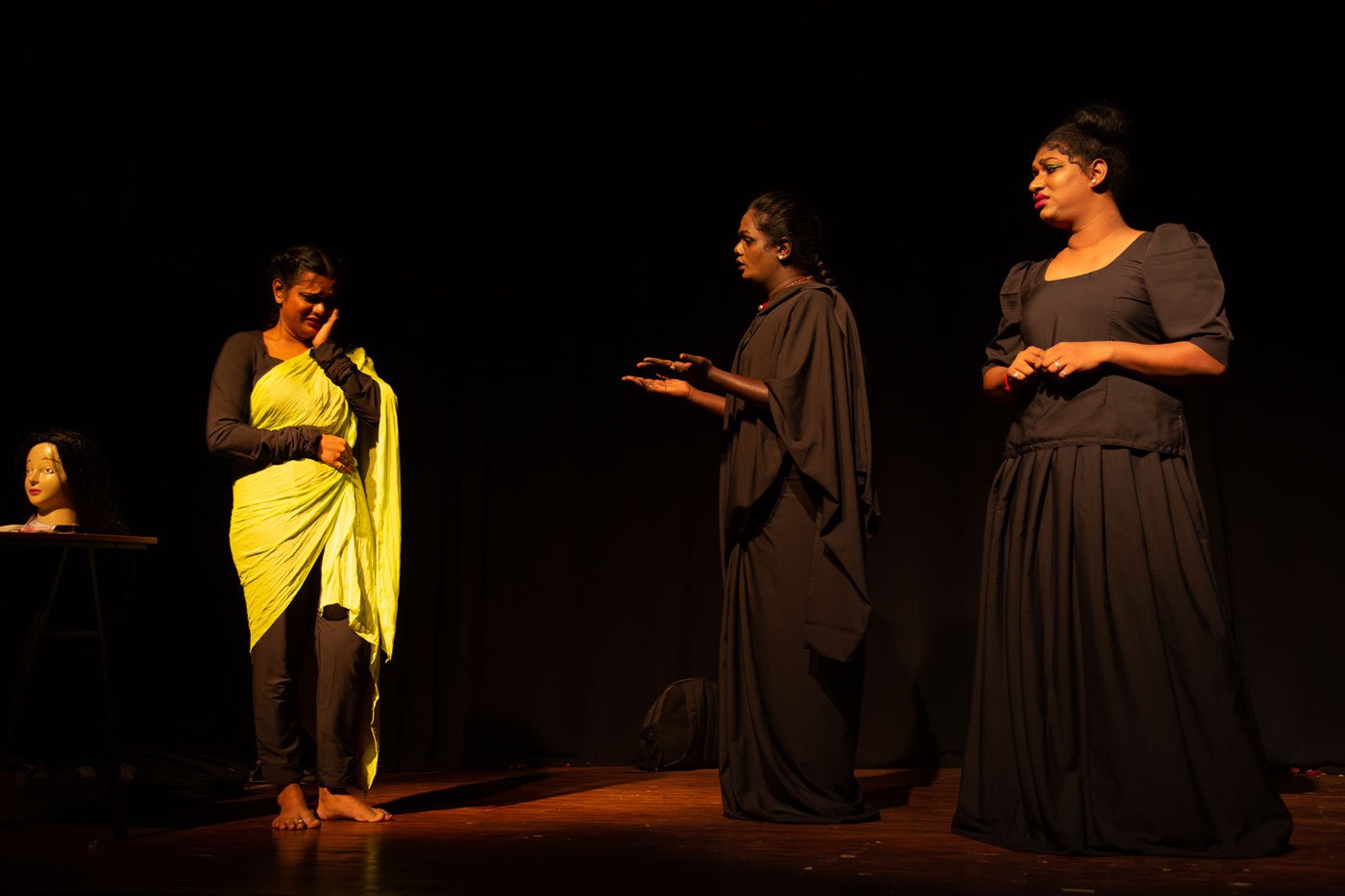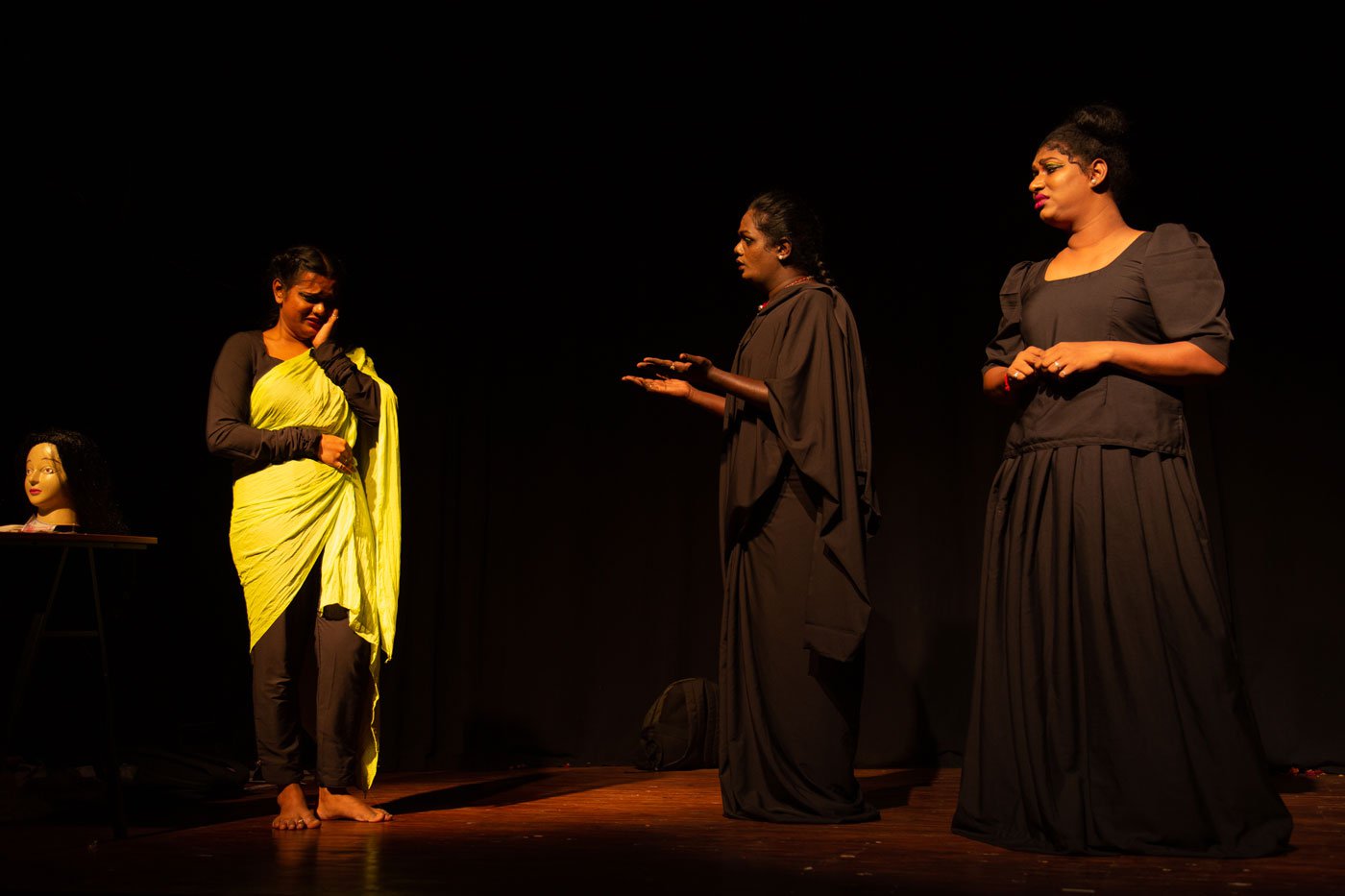 PHOTO • M. Palani Kumar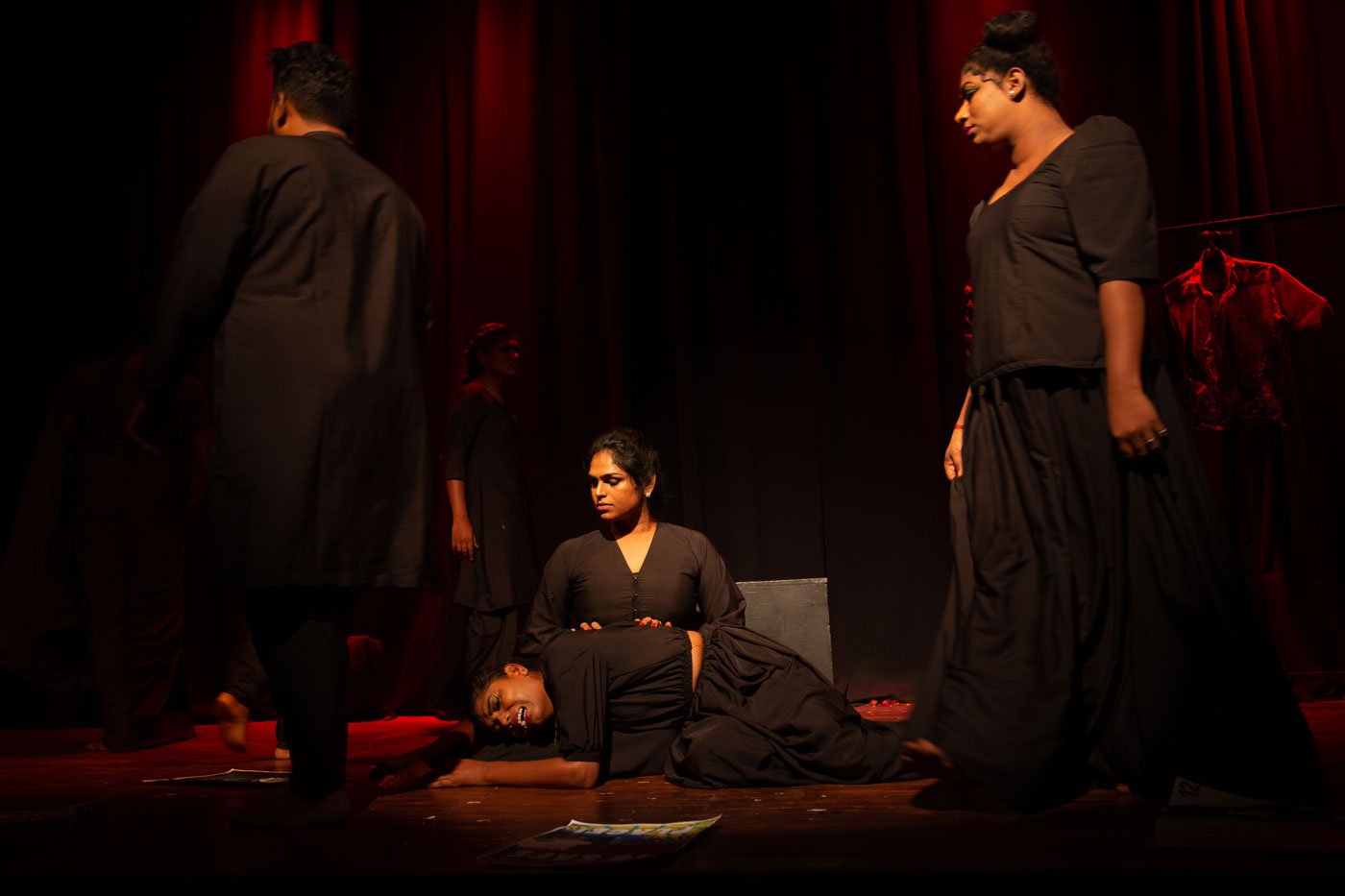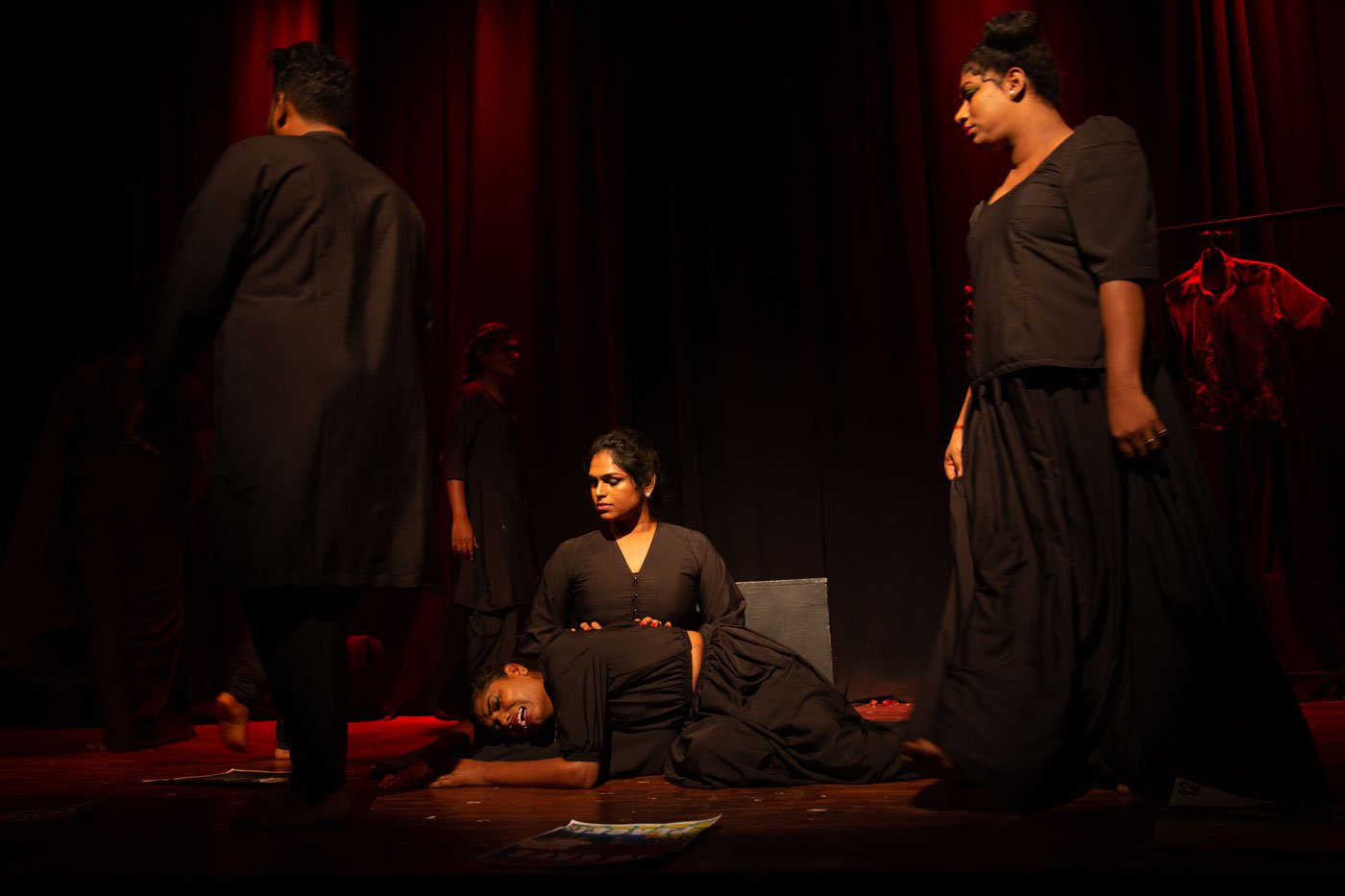 PHOTO • M. Palani Kumar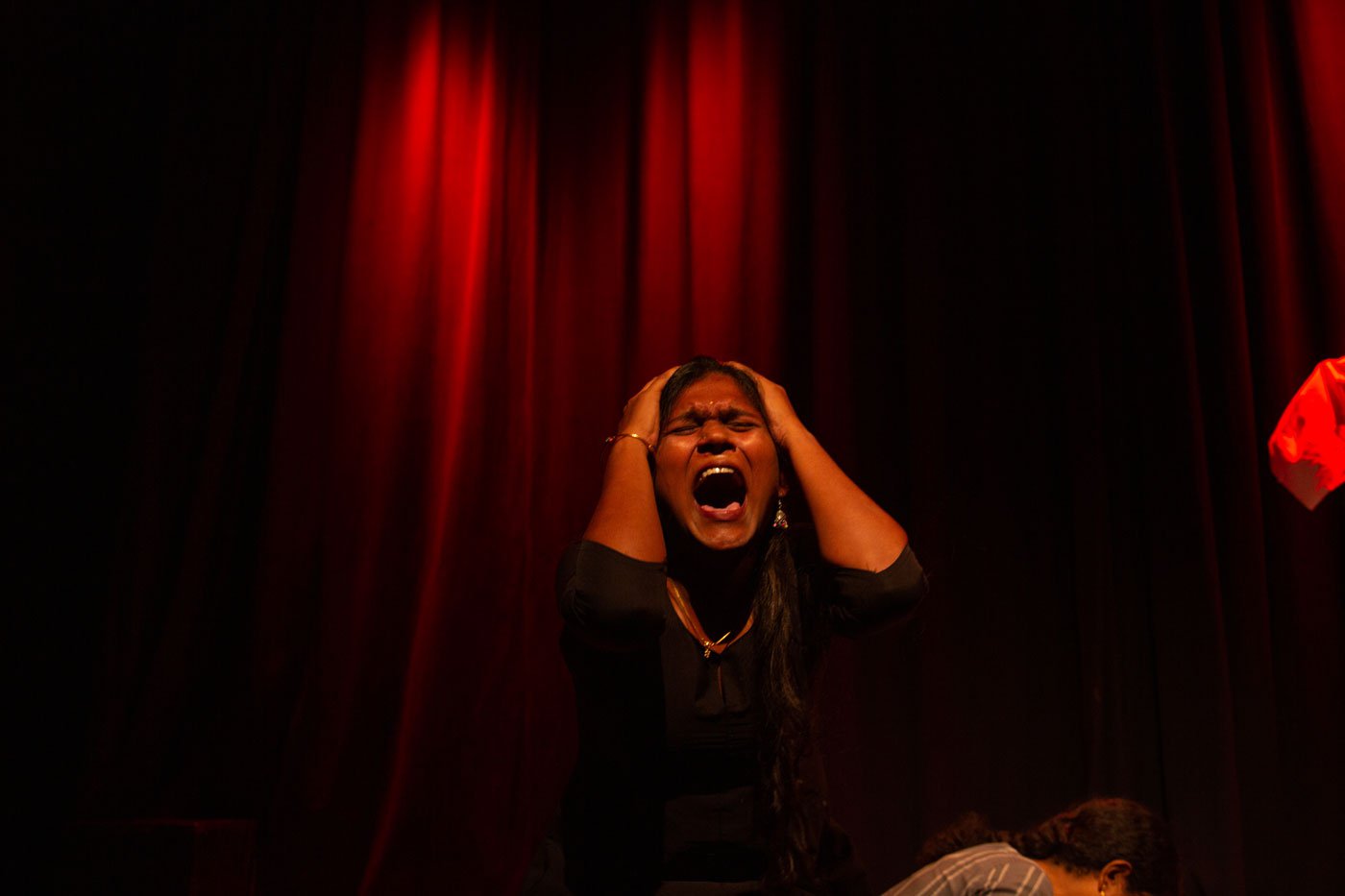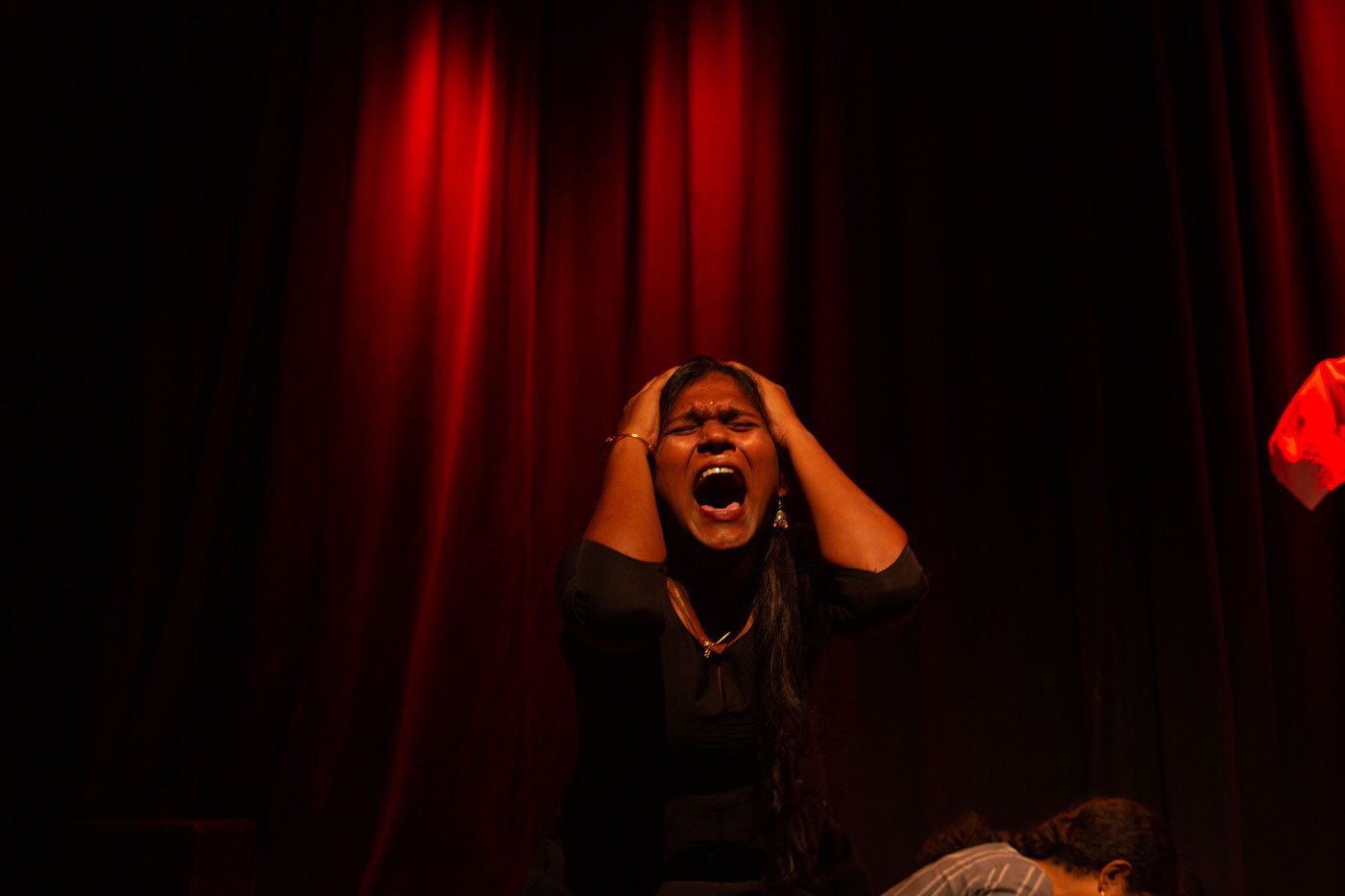 PHOTO • M. Palani Kumar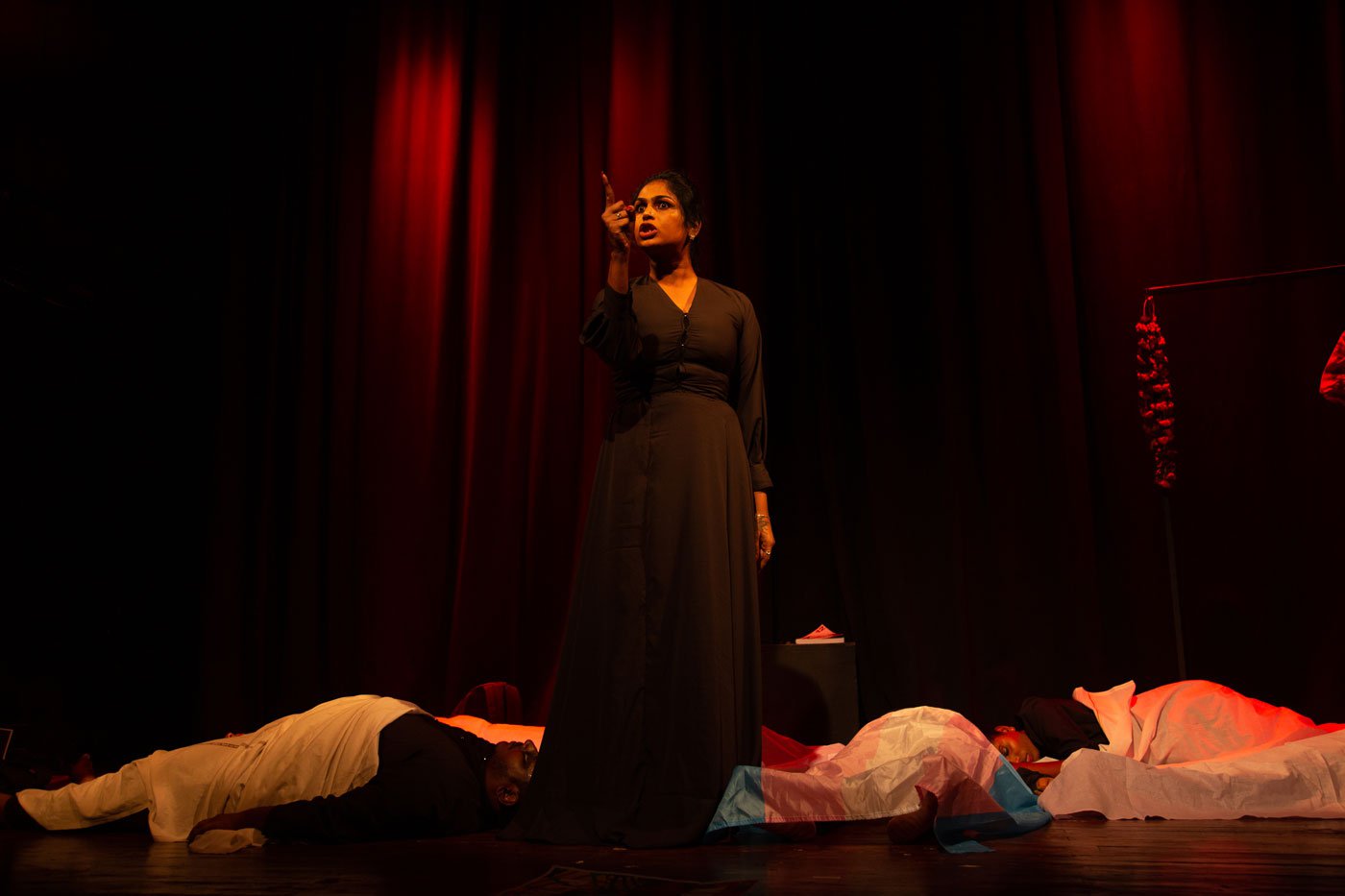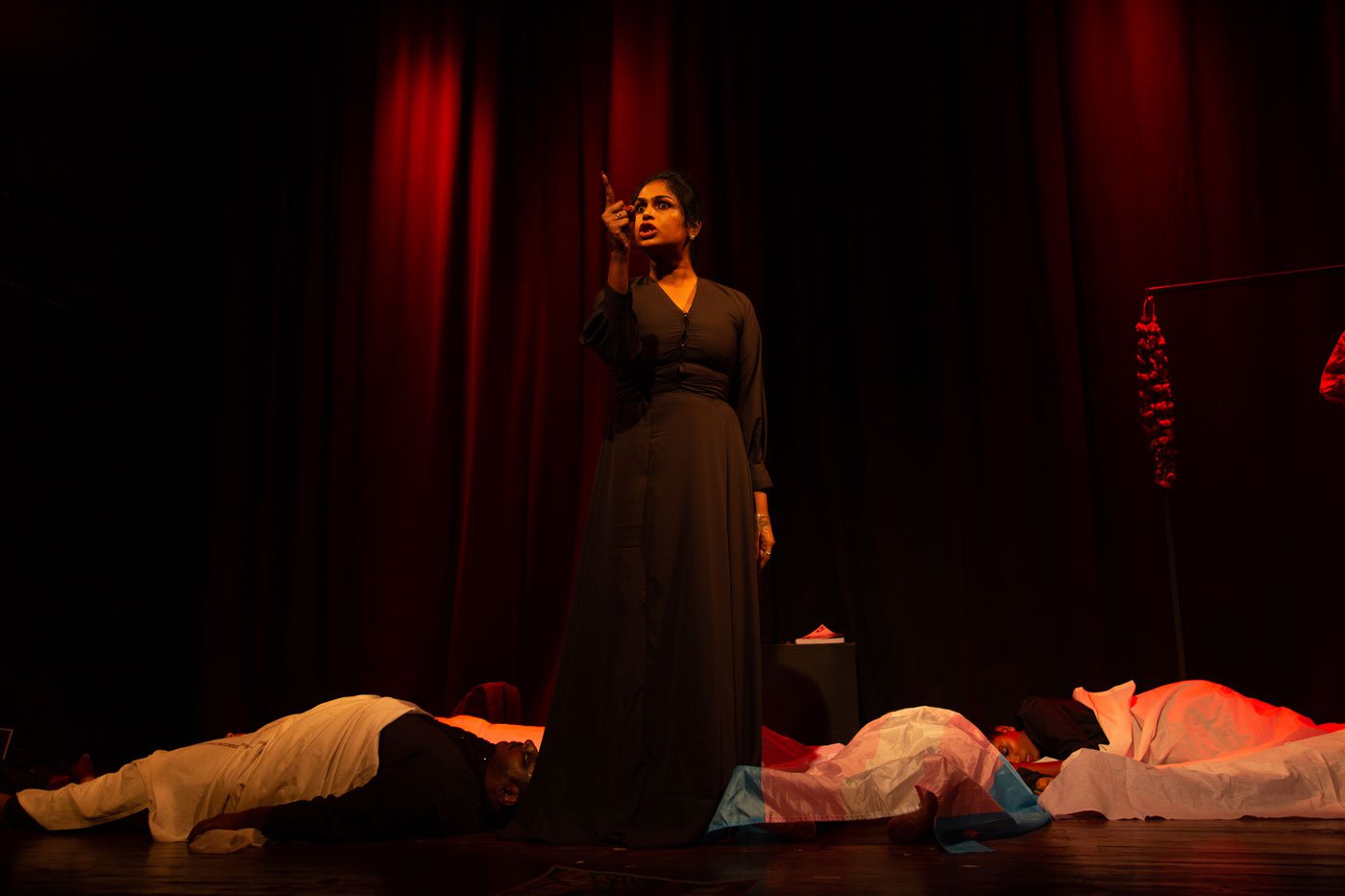 PHOTO • M. Palani Kumar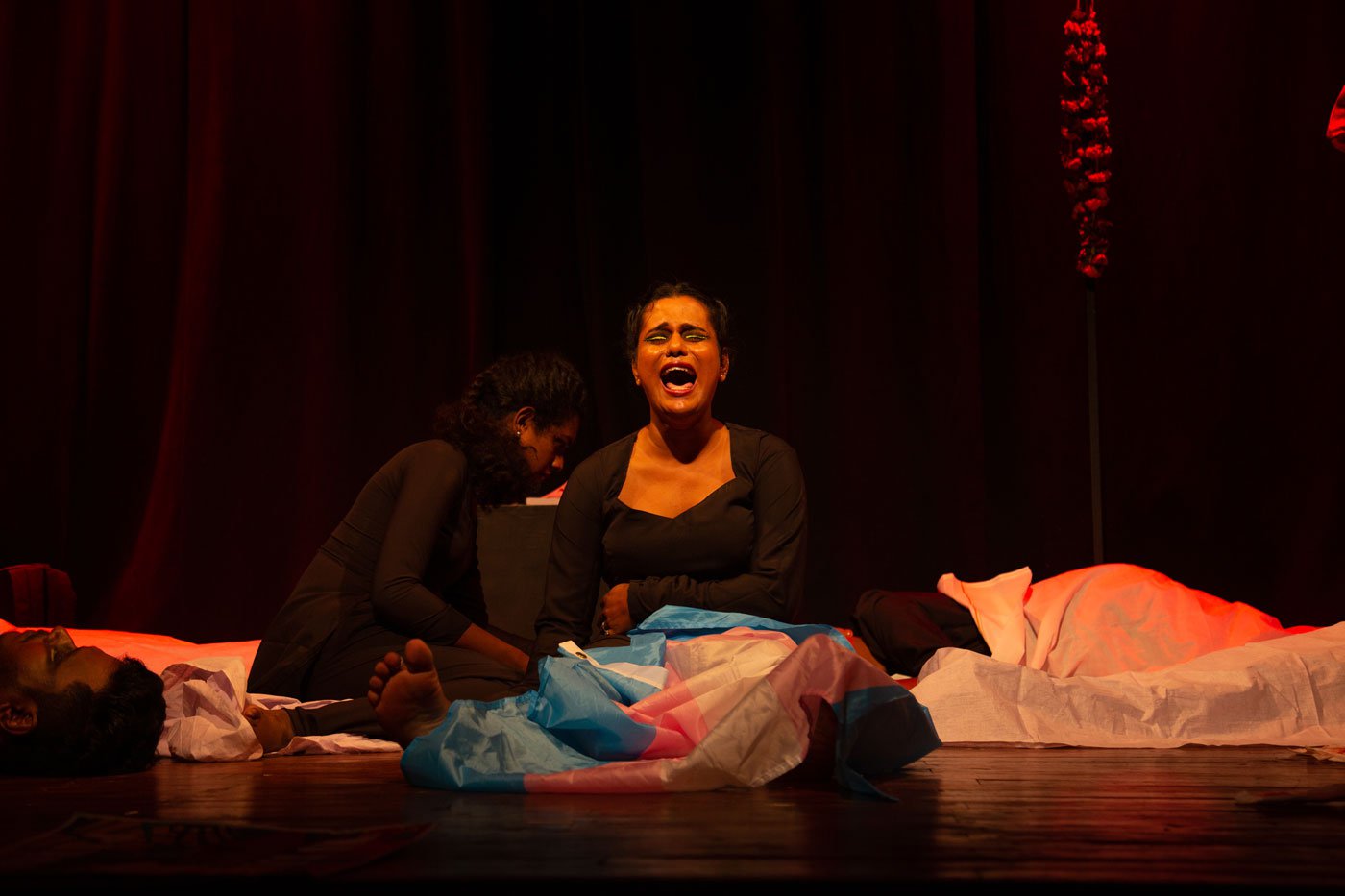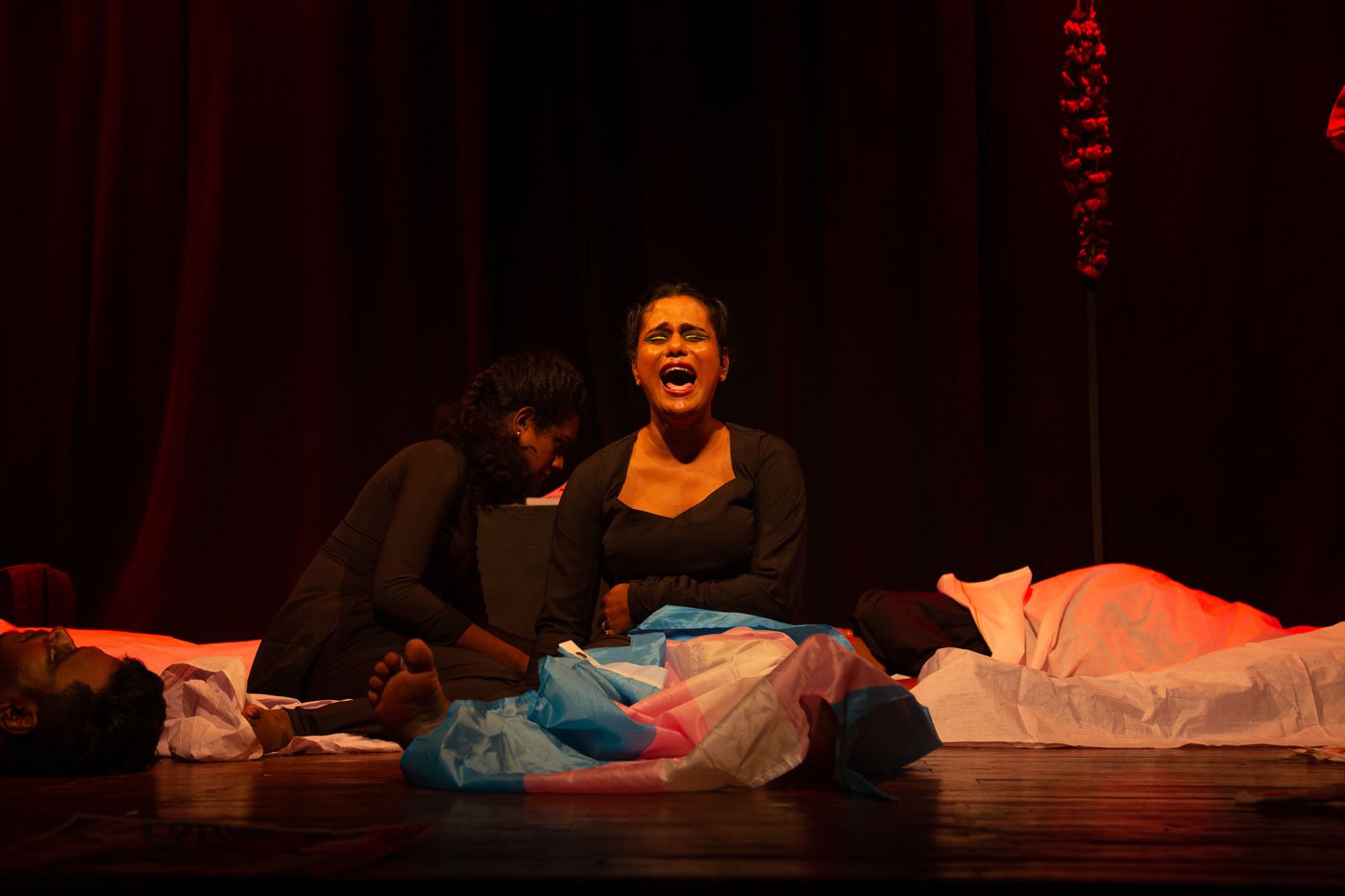 PHOTO • M. Palani Kumar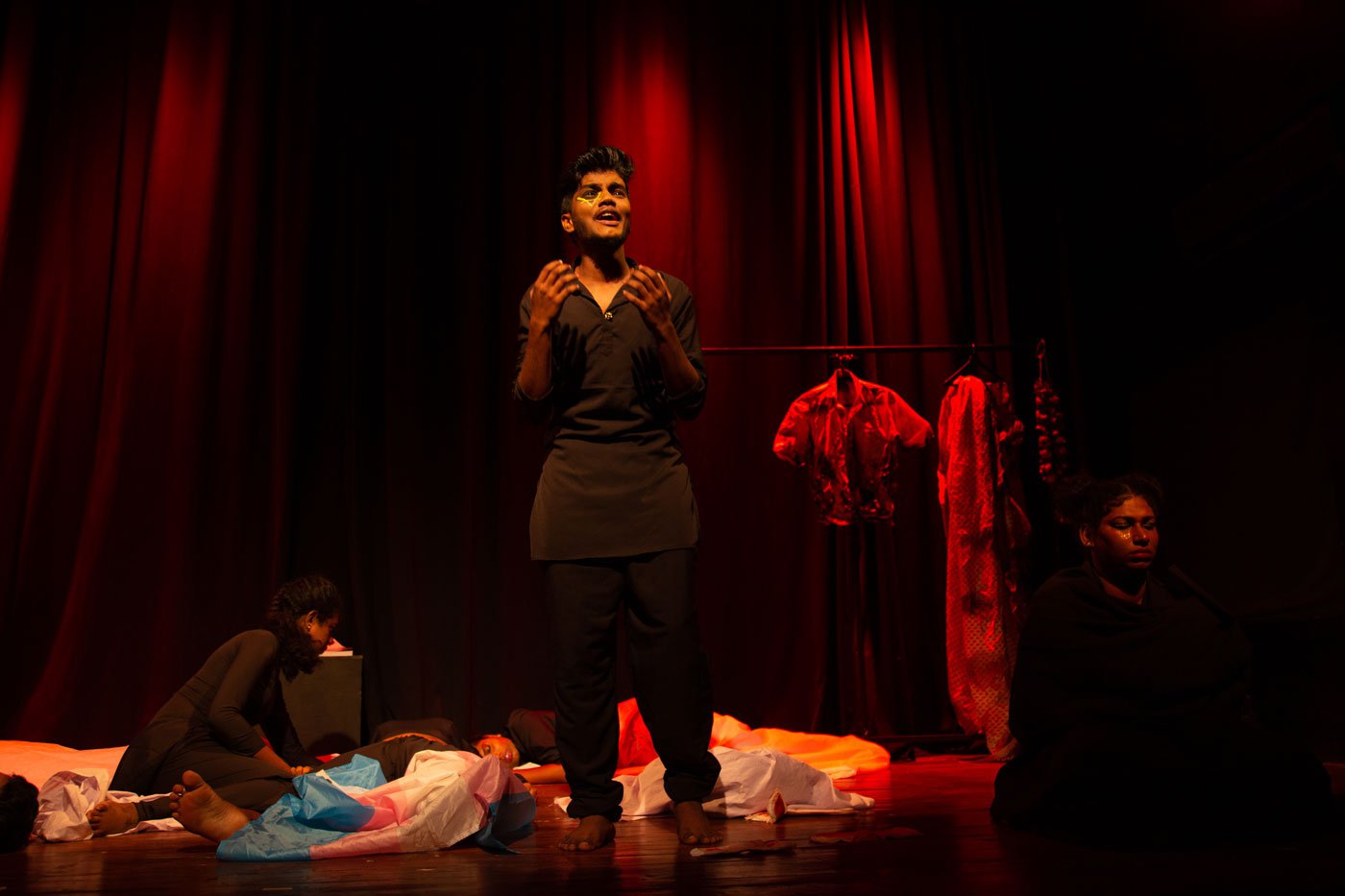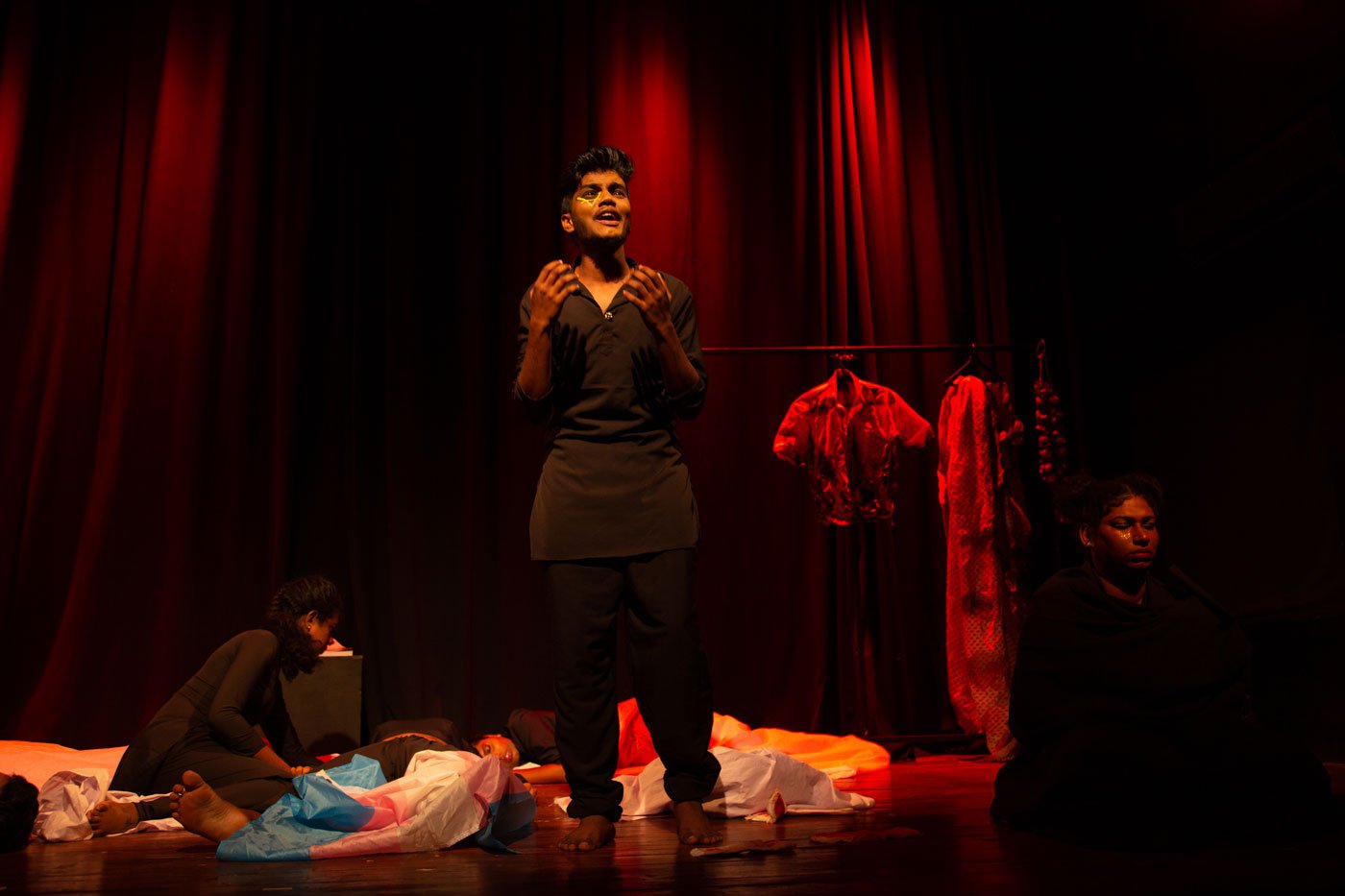 PHOTO • M. Palani Kumar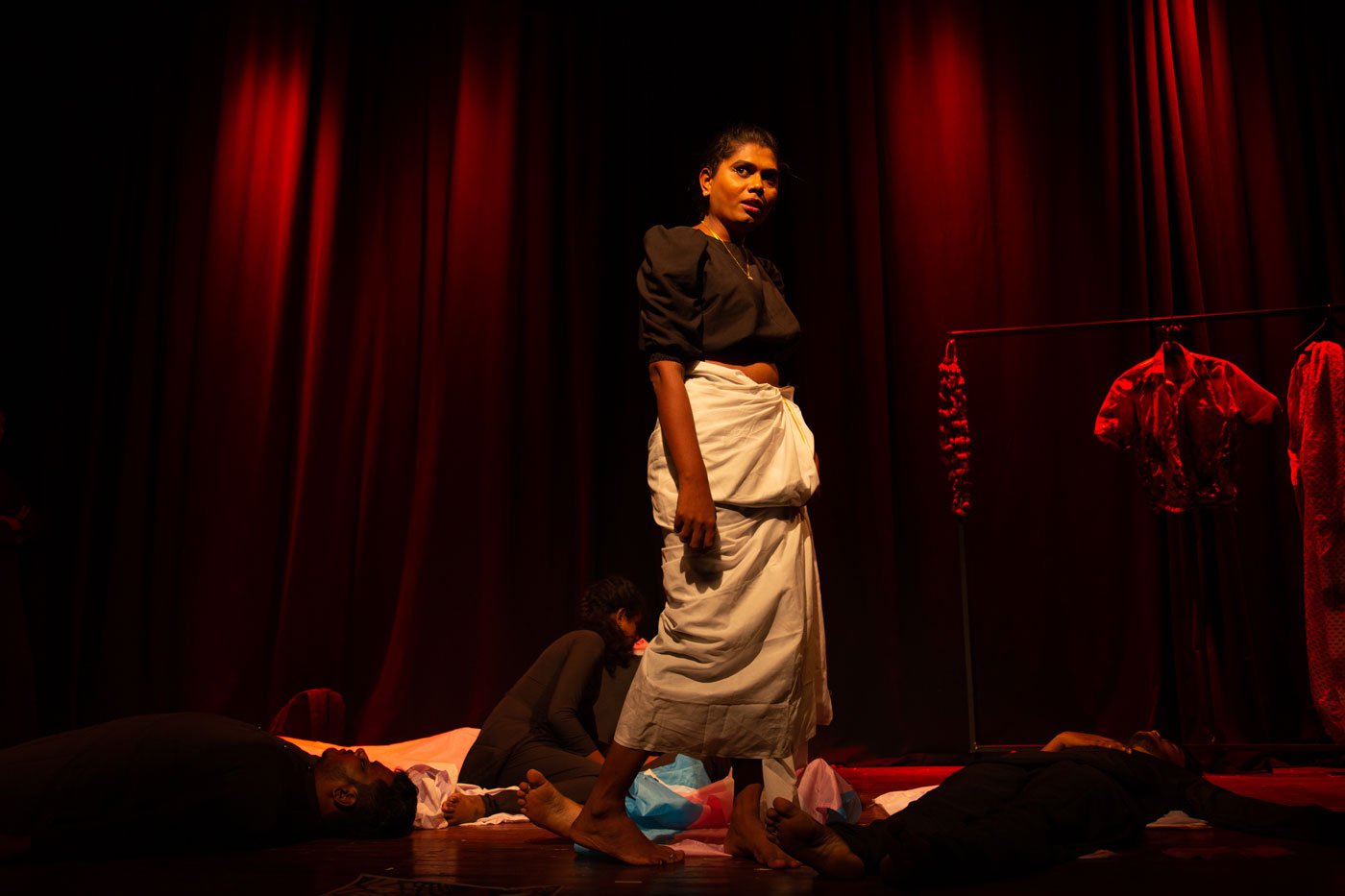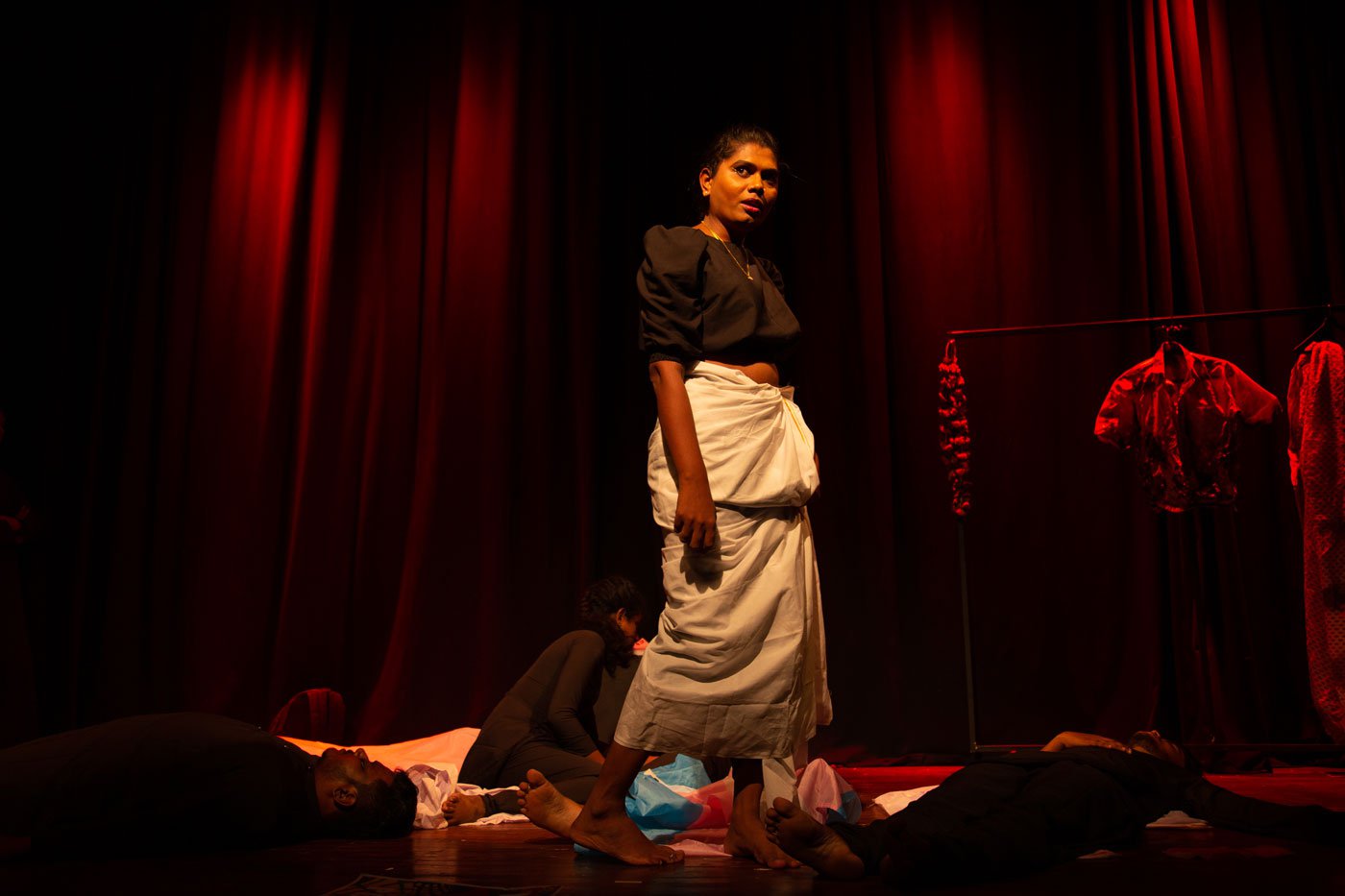 PHOTO • M. Palani Kumar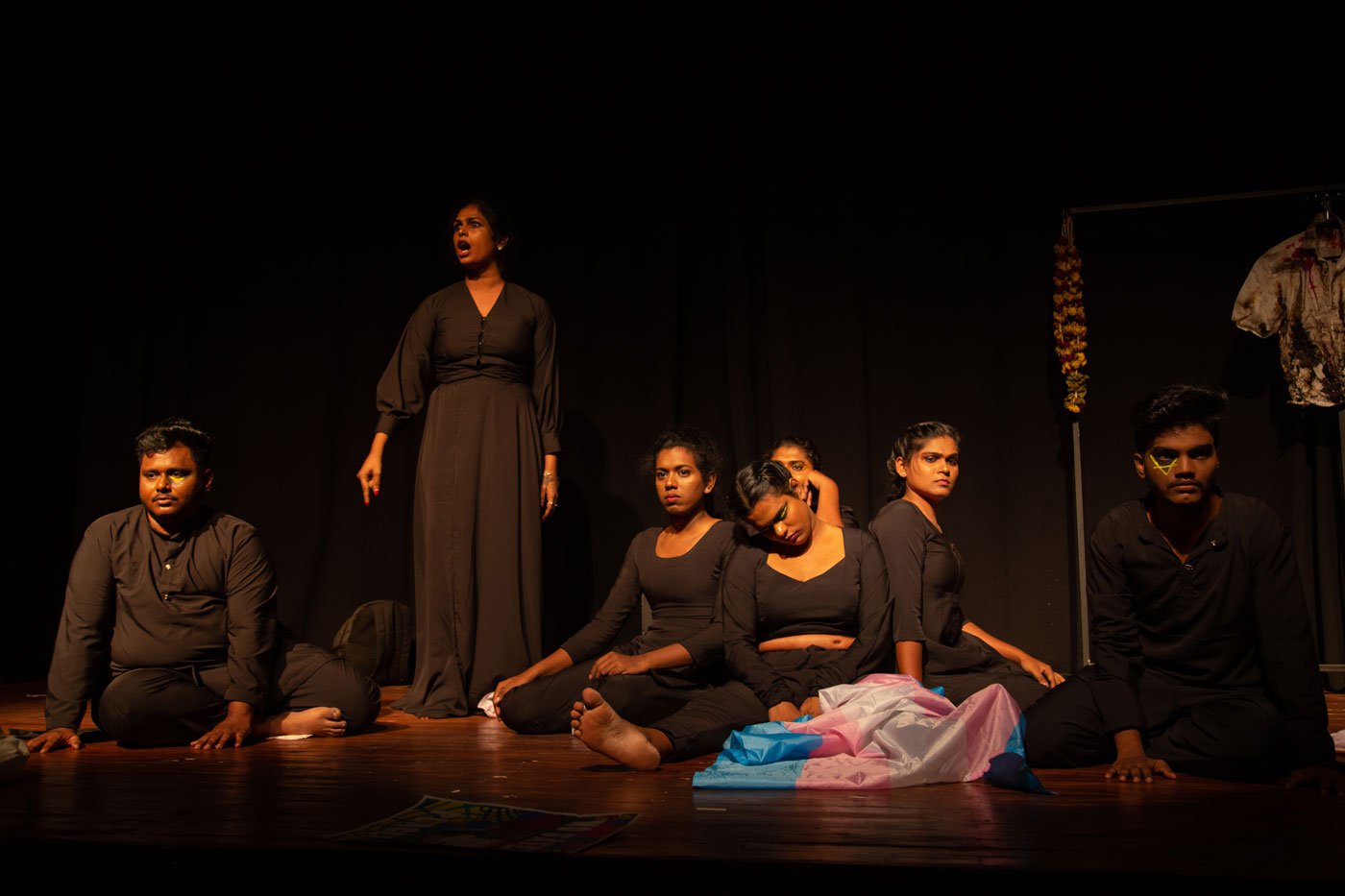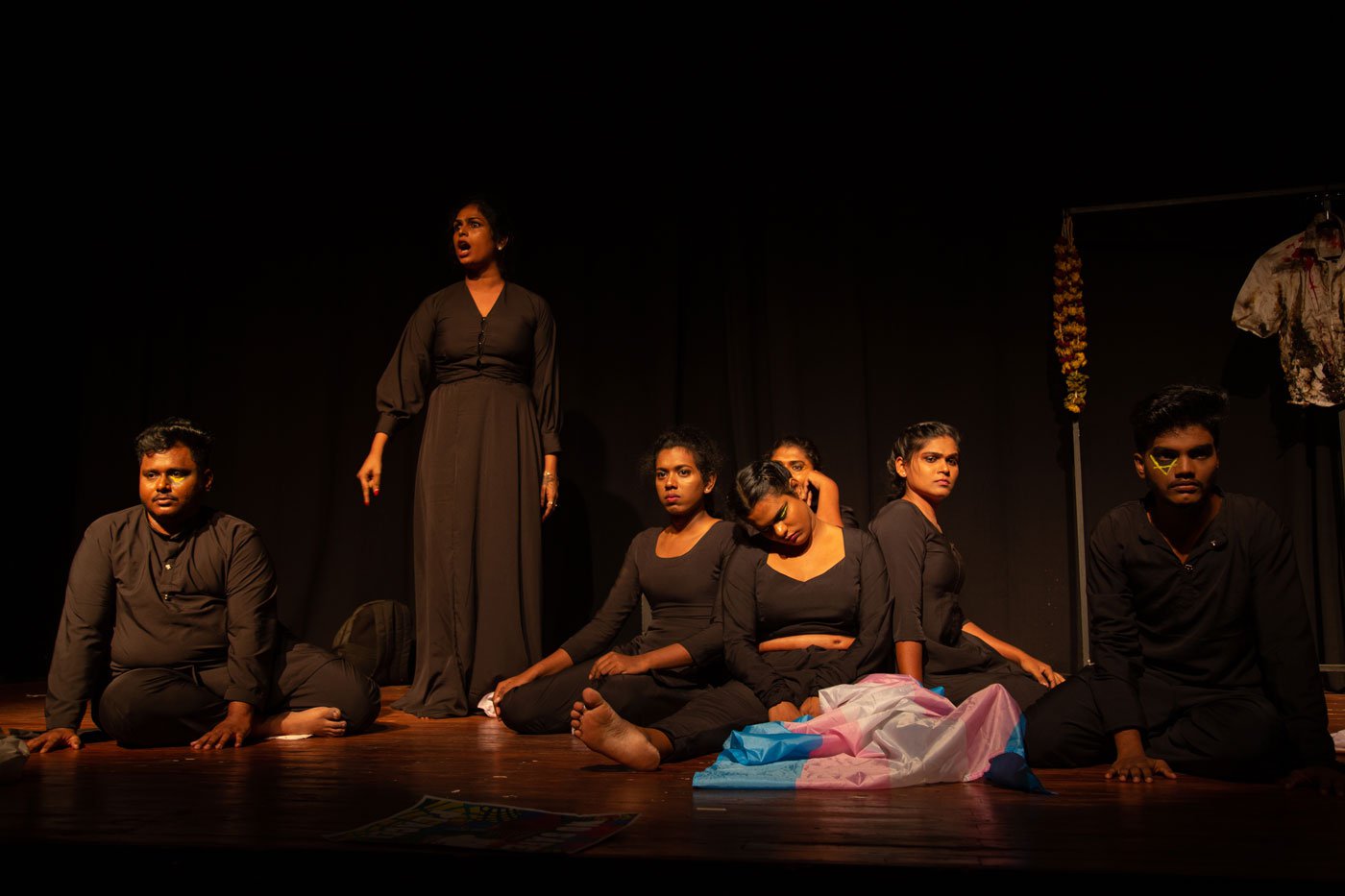 PHOTO • M. Palani Kumar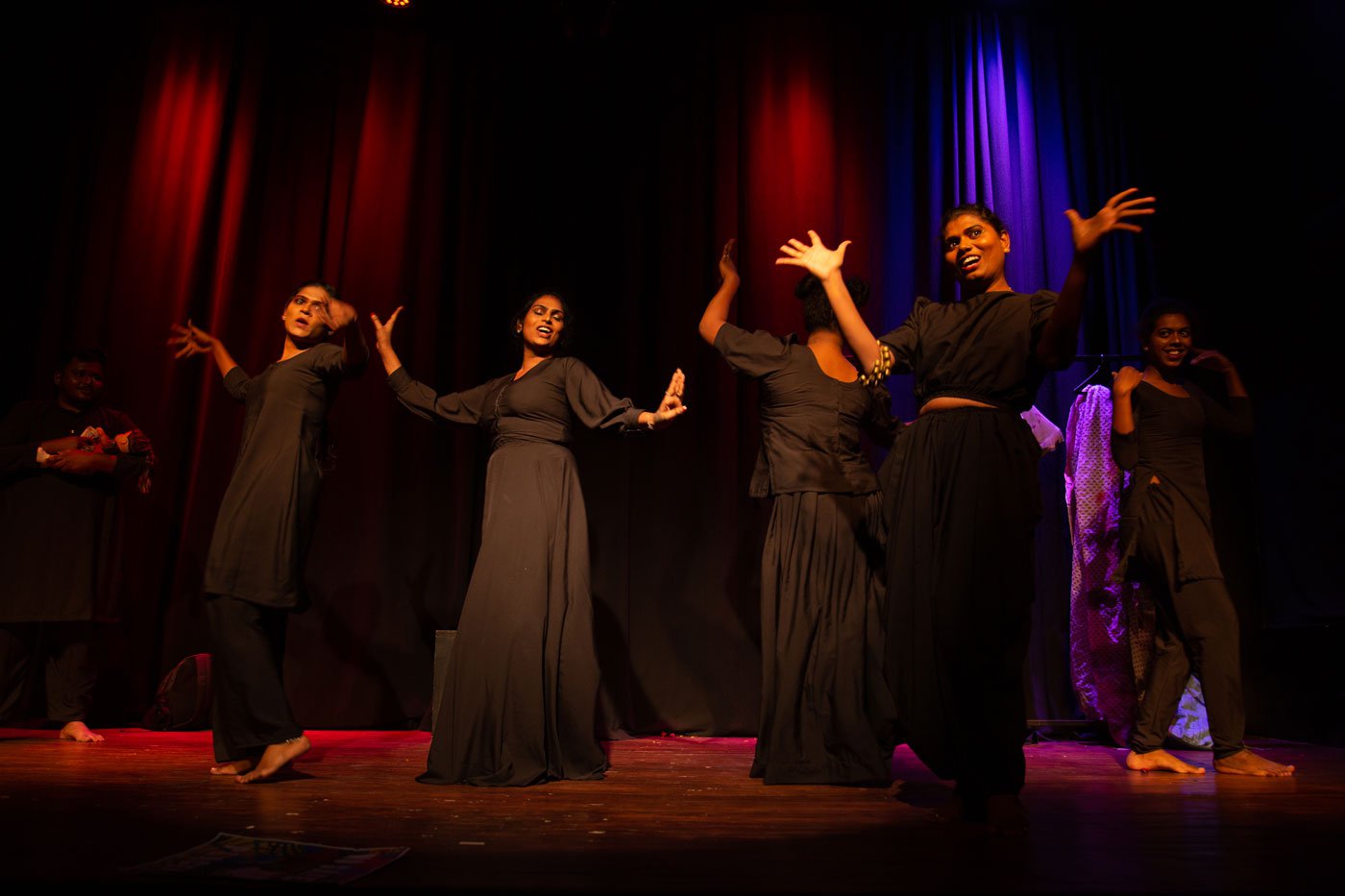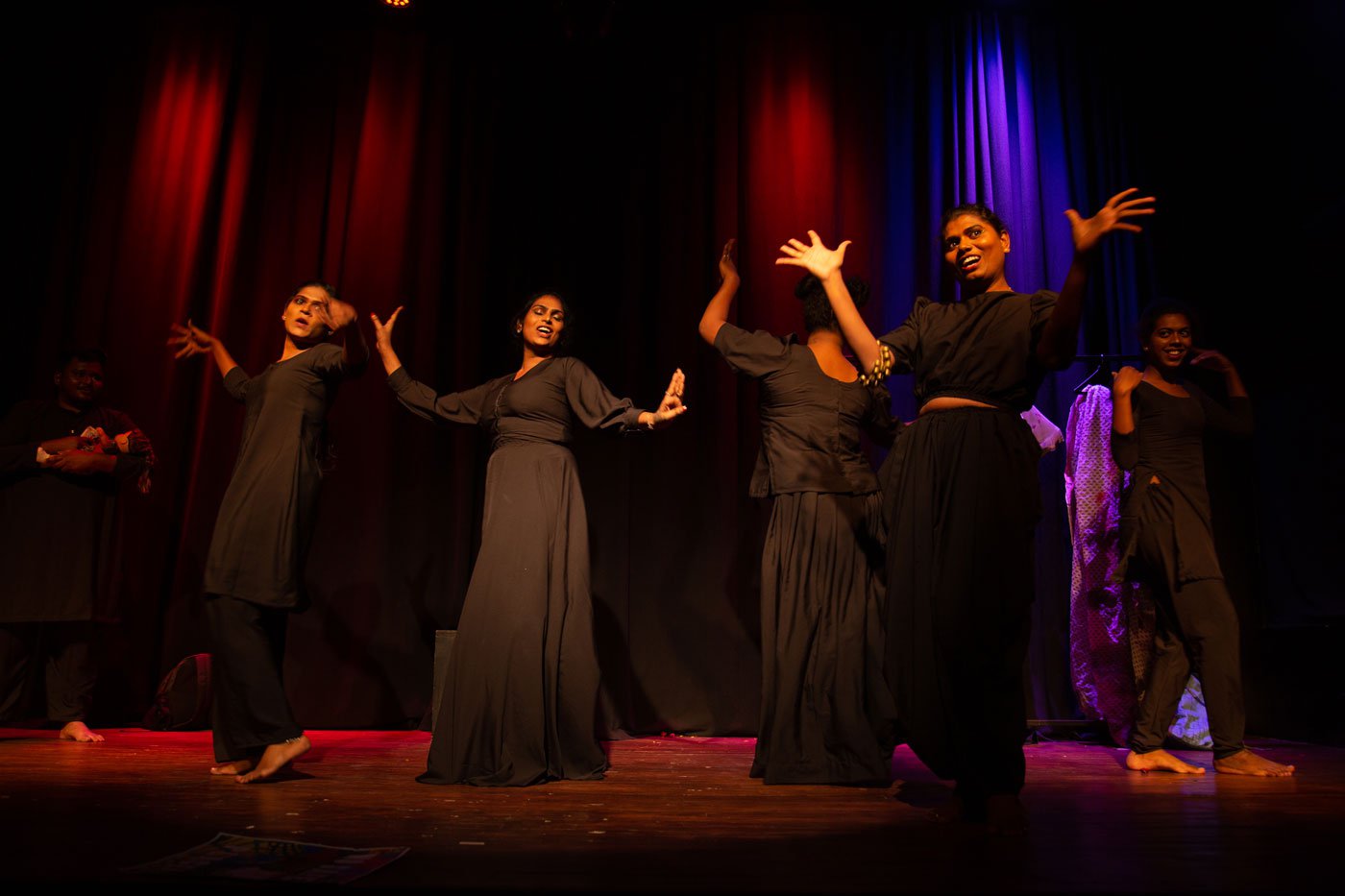 PHOTO • M. Palani Kumar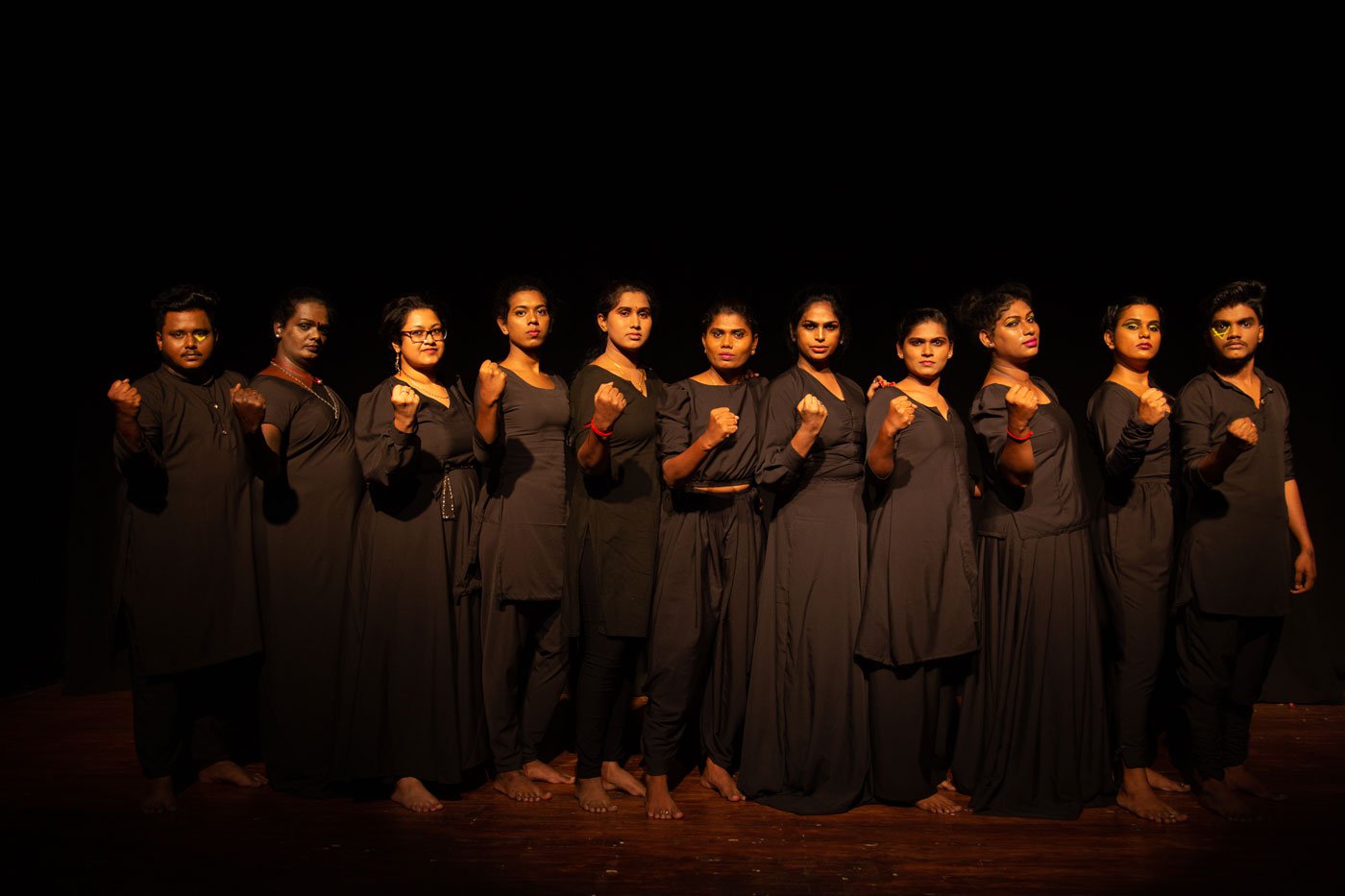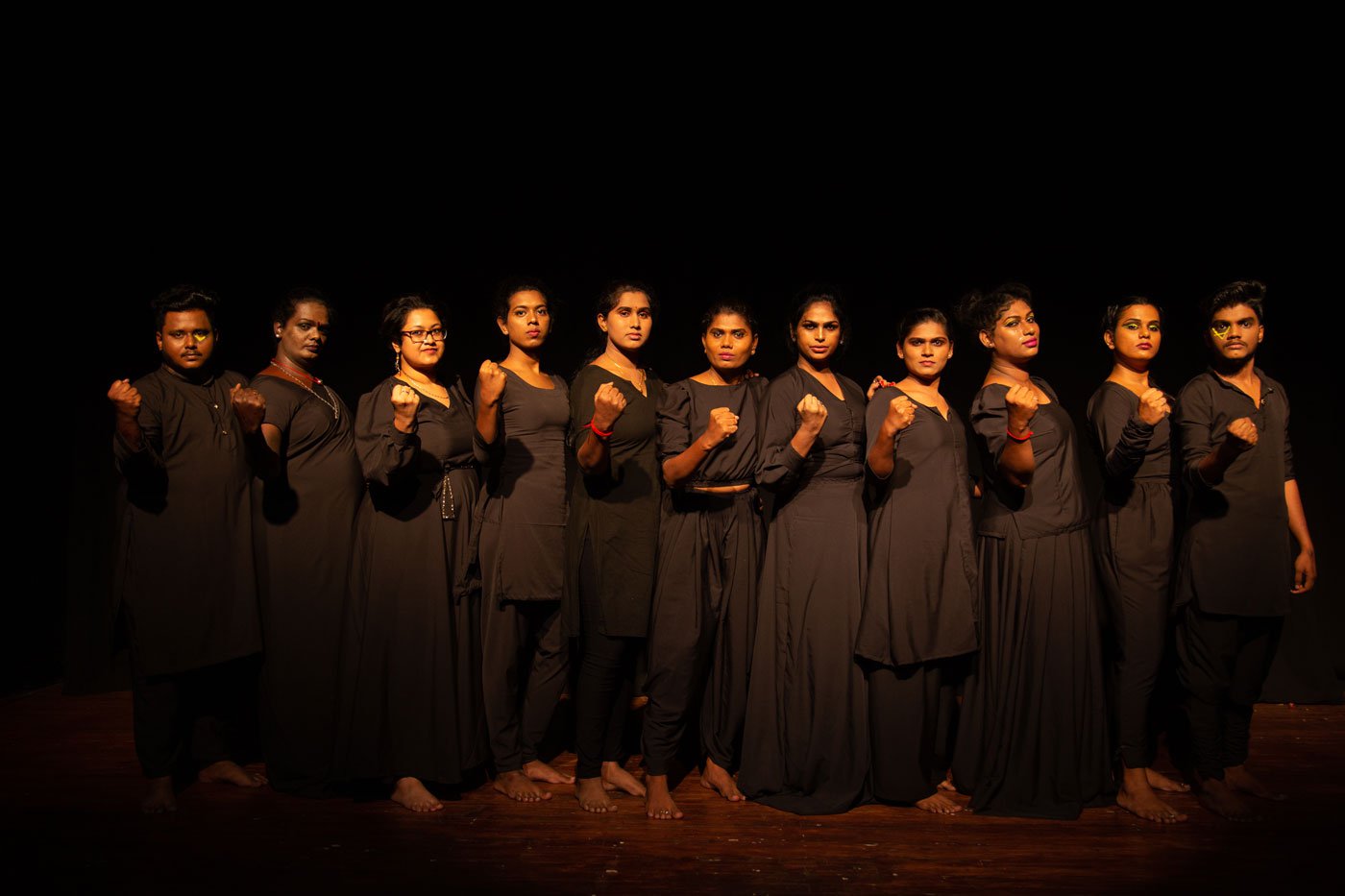 PHOTO • M. Palani Kumar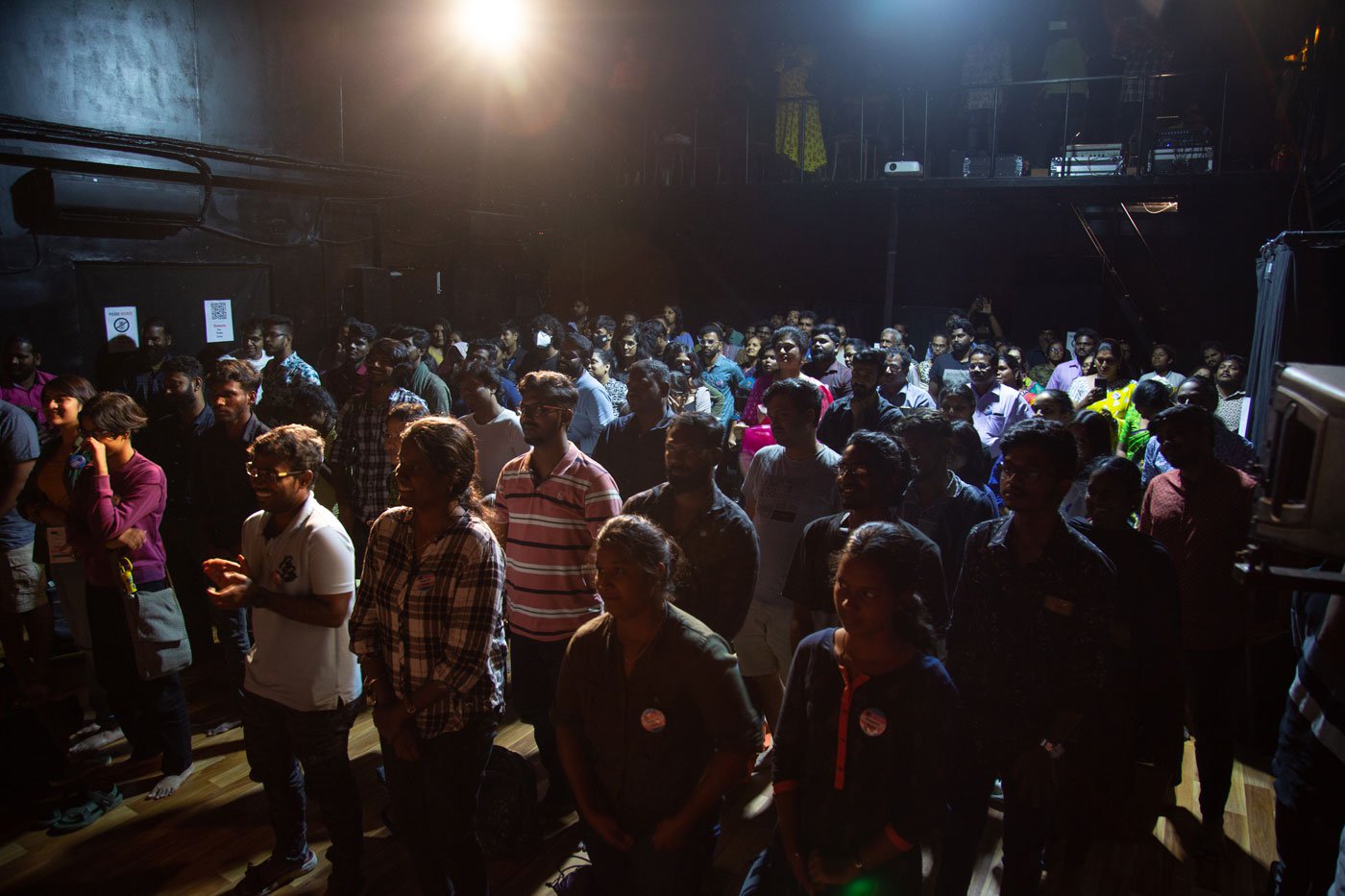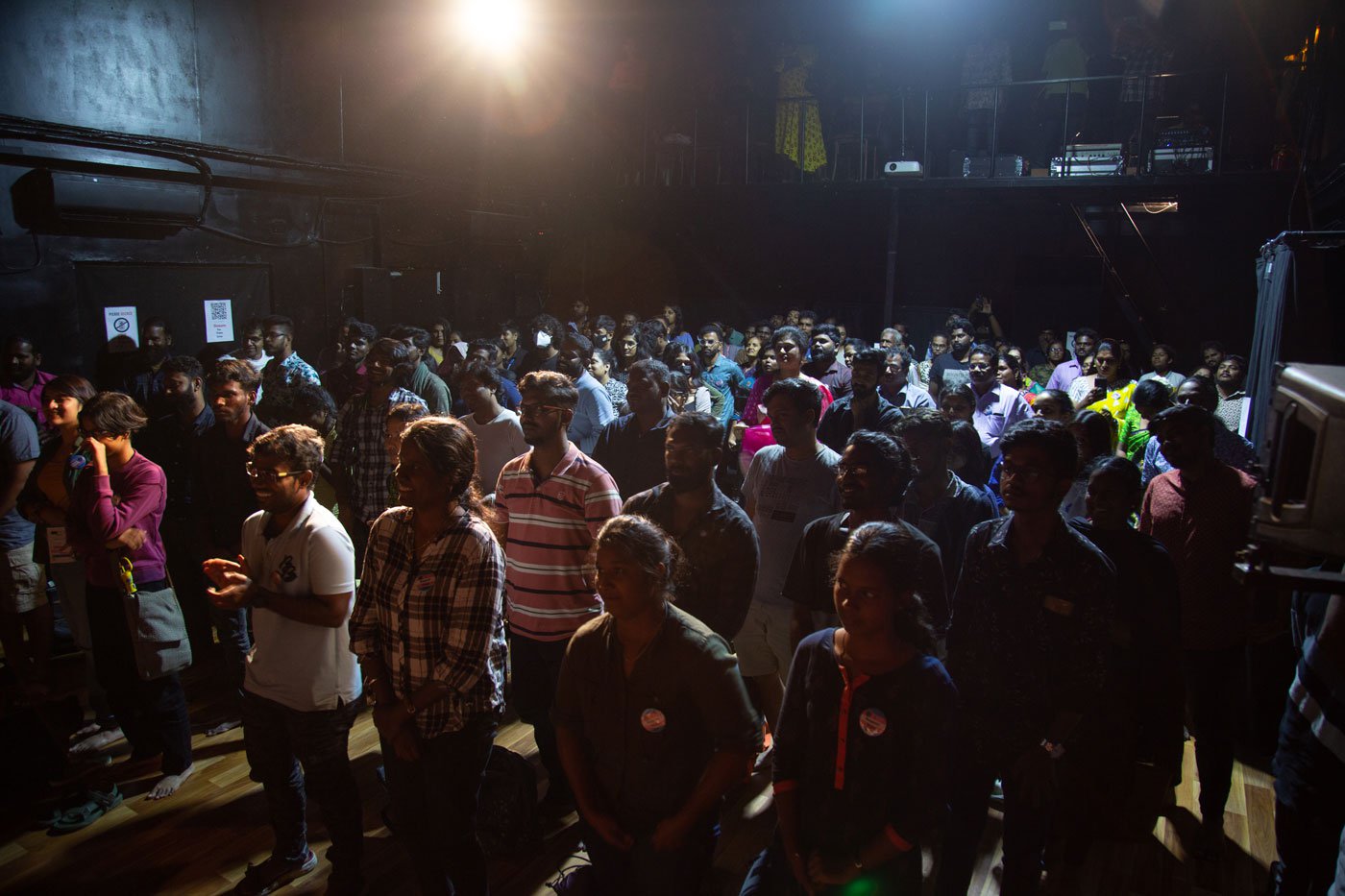 PHOTO • M. Palani Kumar