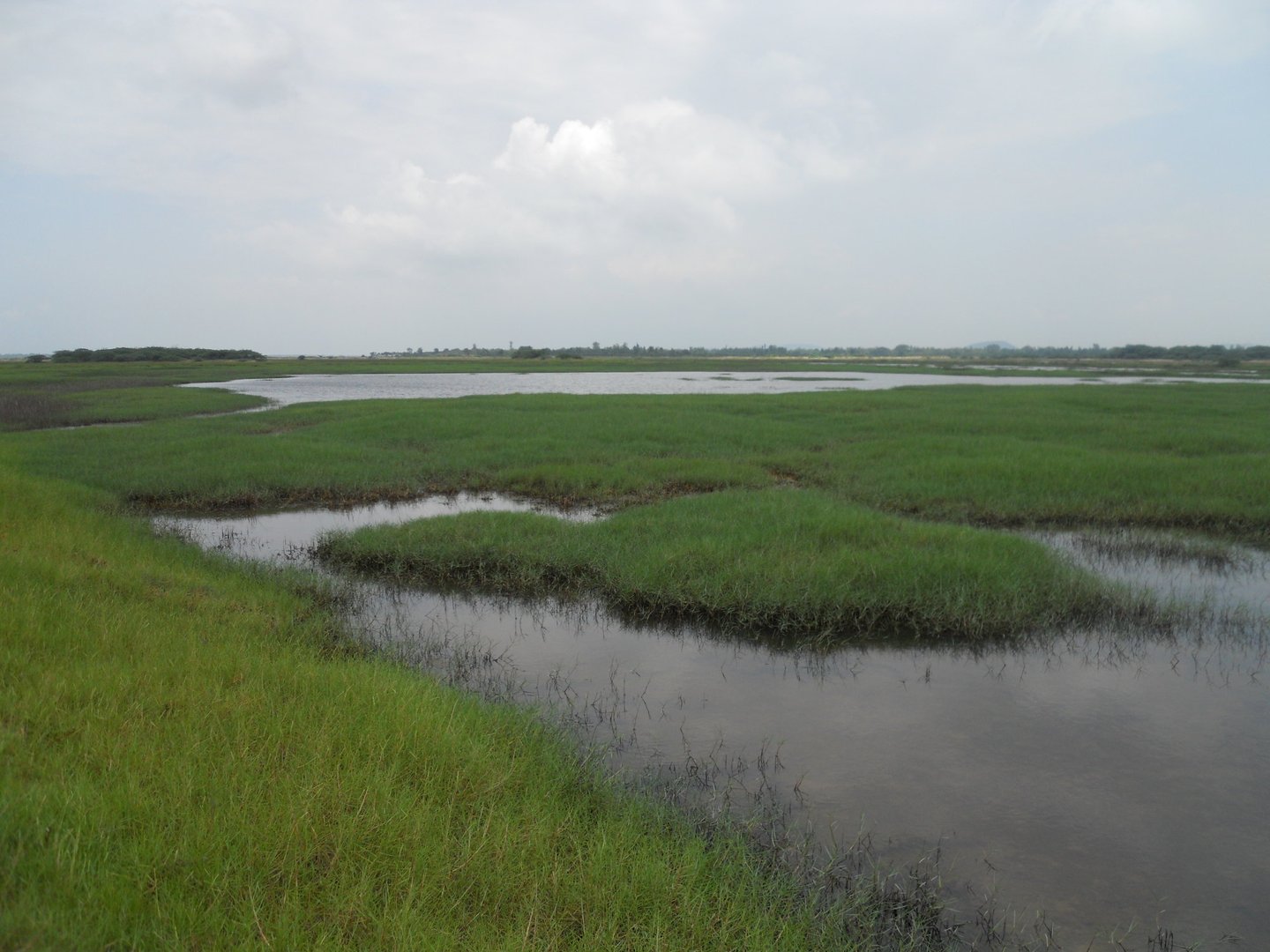 PHOTO • Shalini Singh
While conflicts over land continue, experts warn that the next big struggle in India will be for water. As our population moves from rural to urban areas, industrialisation and urbanisation are leading to increasing pressure on the country's natural resources.
"Besides land, water is needed for new growth and the transition to a modern economy. So now we are looking at allocation of water from agriculture to industry and urban areas," says Sunita Narain, director-general of Delhi-based Centre for Science and Environment. But this shift she says is neither being considered nor addressed leading to conflict.
Many recent examples illustrate this simmering unrest: two died in police firing earlier this year over the Kakarapalli power project in Andhra Pradesh; in Gujarat, a common waterbody was handed over to a cement factory; three people were killed in a police firing over a water-supply issue in Maval, near Pune, last week.
Ranjan Panda, convenor of Water Initiatives Orissa, who has been working in this field for nearly 25 years says India's growth models don't seem to be in consonance with ecology. "The Orissa government is planning 58,000 megawatts of power from coal power plants in the coming years. At its peak, Orissa does not need more than 4,000 megawatts for use. The rest will be produced to sell to urban areas, while these plants will be located in rural areas," he says.
Water disputes (inter-sector, inter-use, inter-area) are dealt with in some countries through market forces and pricing says Ramaswamy R Iyer, the principal draftsman of India's first national water policy in 1987. South Africa follows a system of allocations and 'general authorisation,' he says. "Some have River Boards or River Basin institutions. In India, Maharashtra has set up a state-level Water Resources Regulatory Authority under the influence of the World Bank. A few other states have followed suit. All this is currently under discussion," he adds. Experts such as Panda say a national water law is needed, given that the current water policy in India has no judicial standing. "The basic issue is that right over water must be the basic right of every citizen," he says.
This article was done for and published in the Hindustan Times in August 2011. Link: http://www.hindustantimes.com/india-news/and-the-next-fight-water/article1-735566.aspx