The Apatani of Ziro valley in Arunachal Pradesh – one of 26 major tribes in the region – are a remarkably distinctive group. Their traditions of architecture, agriculture, body decorations, food and oral history are all signature practices.
At an altitude of 1,500-plus metres, Ziro town, around 150 kilometres from Itanagar, is the headquarters of Lower Subansiri district. Around 26,000 Apatani live in the region, estimates an official of Ngunu Ziro, a local non-governmental organisation.
In January, I stayed for a few days with an Apatani family in Hong basti (village) in Ziro.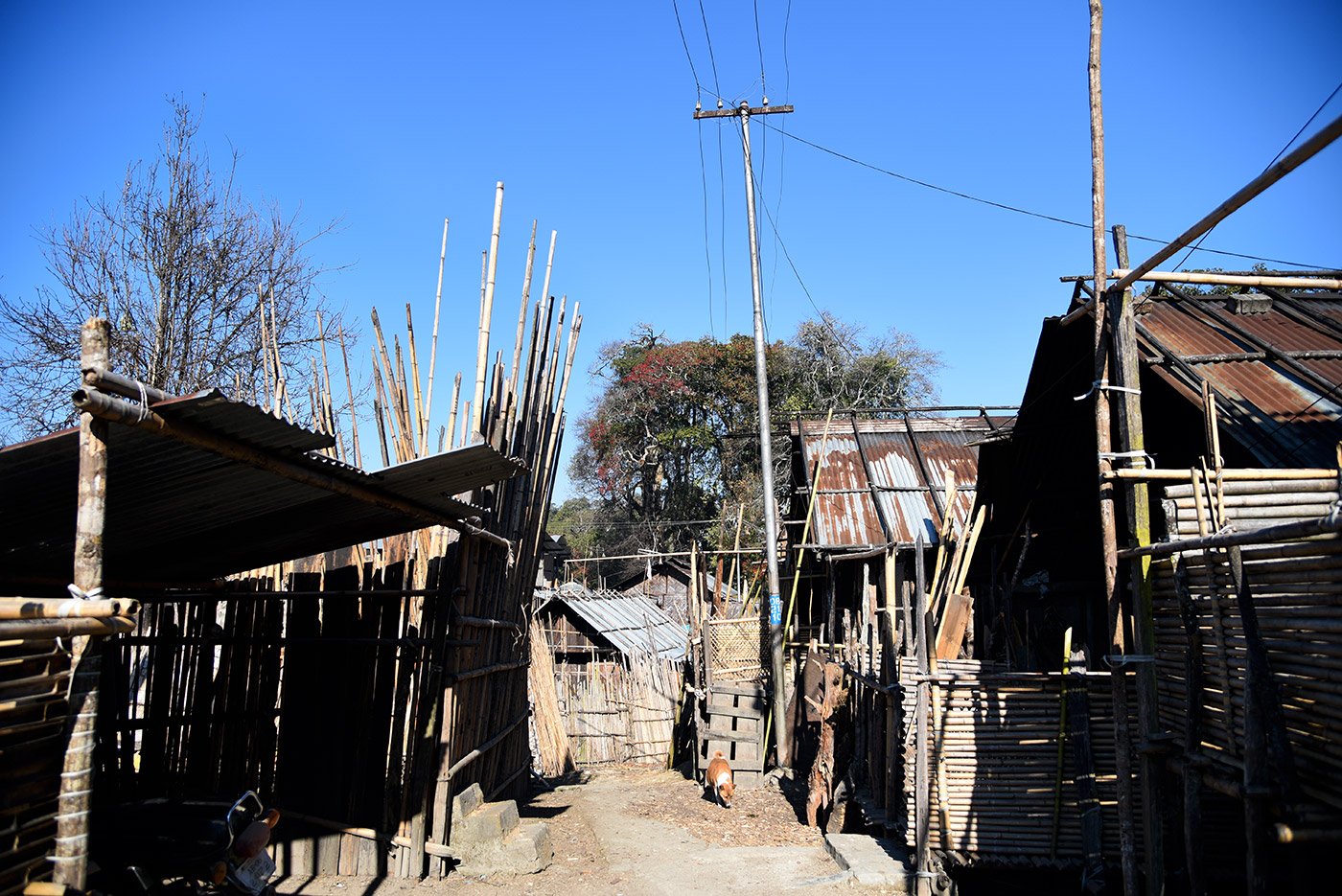 PHOTO • Tanmoy Bhaduri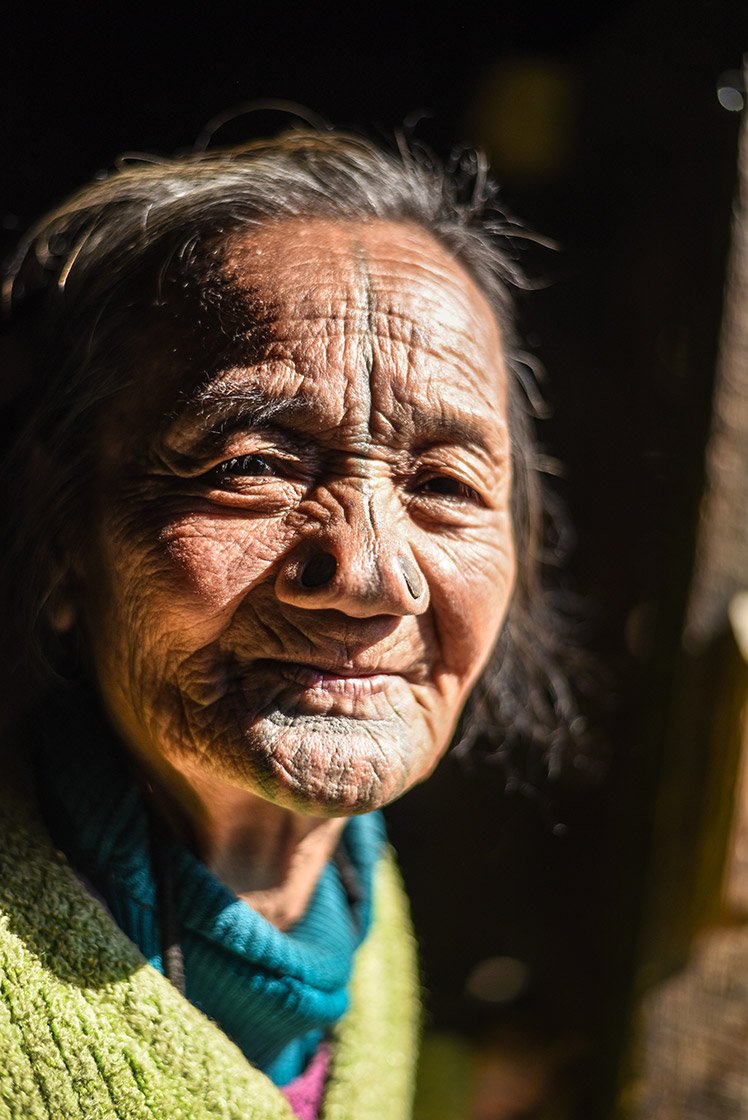 PHOTO • Tanmoy Bhaduri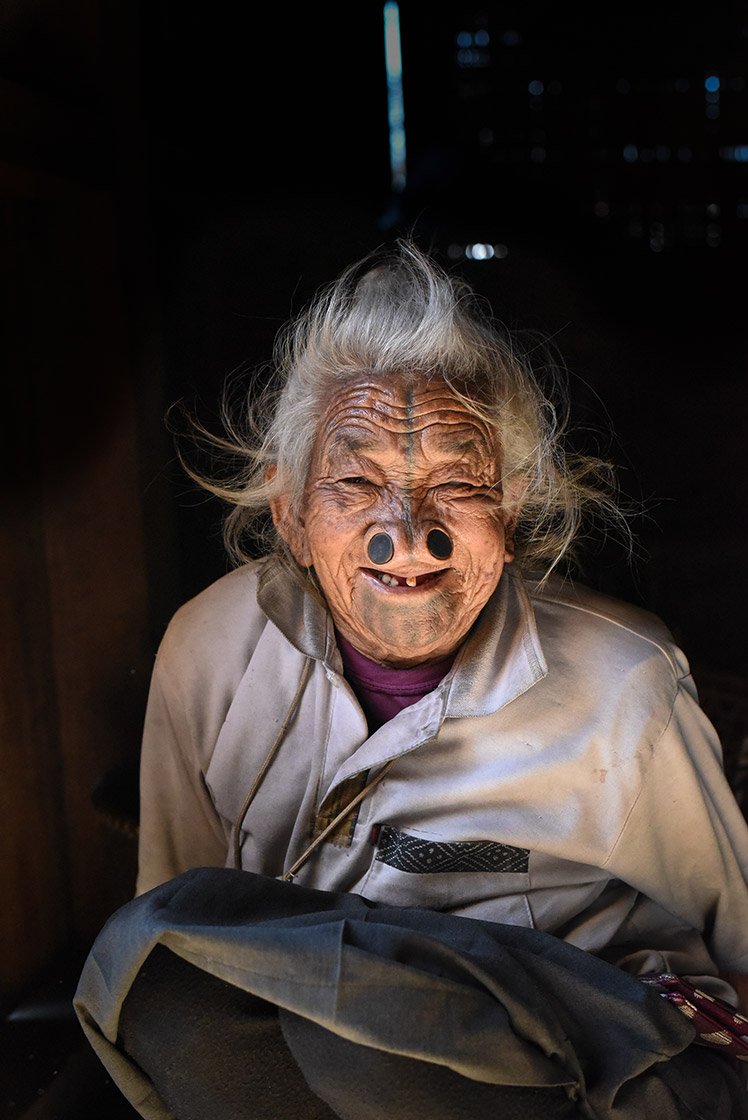 PHOTO • Tanmoy Bhaduri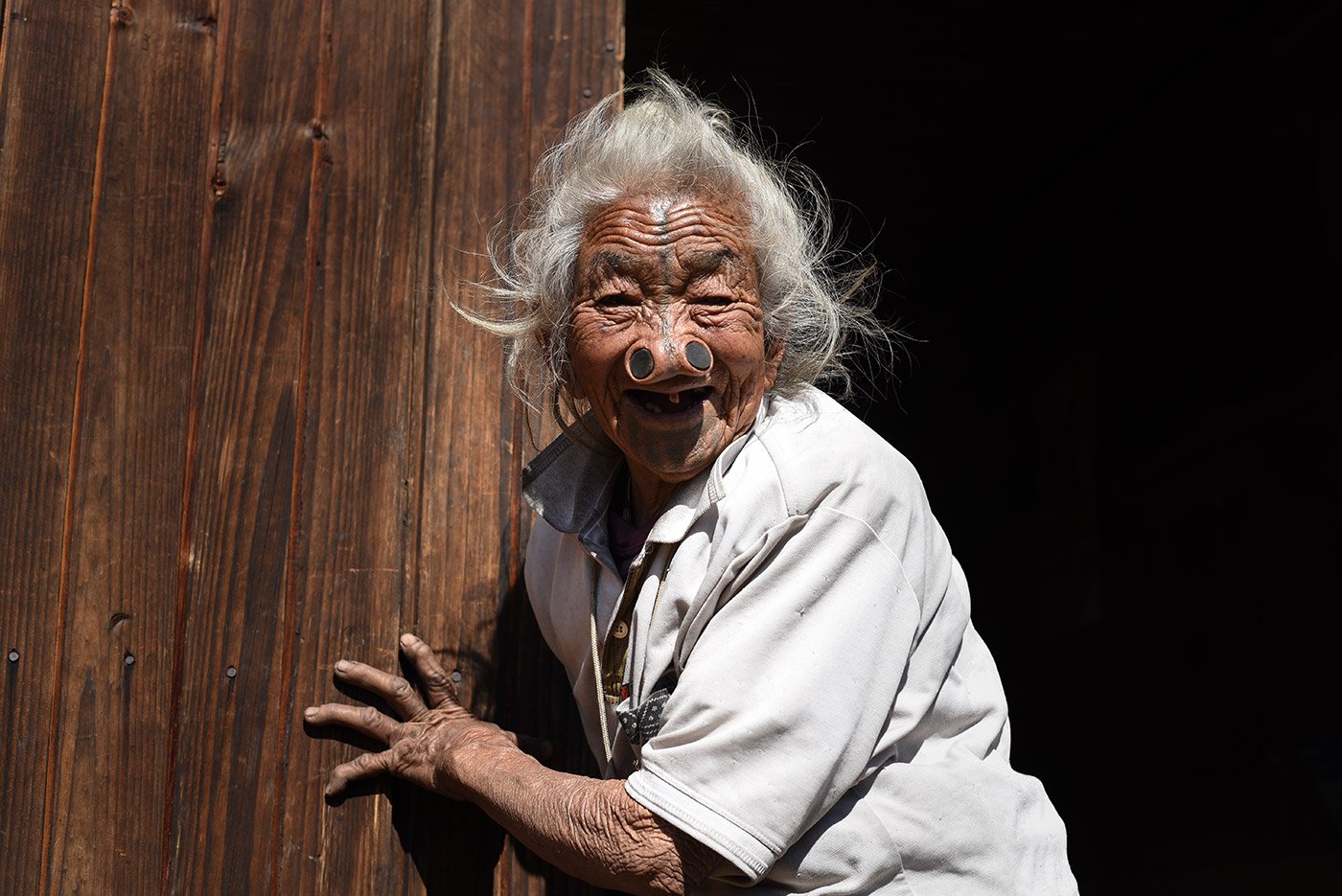 PHOTO • Tanmoy Bhaduri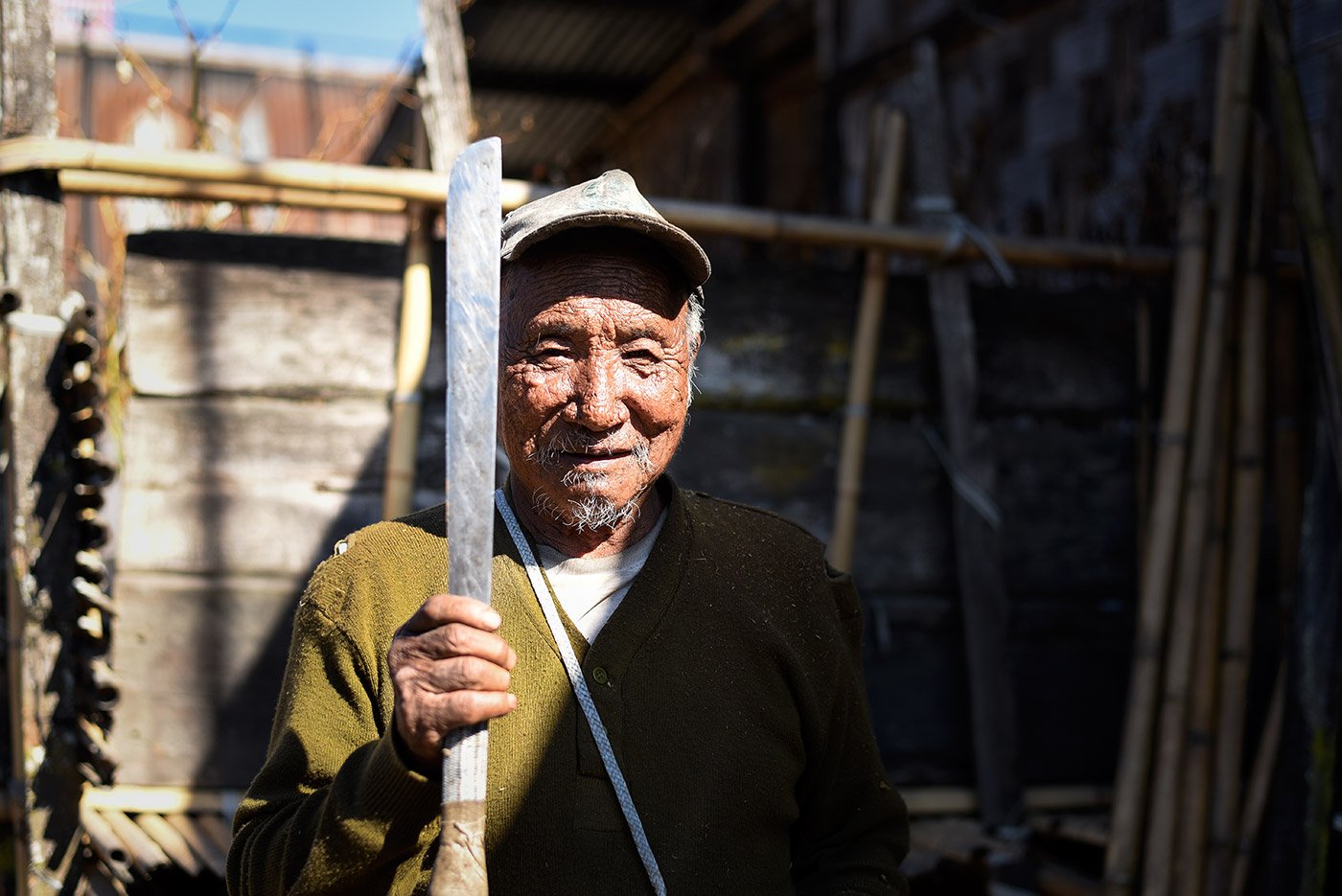 PHOTO • Tanmoy Bhaduri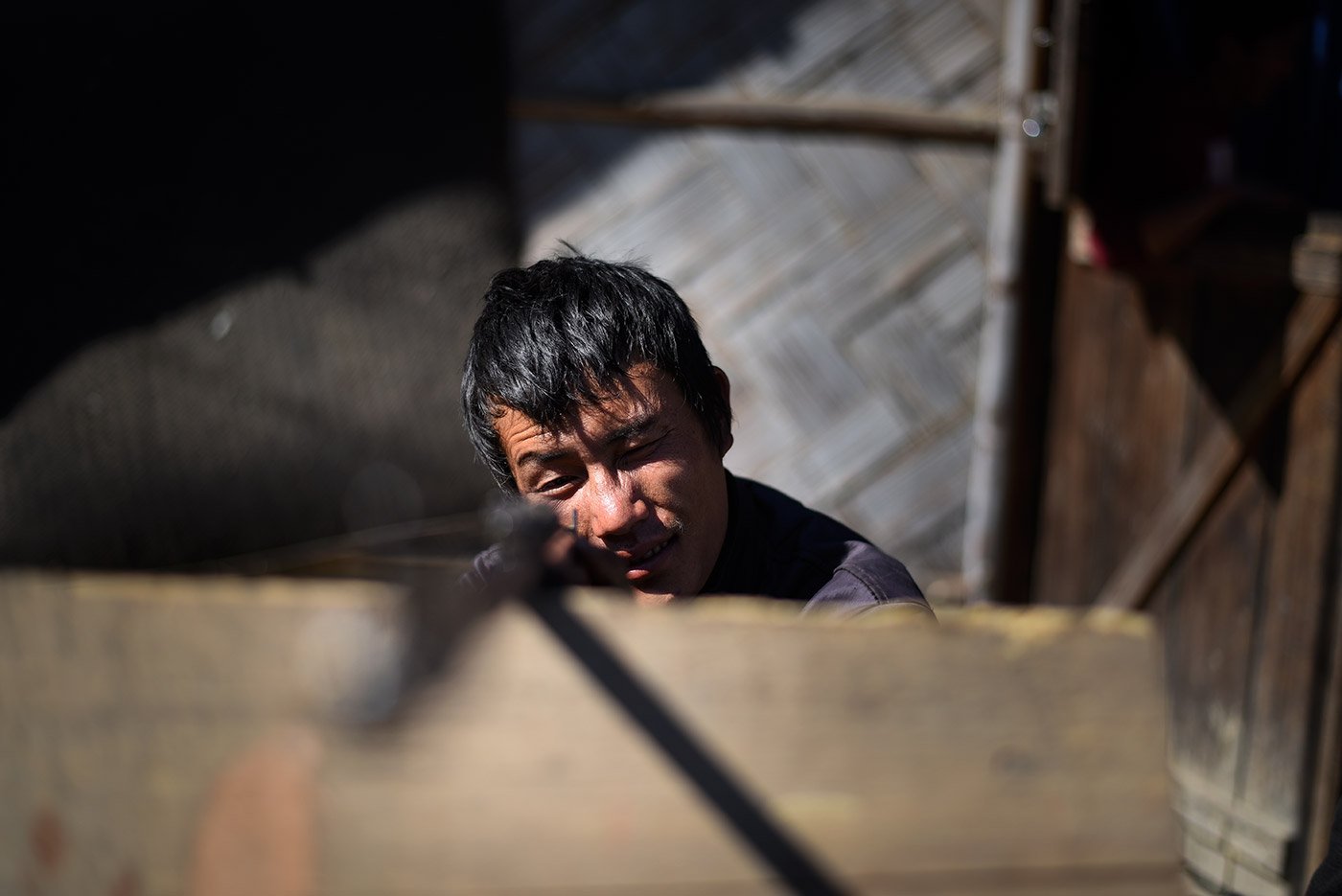 PHOTO • Tanmoy Bhaduri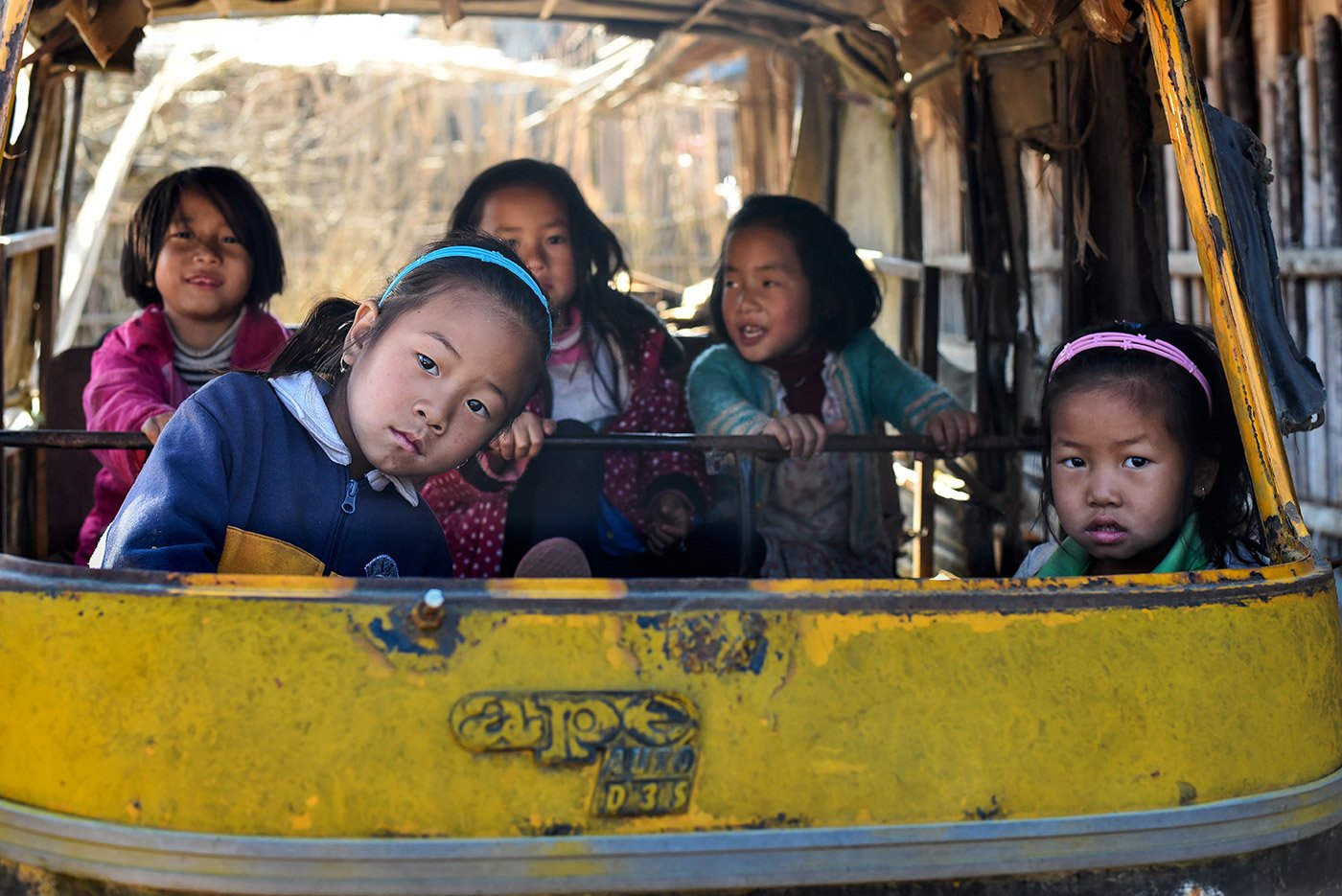 PHOTO • Tanmoy Bhaduri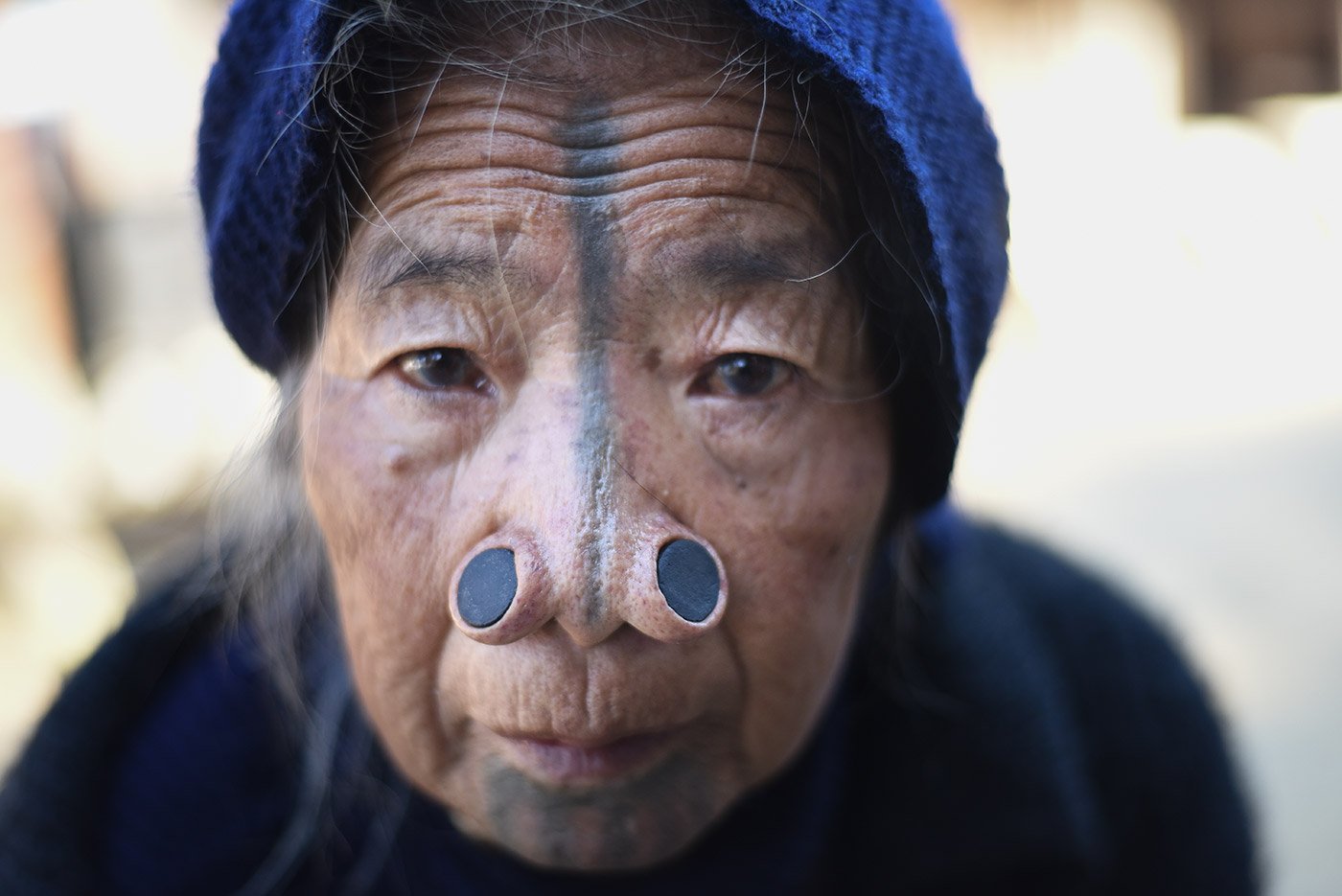 PHOTO • Tanmoy Bhaduri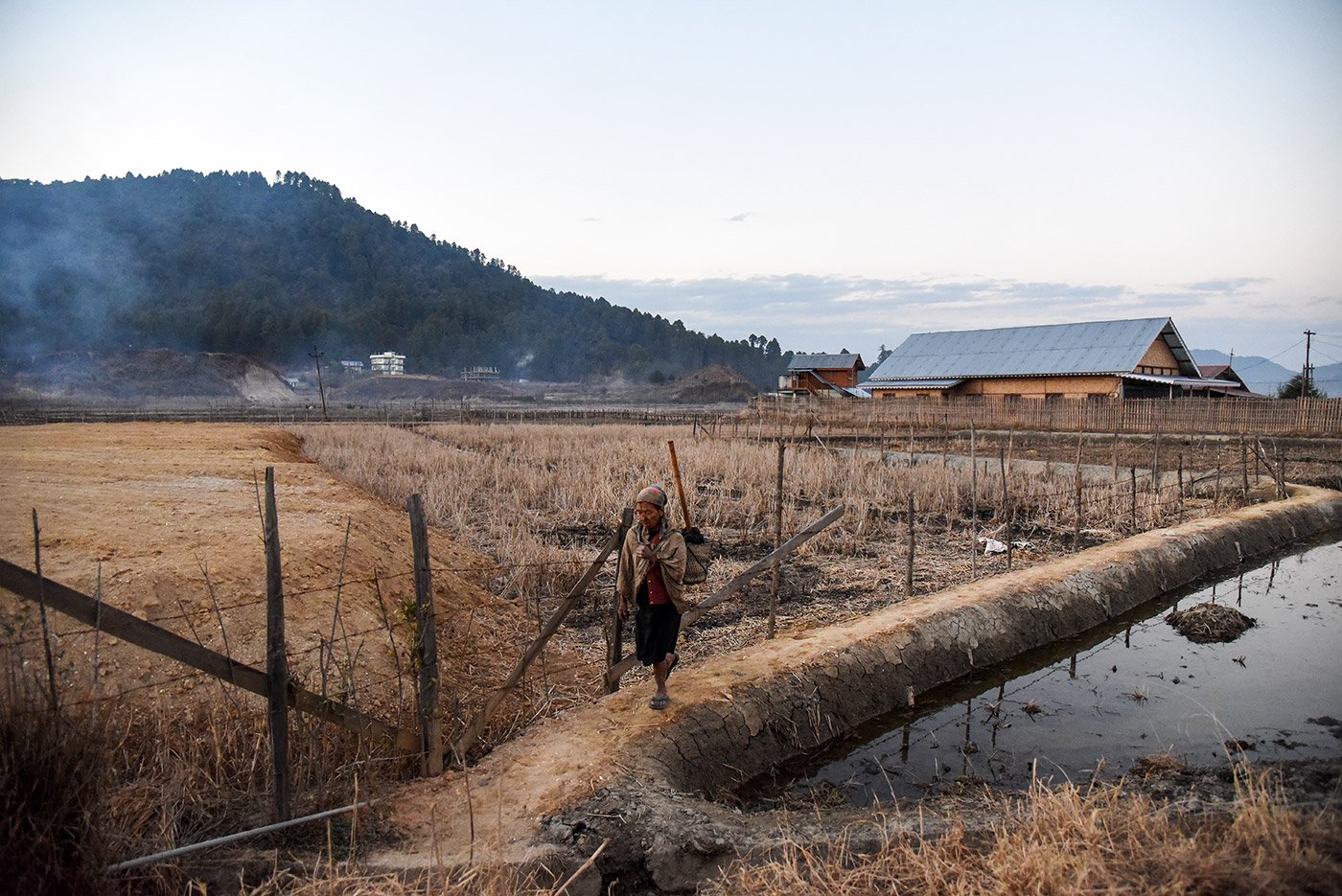 PHOTO • Tanmoy Bhaduri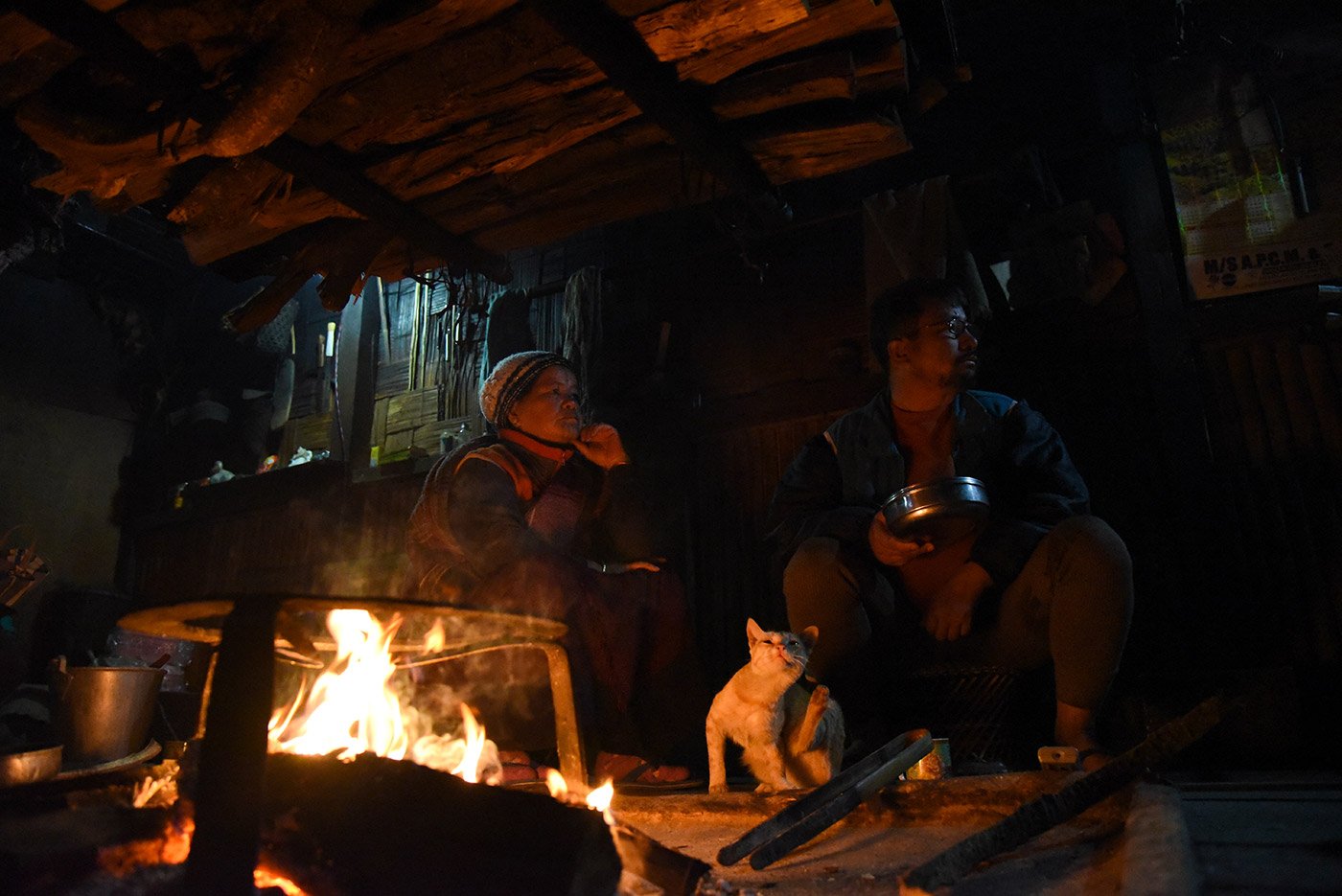 PHOTO • Tanmoy Bhaduri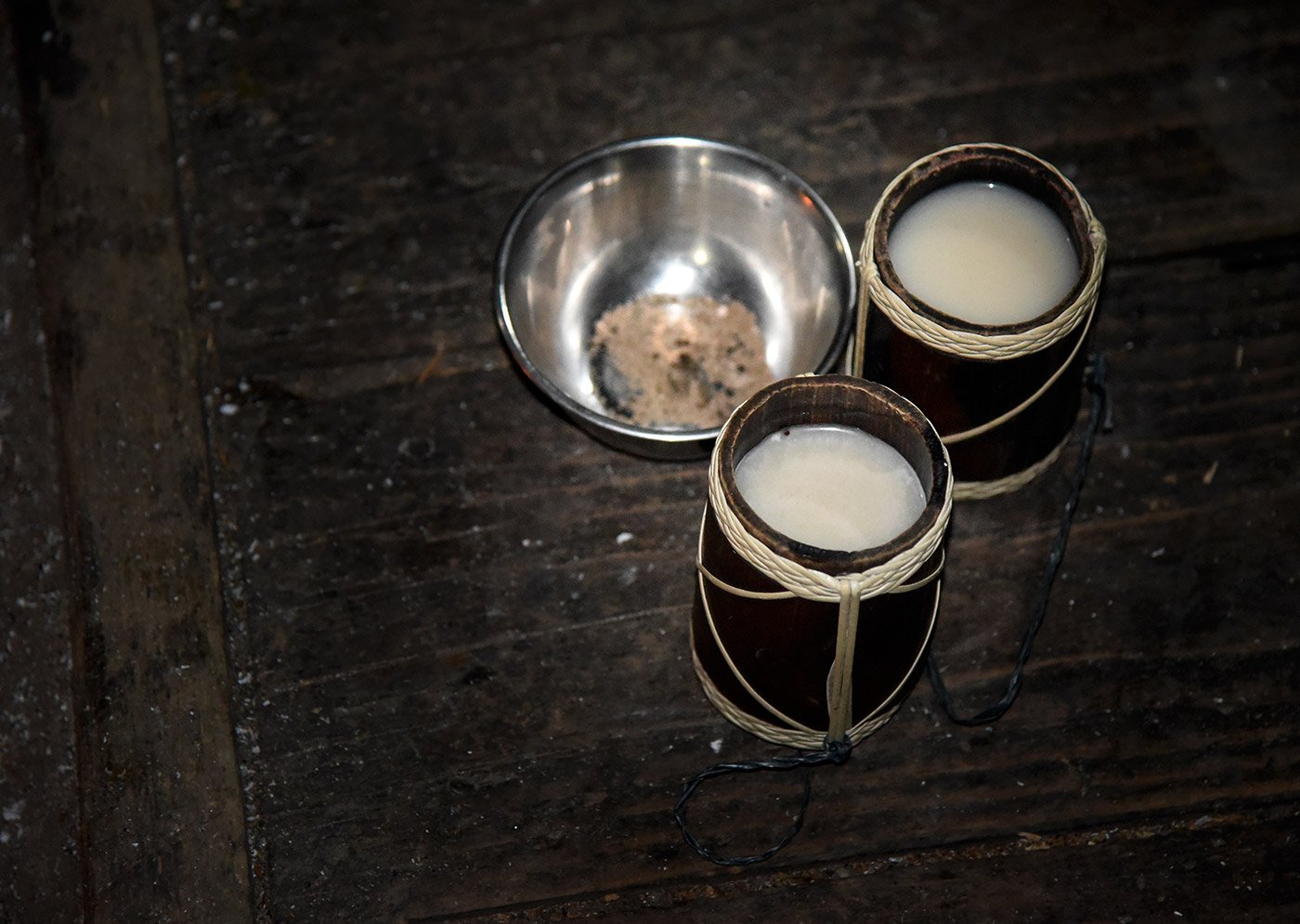 PHOTO • Tanmoy Bhaduri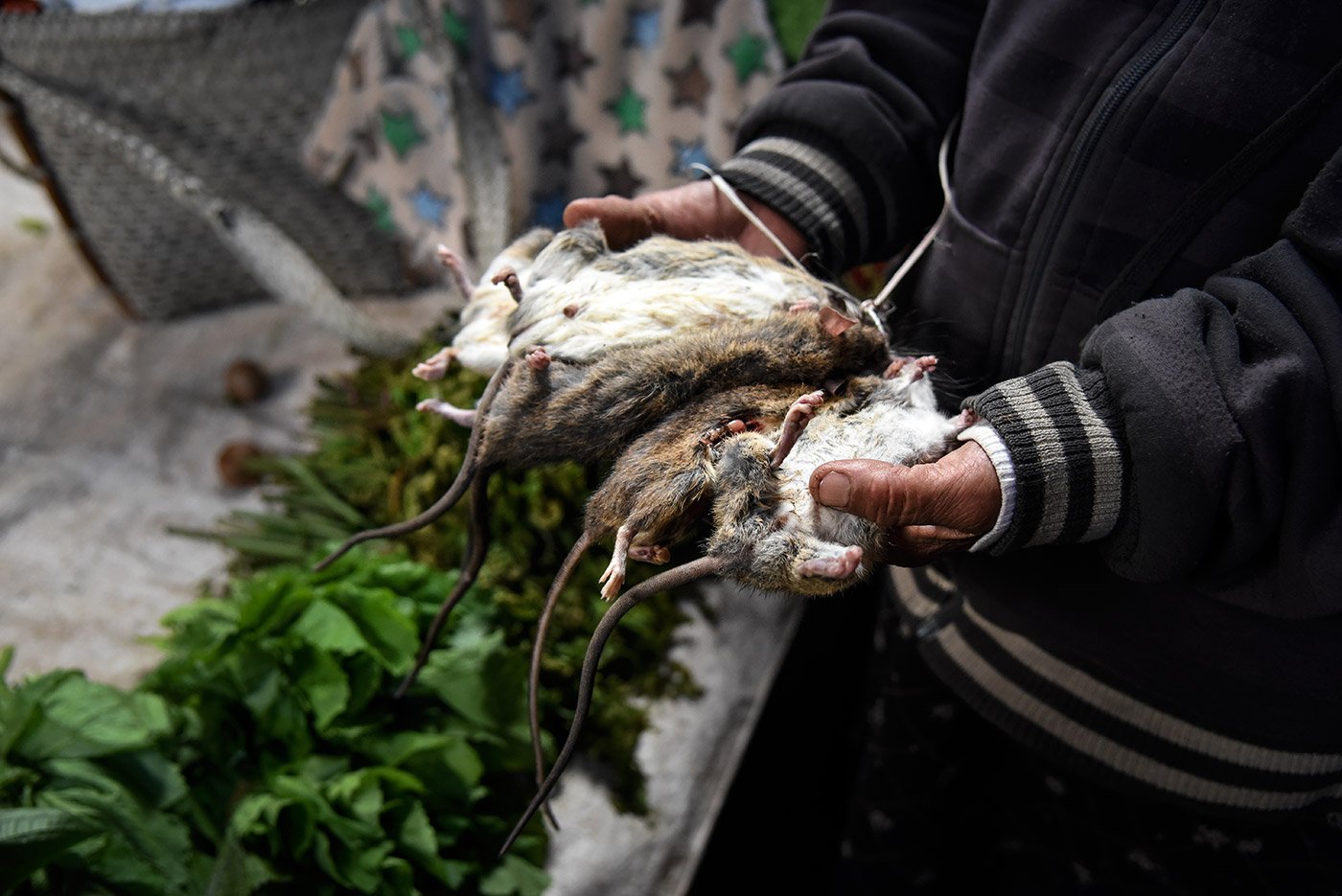 PHOTO • Tanmoy Bhaduri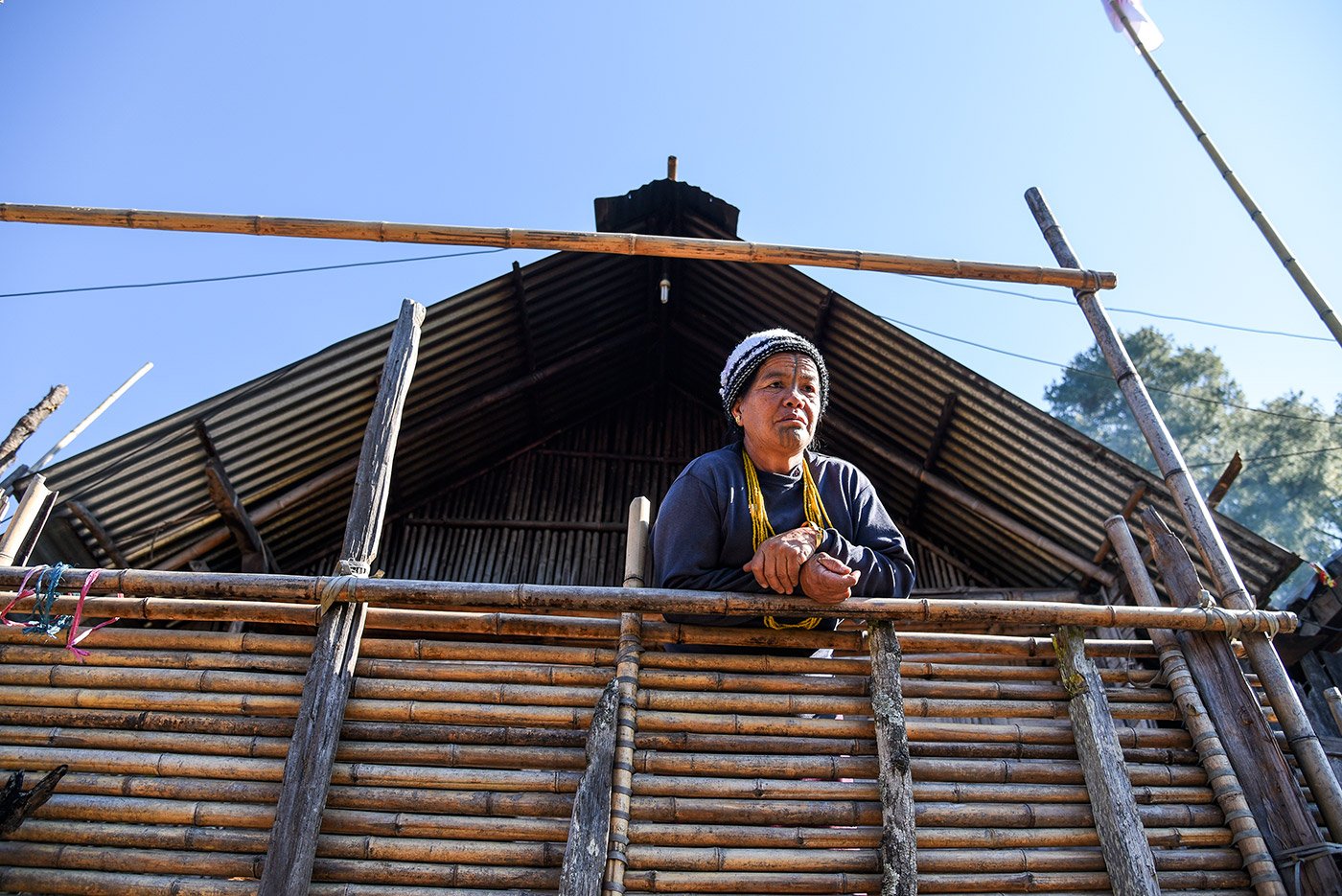 PHOTO • Tanmoy Bhaduri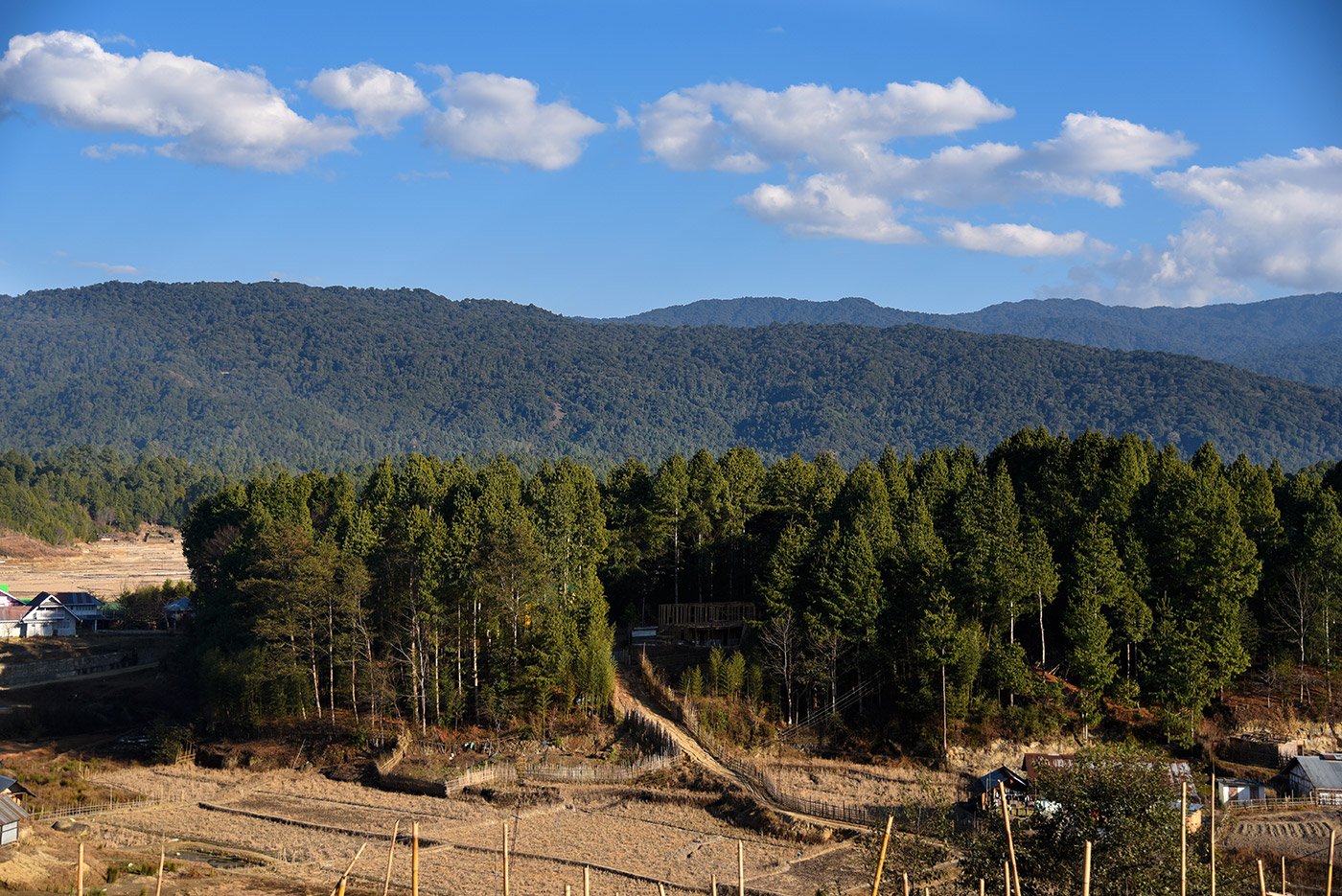 PHOTO • Tanmoy Bhaduri