In the villages along the backwaters of Alappuzha district in Kerala, children get together every year to make k uttikkuthira – a compact chariot – during the Aswathi temple festival . The coastal regions of Kerala raise lakhs of rupees every year for each chariot – big and small – without any state support. Around February-March, hundreds of these chariots trundle along the streets of the villages.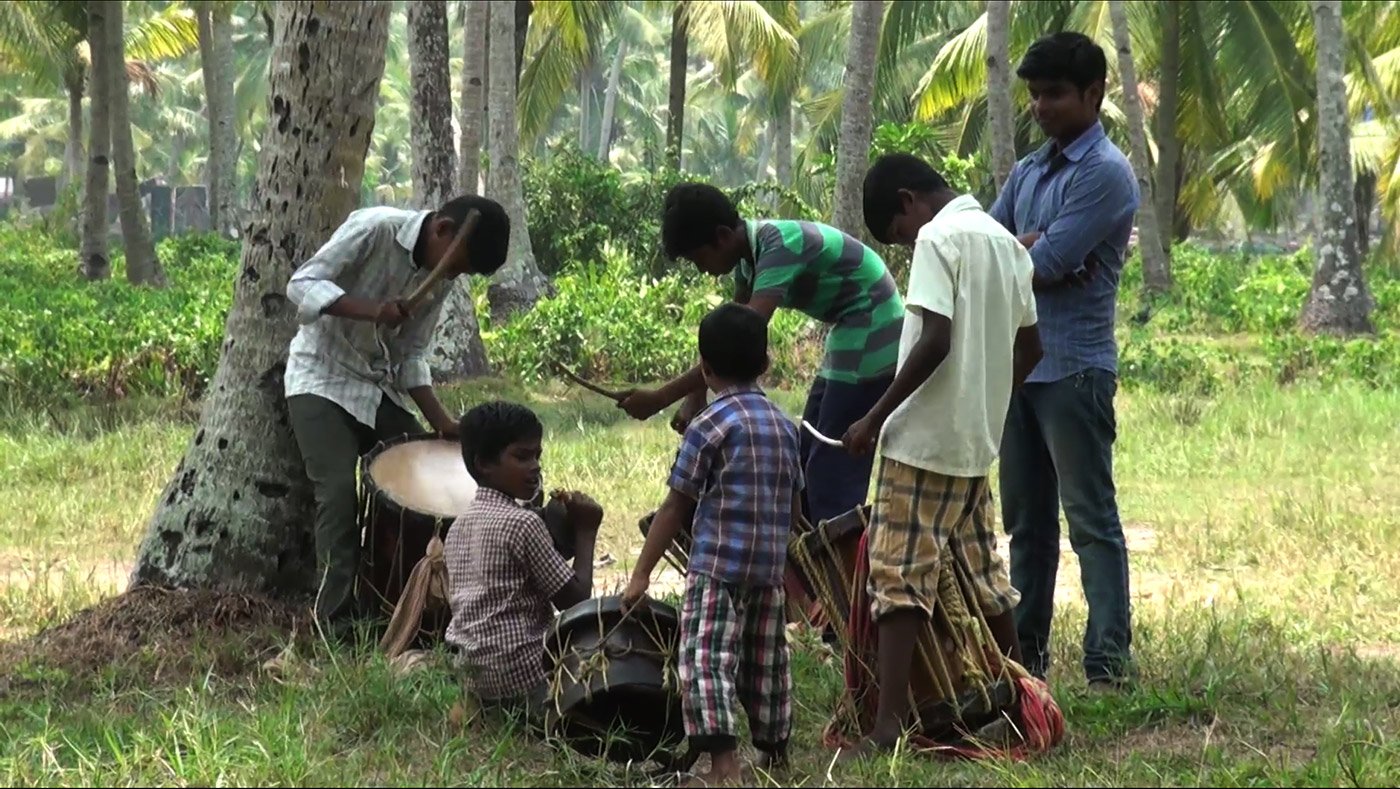 PHOTO • V. Sasikumar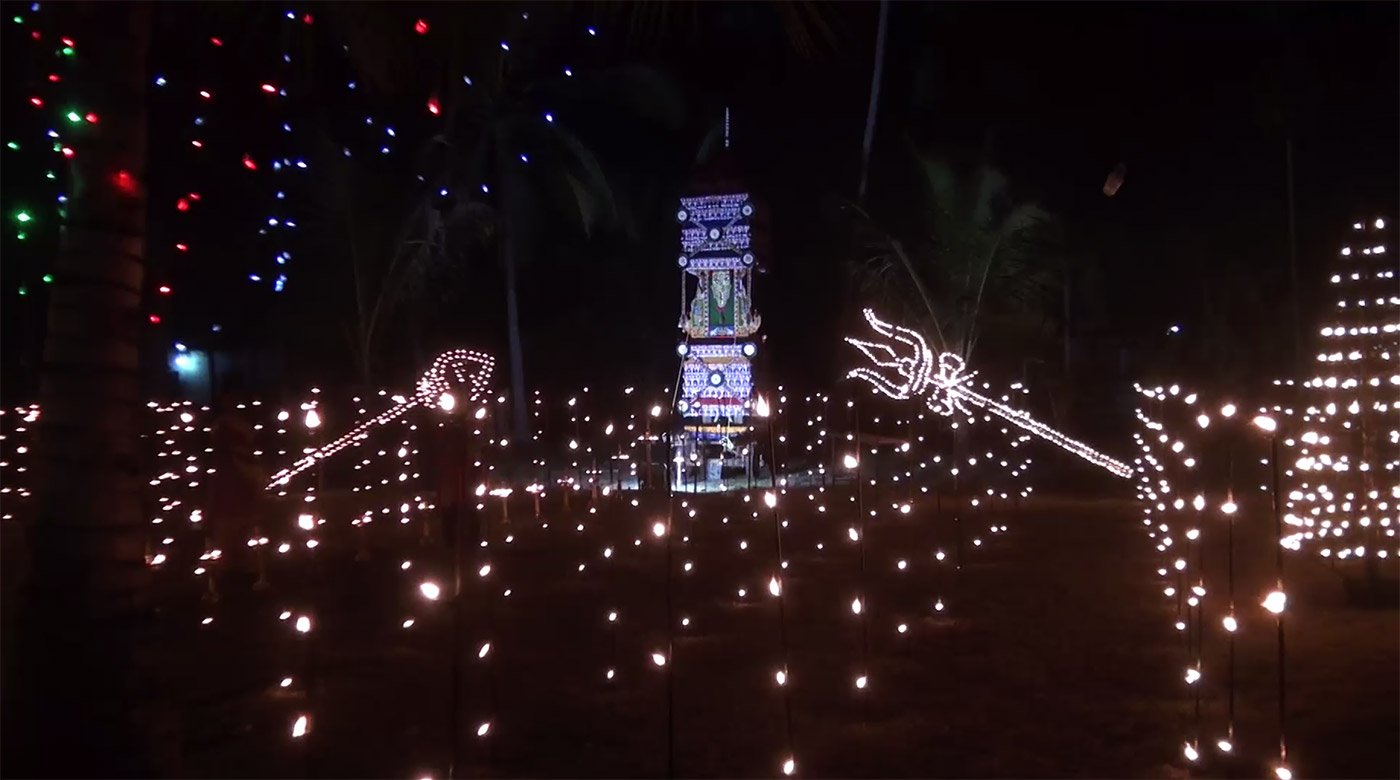 PHOTO • V. Sasikumar
Children and adolescents, along with their entire coastal communities, participate in kuthirakettu (the ritualistic chariot procession) with great enthusiasm. The film featured here covers the journey of a chariot and its makers in Karthikappally village of Alappuzha district.