"About 30 years ago it used to snow heavily in Spiti. It was greener and the grass was also good," says Chhering Angdui, a herder and farmer in Lahaul-Spiti district of Himachal Pradesh.
The 43-year-old lives in Langza, a village situated 14,500 ft above sea level and home to 158 people ( Census 2011 ). A majority of them are from the Bhot community listed as scheduled tribe in the state. Residents of  the village are largely engaged in farming, livestock rearing and hospitality for tourists who visit Spiti.
In late July 2021, we met Chhering and a few herders  in Langza tending to their livestock of cattle, sheep and goats. They spoke about having to travel greater distances just to find grass for their animals.
"Now it snows less here in the mountains. It doesn't rain much here either so not much grass grows now,"  Chhering says, "This is why we have to take the animals to further heights for grazing."

Spiti lies in the north-eastern part of Himachal Pradesh and is home to many high-altitude valleys of several rivers. The region has a cold desert-like environment which attracts tourists from the rest of India – especially during the hot summer months. Visitors can also  catch a  glimpse of the Milky Way galaxy visible in the clear night skies up here.
The herder's story told in this film shows us how erratic snowing patterns have impacted the lives and livelihoods of Chhering and his fellow herdsmen.
"We [villagers] have been thinking that in the coming years something will happen and the
bhed bakria
[sheeps and goats] here will go extinct because we don't have much grass left. Where will we get it from?" he asks, worry apparent across his face.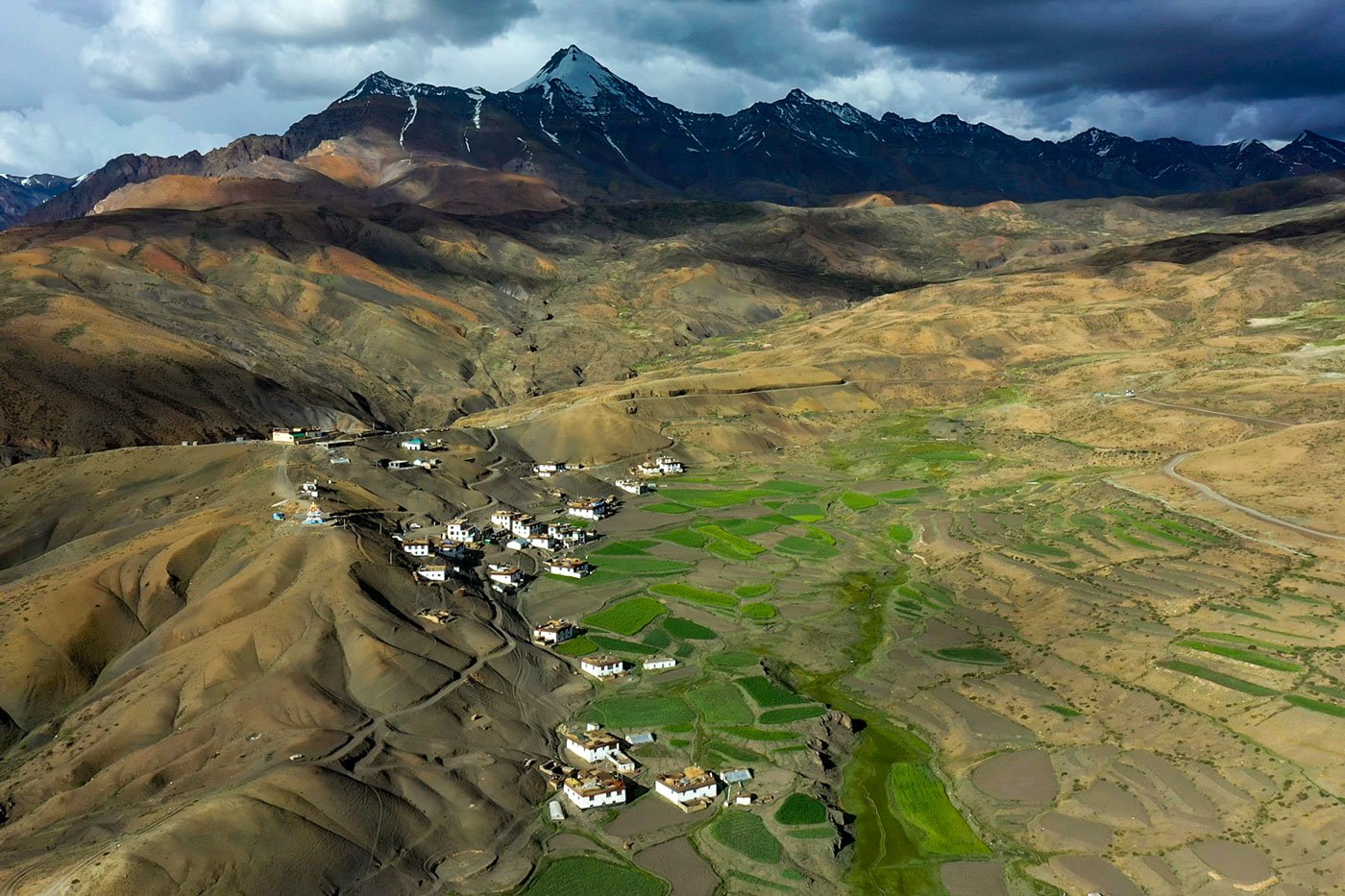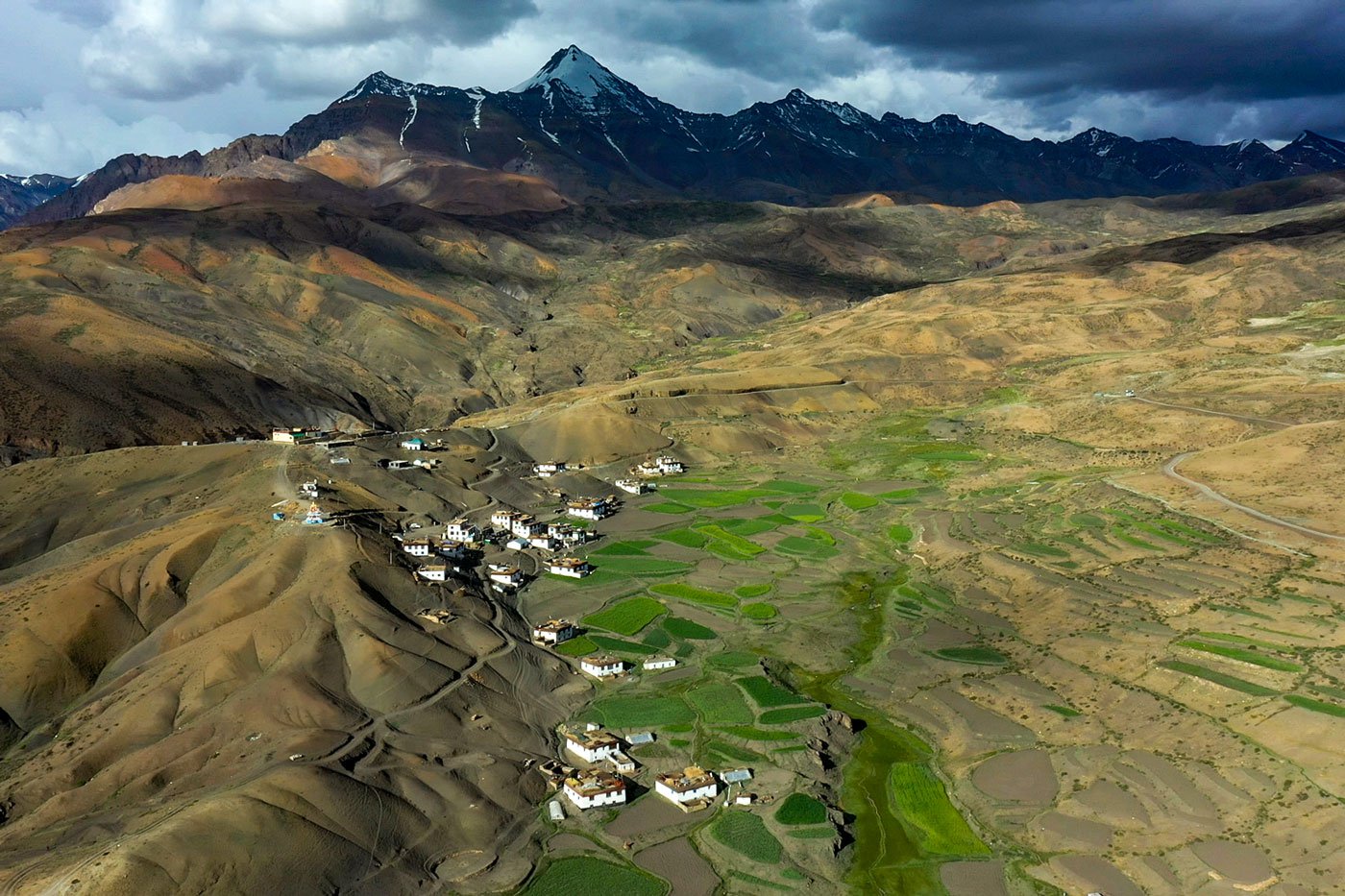 PHOTO • Naveen Macro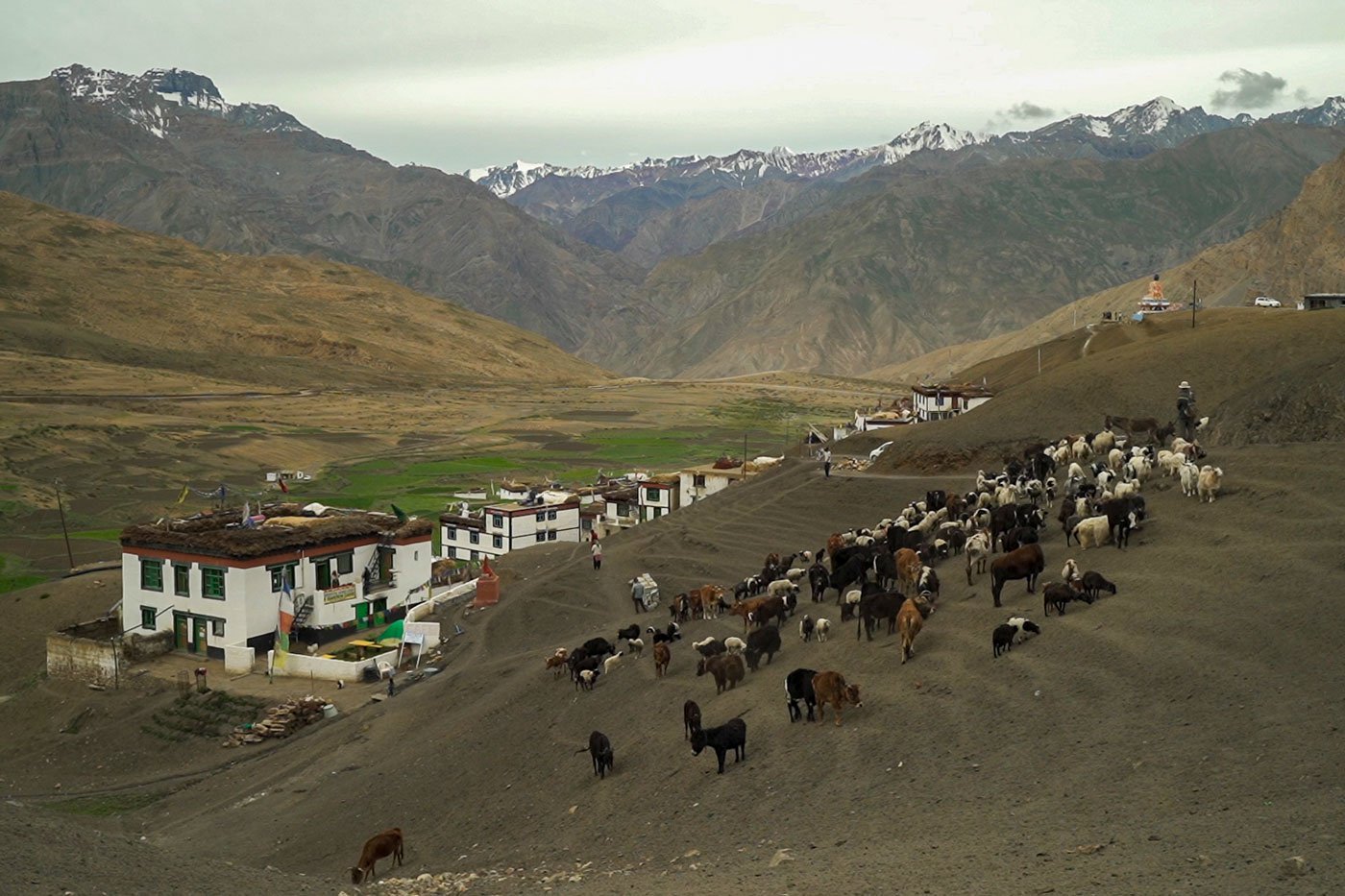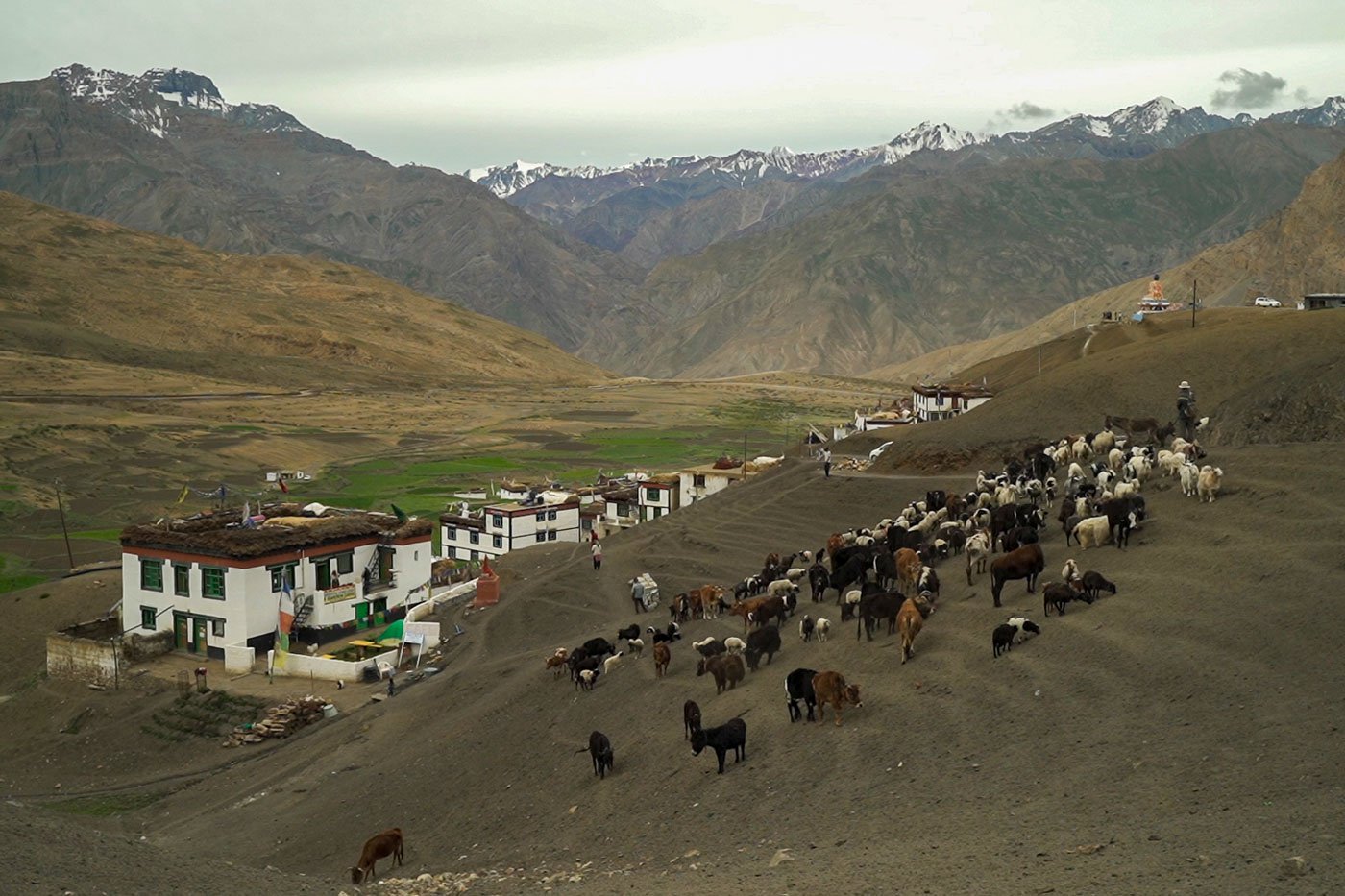 PHOTO • Naveen Macro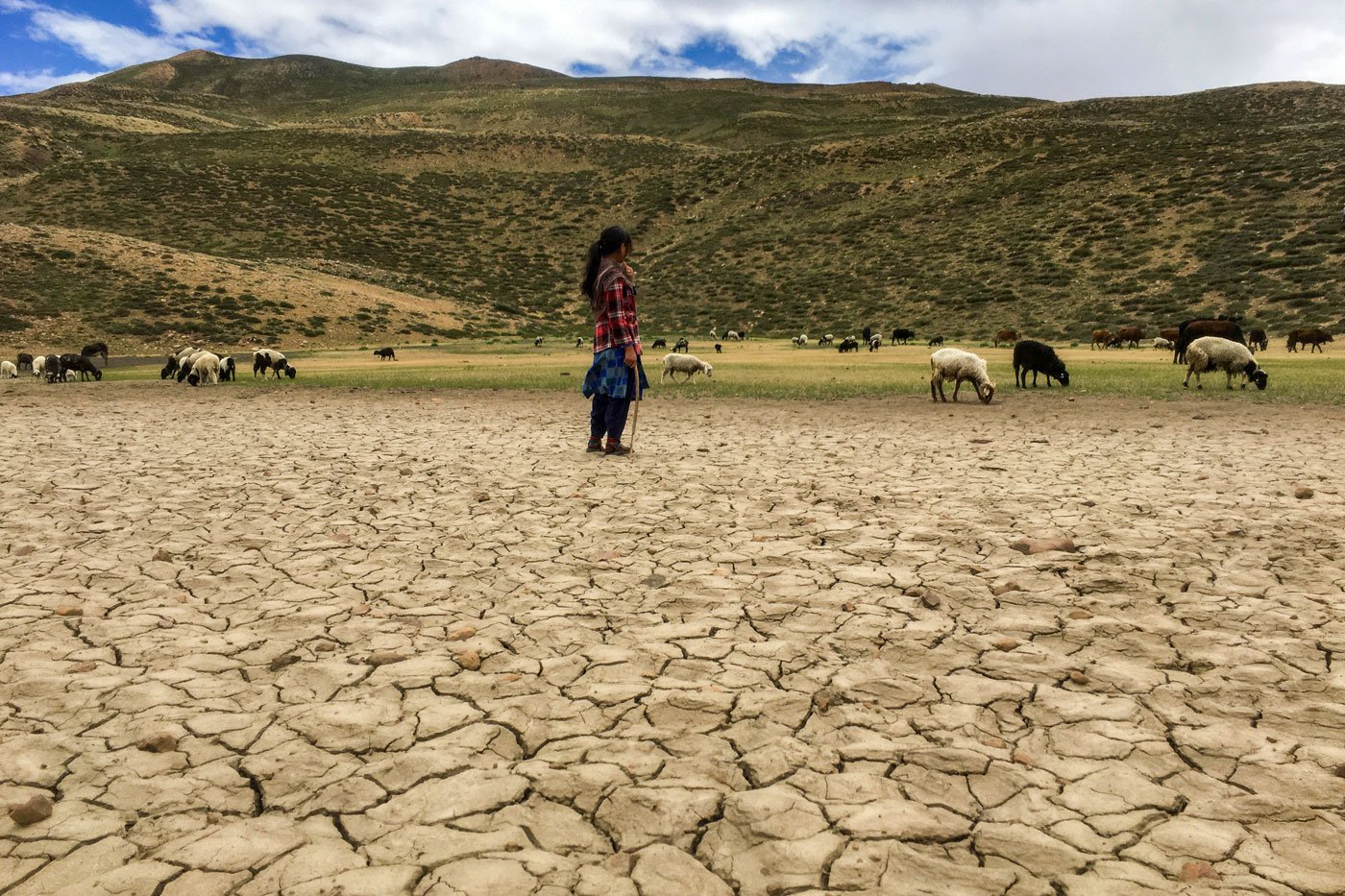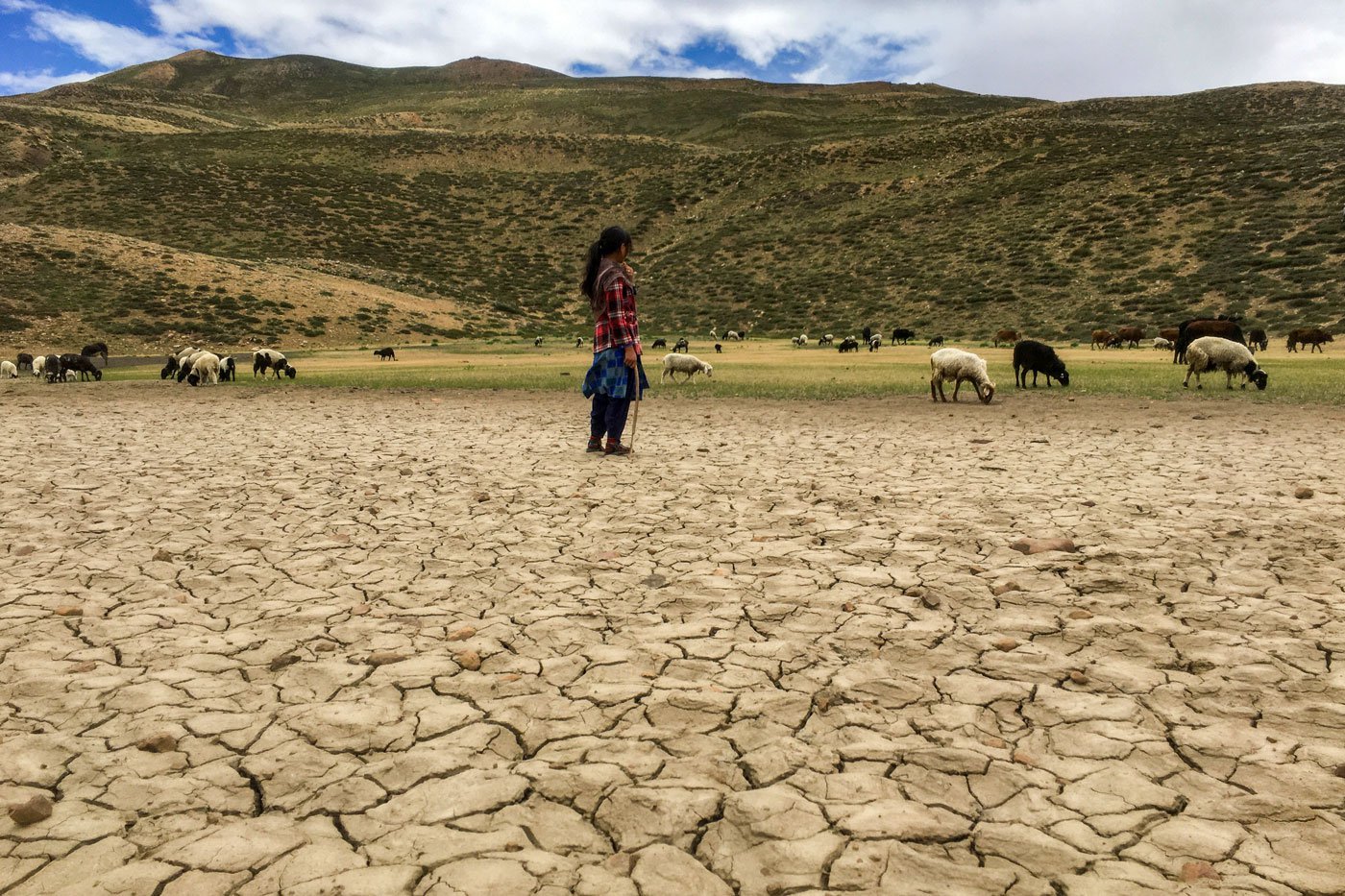 PHOTO • Sanskriti Talwar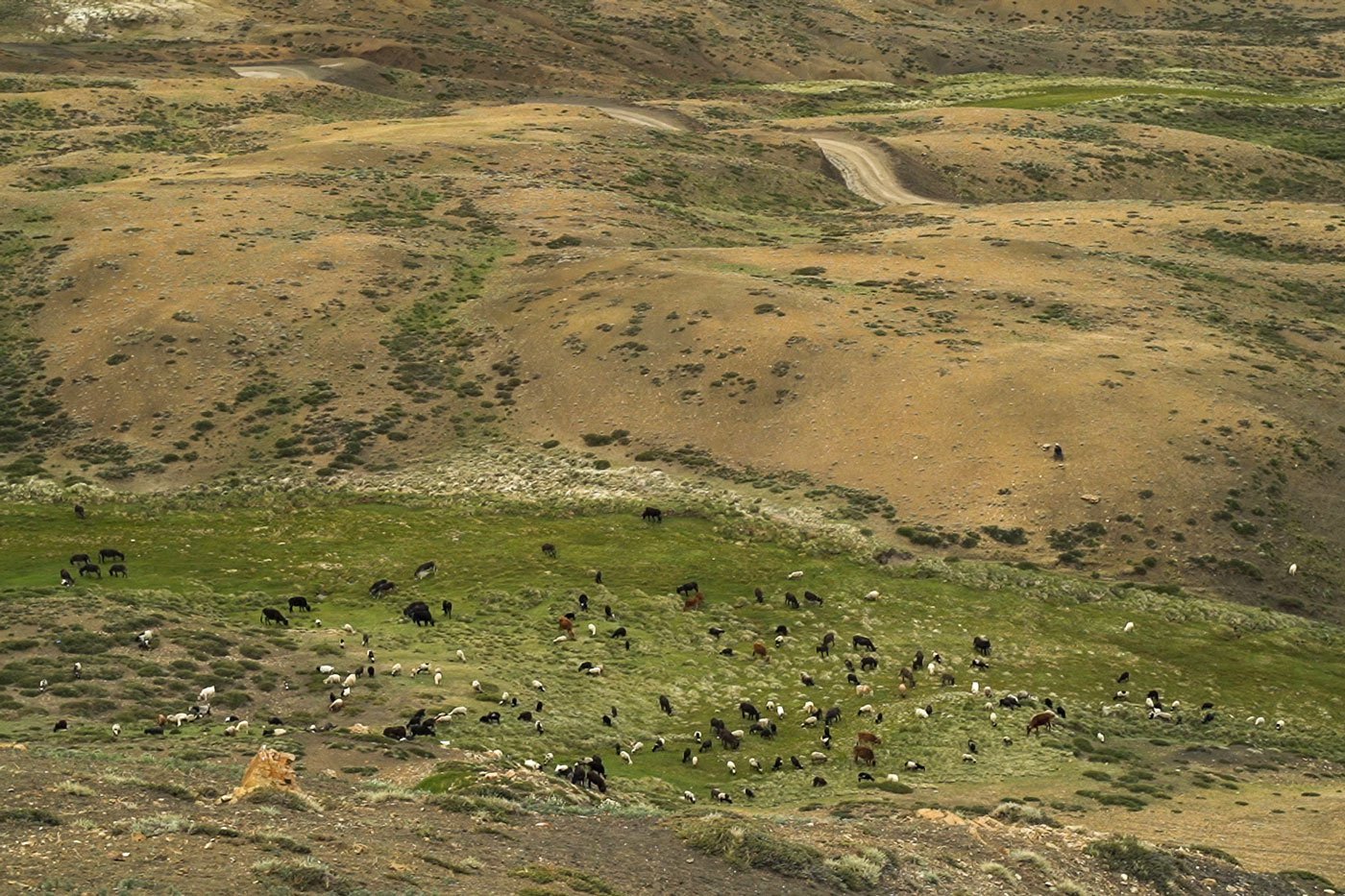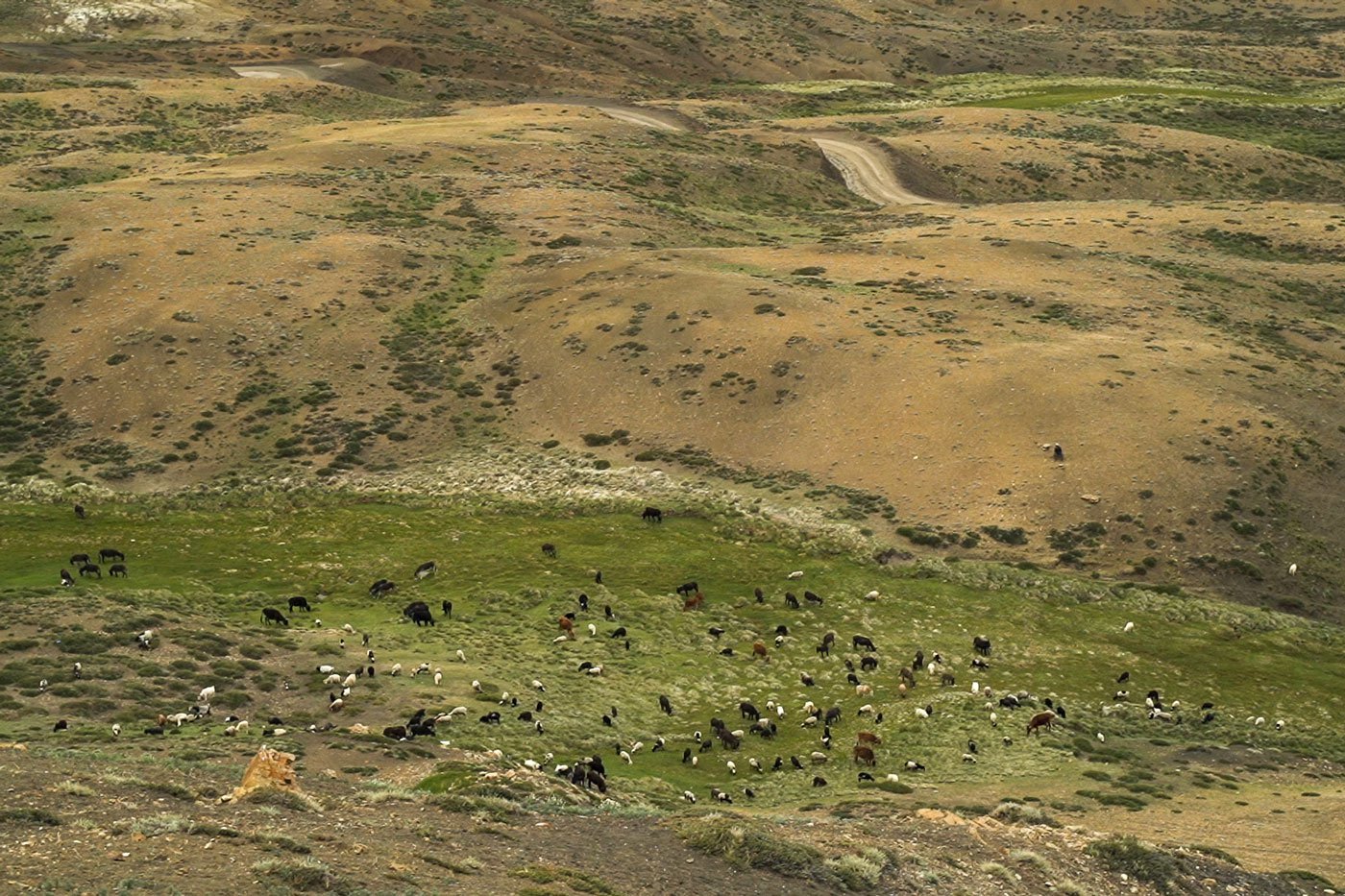 PHOTO • Naveen Macro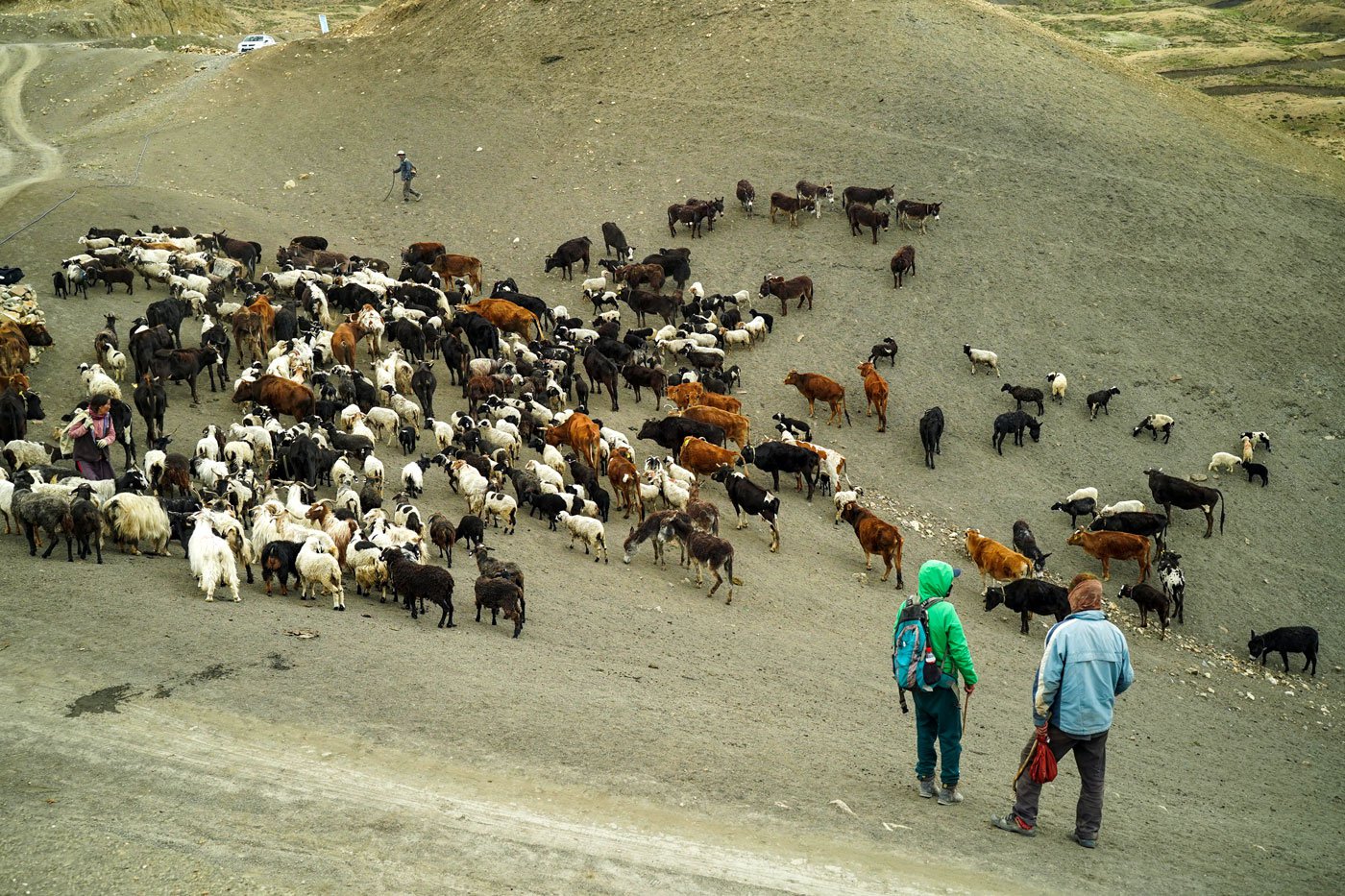 PHOTO • Naveen Macro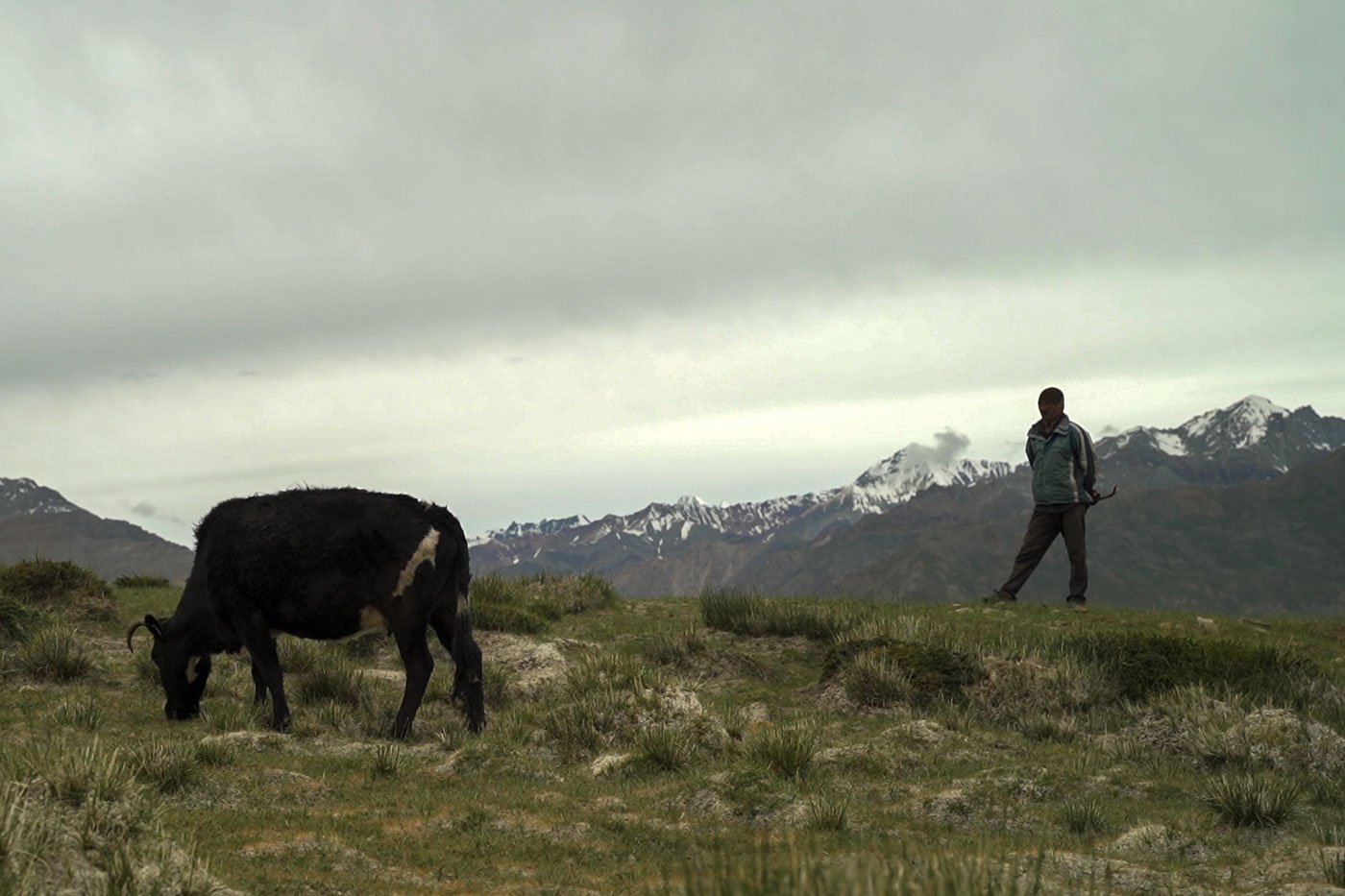 PHOTO • Naveen Macro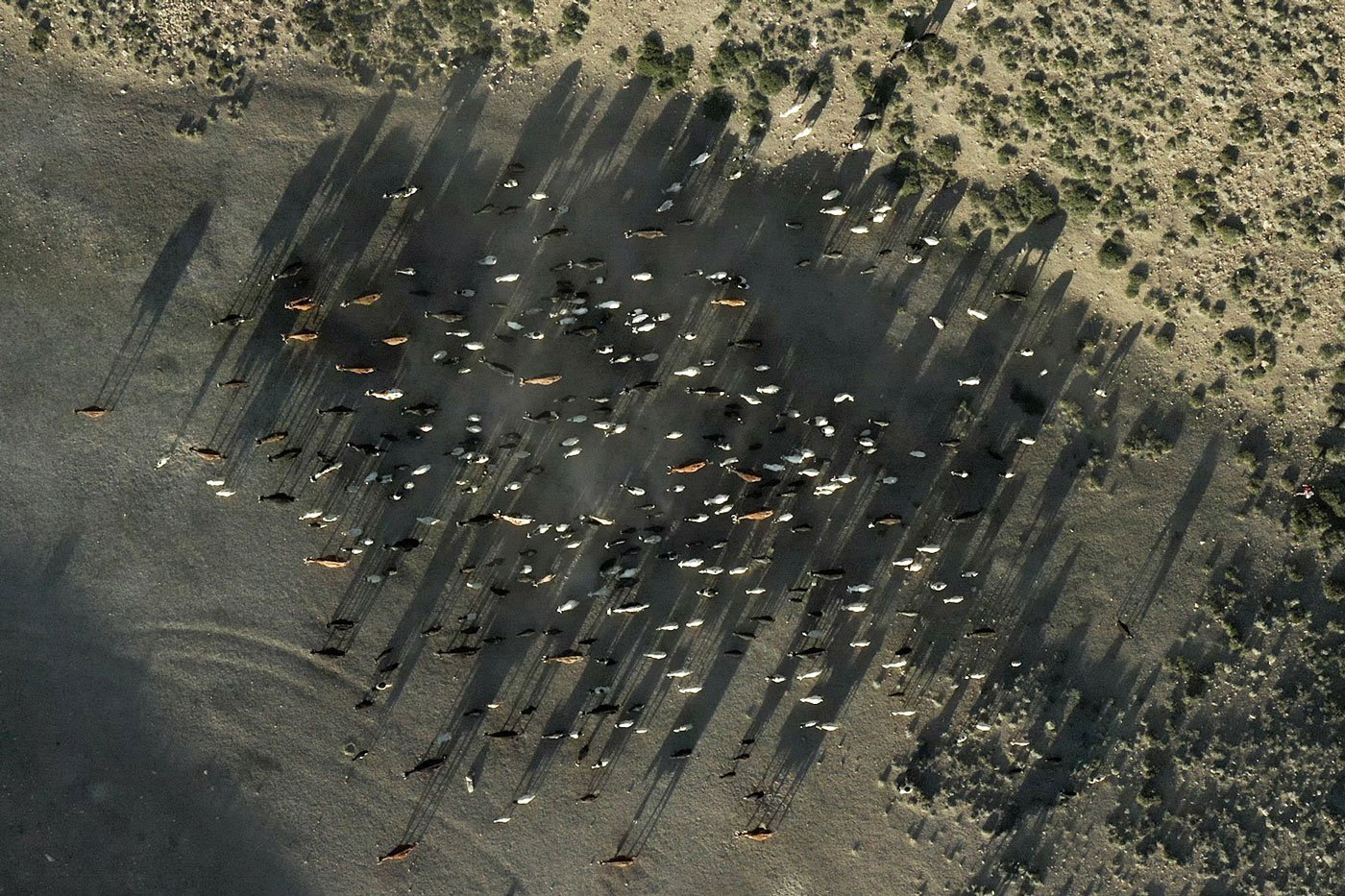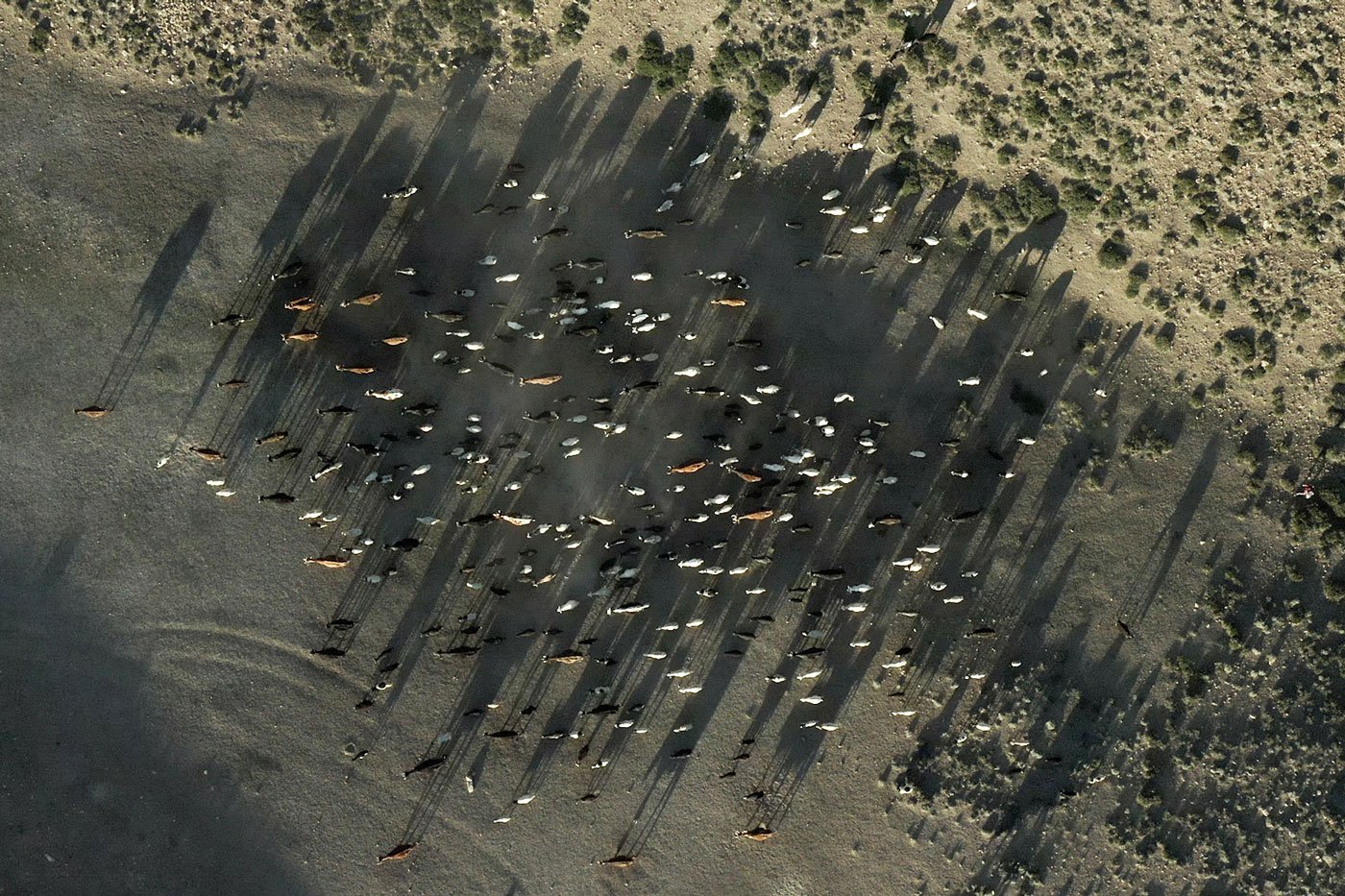 PHOTO • Naveen Macro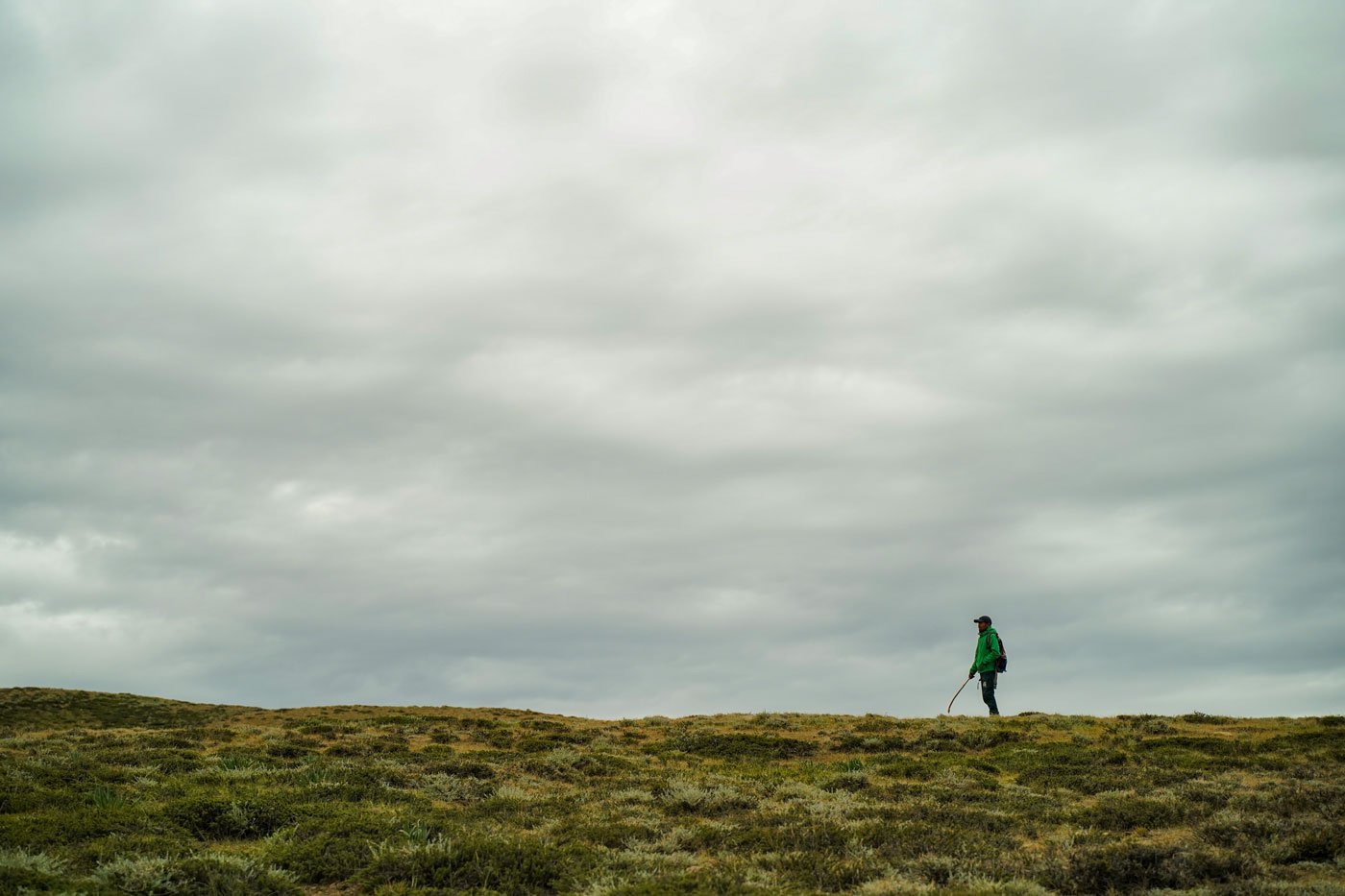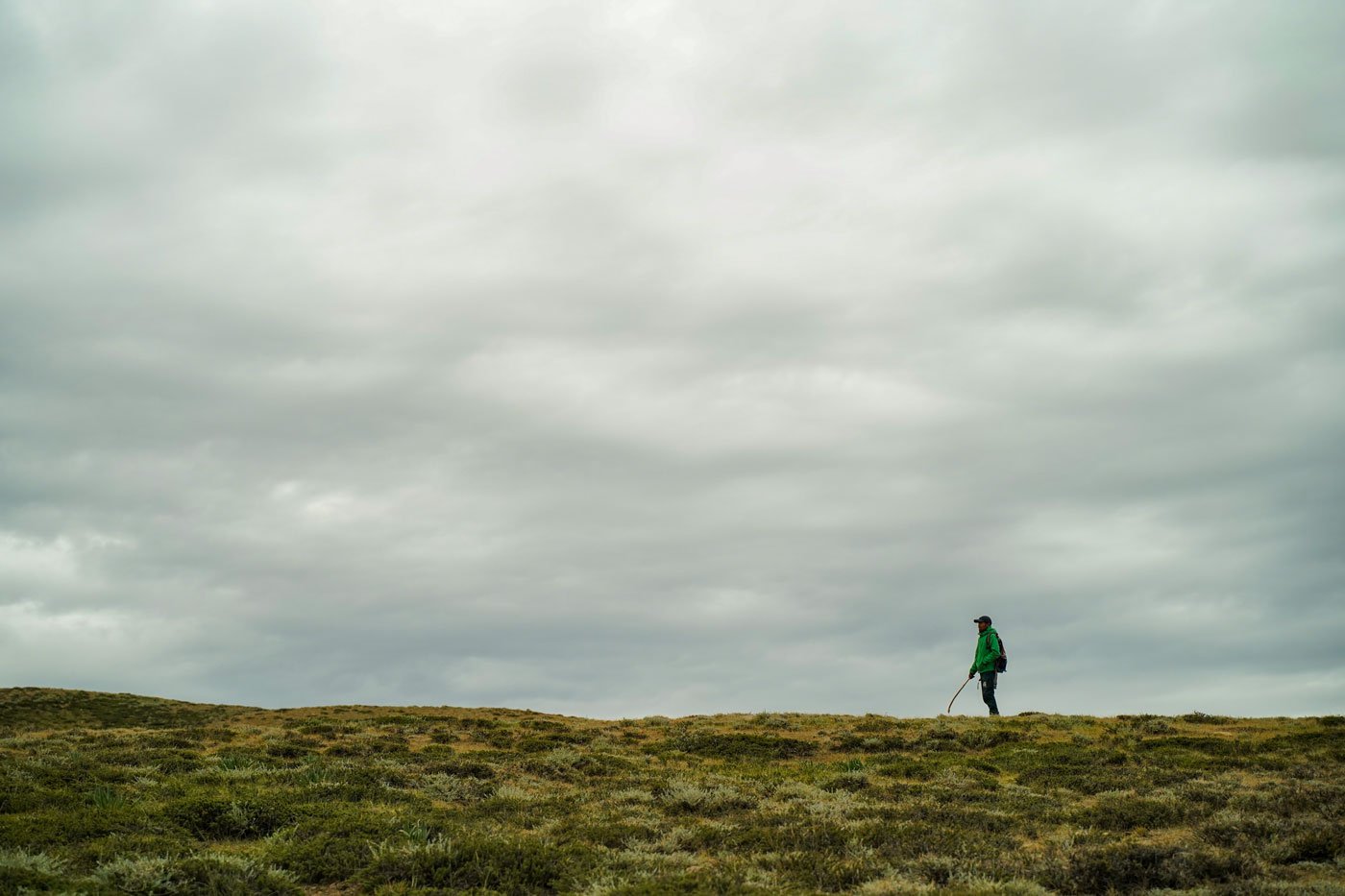 PHOTO • Naveen Macro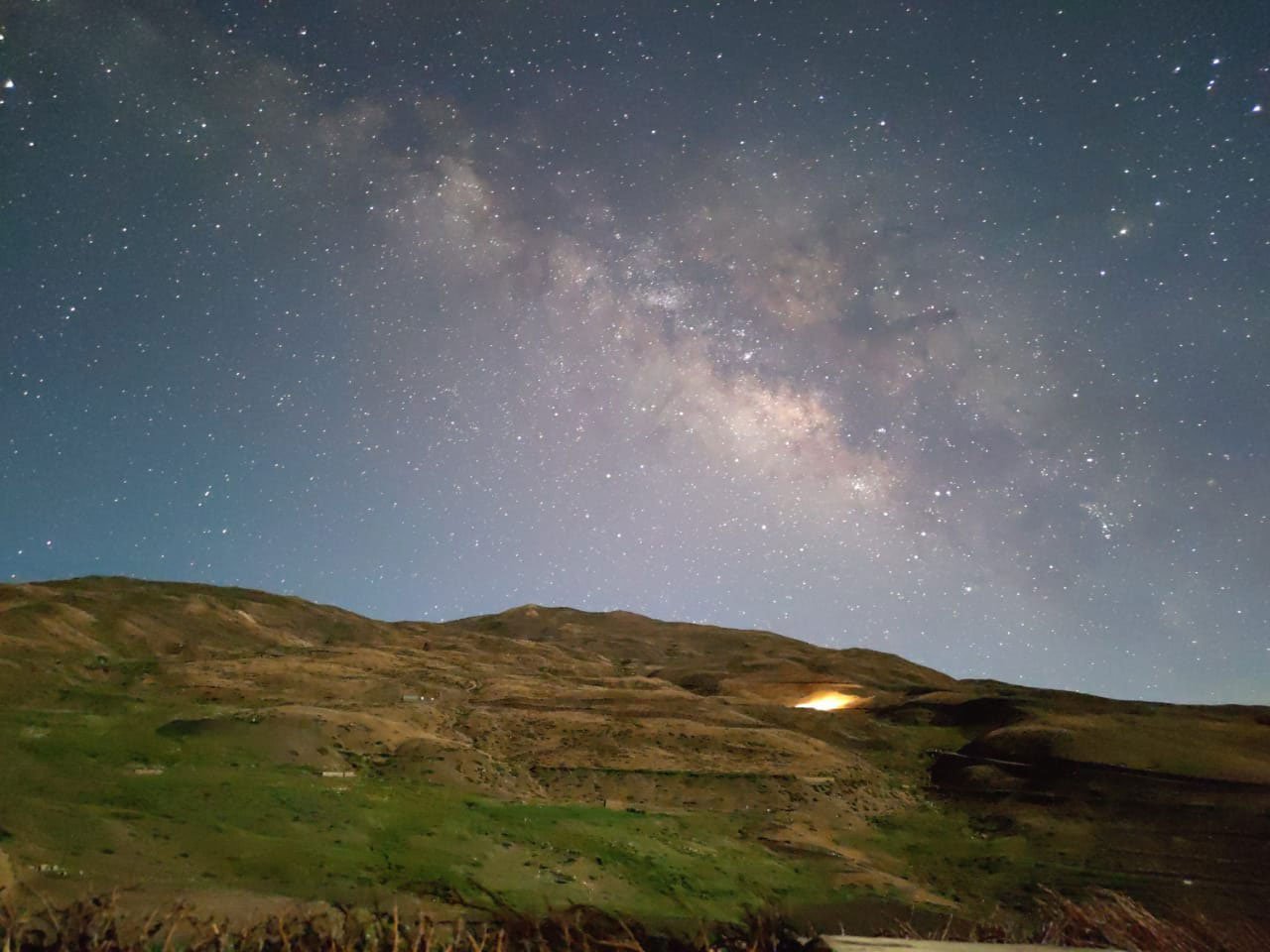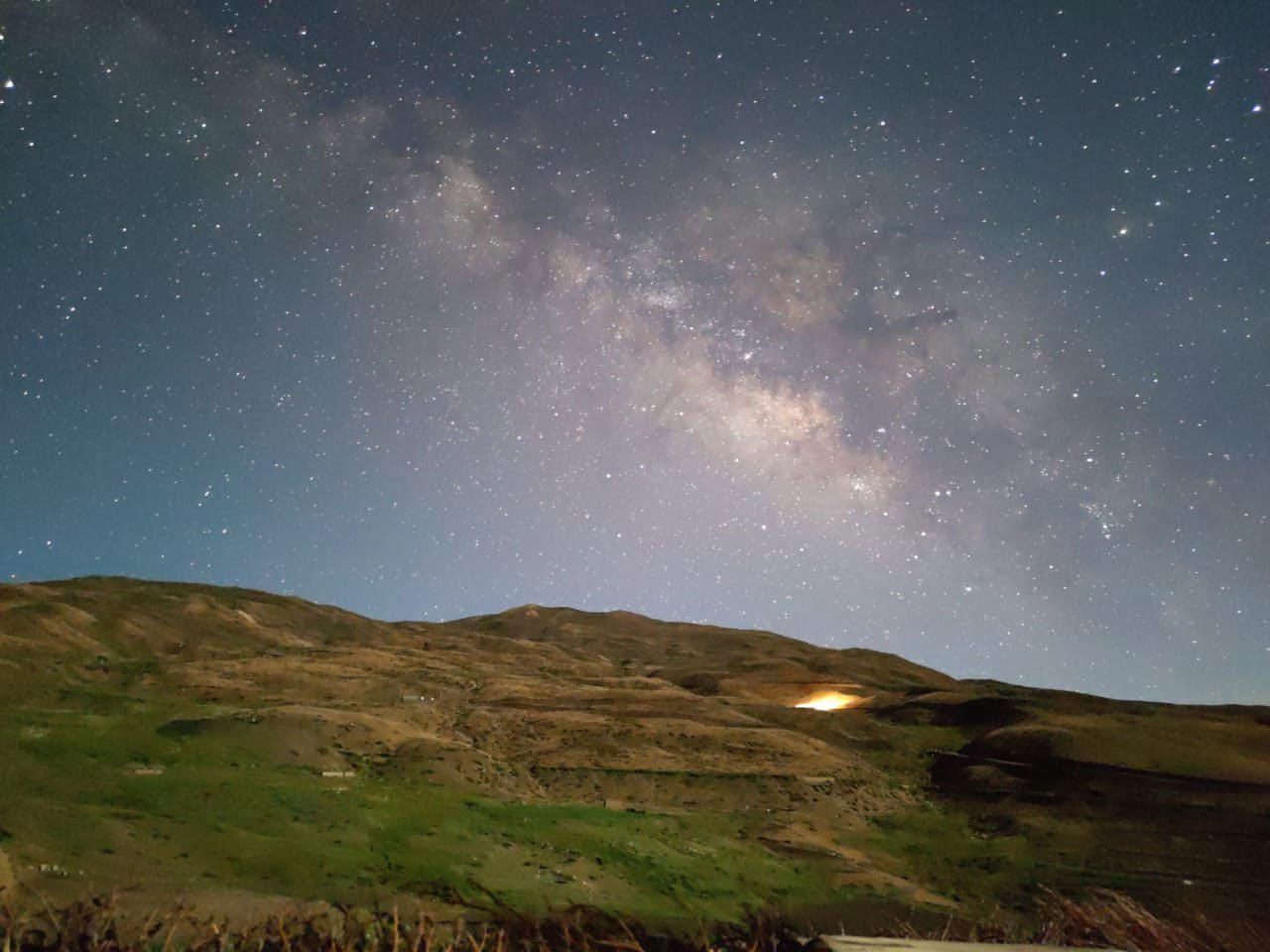 PHOTO • Naveen Macro