"God could have killed us in one go instead of killing us in parts," says Azhar Khan, a farmer who lost his home in the tidal waves that engulfed Mousuni island in the Sundarbans on May 26.
At high tide that afternoon, a storm surge in the Bay of Bengal triggered high waves in Muriganga river, which were 1-2 metres higher than usual. Water breached the embankments and flooded the low-lying island, damaging homes and farms in its wake.
The storm surge was brought on by Cyclone Yaas just before noon on May 26, when it made landfall near Balasore in Odisha – about 65 nautical miles southwest of Mousuni. A very severe cyclonic storm, it had gathered wind speeds of 130-140 kilometres per hour.
"We saw the storm coming and thought we had time to move our belongings, but the water came rushing into the village," says Majura Bibi from Bagdanga mouza (village). She lives near the embankment on Muriganga, west of Mousuni. "We ran for our lives, but could not save our things. Many of us climbed on trees to save our lives."
Boats and launches to the island's four villages – Bagdanga, Baliara, Kusumtala and Mousuni – had been stopped for three days because of incessant rains. When I reached Mousani on the morning May 29, most of it was underwater.
"My land is under saline water," said Abhilash Sardar, whom I met at the shelter in Bagdanga. "We farmers have lost our livelihood," he said. "I can't farm on my land for the next three years. It may take up to seven years for it to become fertile again."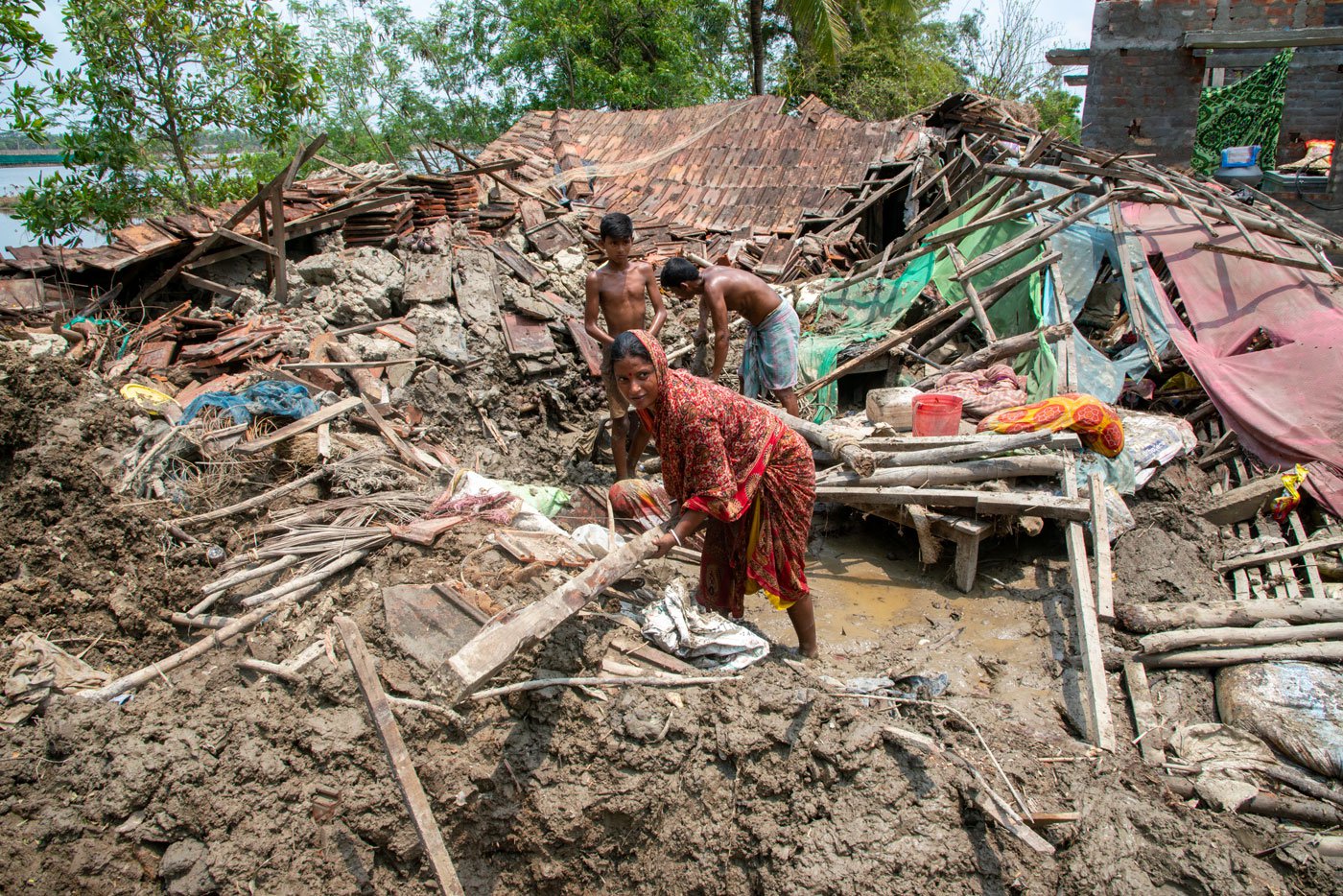 PHOTO • Ritayan Mukherjee
The wreckage caused by Yaas is the latest in a series of calamities to befall Mousuni, an island surrounded by rivers and the sea, in Namkhana block of West Bengal's South 24 Parganas district.

A year ago – on May 20, 2020 – Cyclone Amphan had devastated the Sundarbans. Earlier, the cyclones Bulbul (2019) and Aila (2009) had wreaked havoc on the islands. Aila had ruined 30-35 per cent of land in Mousuni, making much of its southern coast unfit for agriculture due to an increase in soil salinity.
Experts have observed that it is not only the rising sea surface temperatures – an indicator of global warming – but also a rise in coastal surface temperatures that are influencing cyclones to intensify in the Bay of Bengal. The intensification rate to the stage of a severe cyclonic storm has increased in the months of May, October and November, a 2006 study by the India Meteorological Department (IMD) notes .

Before Yaas, about 70 per cent of the island's area of over 6,000 acres was cultivable, says Saral Das, who owns five acres in Bagdanga. "Now only 70-80 acres of land is left dry."
Almost all of the island's 22,000 people (Census 2011) have been affected by the cyclone, adds Das, who also works at the Cooperative School in Bagdanga. "Nearly 400 houses on the island have been completely destroyed and 2,000 are damaged." Much of the livestock, as well as poultry and fish, have been lost, he says.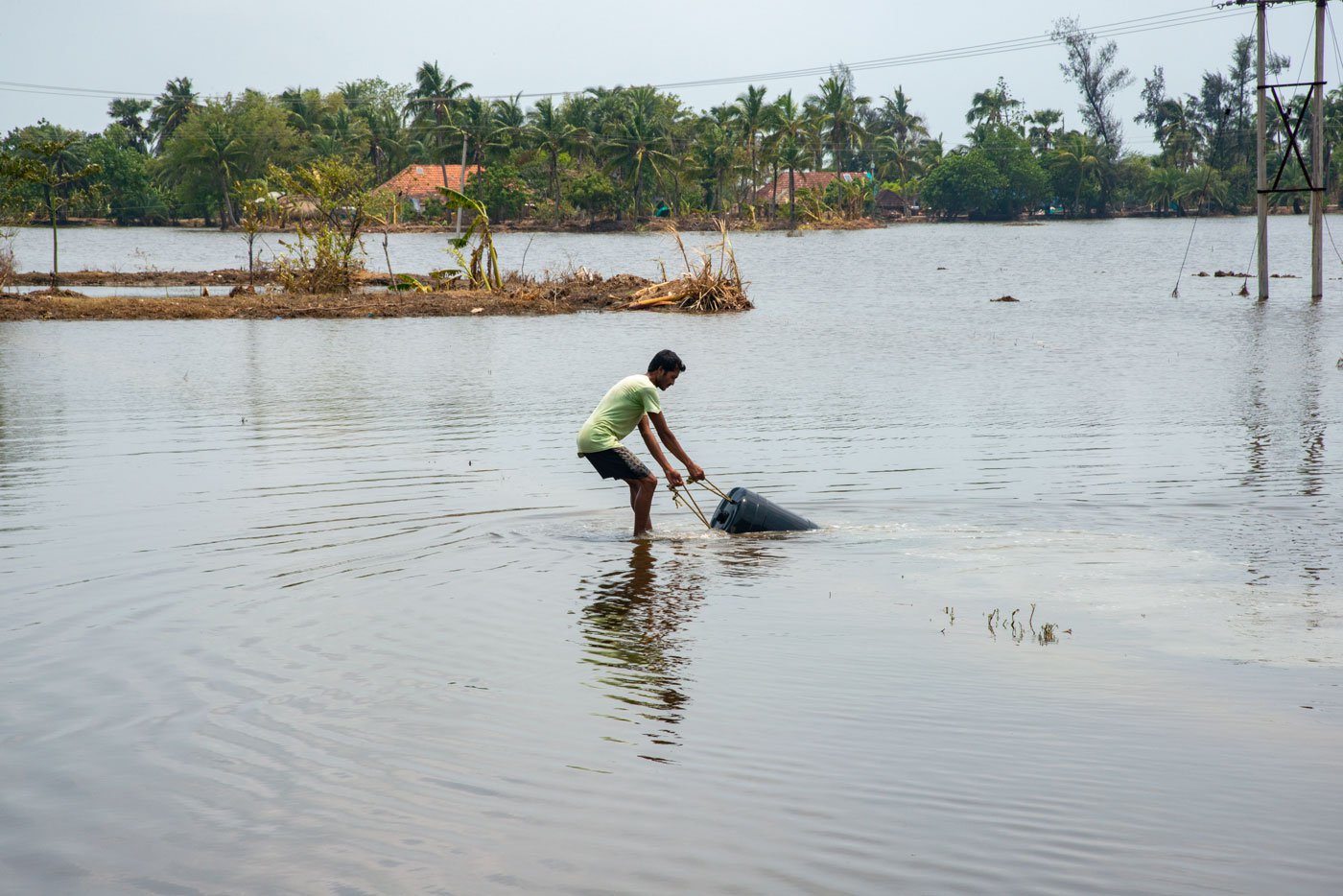 PHOTO • Ritayan Mukherjee
Access to tube wells, the main sources of drinking water, has become difficult in Mousani after the storm . "Many of the tube wells are underwater. We're walking about five kilometres in waist-deep mud to reach the nearest tube well," says Jaynal Sardar.

Mousuni's people will have to learn to live with such disasters, says Jyotirindranarayan Lahiri, a conservationist and the editor of Sudhu Sundarban Charcha , a quarterly magazine on the Sundarbans and its people. "They must adopt new strategies for survival, like building houses that withstand floods."
People in disaster-prone areas like Mousuni don't depend on government relief, says Lahiri. "They survive by being prepared."

The West Bengal government has assessed that at least 96,650 hectares (238,830 acres) with standing crops have been flooded across the state. In Mousuni, where farming is the main source of livelihood, things will become worse now as most of its fertile land is under saline water.

And while the islanders are still coming to terms with destruction left behind by Cyclone Yaas, the IMD has forecast a storm in northern Bay of Bengal on June 11, which could bring heavy rainfall in the Sundarbans.

In Bagdanga, however, Bibijan Bibi has a more pressing concern. "Once the water recedes," she says, "the gokhra [Indian cobra] will start entering our homes. We are terrified."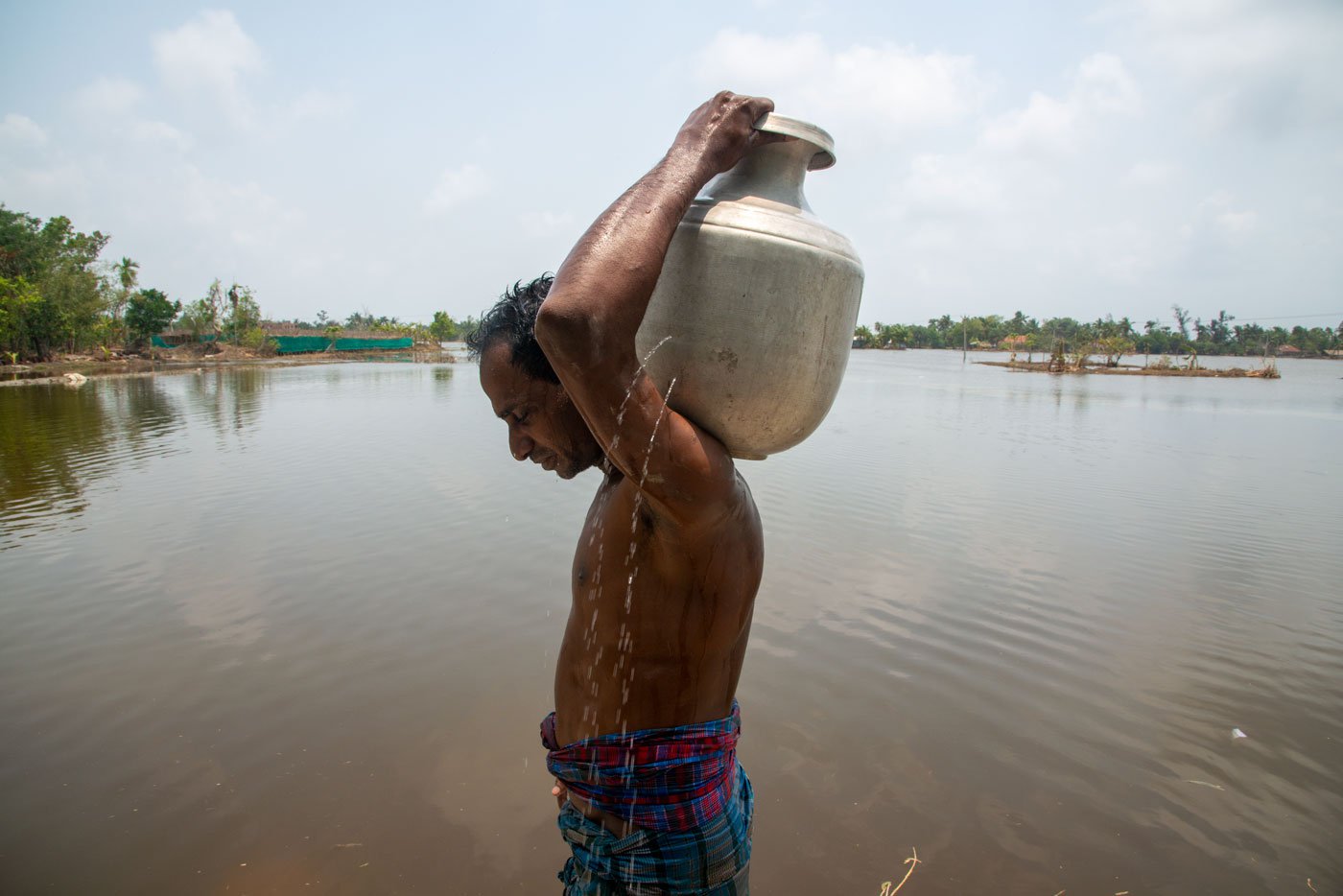 PHOTO • Ritayan Mukherjee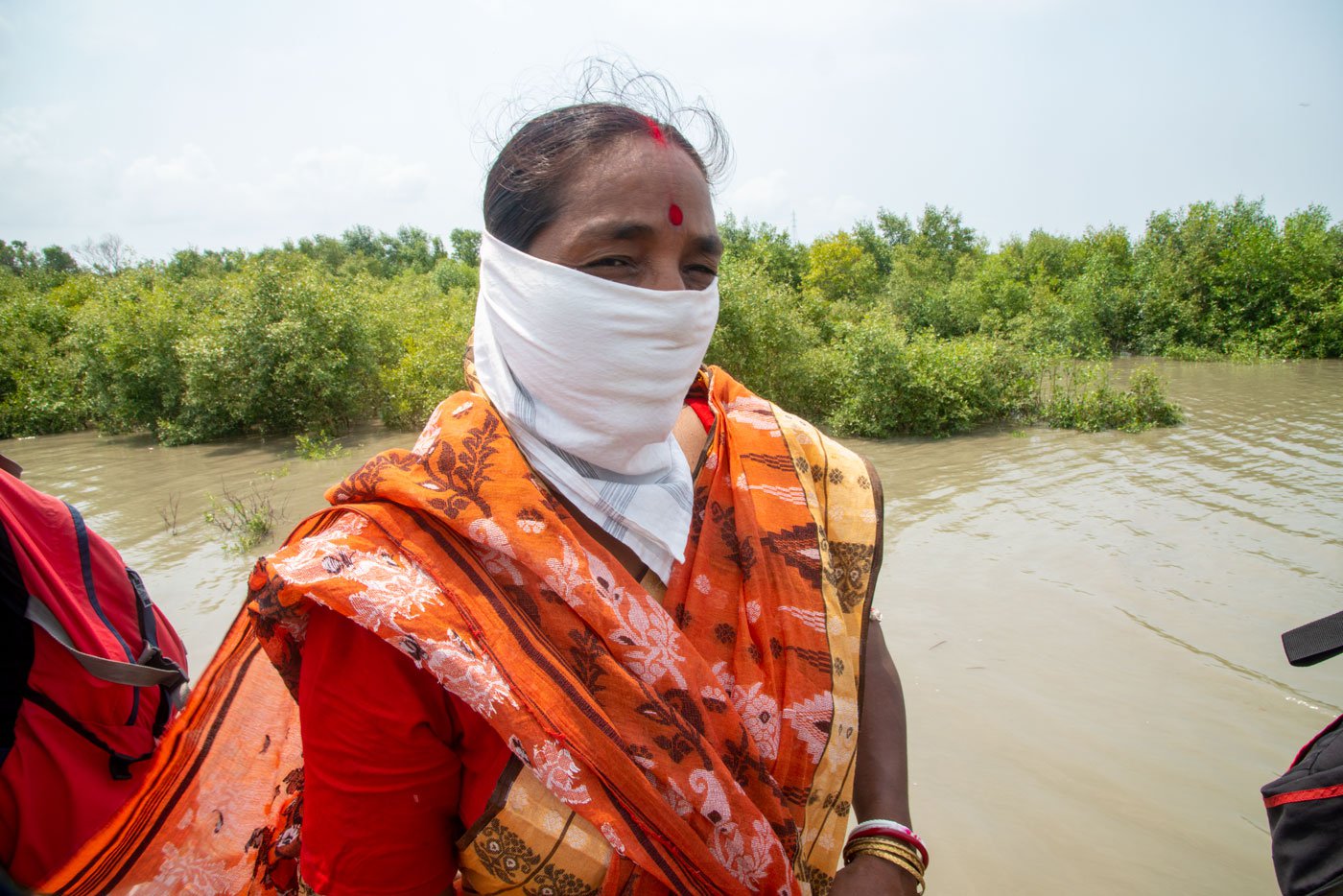 PHOTO • Ritayan Mukherjee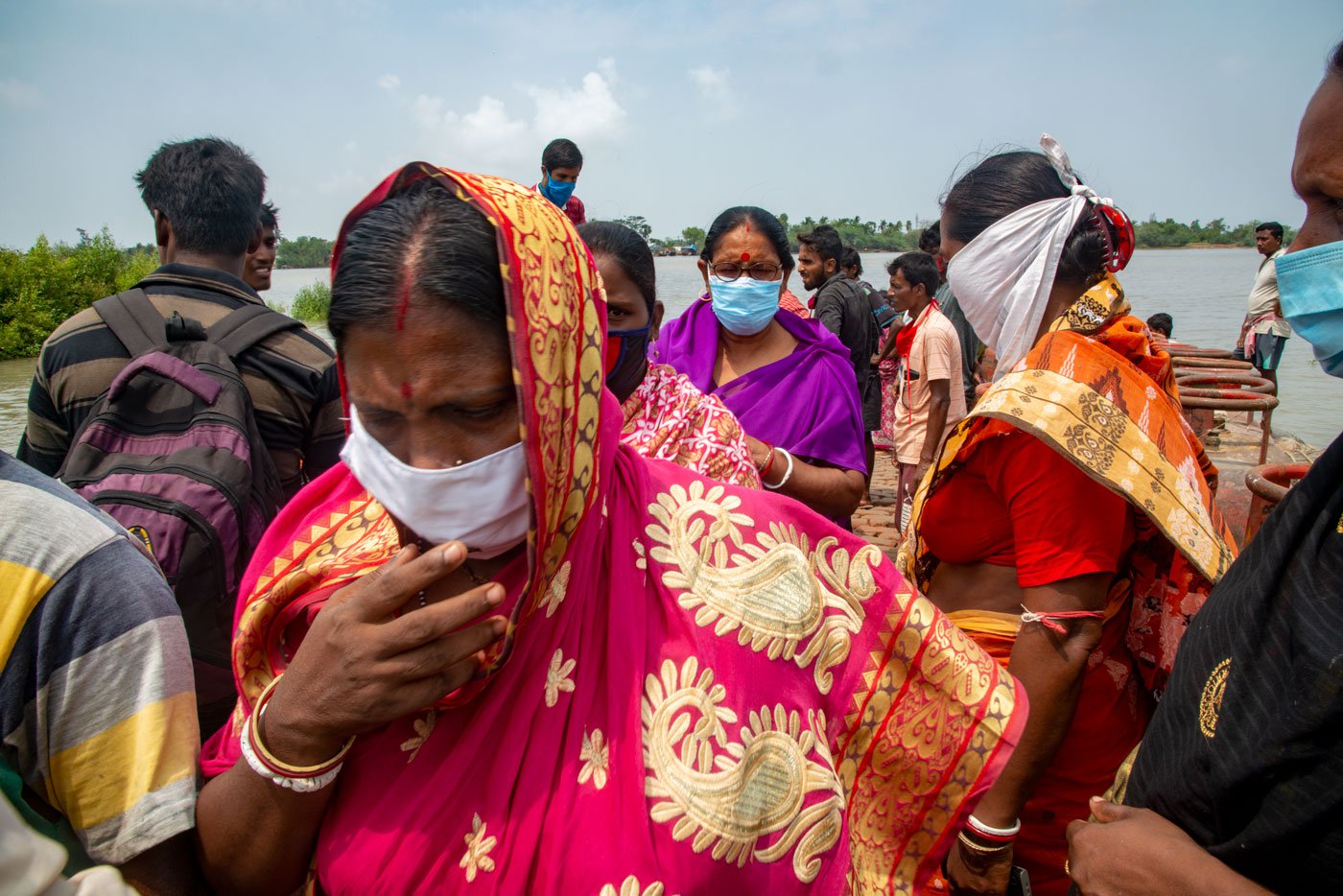 PHOTO • Ritayan Mukherjee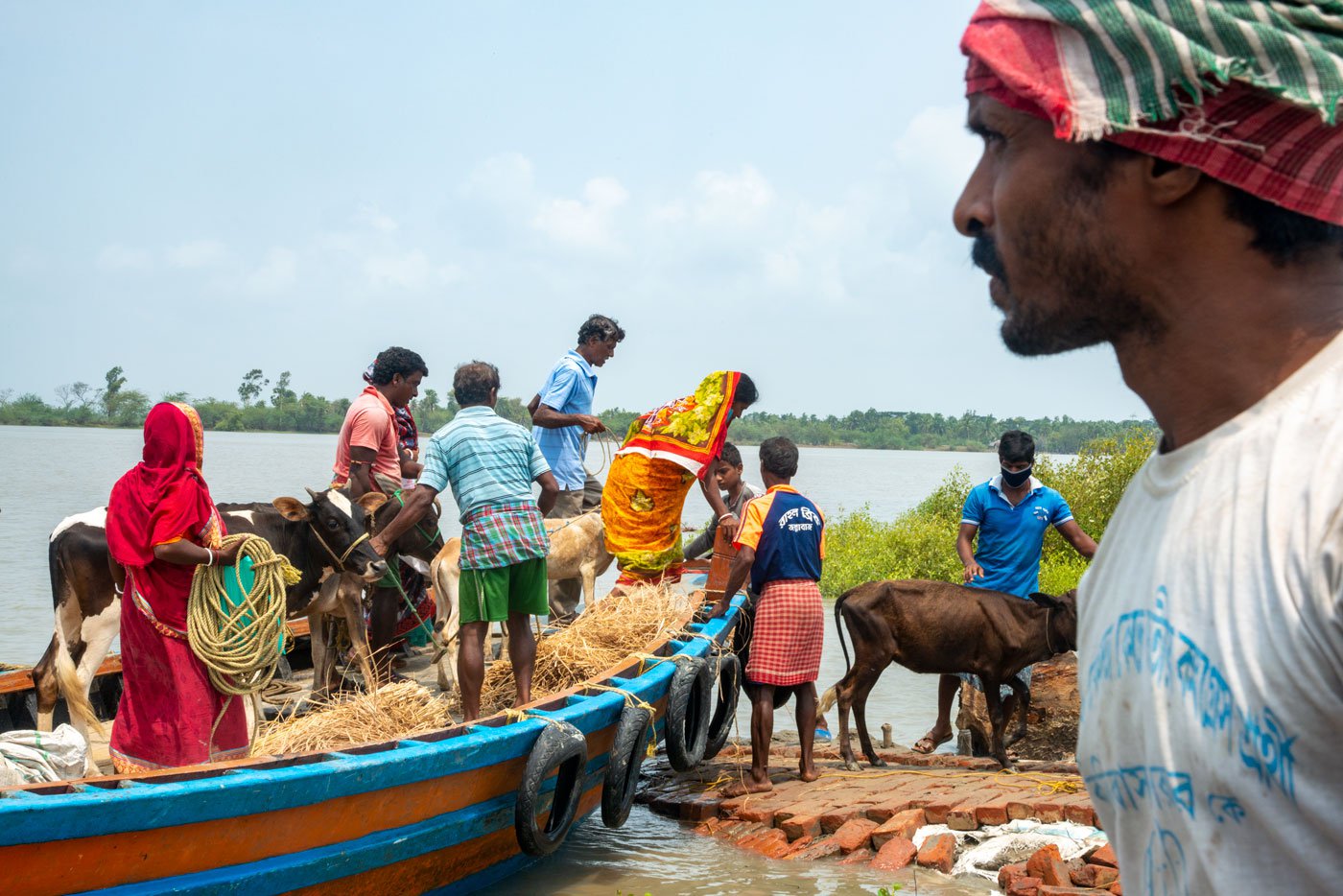 PHOTO • Ritayan Mukherjee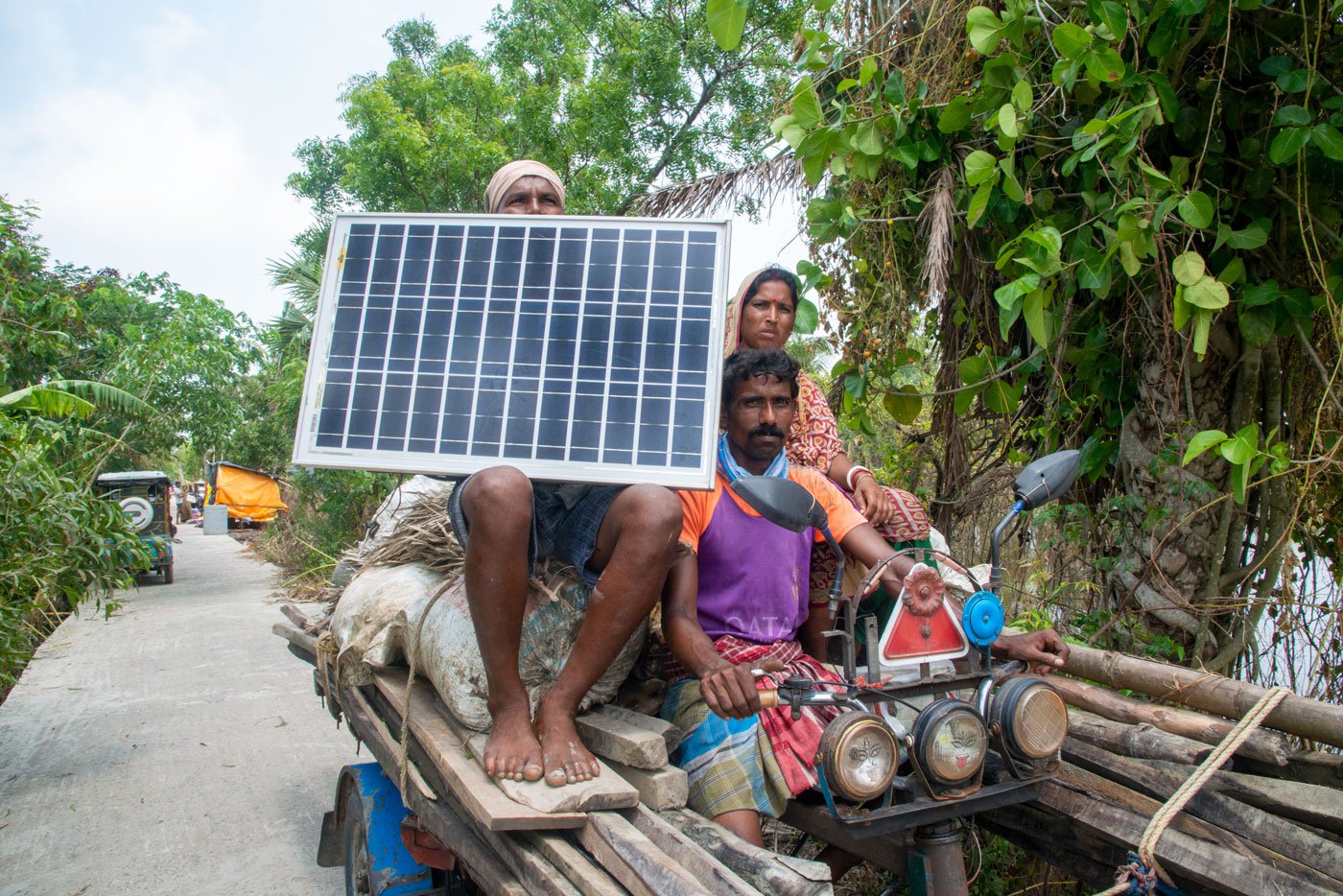 PHOTO • Ritayan Mukherjee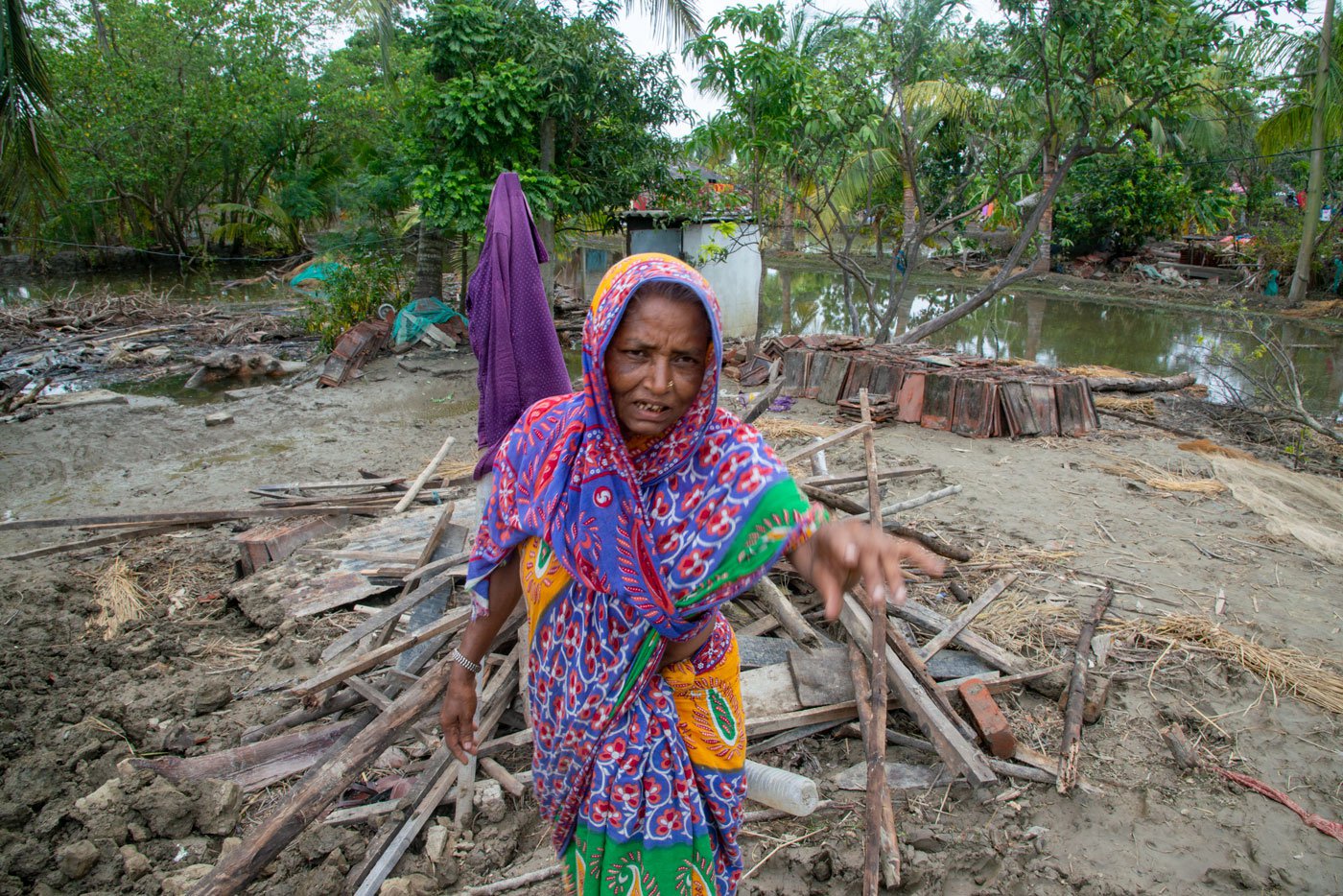 PHOTO • Ritayan Mukherjee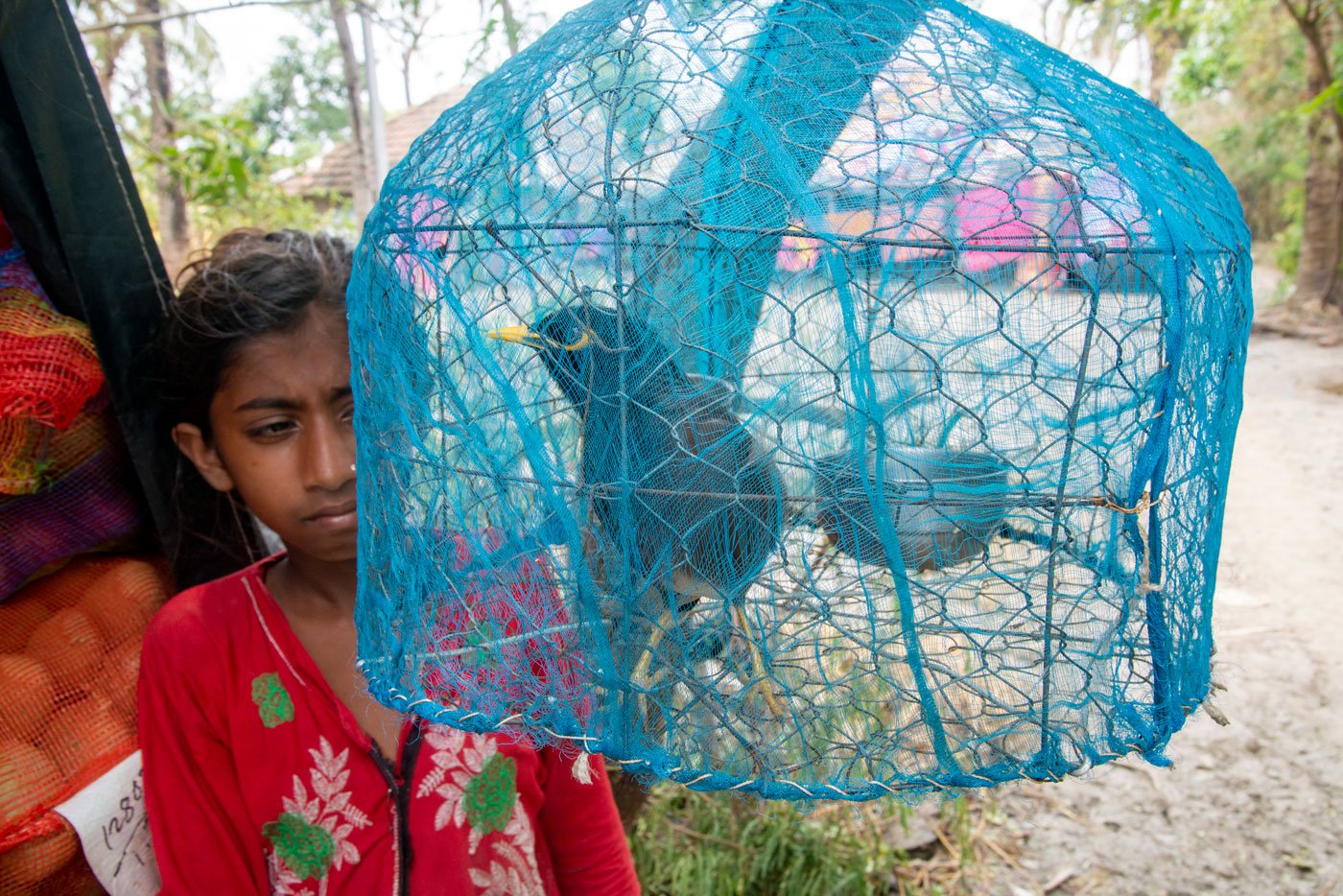 PHOTO • Ritayan Mukherjee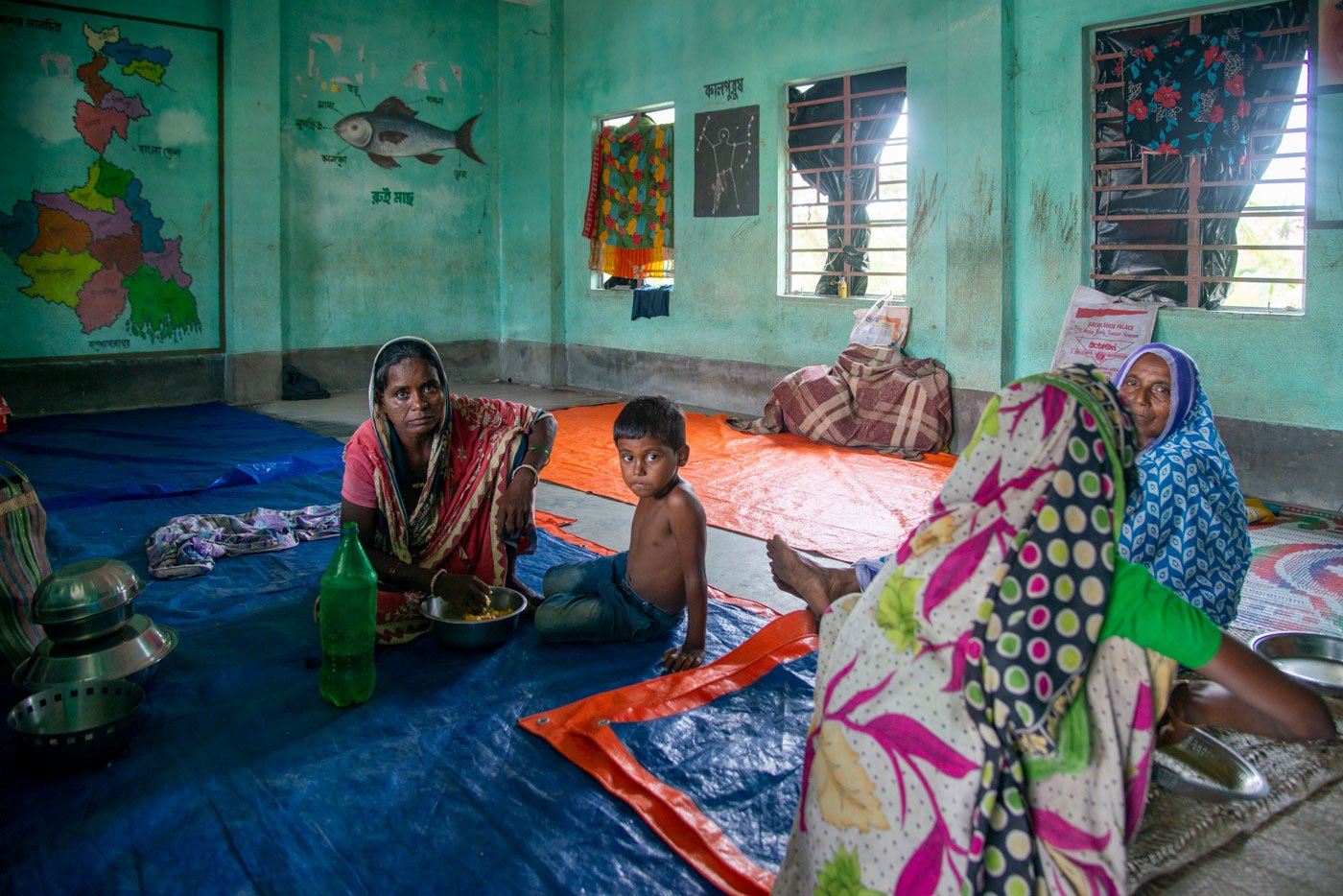 PHOTO • Ritayan Mukherjee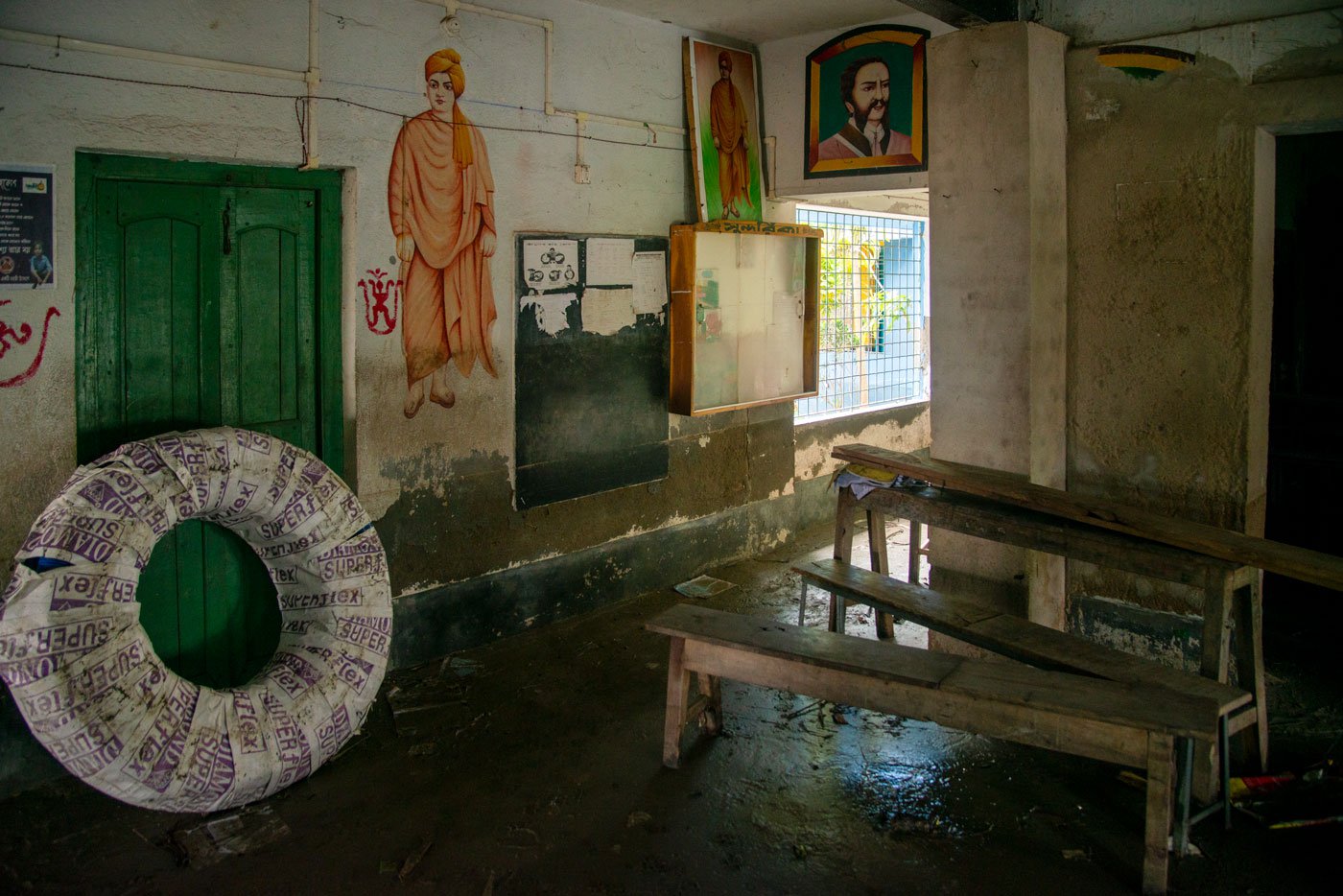 PHOTO • Ritayan Mukherjee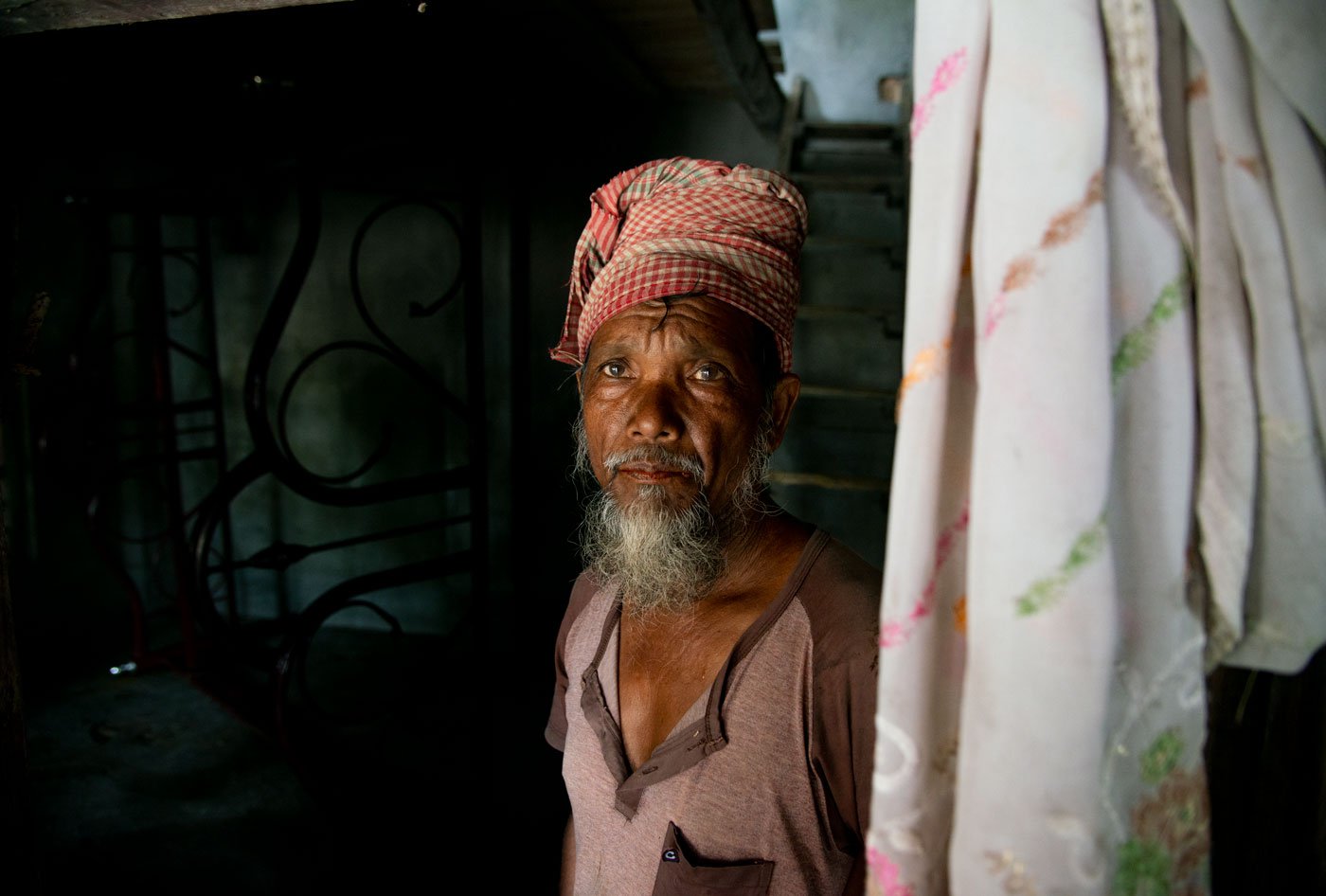 PHOTO • Ritayan Mukherjee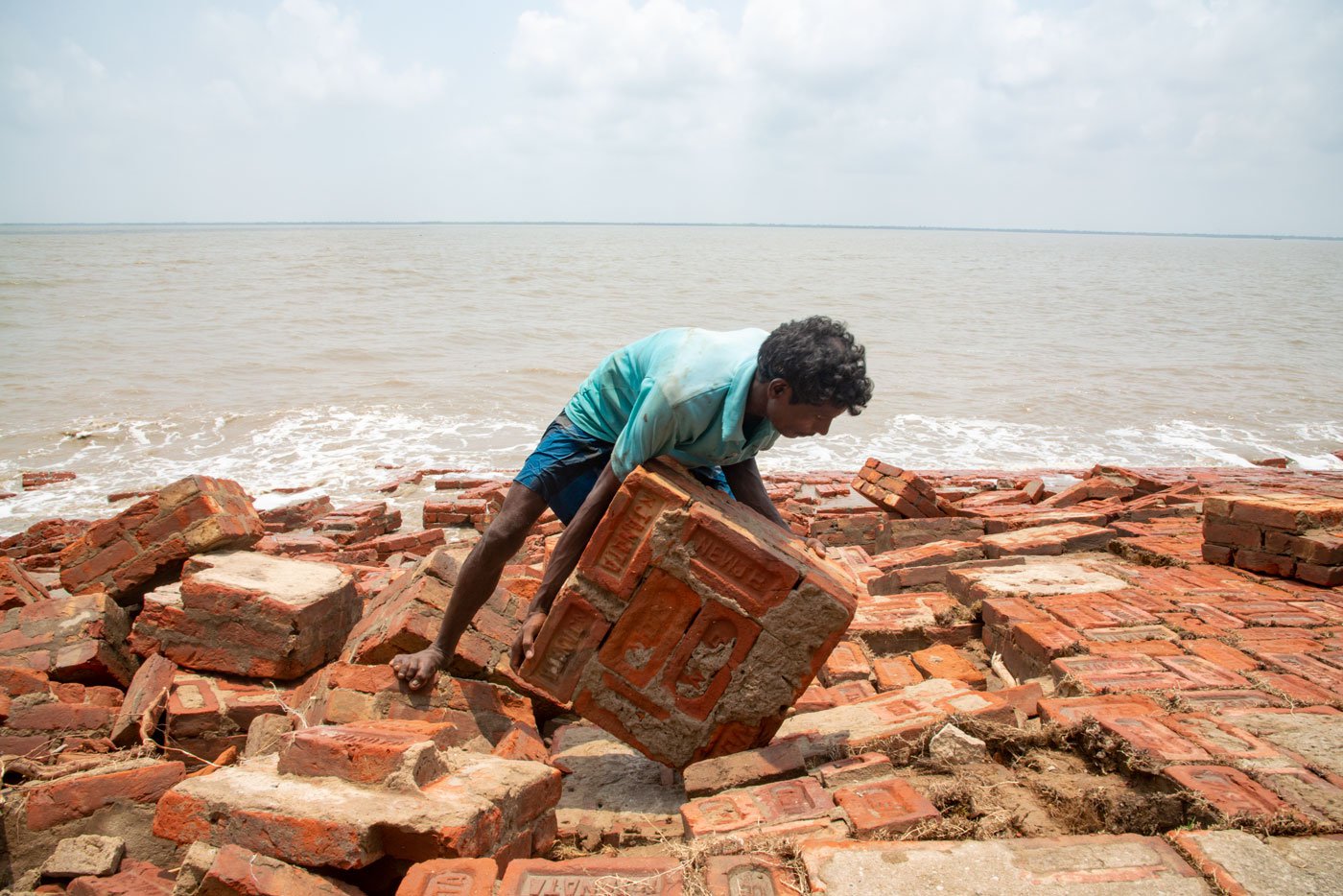 PHOTO • Ritayan Mukherjee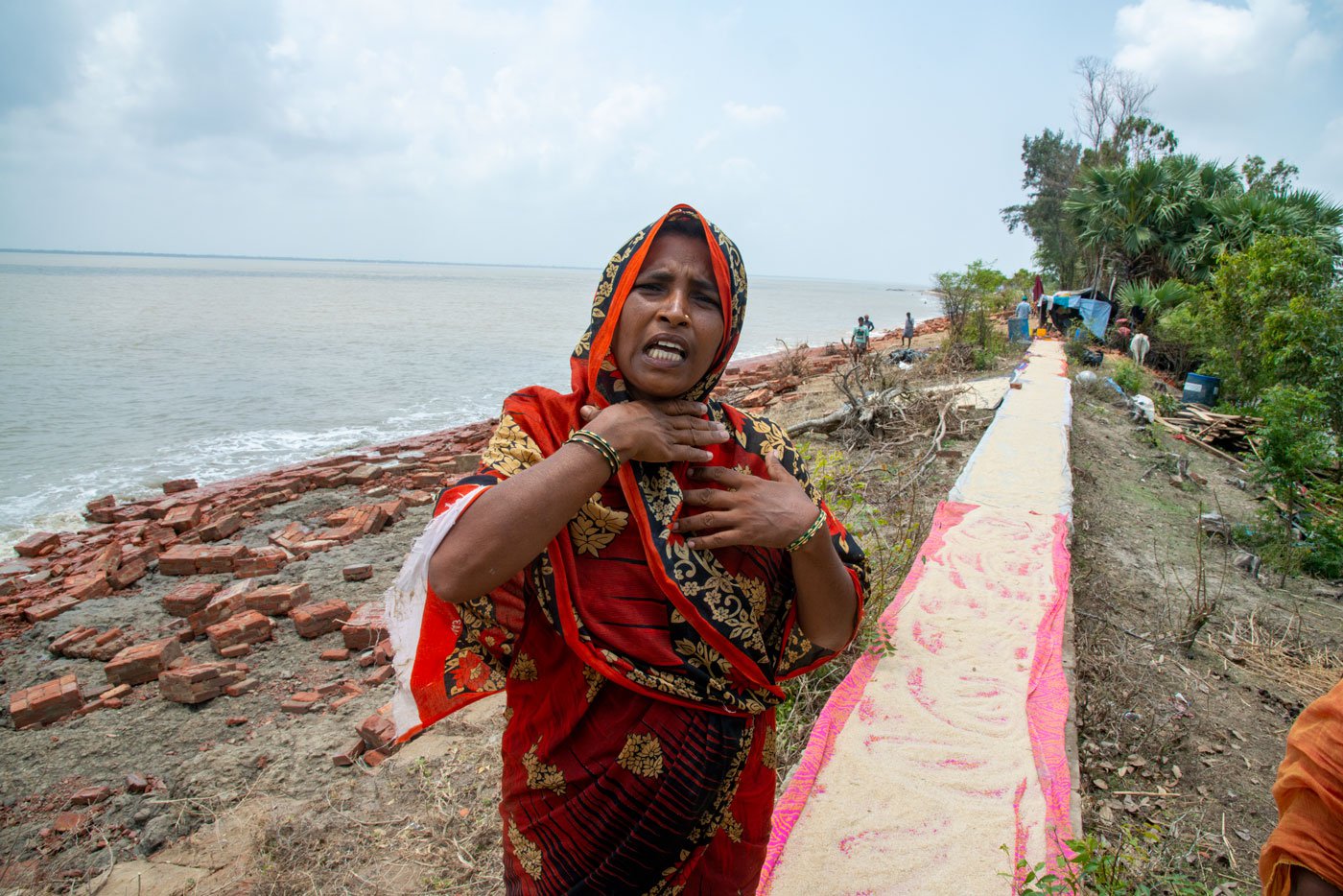 PHOTO • Ritayan Mukherjee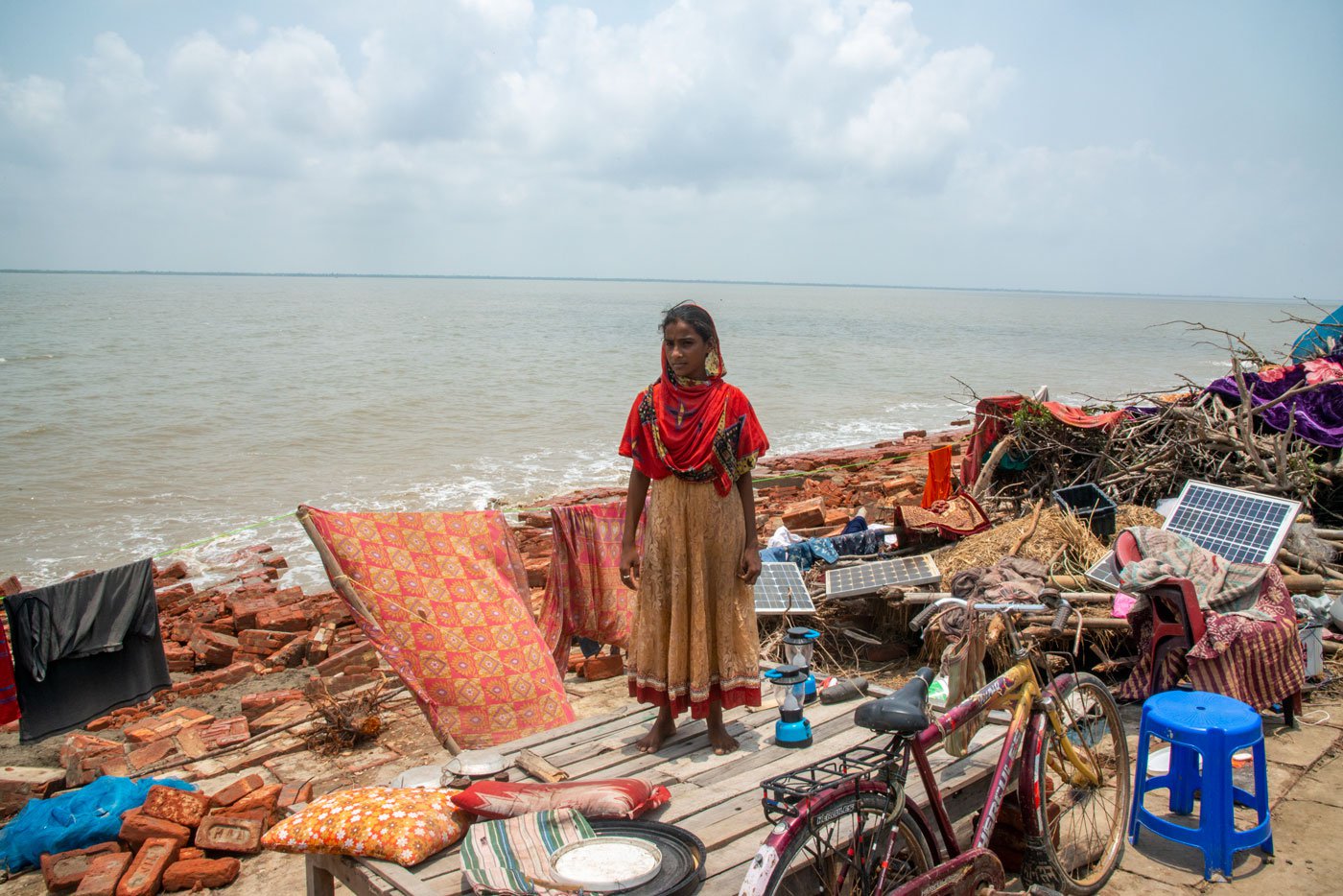 PHOTO • Ritayan Mukherjee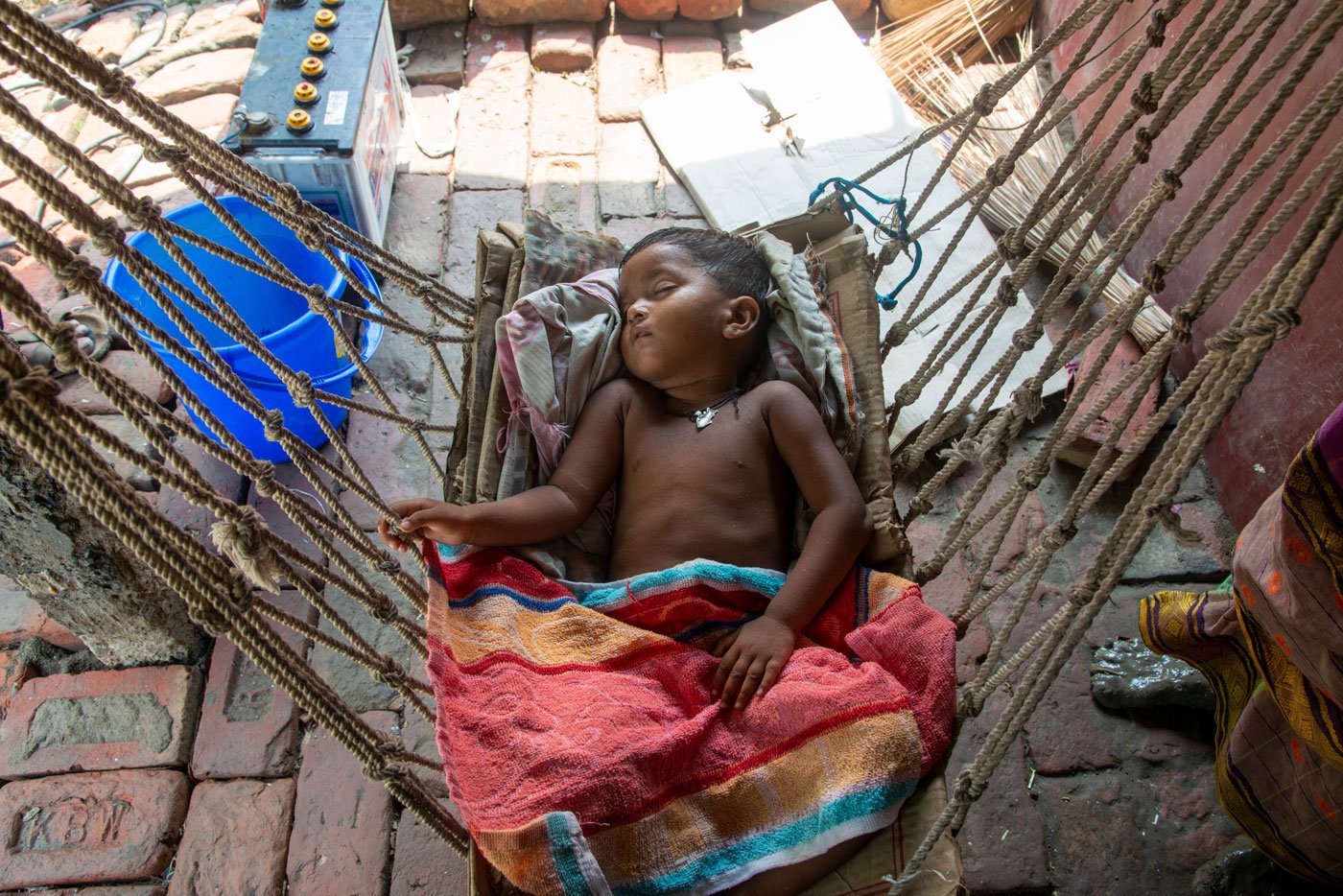 PHOTO • Ritayan Mukherjee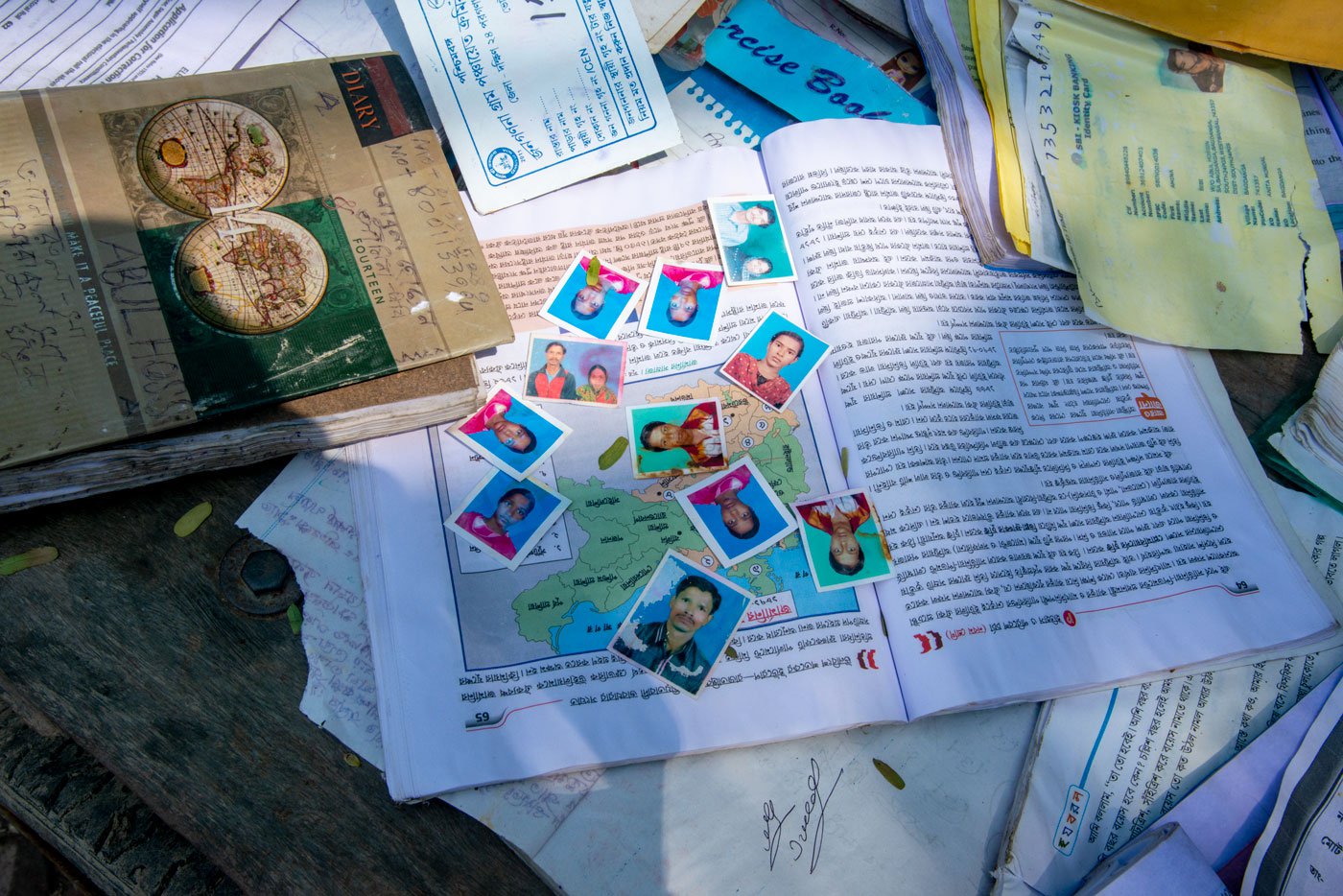 PHOTO • Ritayan Mukherjee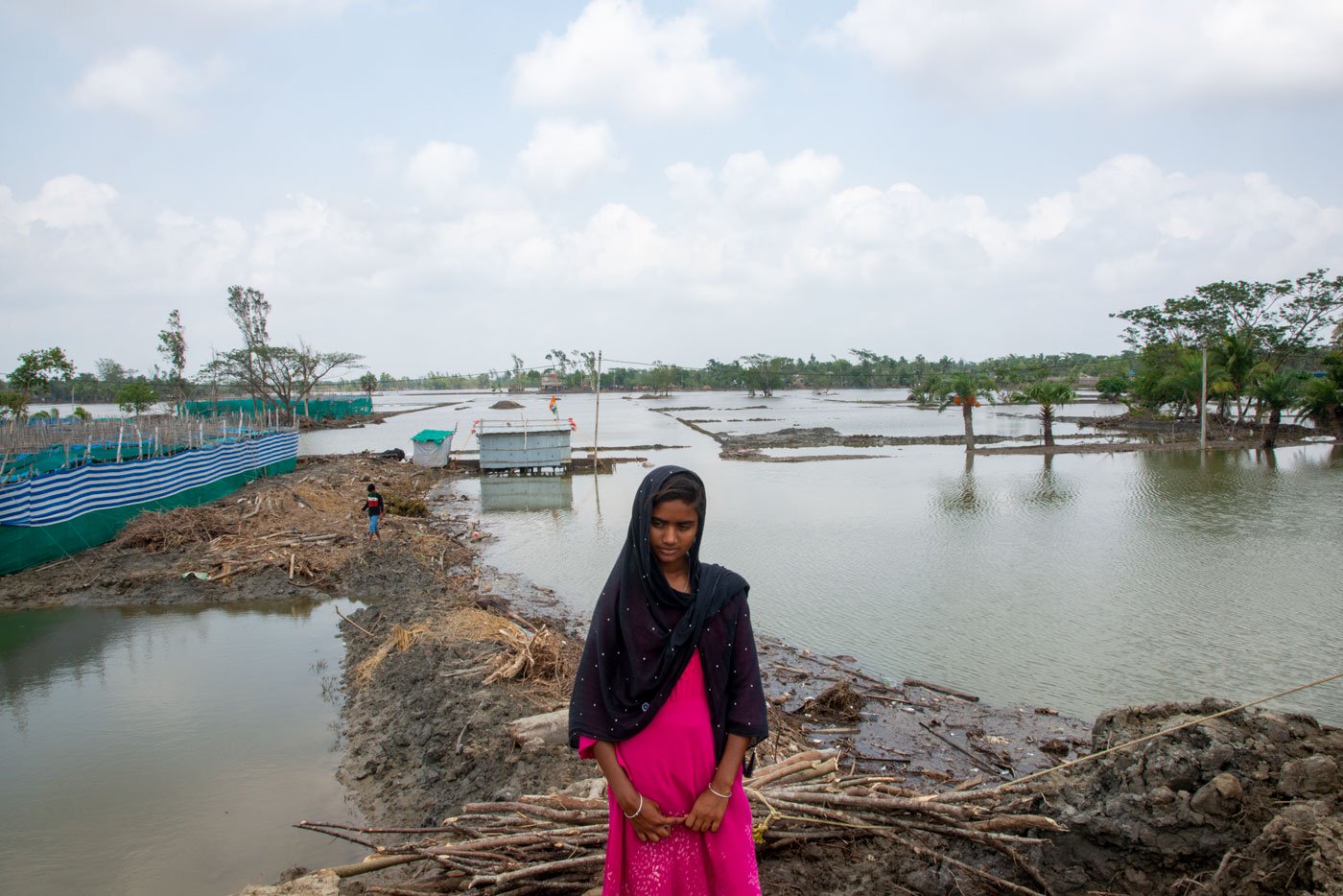 PHOTO • Ritayan Mukherjee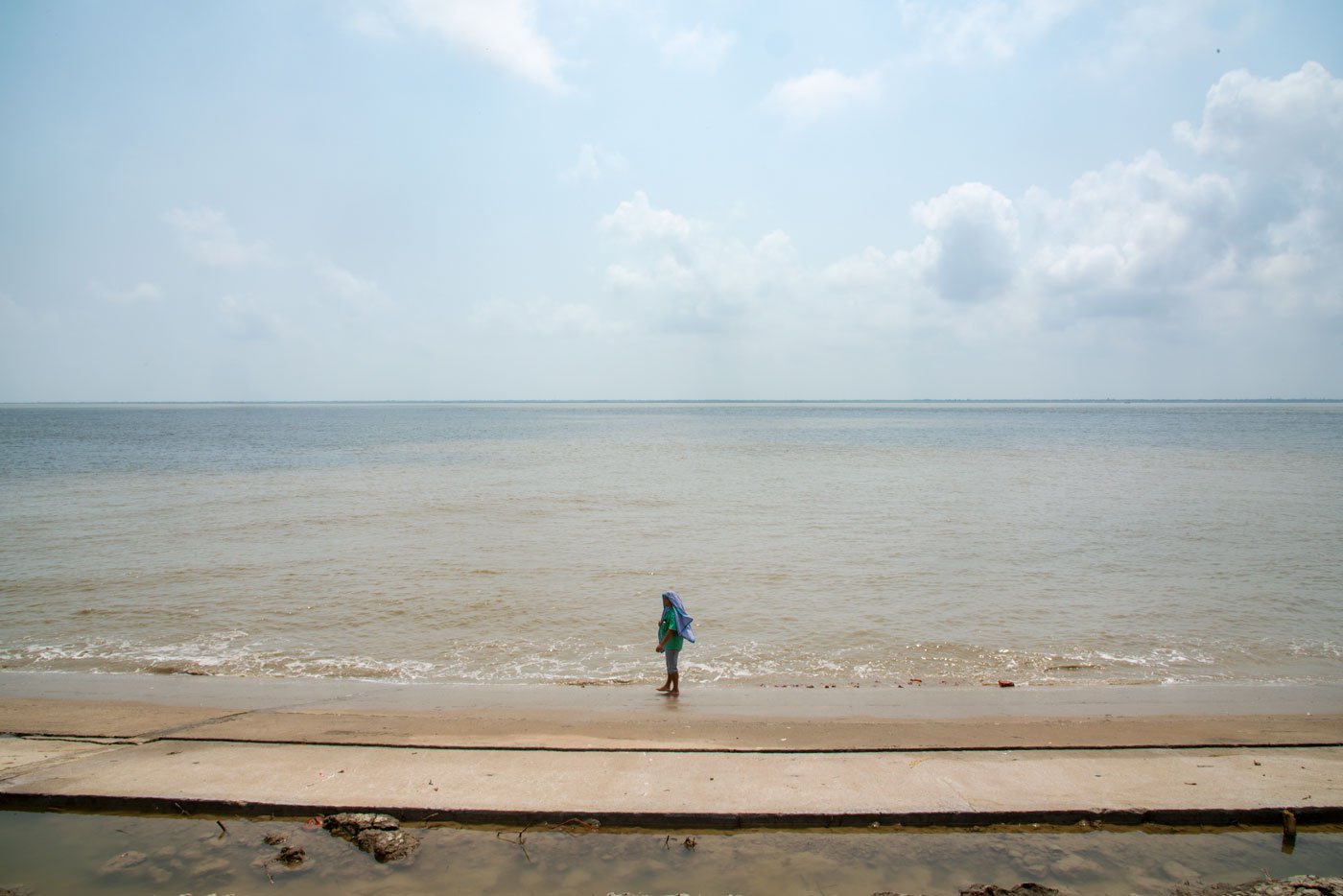 PHOTO • Ritayan Mukherjee