Kynja Babha is a five-year-old girl in the faraway village of Khrang in the East Khasi Hills district of Meghalaya. She is the daughter of a broom cultivator, from a below poverty line (BPL) family. Her father has a small farm down the slopes on the edge of the village.
Kynja has three sisters and one brother – she is the third child. She studies in the nursery class at the anganwadi centre in Khrang, implemented under the Integrated Child Development Services scheme of the government of India. The 15-year-old anganwadi is run by a single teacher, Teresa Shabong, for the last seven years.
Attired in a torn frock and oversized gum-boots, Kynja spends a day at the anganwadi centre .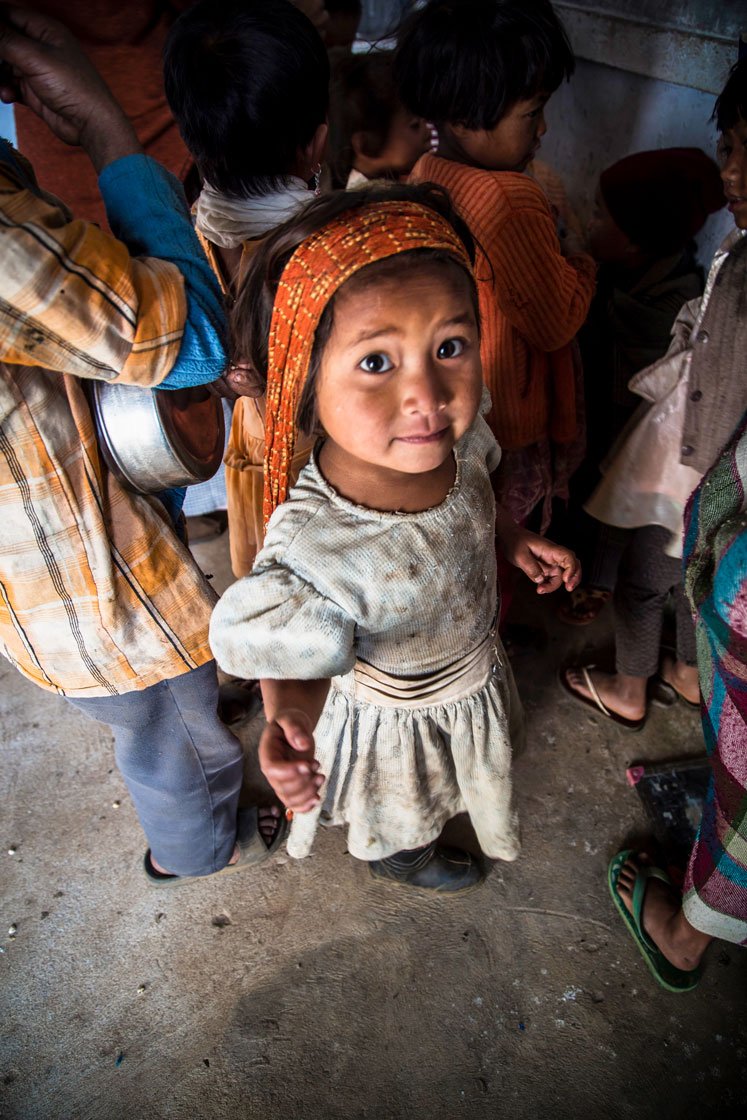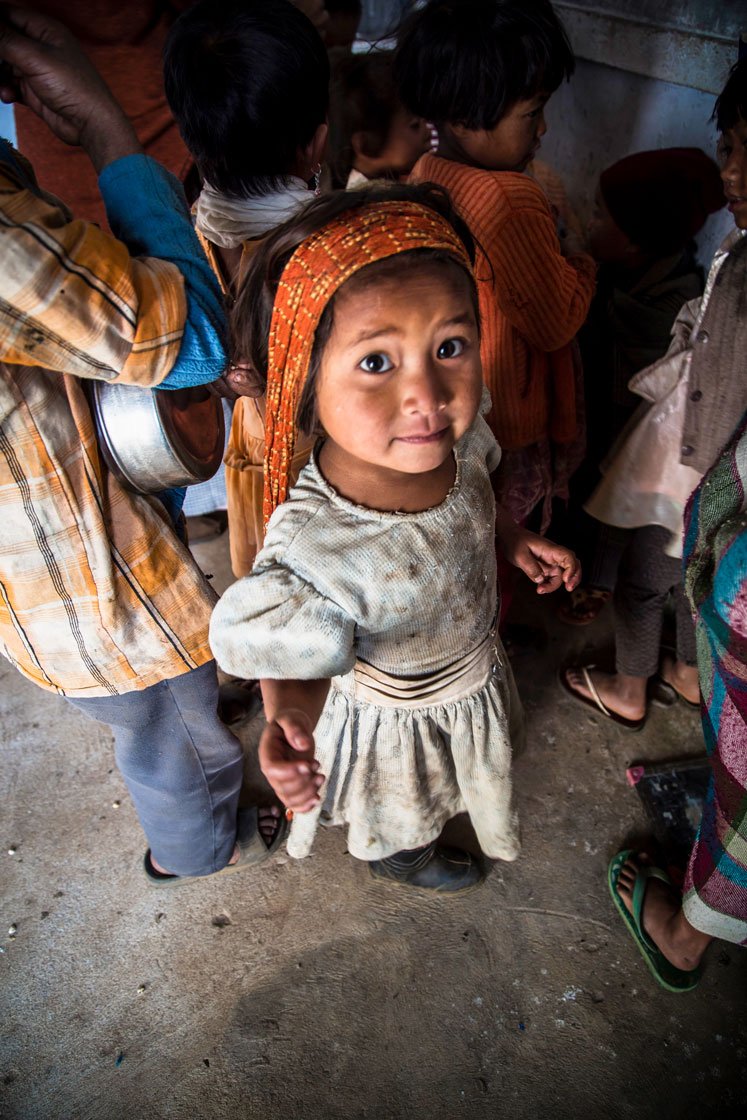 PHOTO • Abhishek Saha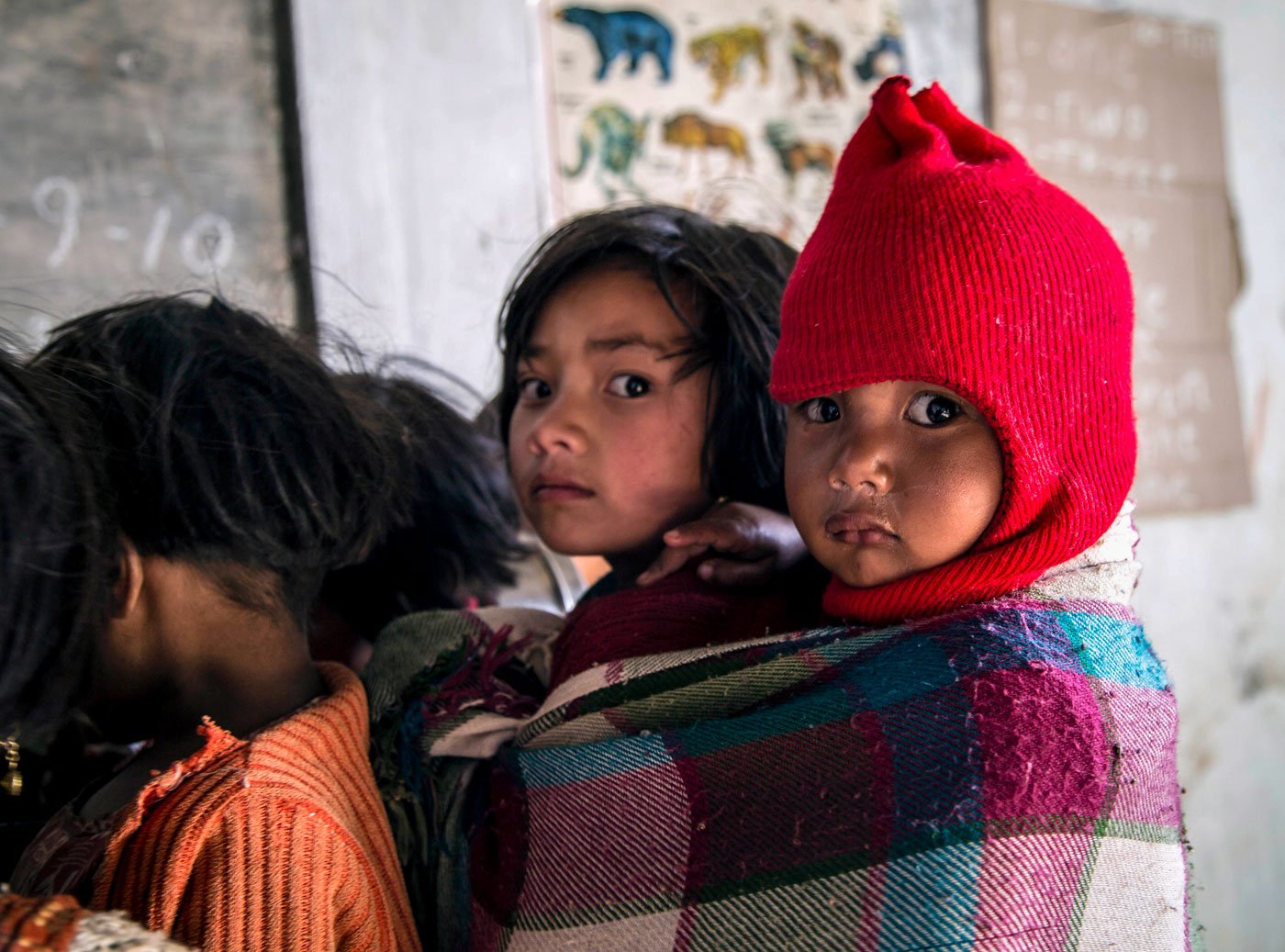 PHOTO • Abhishek Saha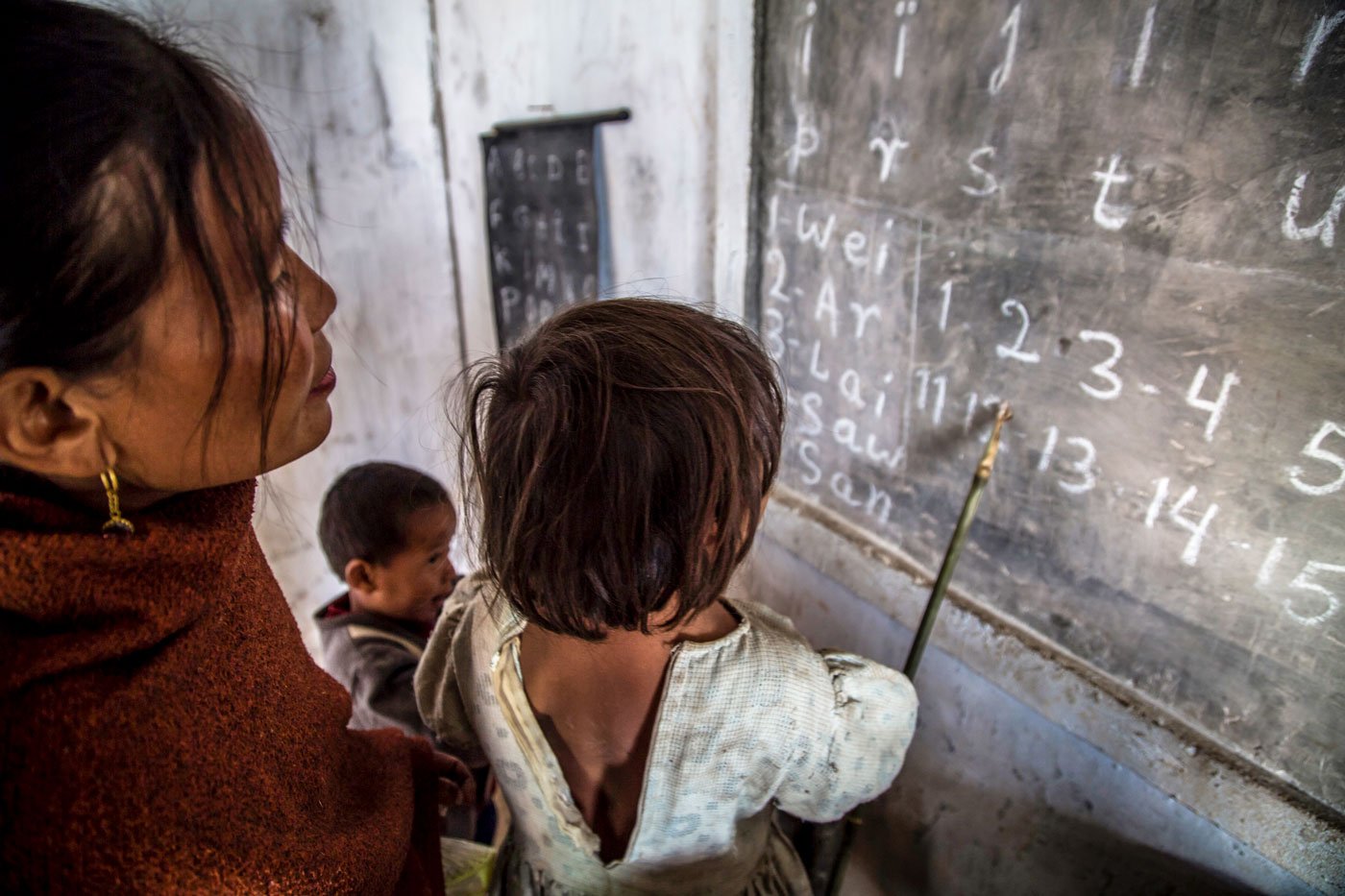 PHOTO • Abhishek Saha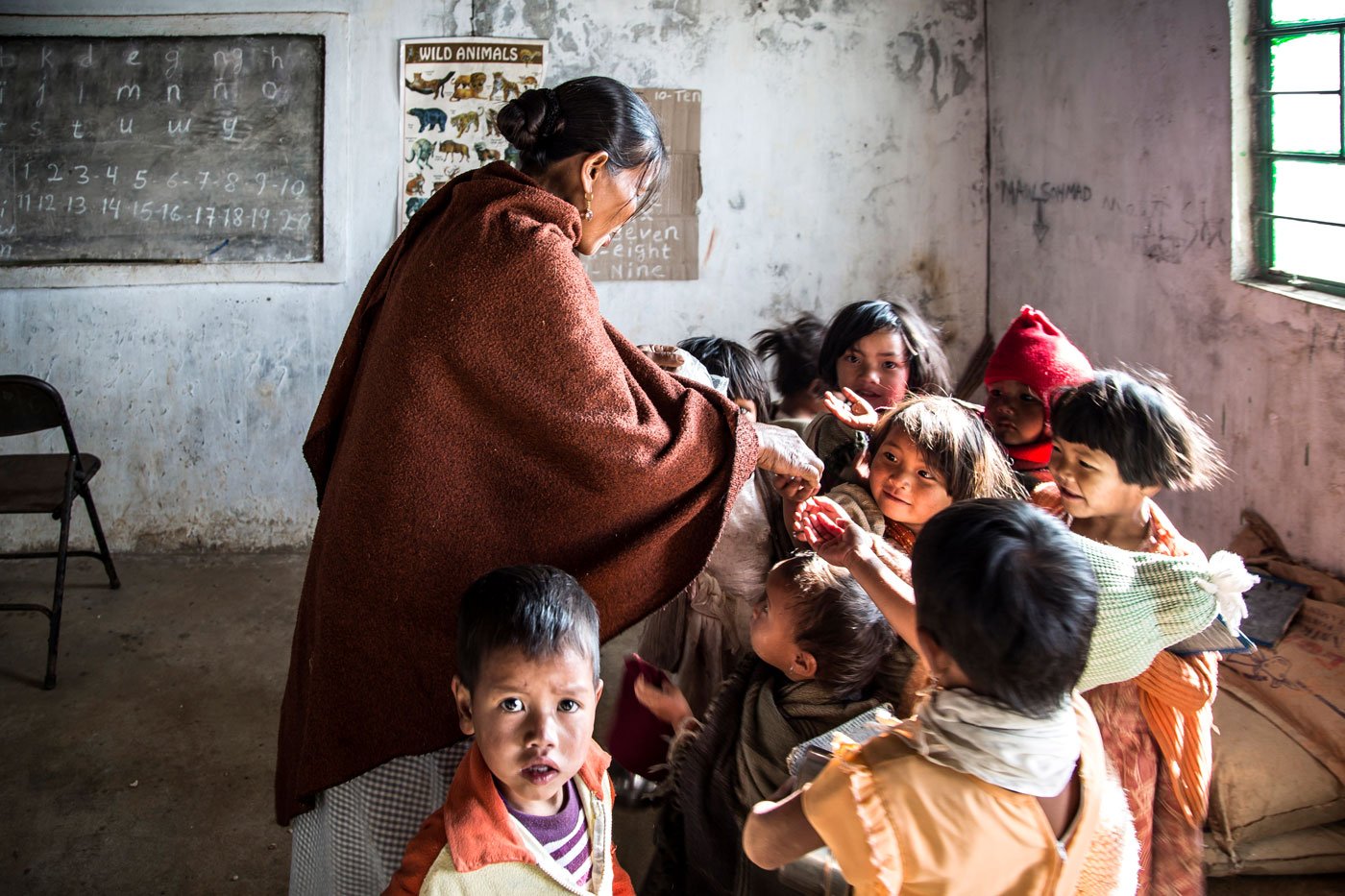 PHOTO • Abhishek Saha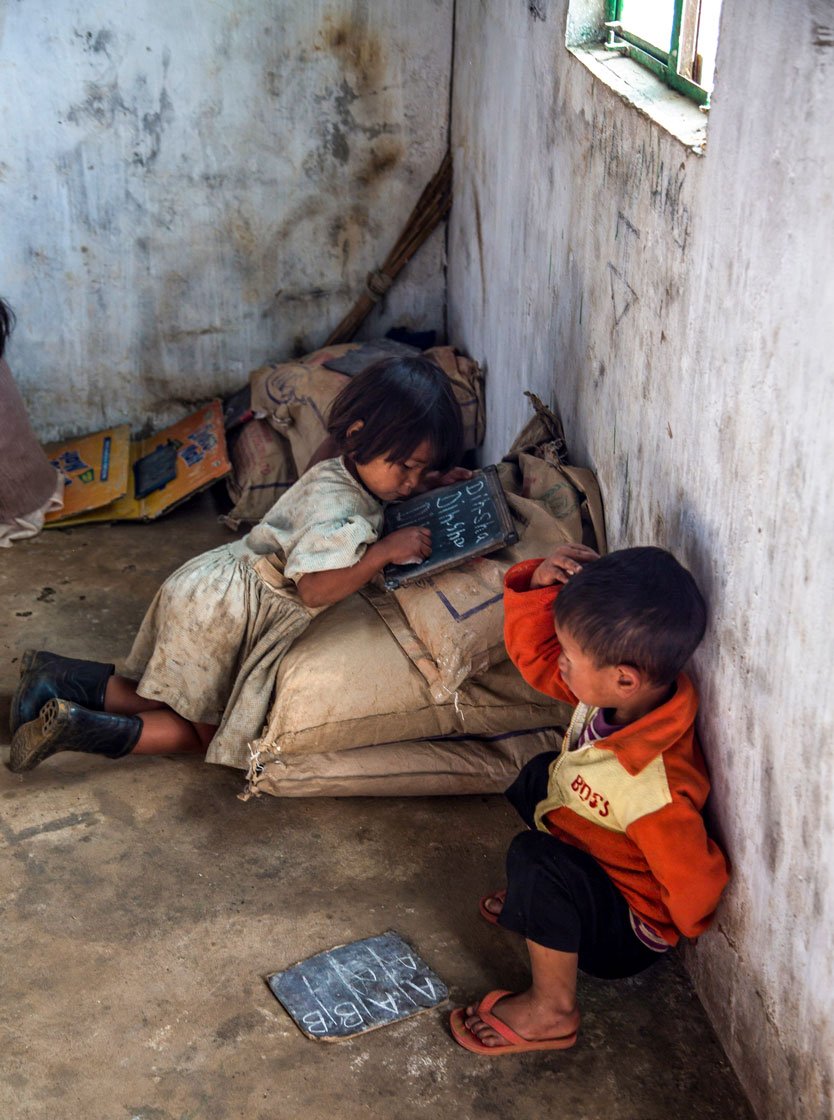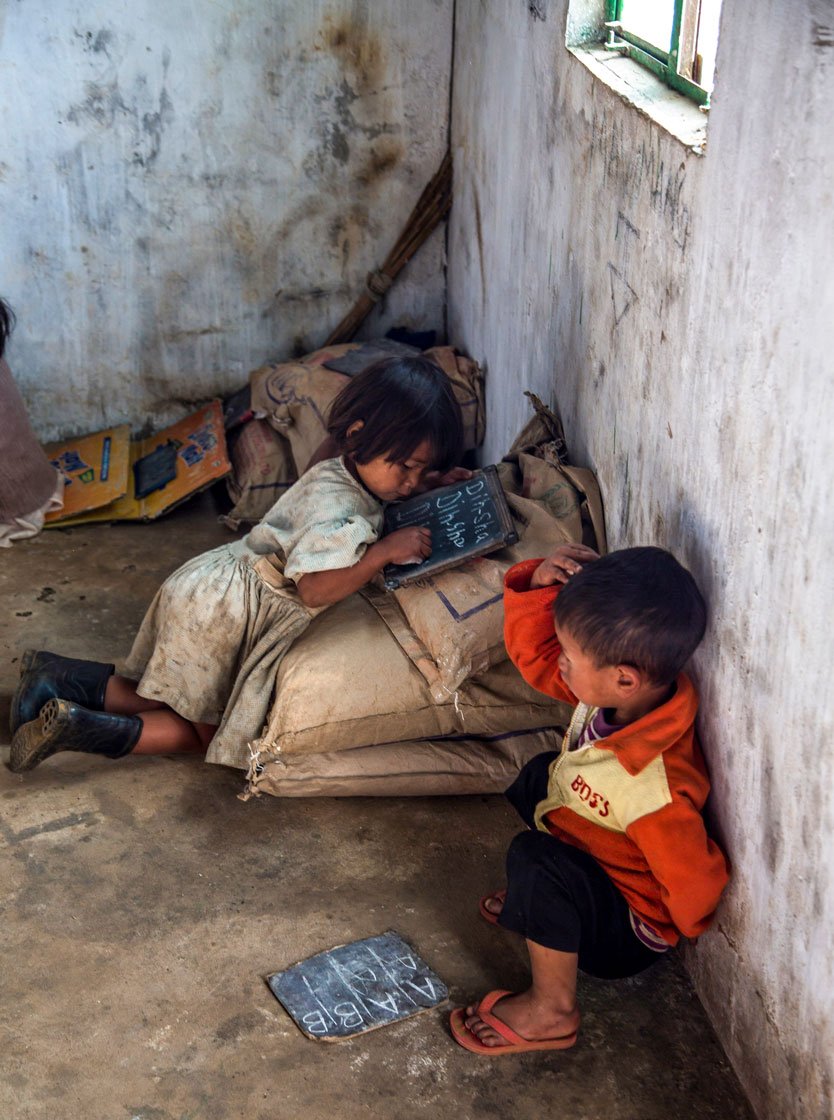 PHOTO • Abhishek Saha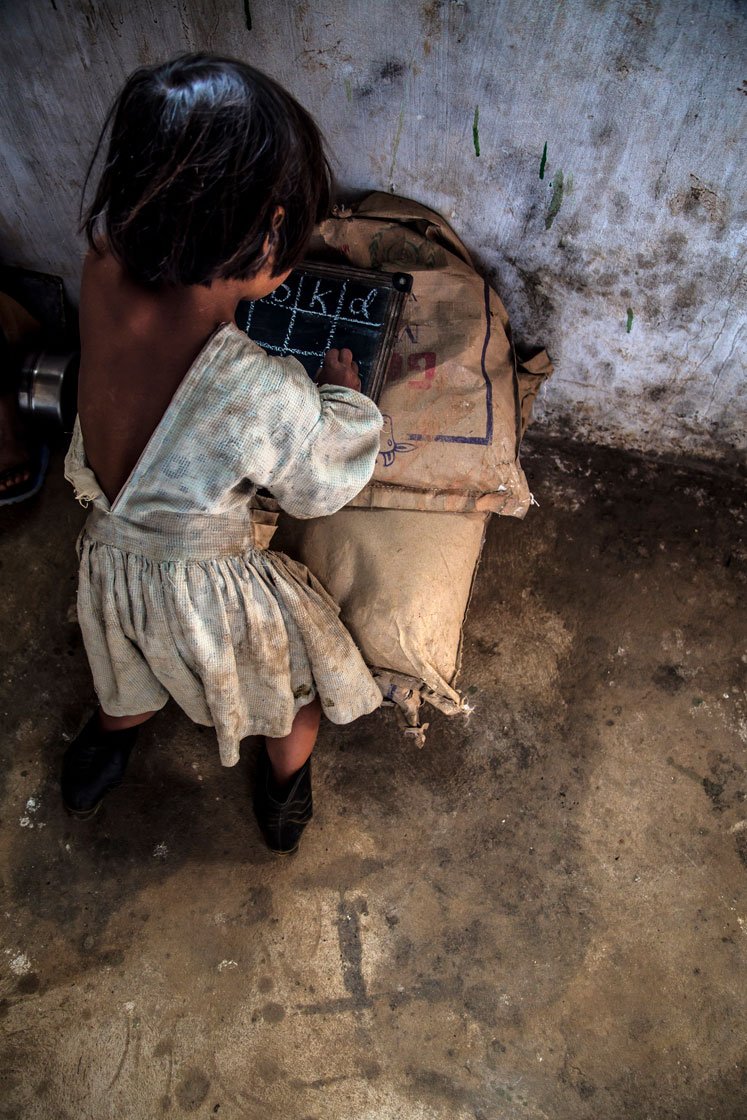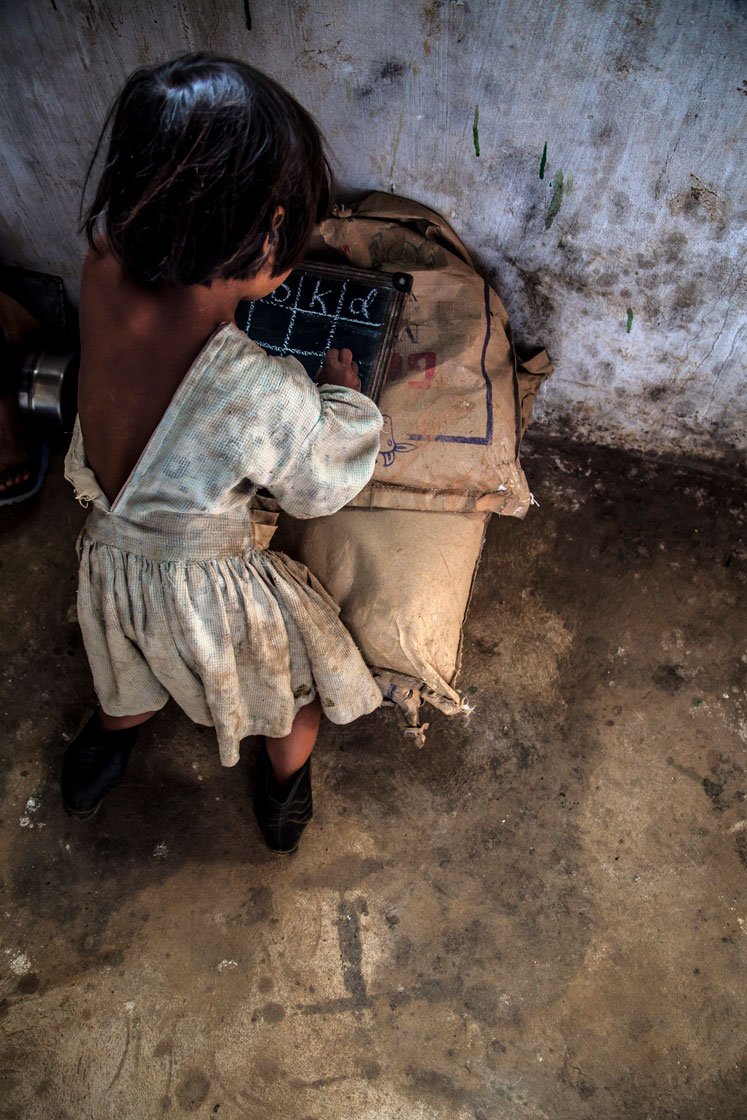 PHOTO • Abhishek Saha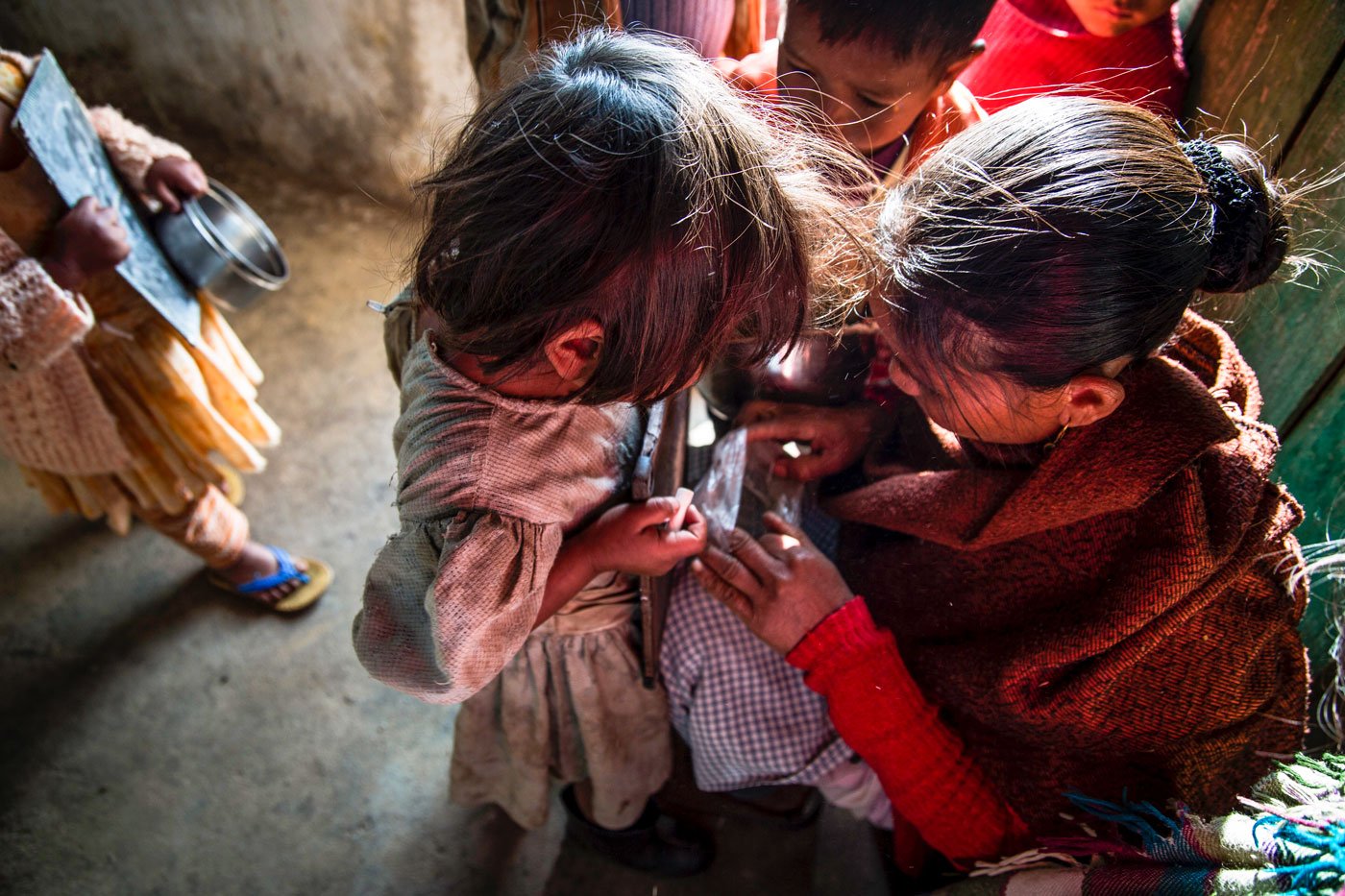 PHOTO • Abhishek Saha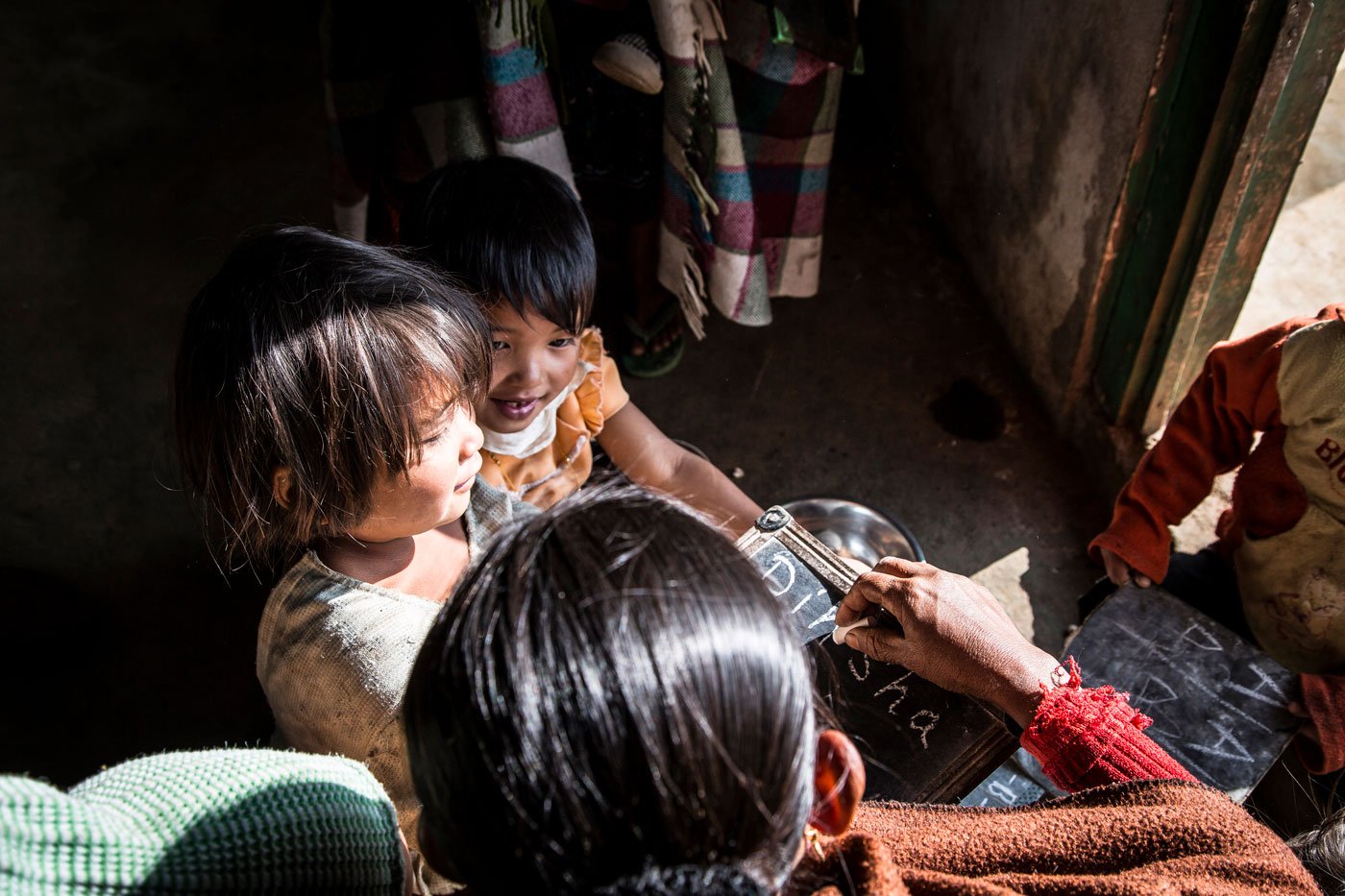 PHOTO • Abhishek Saha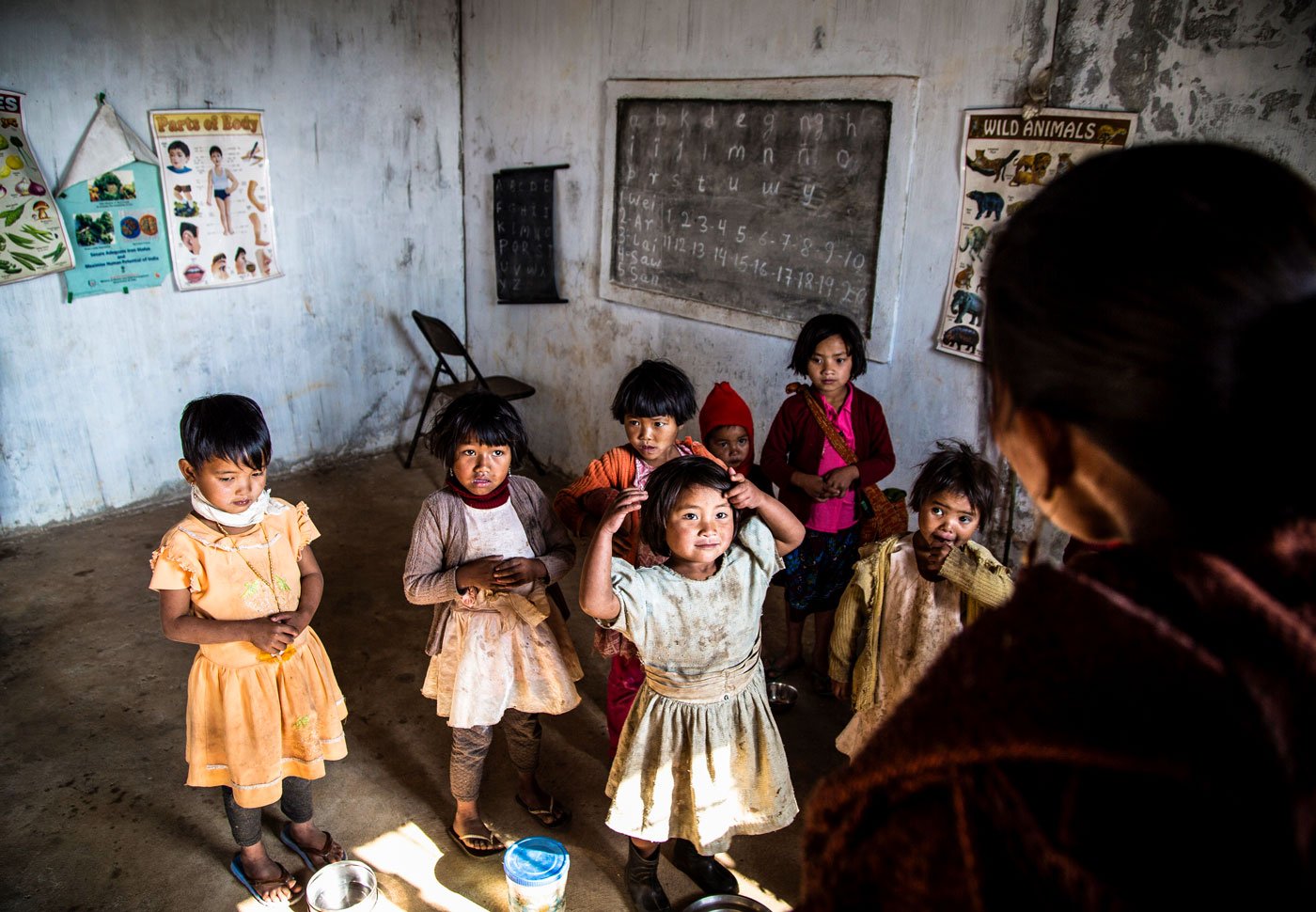 PHOTO • Abhishek Saha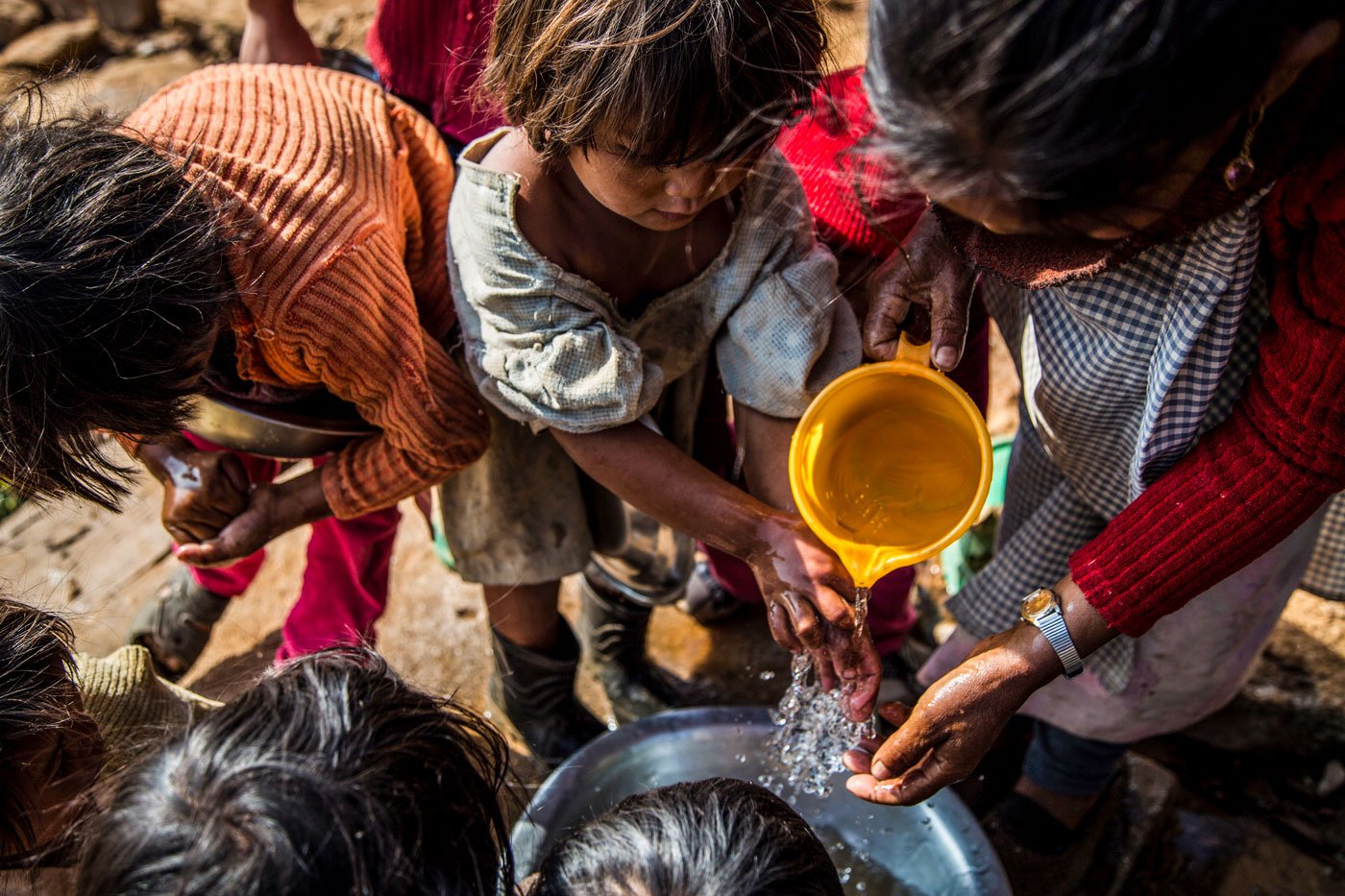 PHOTO • Abhishek Saha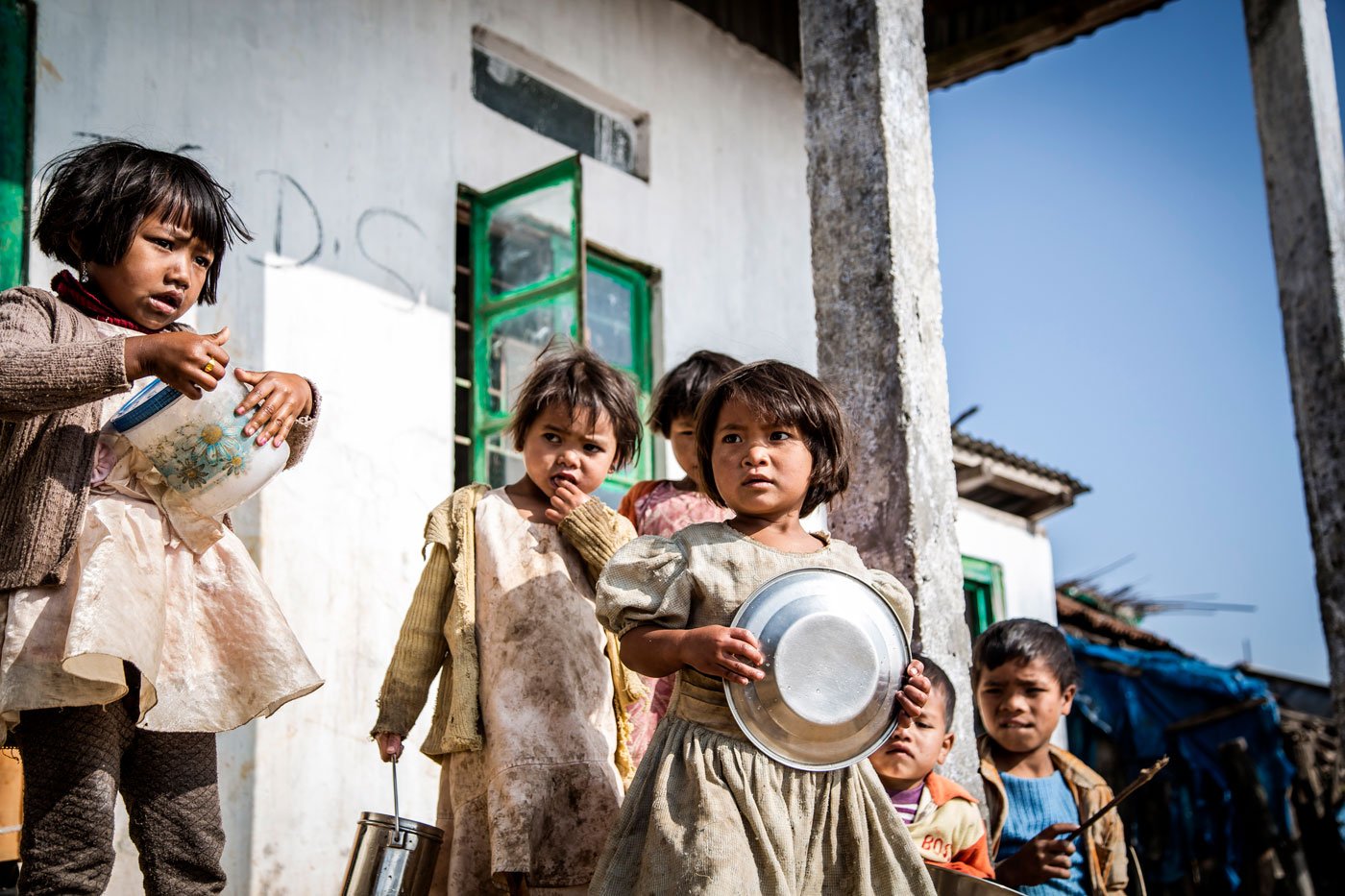 PHOTO • Abhishek Saha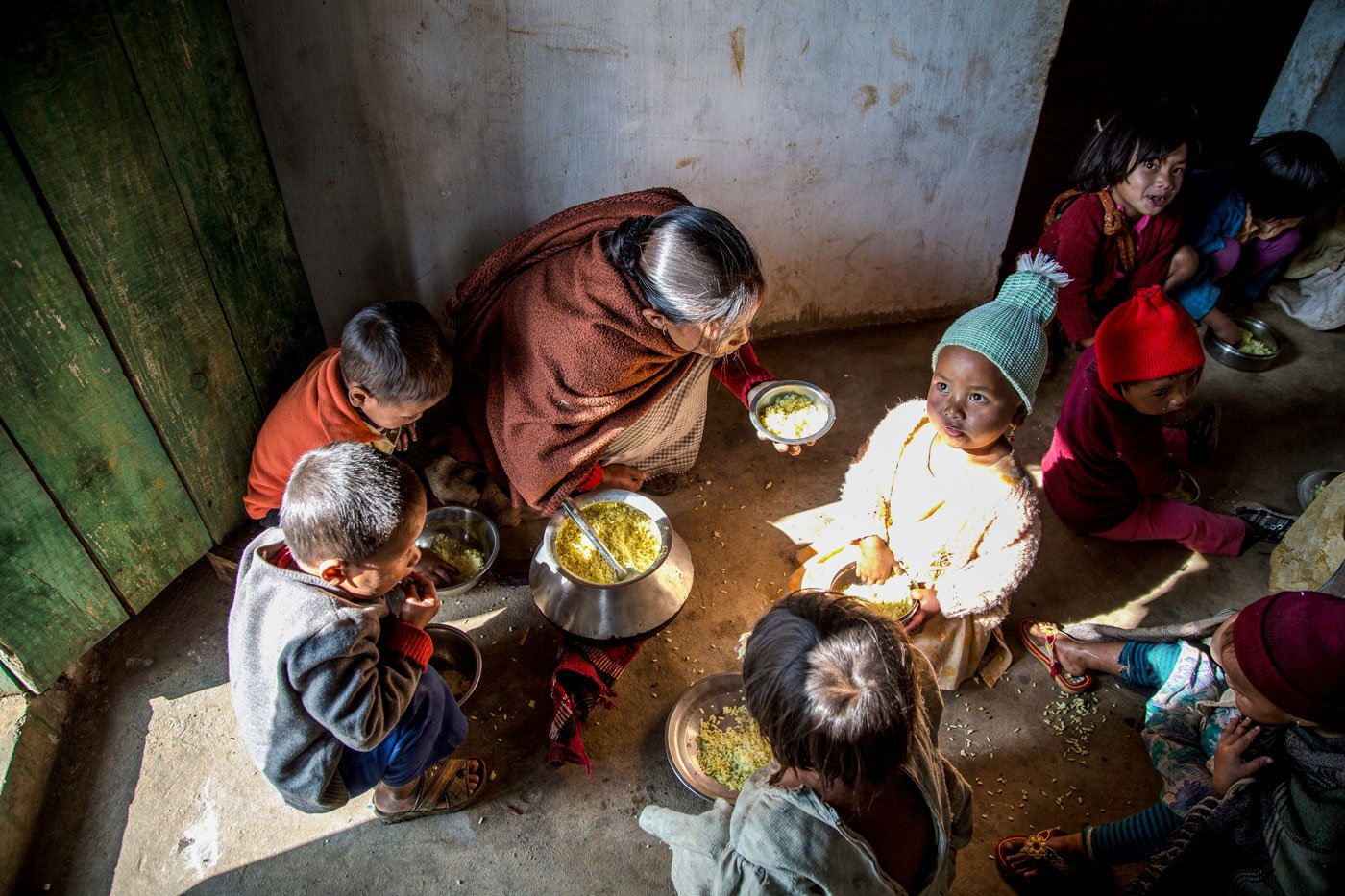 PHOTO • Abhishek Saha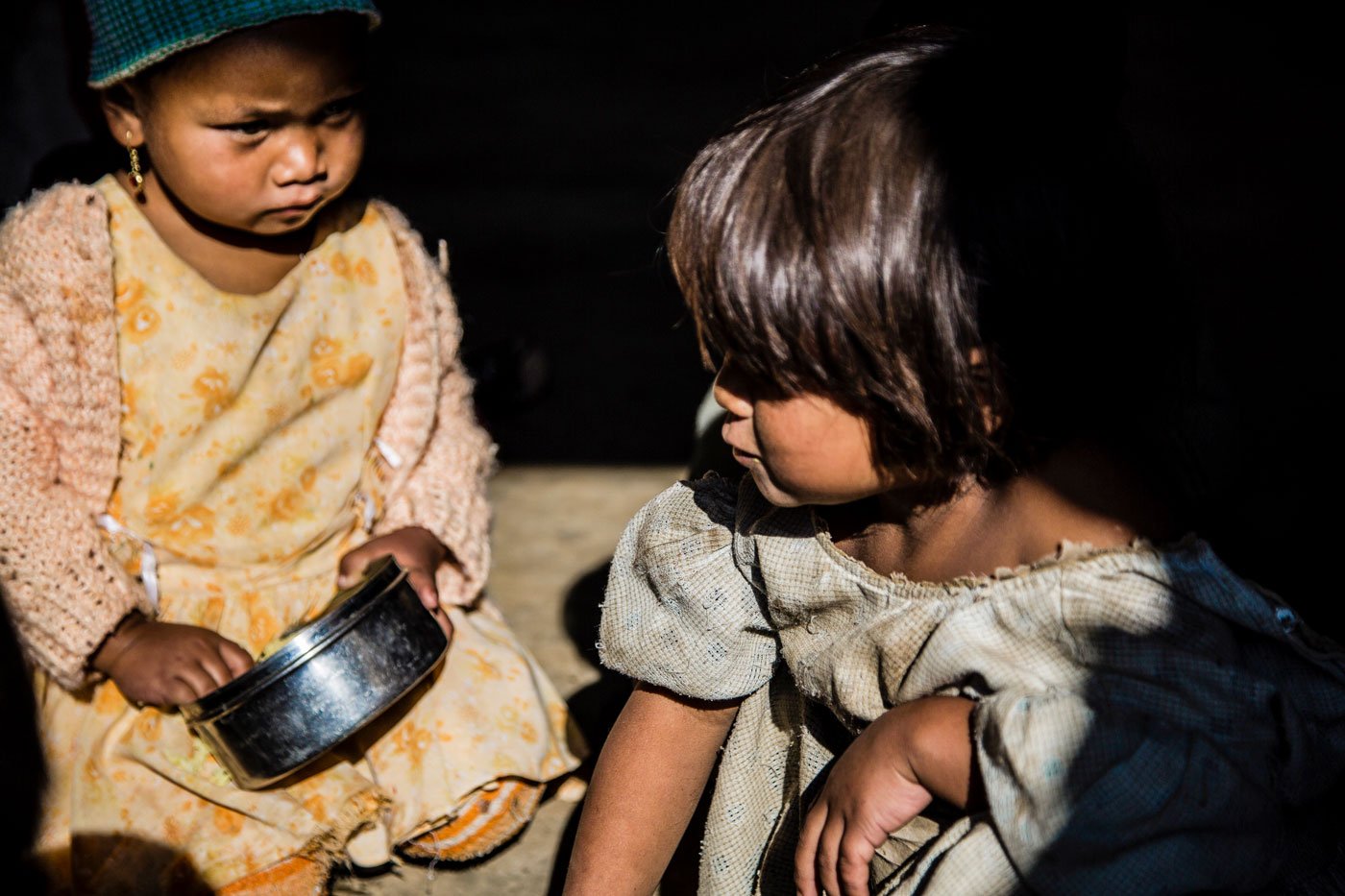 PHOTO • Abhishek Saha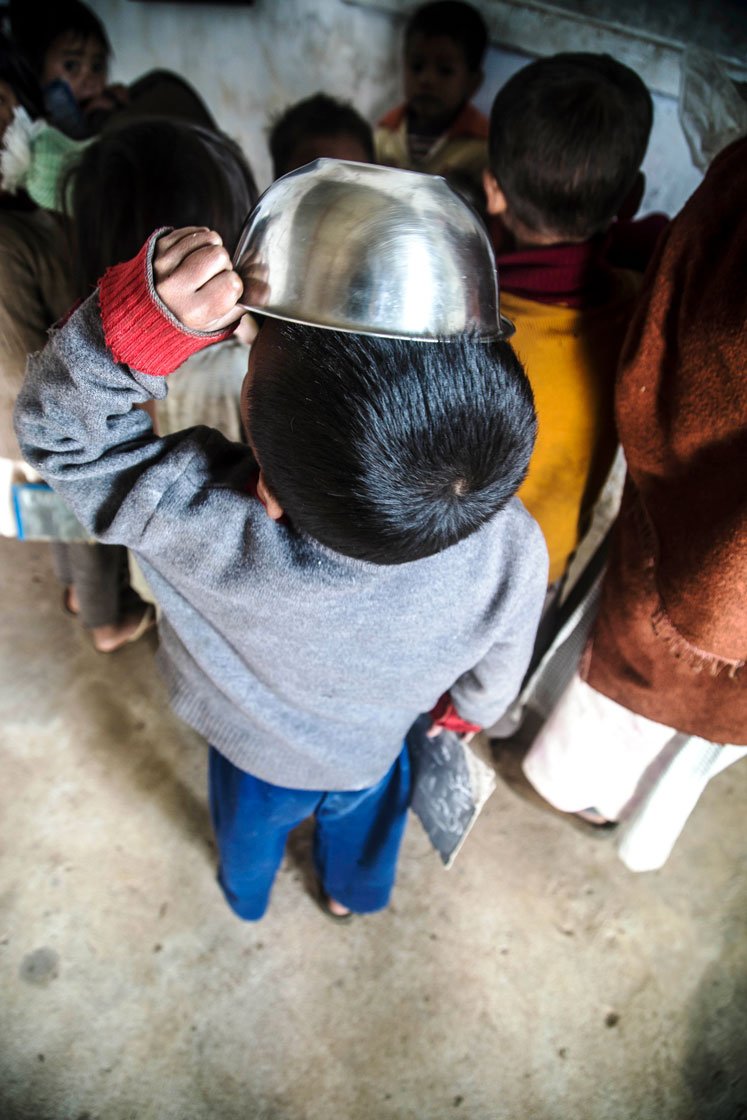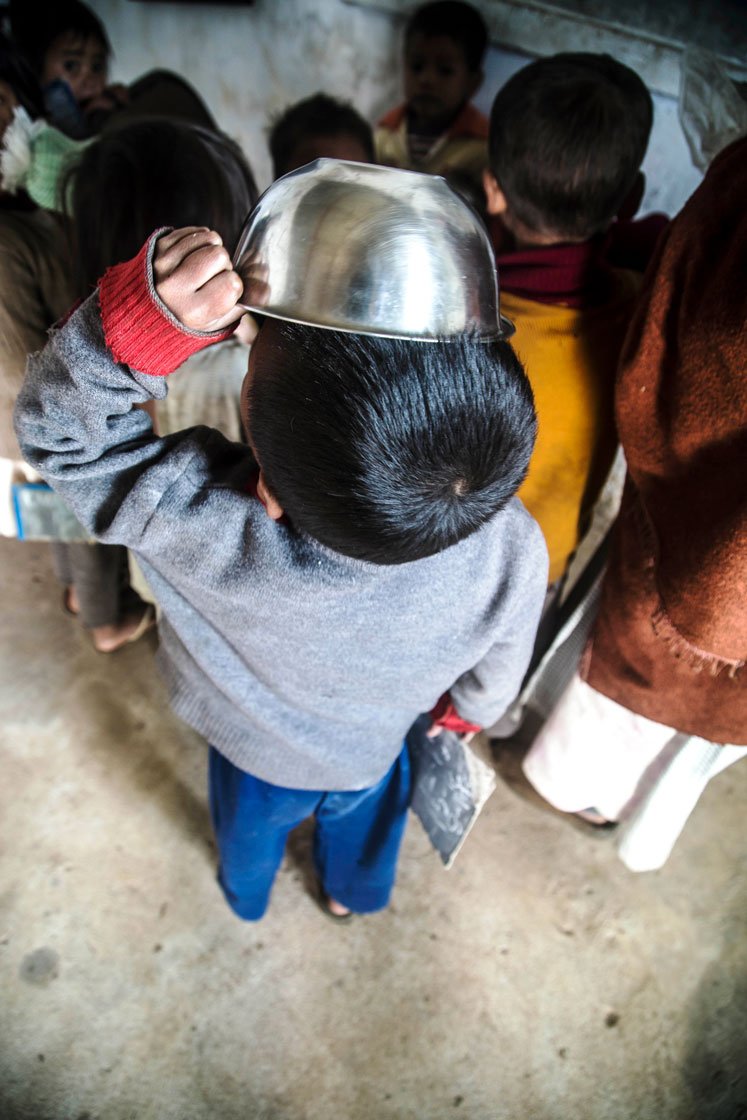 PHOTO • Abhishek Saha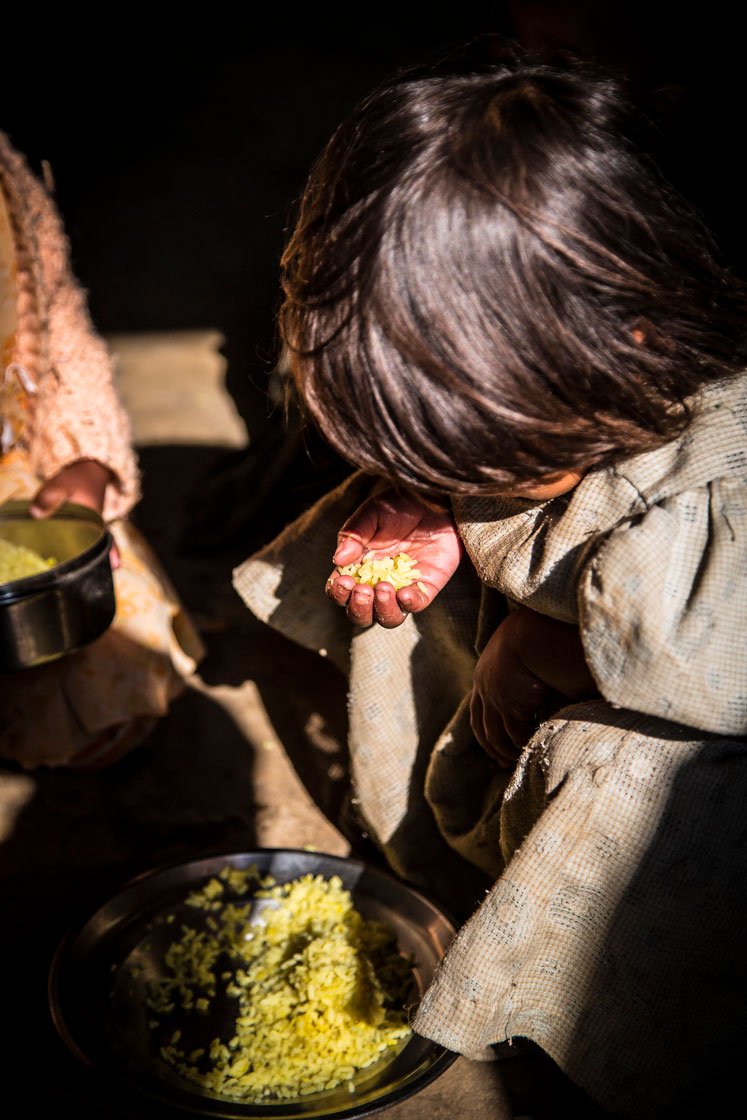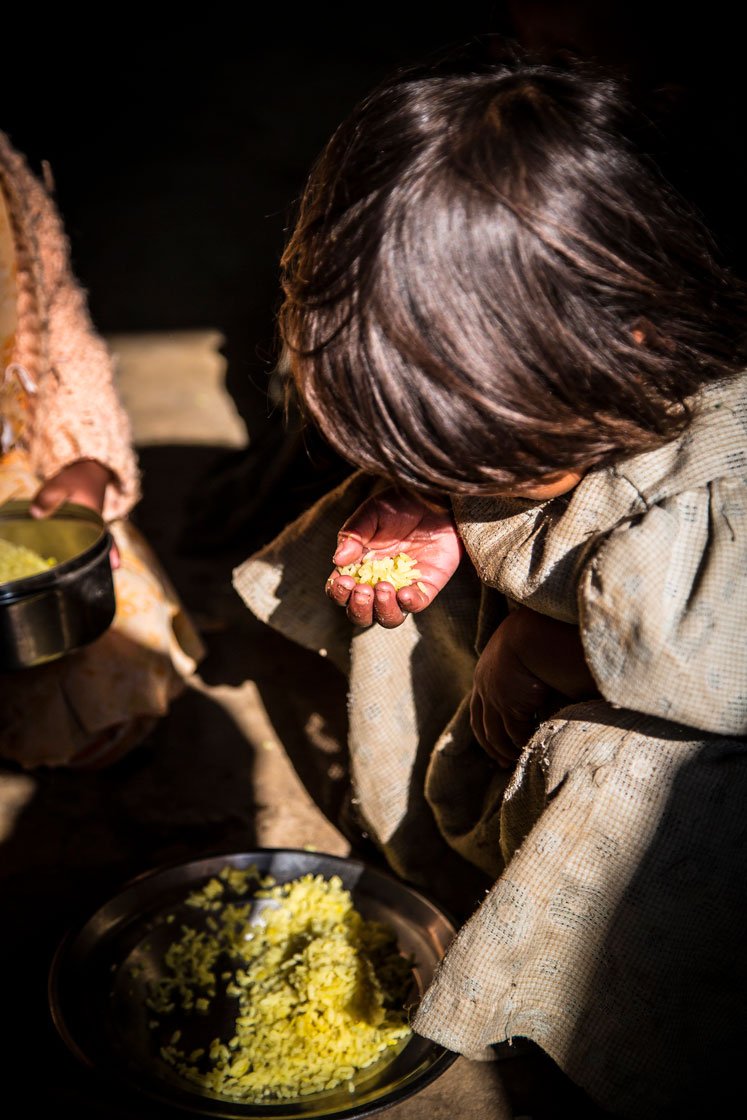 PHOTO • Abhishek Saha