Every year, the monsoon impacts millions in north Bihar, and creates a huge demand for boats from August to November in Saharsa district. 
Boat-makers work through days and nights to meet this demand. In the peak season, they make one boat every two days. 
Boats become the safest 'dry ground' for people affected by the rain and floods, and are used for shelter, for transportation, storage – for just about everything.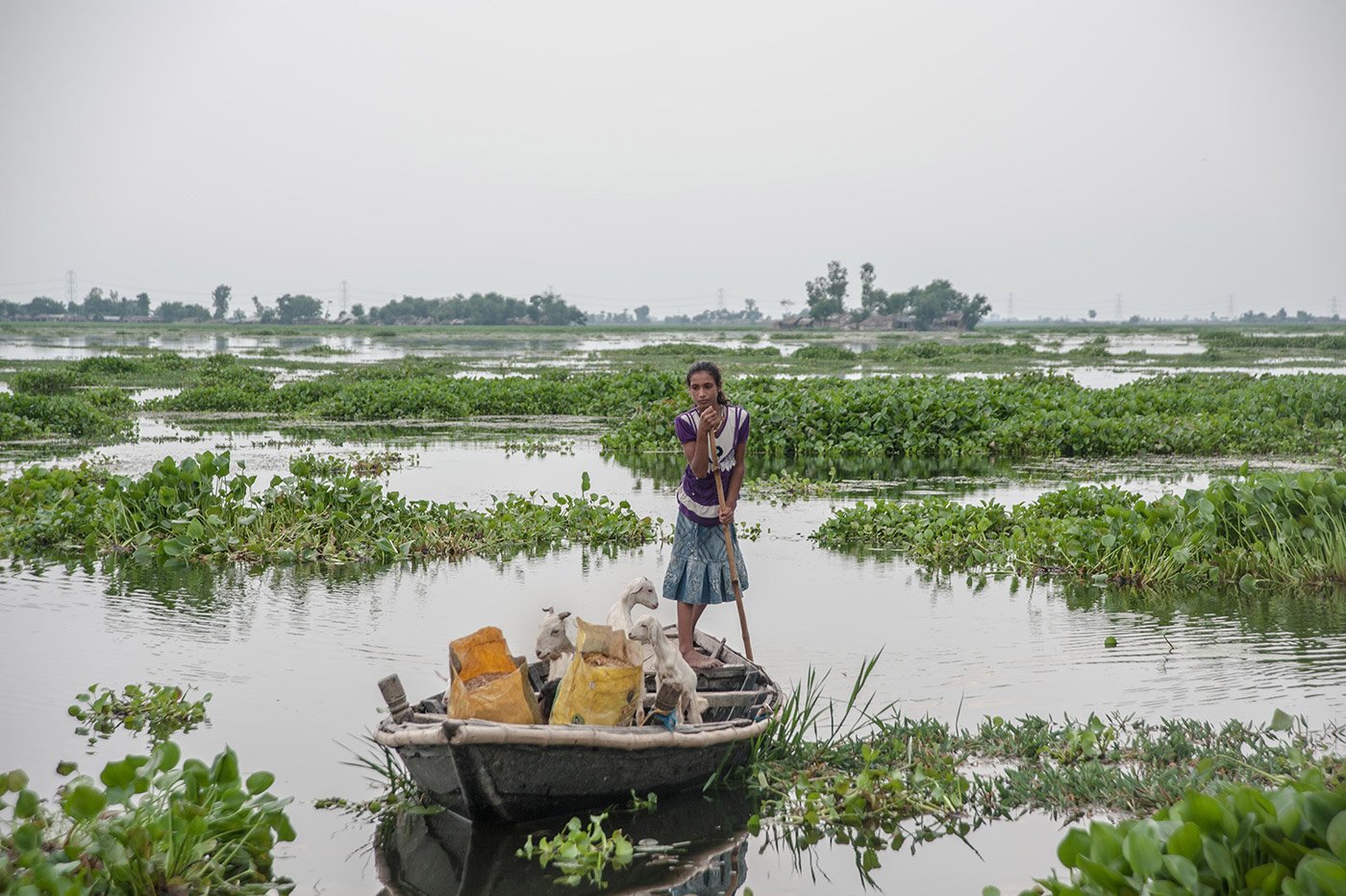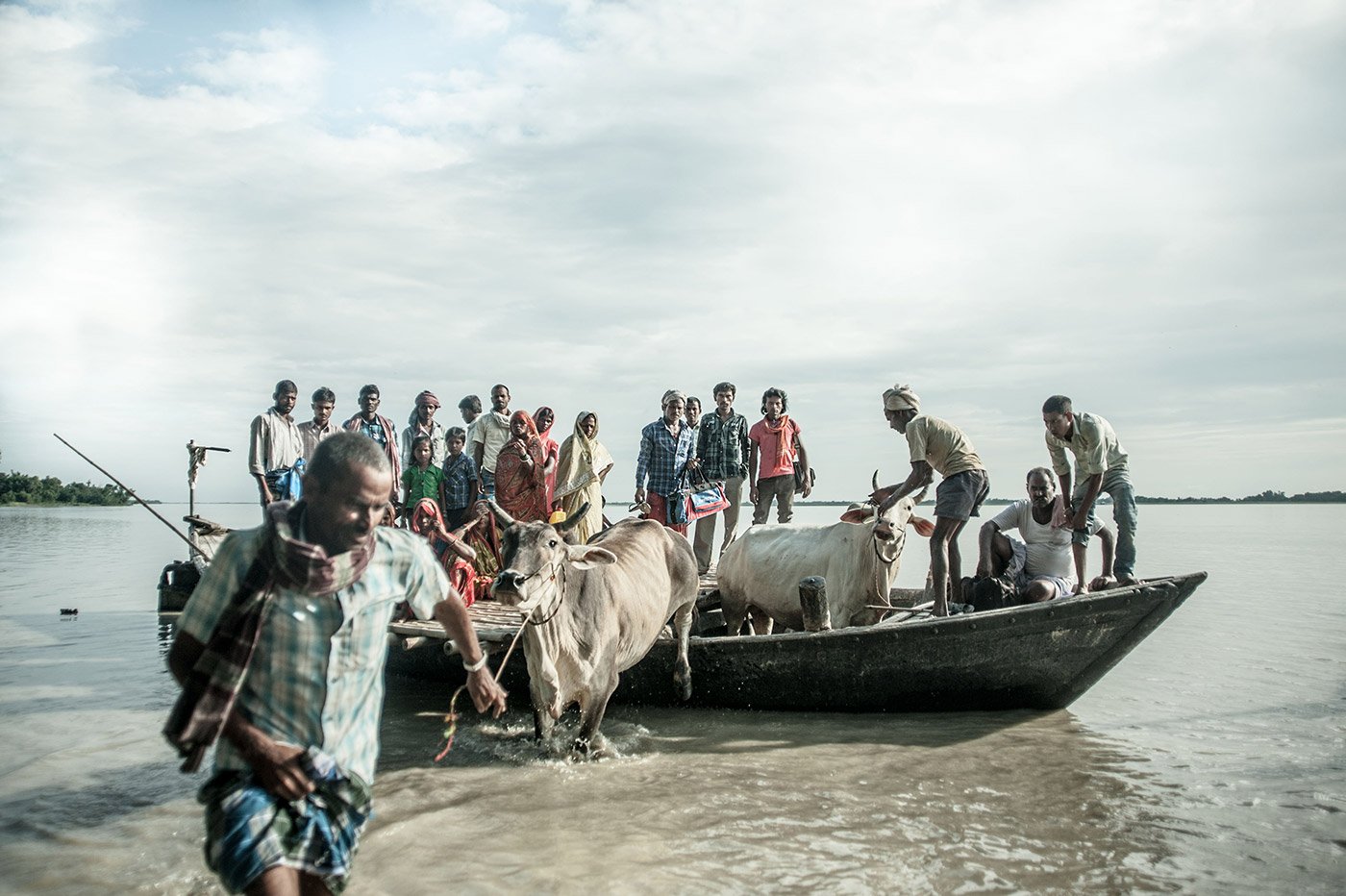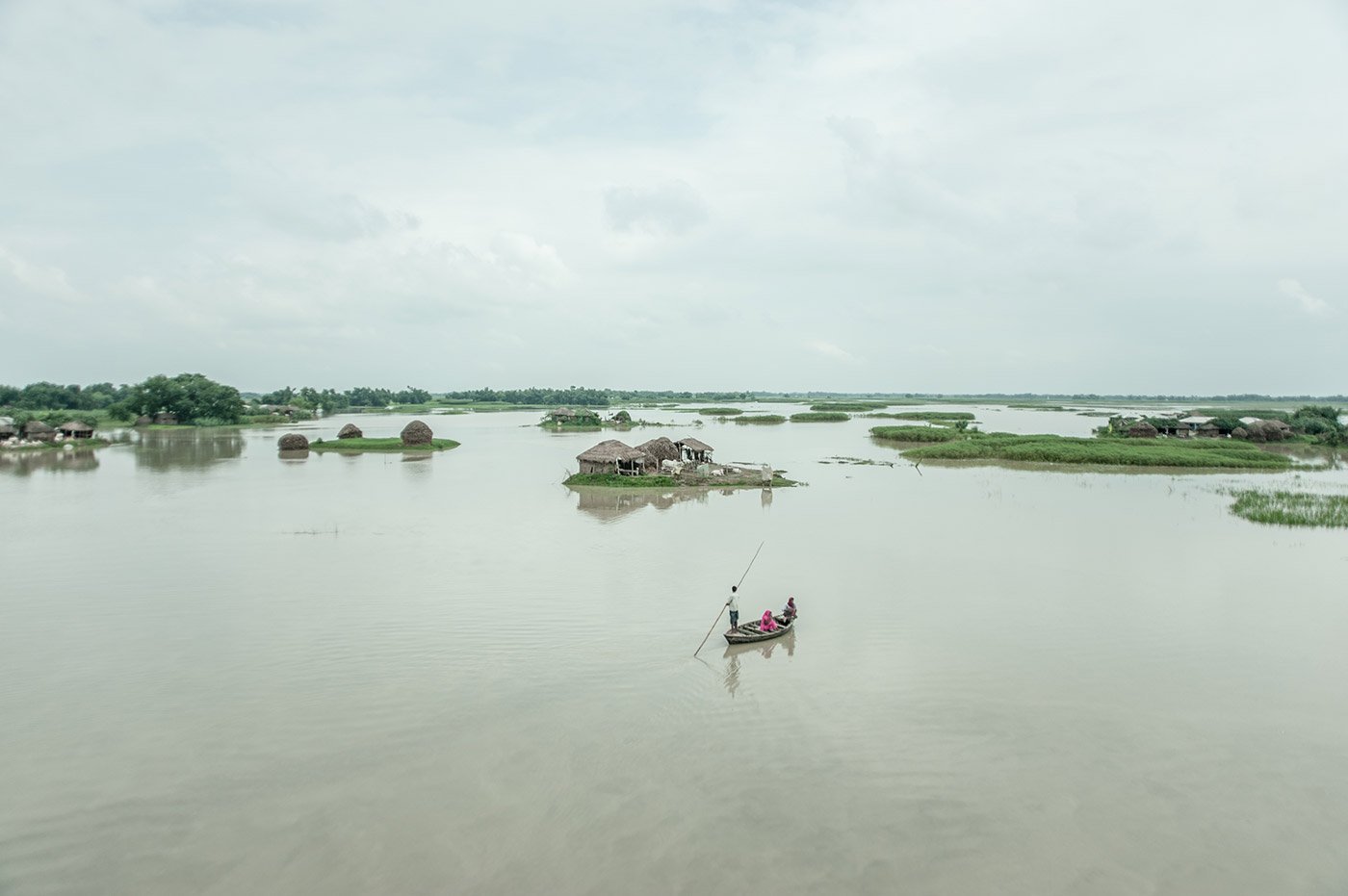 The film featured here was shot from July to September 2015. It was made as a part of Sayantoni Palchoudhuri's 2015 PARI fellowship.
Camera and editing by Sambit Dattachaudhuri, a self-taught cinematographer and editor. Over the last two years he has been collaborating and working on stories related to farming, public health and education.