India's weaving traditions and styles are rich and diverse, but in many parts of the country this extraordinary craft is in decline and weavers are struggling to continue working at their looms. Their incomes are falling, they have to compete with cheaper powerloom-made fabric, and they get little state support.
At PARI we are documenting weavers and their work not only because of the unparalleled quality of their craft and their painstaking labour, but also because they could be the last practitioners of centuries-old skills.
Our stories are many – about an elderly weaver with a portable loom in Sneymo village of Ladakh, the makers of exquisite tussar in Bihar's Banka district, the suicide of a weaver in Dharmavaram in Andhra Pradesh, why the skilled weavers of Arani in Tamil Nadu work as helpers in canteens and on buses. 
These and many more stories told through photo essays, films, articles and photo albums constitute PARI's growing archive on weavers and their work. Presenting them as a collection here: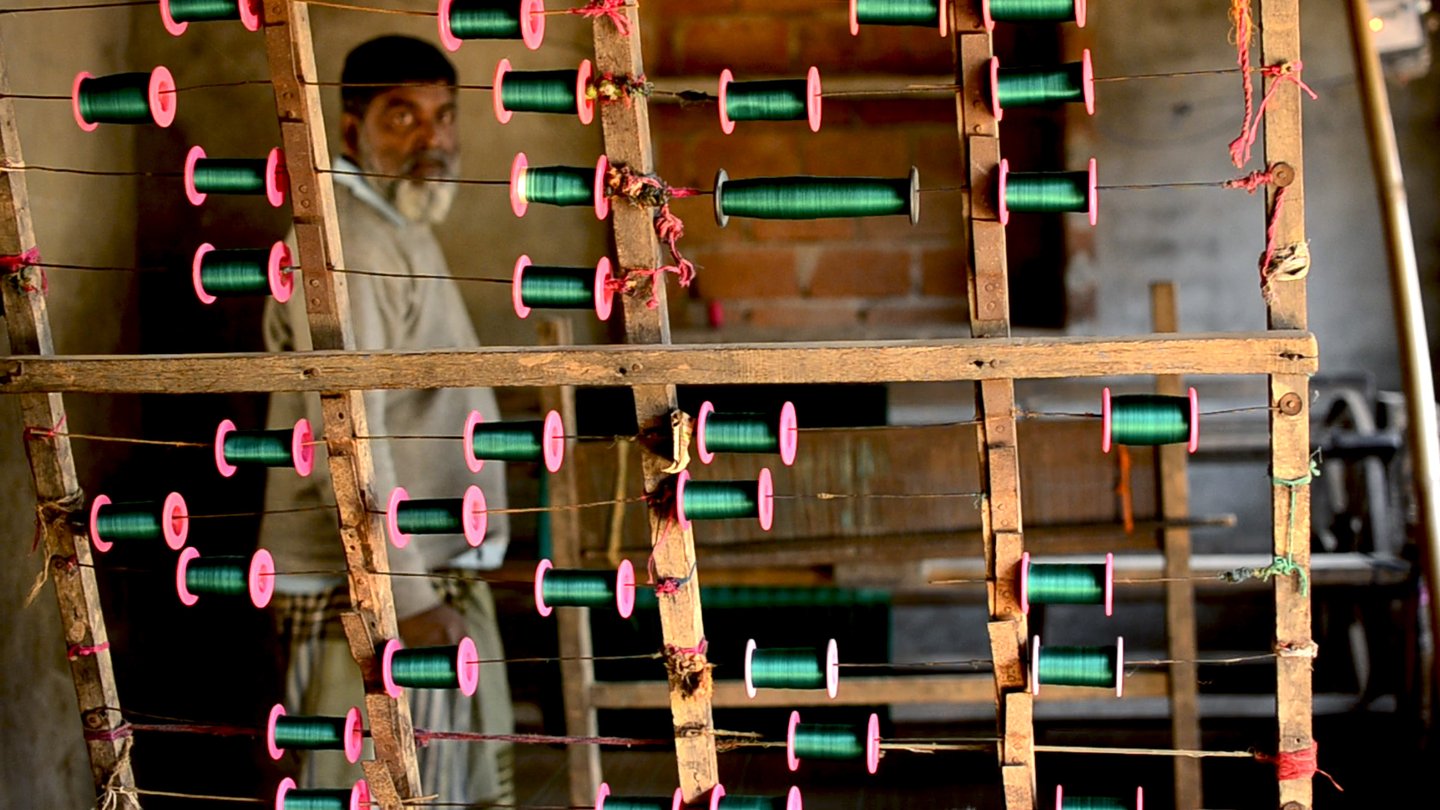 PHOTO • Shreya Katyayini
Tussar: the crumbling cocoon
The old weaving skills of Banka district, Bihar, are vanishing due to low returns, poor state support and cheaper imports. Only a few families in Katoria village still weave. This film features some of them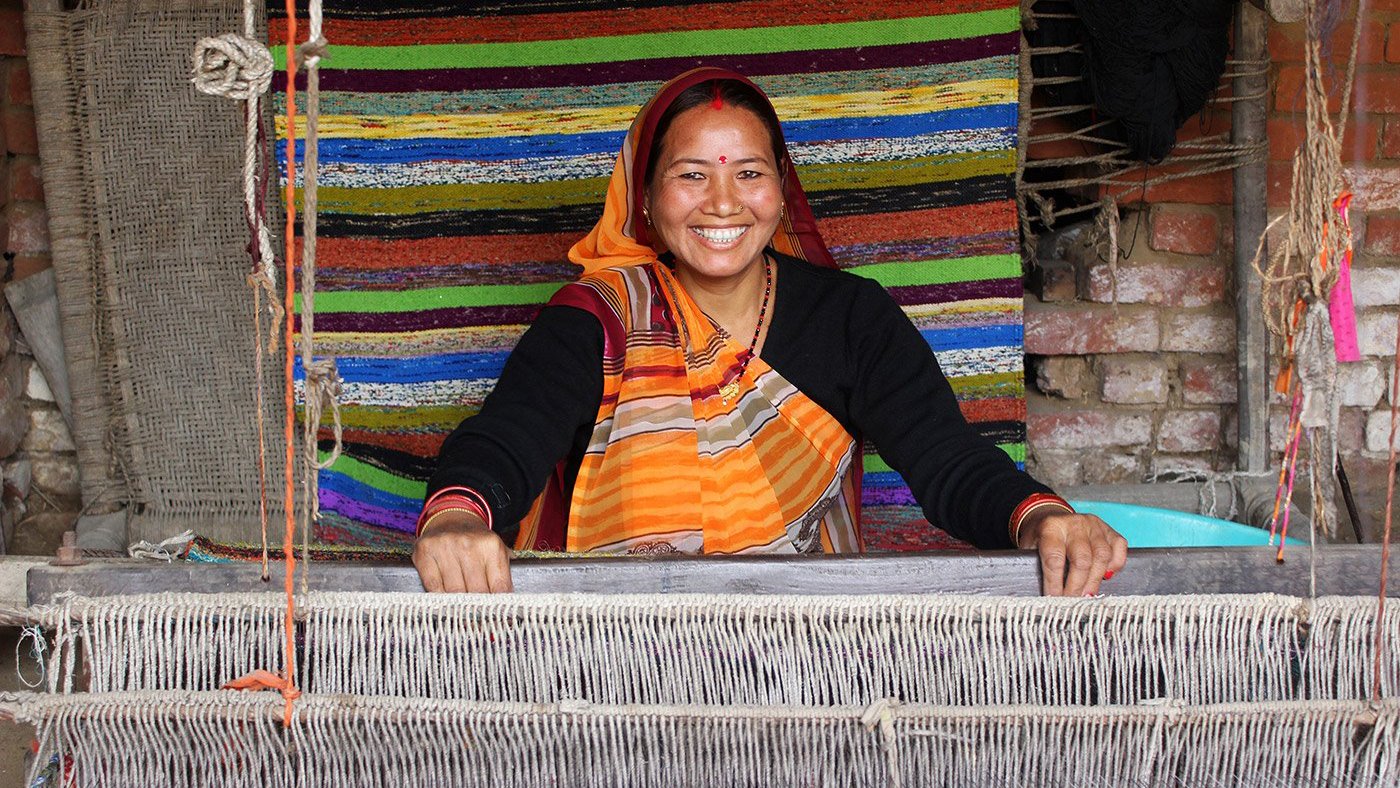 PHOTO • Puja Awasthi
Ladaiti's colours speak, her designs draw smiles
Ladaiti Devi of Salmata village in Uttarakhand is a self-assured and wise warrior, who other women look up to. She tried many ways of earning some money despite her family's displeasure, until she found her calling in weaving durries – and now her fingers weave a magic that is locally renowned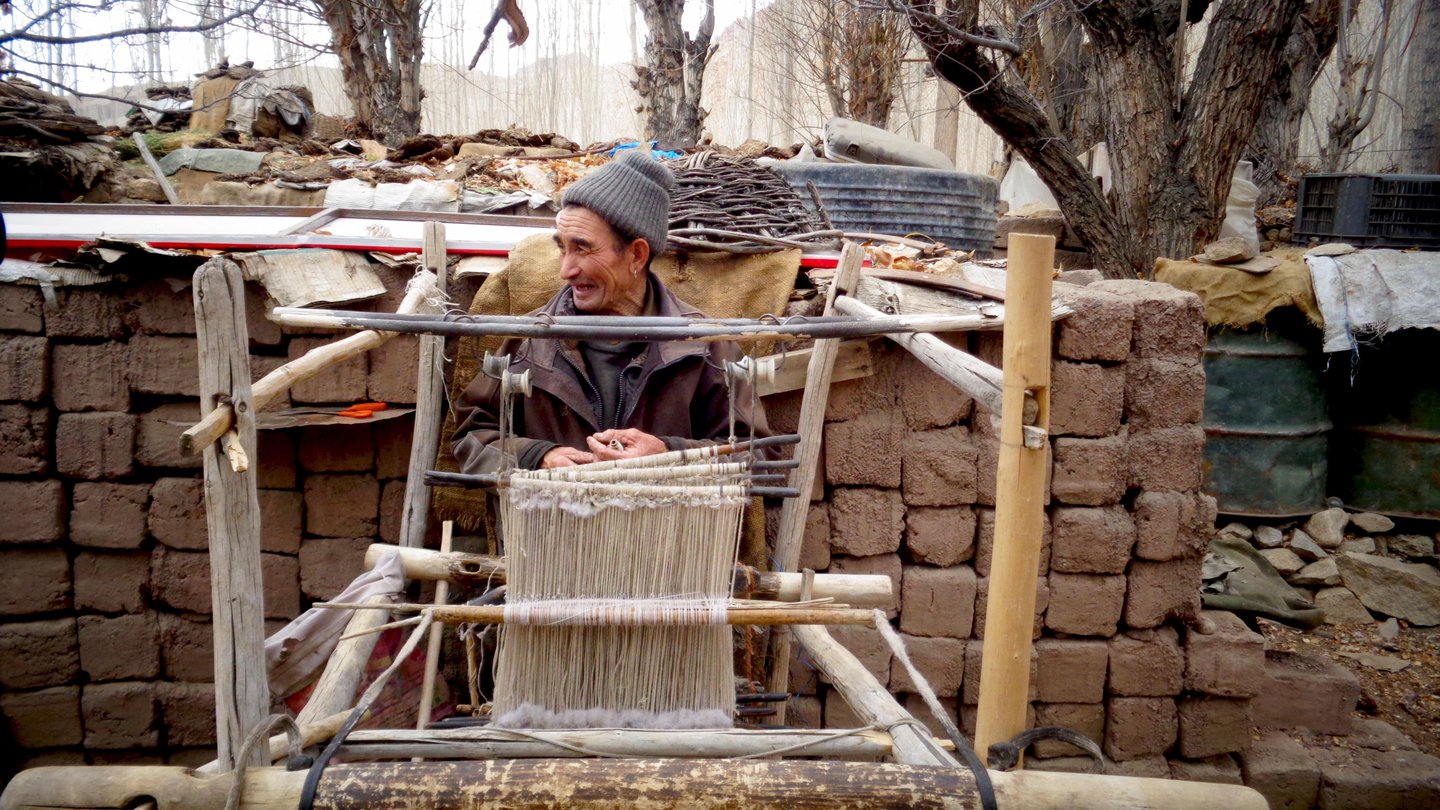 PHOTO • Stanzin Saldon
'The loom is my love, my legacy'
When he is not farming, Tsering Angchuk of Sneymo village in Ladakh travels with his portable loom to other villages to weave his highly-reputed signature version of a woollen fabric called 'snamboo'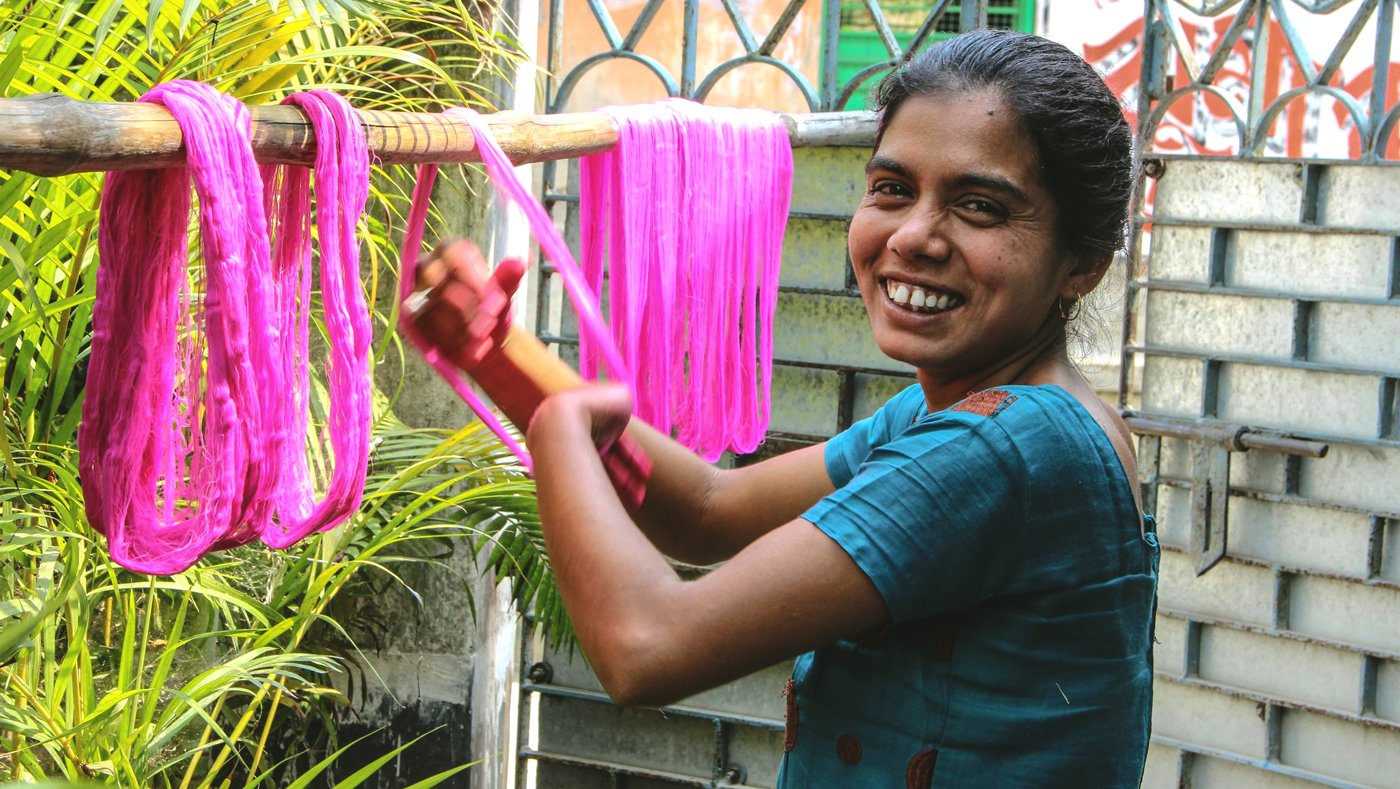 Threadbare in Santipur
The handloom weavers of Santipur in West Bengal's Nadia district have been pushed into a corner by powerlooms and declining incomes – many have left the looms, others are in constant debt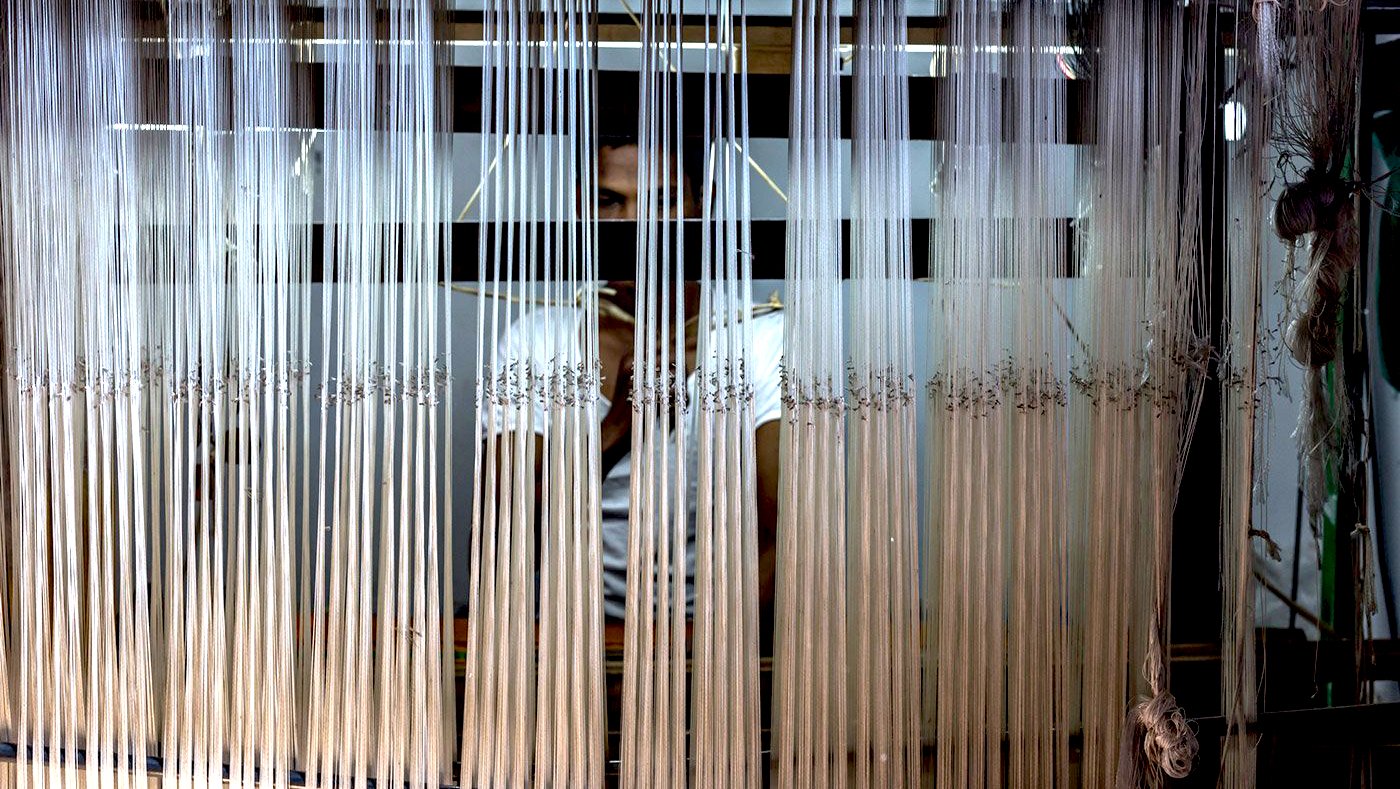 'Without khadi, I am not there'
Despite the slow decline of the renowned handlooms of Dharmavaram, Shankara Dhanunjaya tried to work hard and prosper. But in 2016, at the age of 35, debt and crushing policy changes drove him to suicide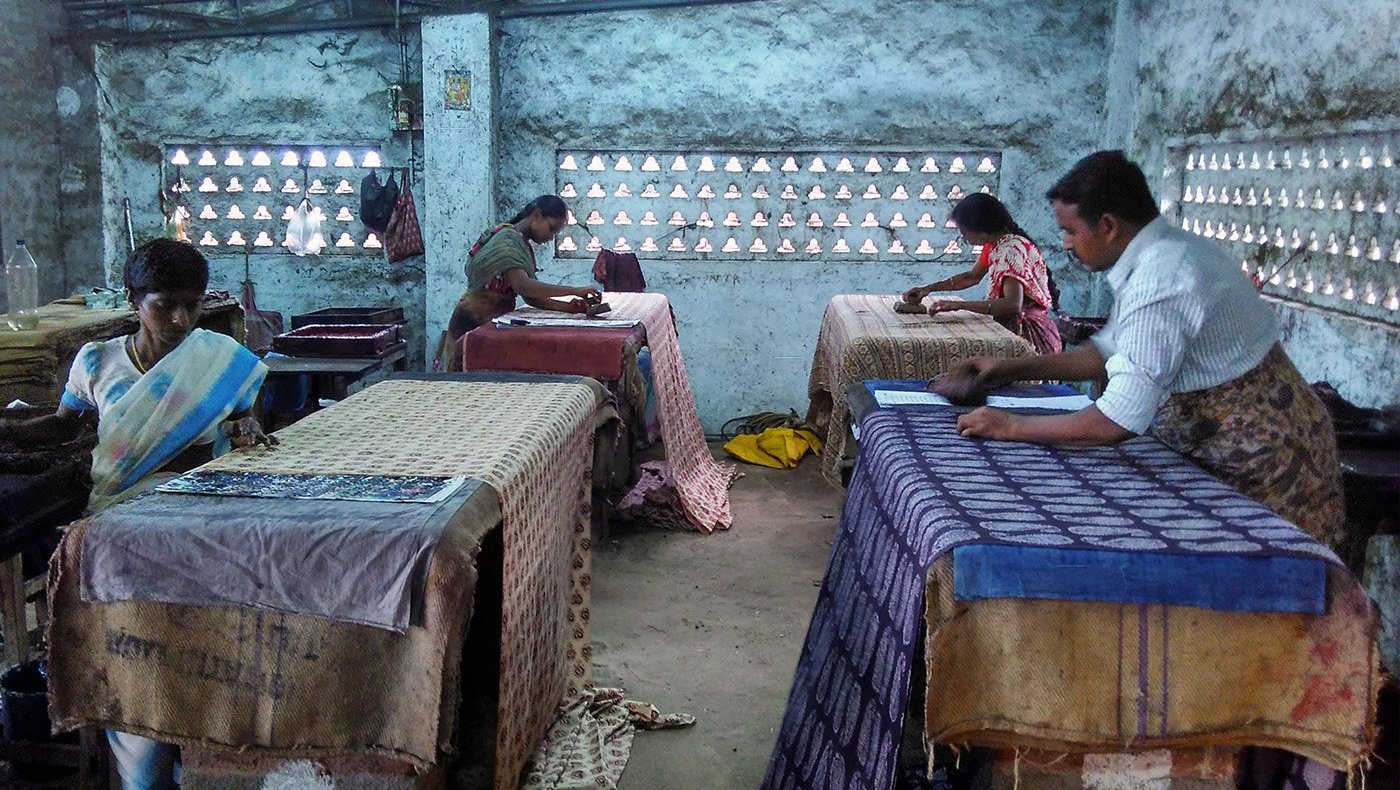 A muted 'maggam', a bleeding block print
Most of the handloom weavers in Pedana in Andhra Pradesh are elderly, as are many of the town's Kalamkari printers – a lack of state support and poor incomes have impacted both industries and forced the younger generation to migrate for work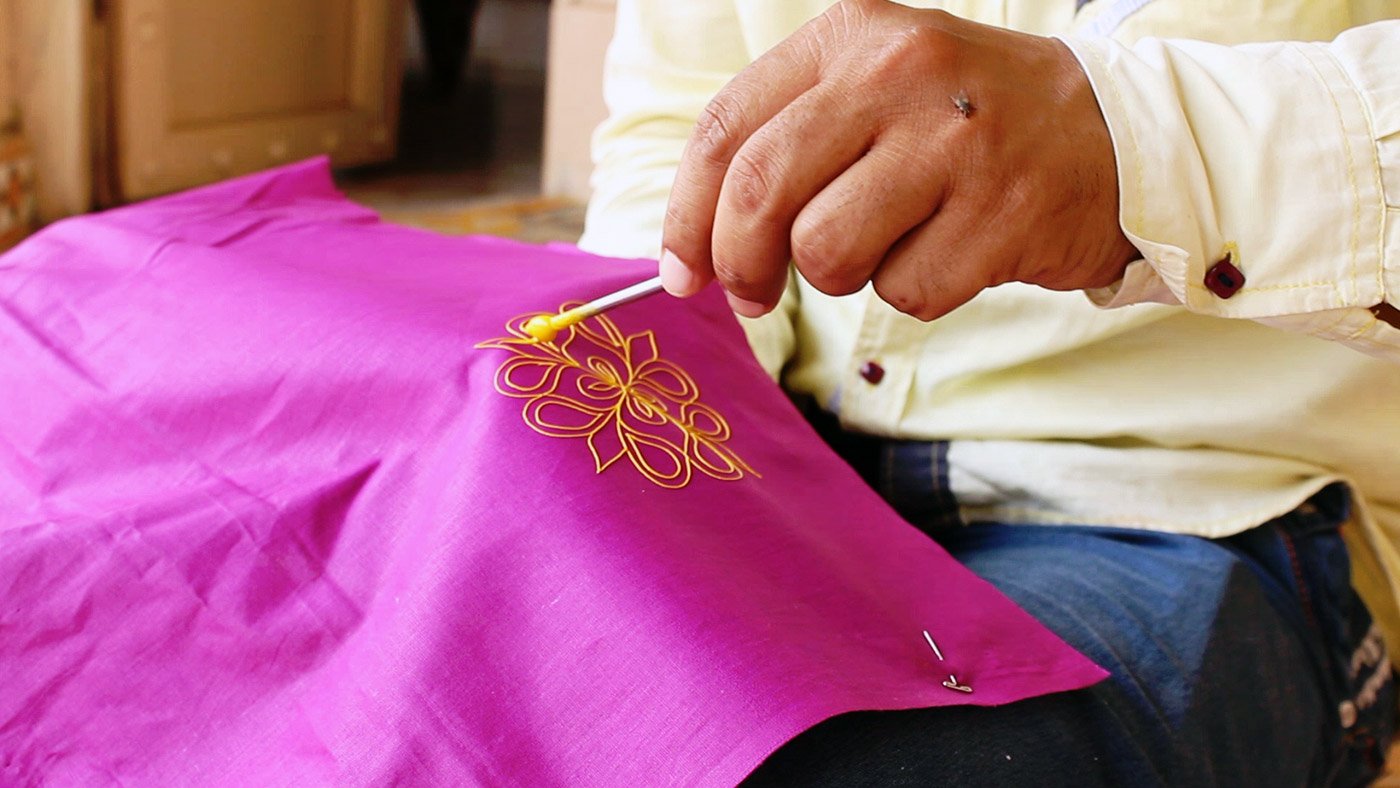 PHOTO • Jaimini Luharia
Rogan Josh
In Nirona village in Kutch, the Khatri family's passion for Rogan art has kept the tradition alive for 300 years