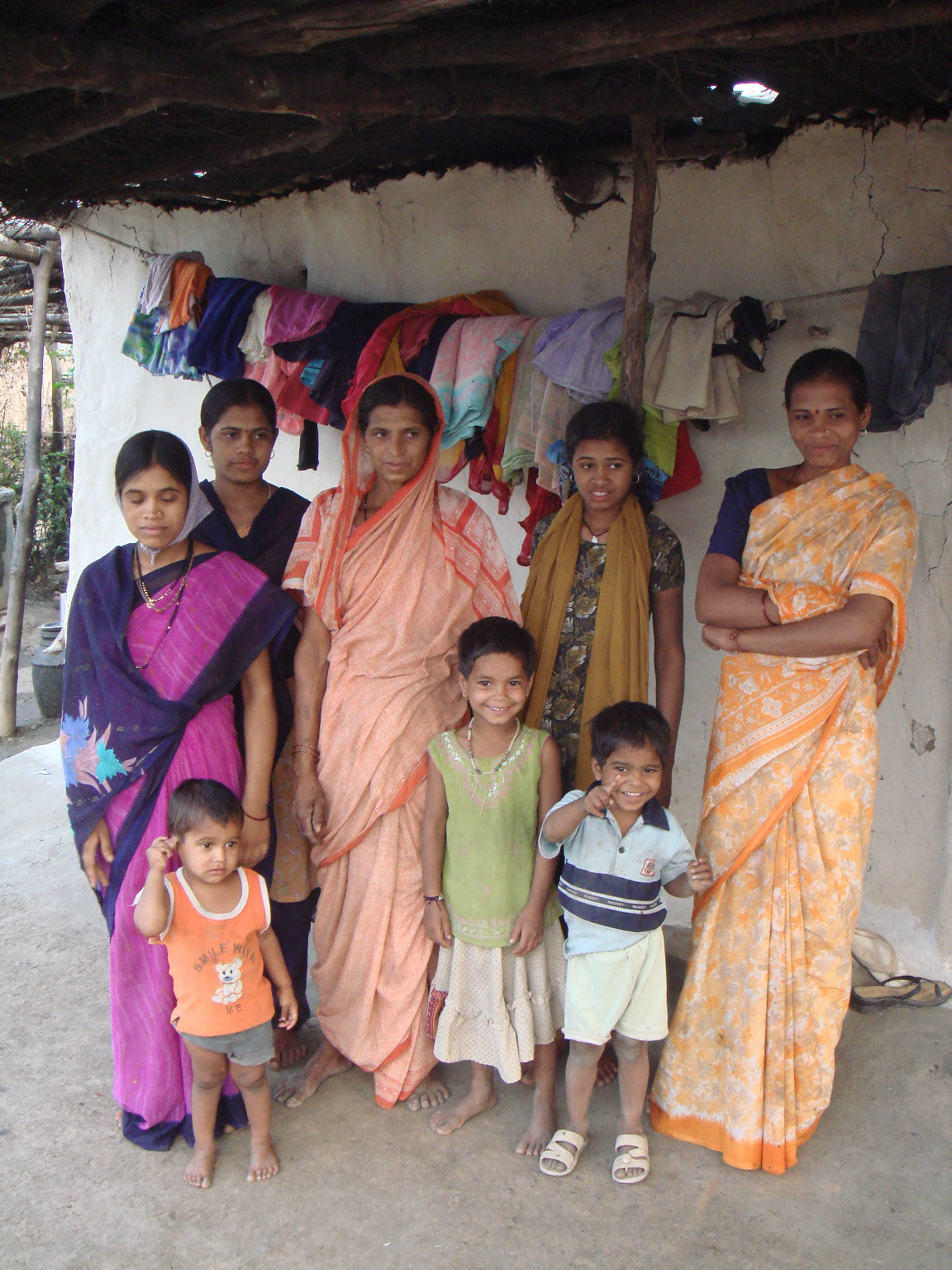 The agrarian crisis has seen over a lakh of women farmers lose their husbands. But survivors like Kalavati Bandurkar — with seven daughters — still run their farms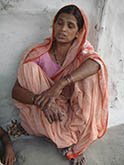 Kalavati Bandurkar has personally conducted the delivery of five grandchildren at home. All her married daughters are as poor as she is and cannot afford hospital costs. So she's done the job herself. There are 10 persons staying at her home when we visit. Besides looking after all of them, she runs a failing nine-acre farm and also works on the land of others for Rs.30 a day. In the off-season, like now, she earns just Rs.20 from fetching and selling firewood. Her last source of income is the milk from a buffalo she owns.
Read Kalavati's story here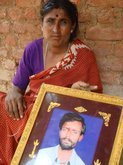 When Jayalakshmamma finishes her 12 hours of labour — on those days she can find work — she's entitled to less than a fourth of the rice given to a convict in prison. In fact, the rice she gets on average for a whole day is far less than what the incarcerated offender gets in a single meal.
Jayalakshmamma is not a convict in prison. She's a marginal farmer whose husband H.M. Krishna, 45, killed himself in Huluganahalli village of Mandya district four years ago. This district was among the worst affected by the farm suicides of 2003 in Karnataka.
Read Jayalakshmamma's story here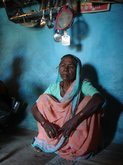 A farmer in her mid-60s, Kamlabai Gudhe works as a labourer whenever she can — for grain, not cash. It's all she can get. So she labours, sometimes for 12 hours, for Rs.25 worth of jowar. This is apart from slogging on her own four-and-a-half acres whenever she can. When her crop does succeed, she mostly loses it to wild animals as her farm is on the edge of the jungle. The better her cotton and soybean, the more wild boars and Nilgai it attracts. Fencing the farm would cost Rs.1 lakh. Money she can't dream of.
Read Kamlabai's story here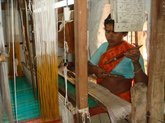 You can find her working the maggamu (weaving loom) at 4 a.m. With two children — her own — going at it on another loom beside her. "It all depends on when the electricity comes," she smiles apologetically. "We have to put in so many hours each day to be able to finish these sarees on time. You can see how dark it gets in here."
Read Krishnamma's story here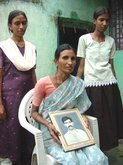 "The bank recovery teams have stopped coming to my home," Saraswati Amberwar told us in Yavatmal. She lives not far from where President A.P.J. Abdul Kalam will visit on June 15. Her husband Ramdas was the first farm suicide case in Vidharbha to be highlighted in the media, way back in 1998. Since then she has faced years of pressure from his creditors to repay his loans. So it was surprising that the bank recovery men had let up.
Read Saraswati Amberwar's story here