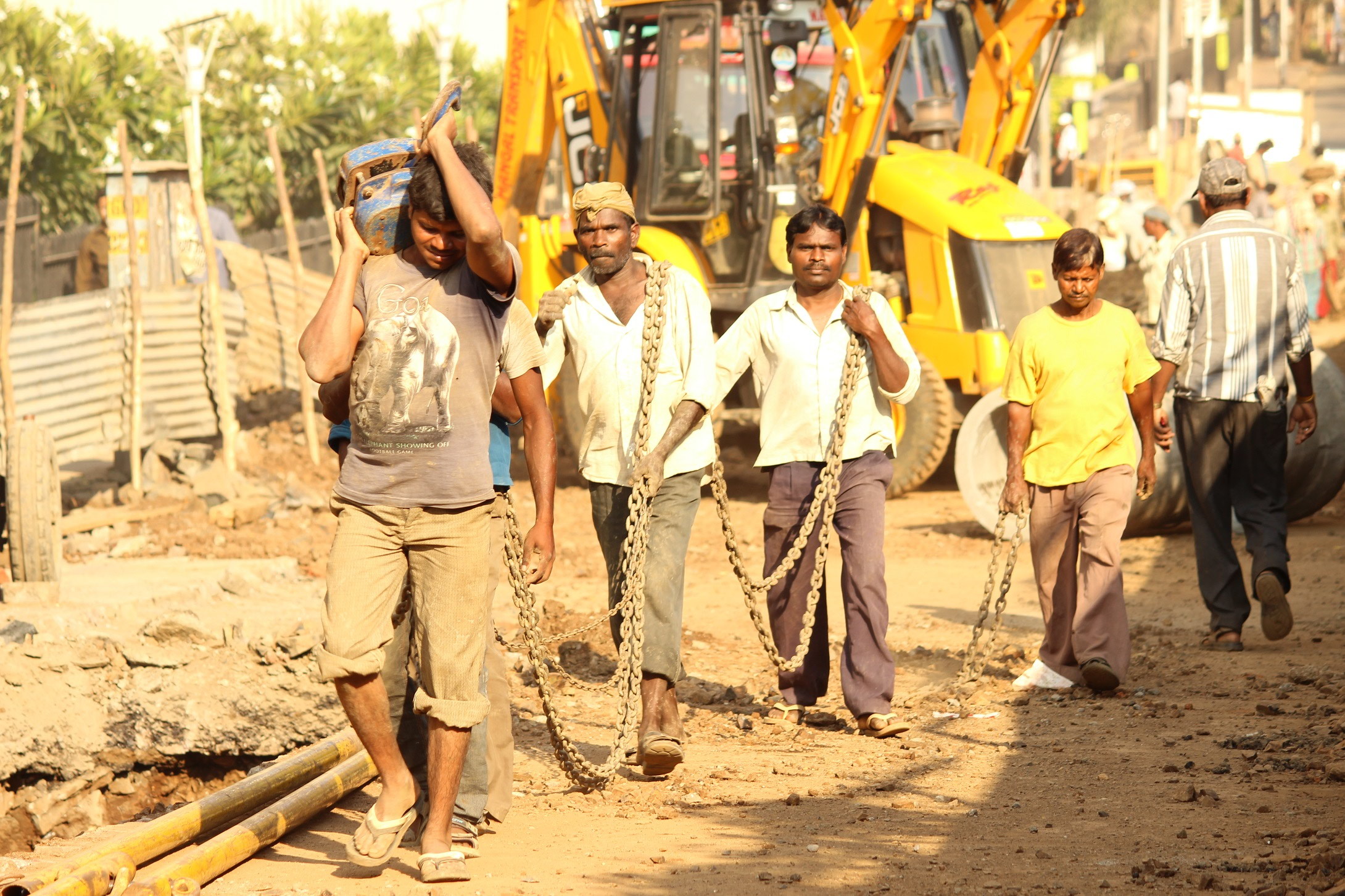 The most common sight in Mumbai of late has been extensive construction activity, with roads being repaied and bridges built everywhere. With construction activities going up, a huge number of migrant workers have come to live in the city. These labourers are from across the country, especially from the poorest districts of rural India. One of those source districts is Mahboobnagar district in Telangana, popularly known as the Palamuru area.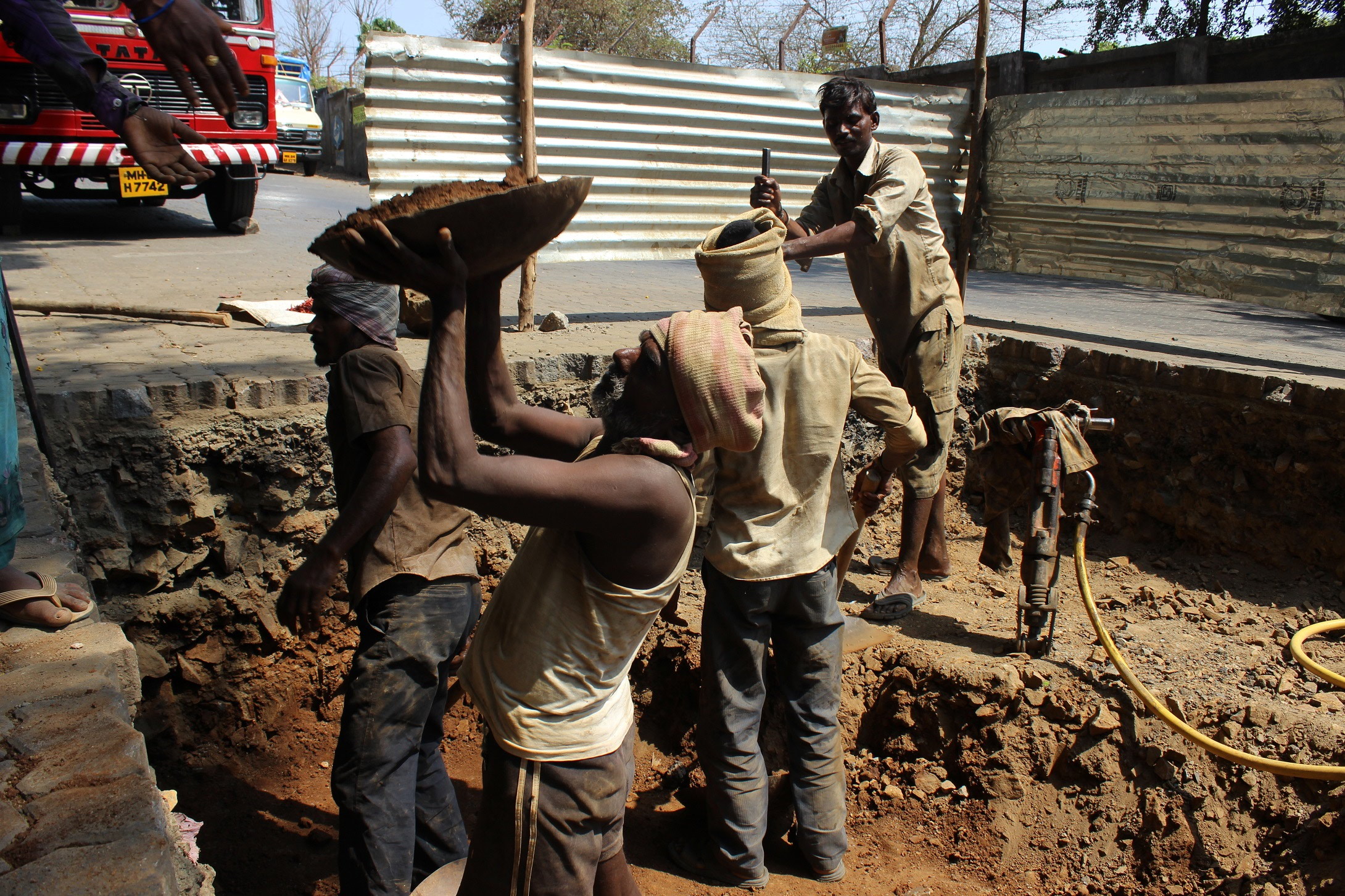 During monsoon and harvest seasons, these workers are engaged in agricultural operations as labourers. When it is off-season or there is no good crop, they migrate seeking work as construction labourers for building roads and buildings in cities.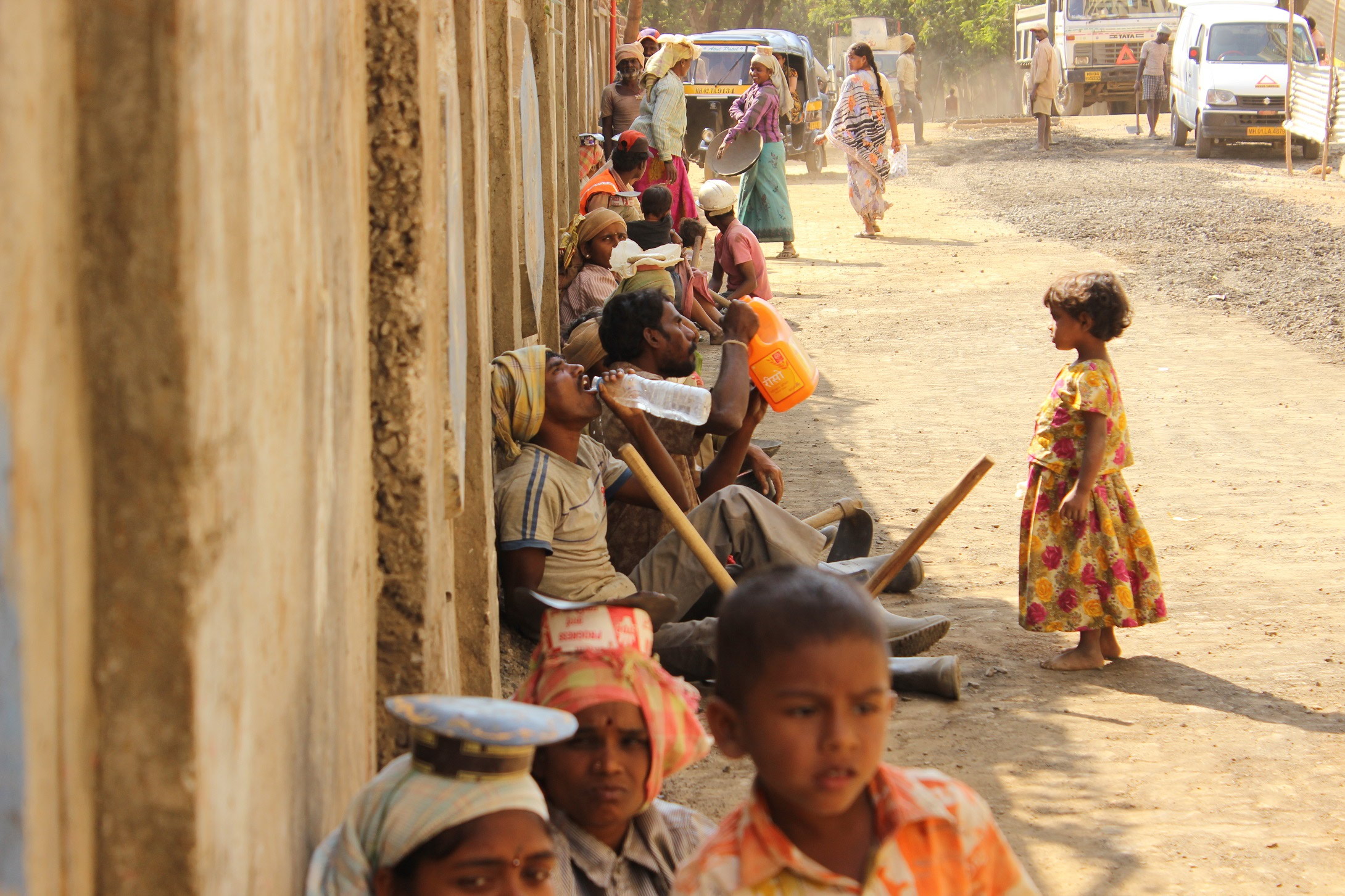 For this, they leave their homes and villages and migrate to a new city, and settle down in roadside shanties with bare minimum facilities.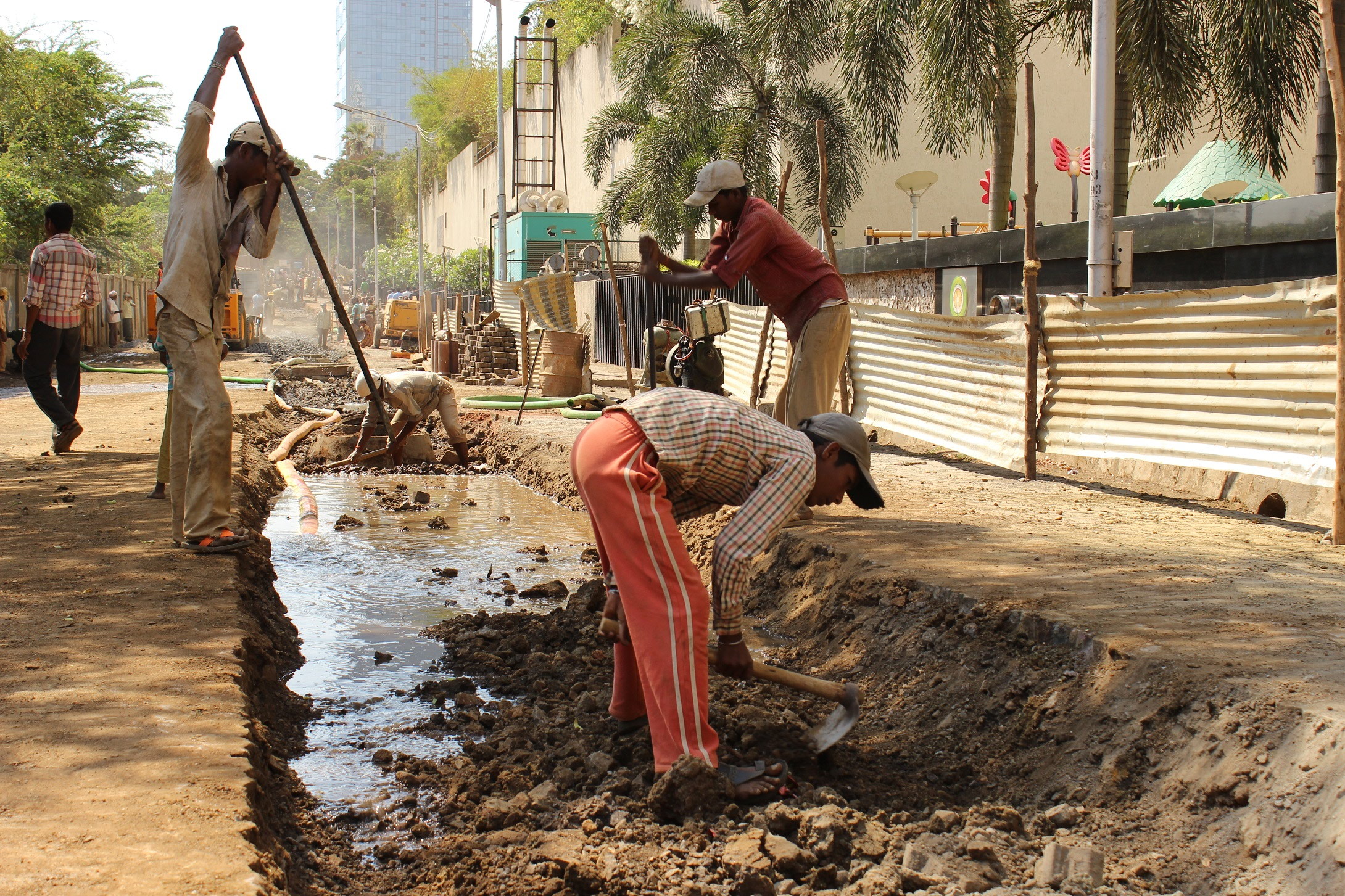 Their work involves digging, drilling, clearing debris and going down as deep as 30 feet into the ground to cleap pits, all this done without any assurance of accident cover. These labourers do all these jobs for a mere Rs. 300 a day or even less.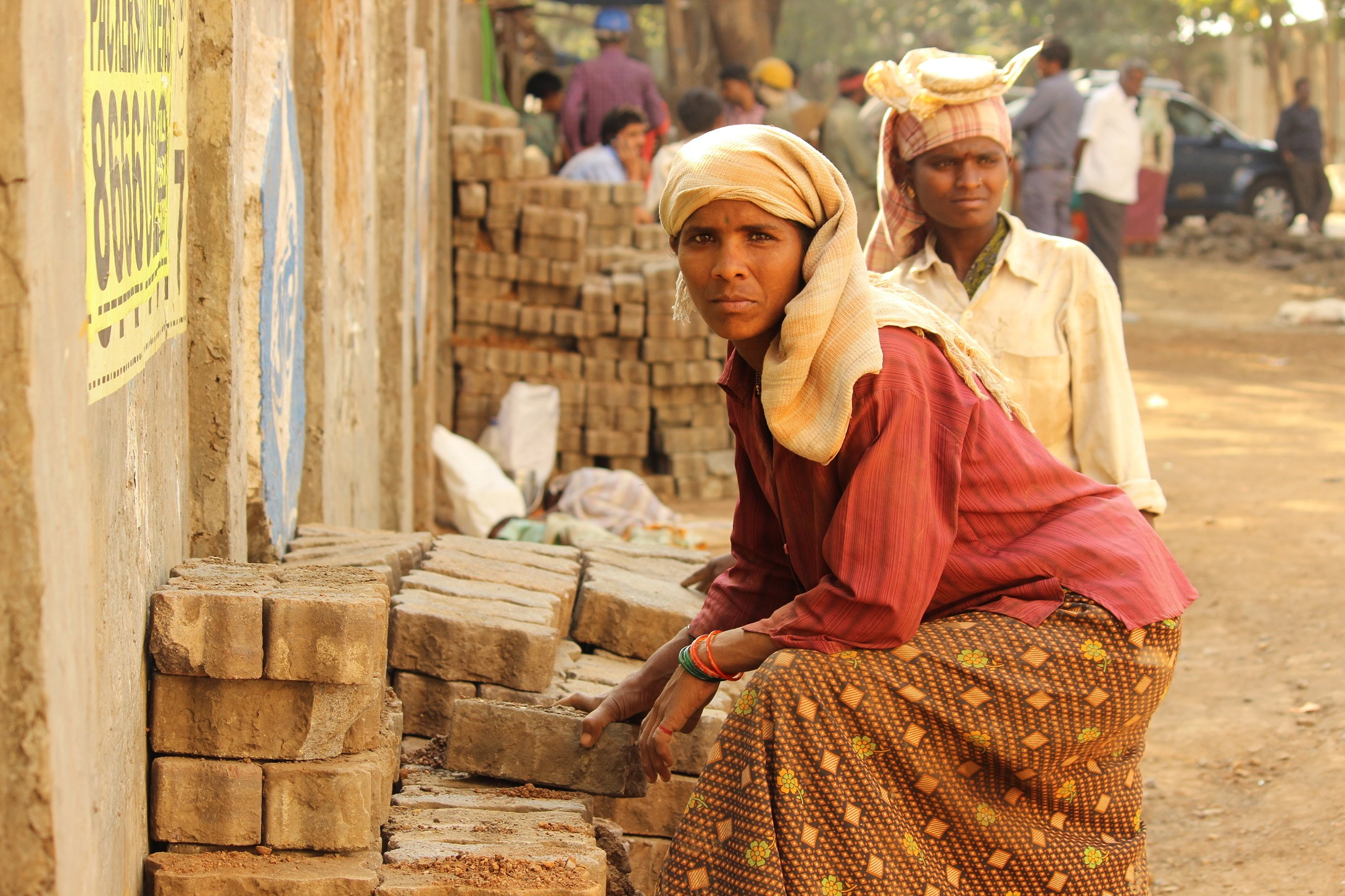 Women also work at these huge construction sites. While they are at work, their kids are taken along and are seen playing on the piles of cement and concrete. And they fall asleep by the roadside when they tire of playing in the debris and dirt.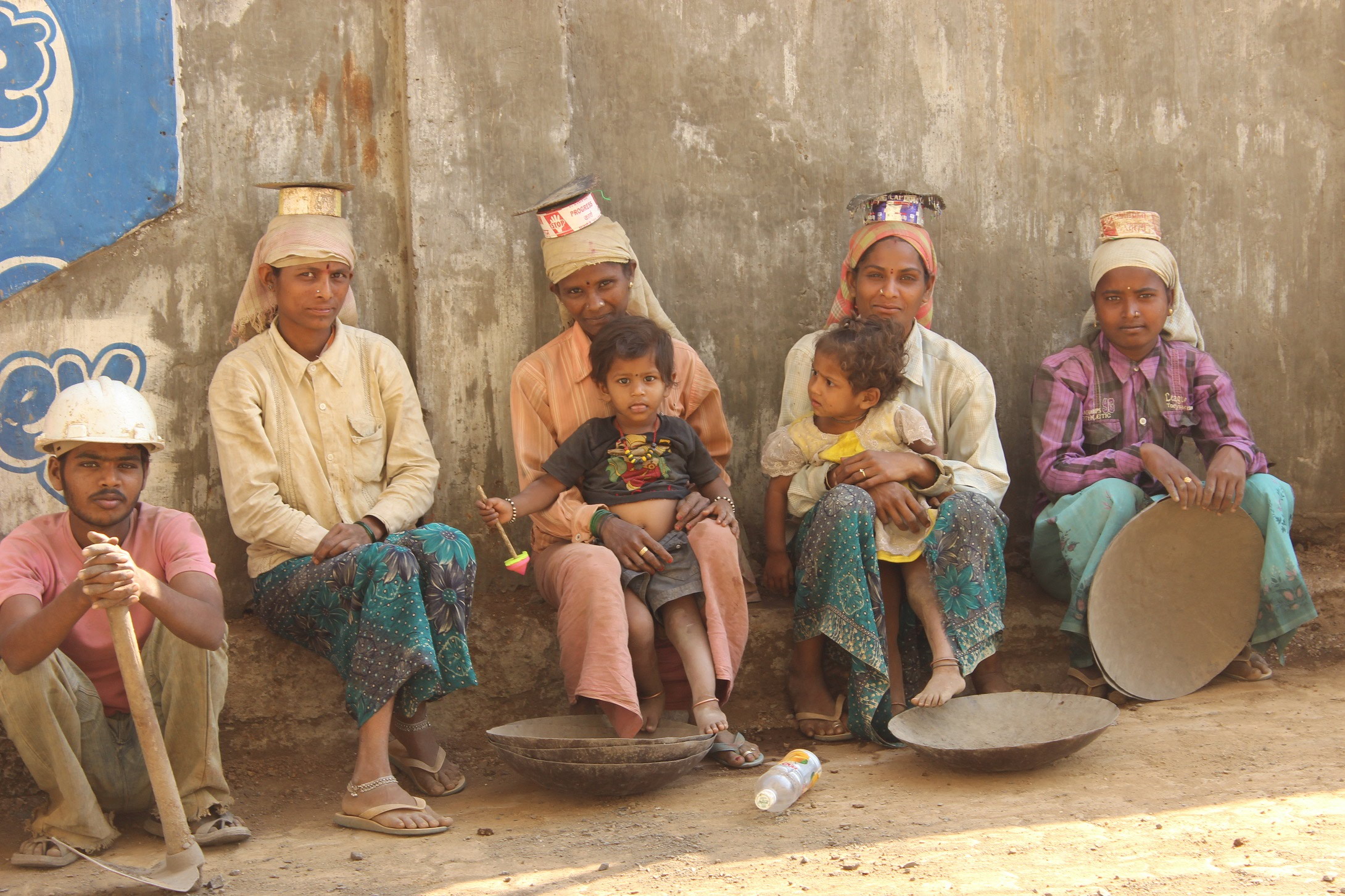 The makeshift shanties built of tin and plastic sheets by the roadside become homes for the time they live there till the completion of construction.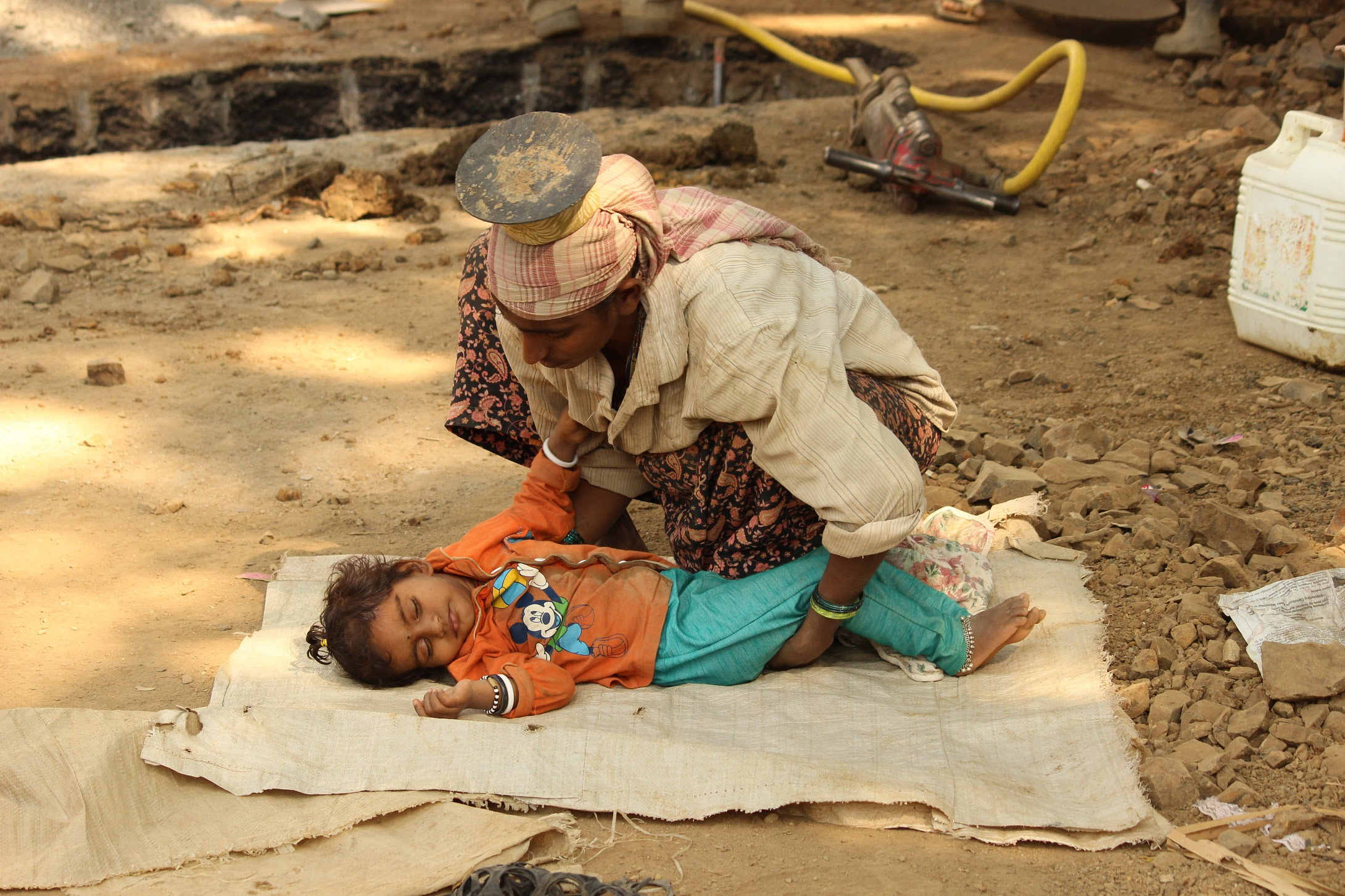 The children , who play on the site, in the parking spaces and by the roadside, have stray dogs and, cats for playmates.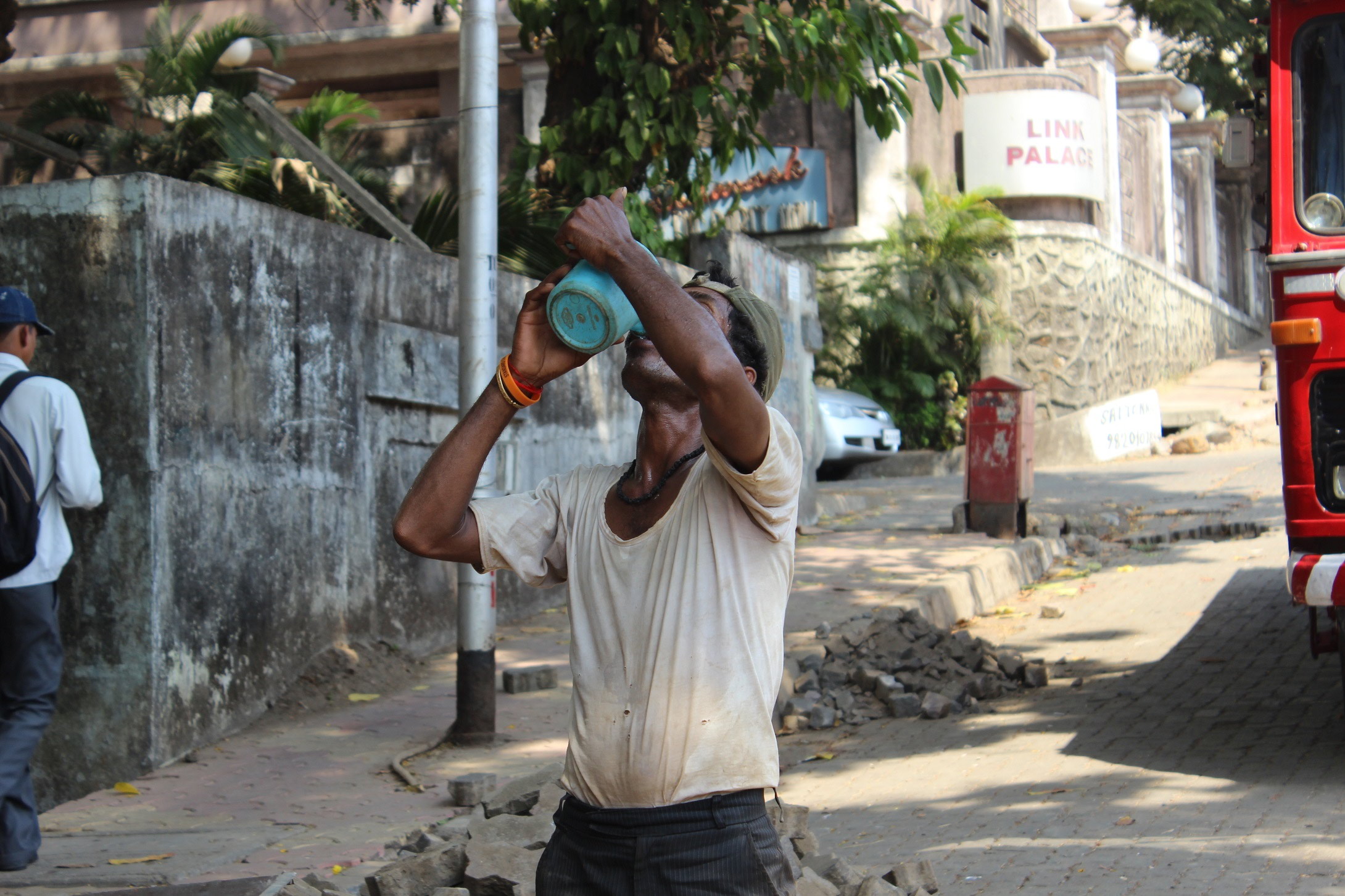 The workers are not provided with clean drinking water, sanitary facilities or electricity at their temporary habitations. Yet, they seem to be happy with the money they earn from their hard work.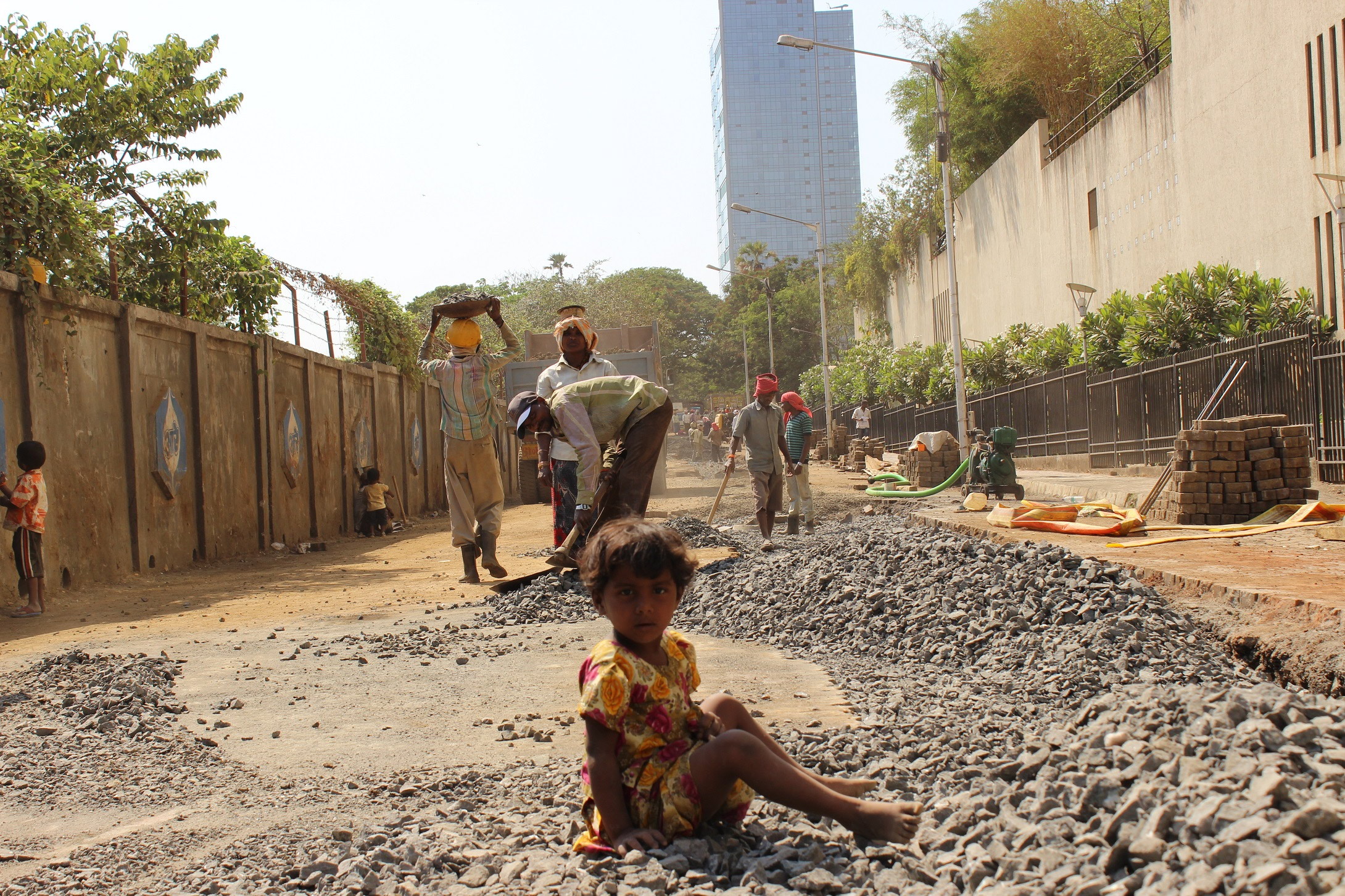 They work under the supervision of a person called mukkaddam in Telugu. The supervisor is responsible for their pay and acts as a middleman finding them work.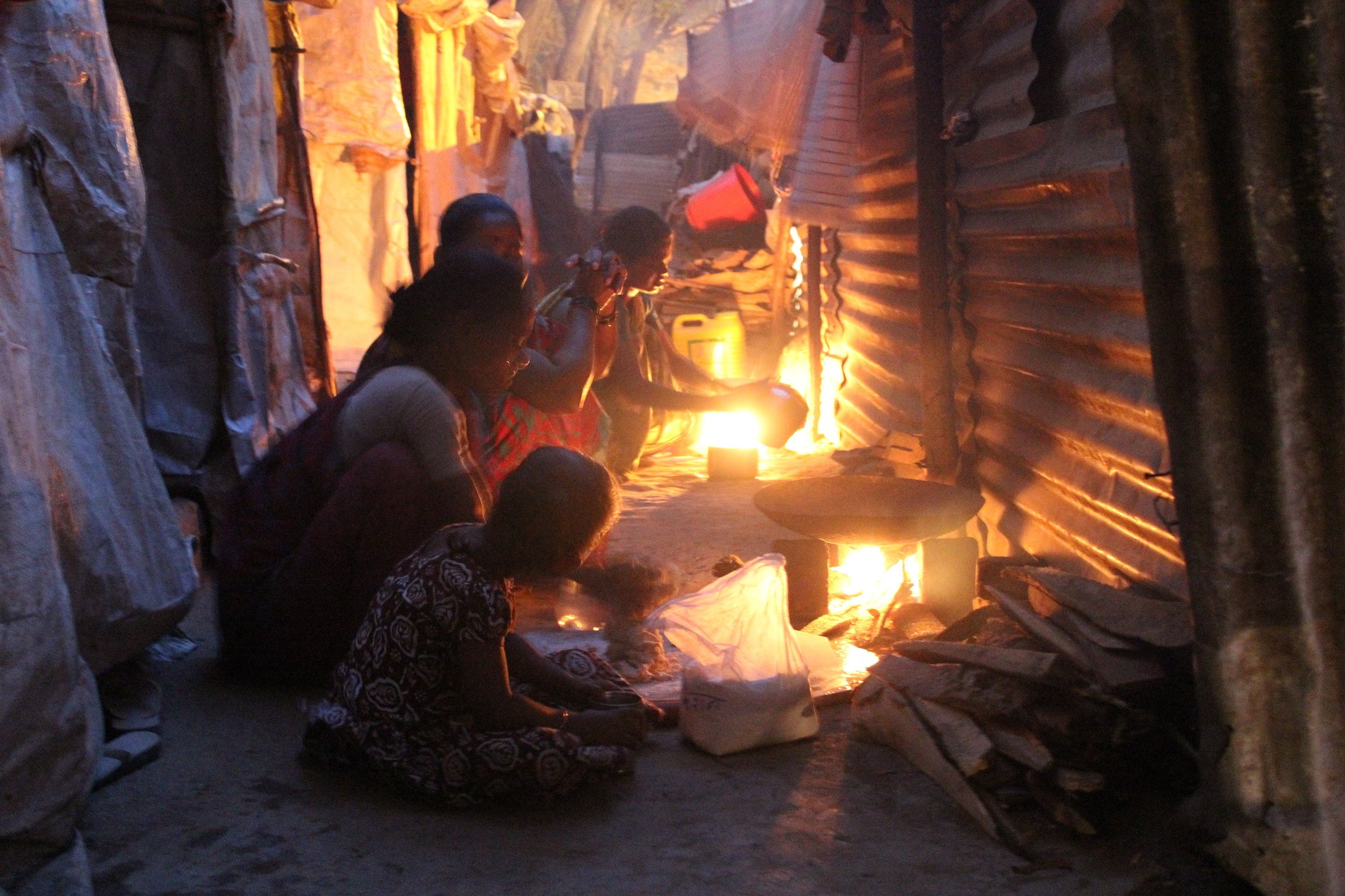 Many female workers, who migrate to the city face sexual harassment at their workplace.